Our October
Issue is Here!
Autumn Weddings Design Contest Winners
Deck the Halls
Balloon Mania
The Art of Gift Baskets
Visual display Inspirations
Supply-chain Challenges
Coming Events, Tutorials and More
To purchase a print copy of the issue, please visit our shop
Join us!
Build your business with our tribe of floral professionals and receive our inspiring monthly print magazines.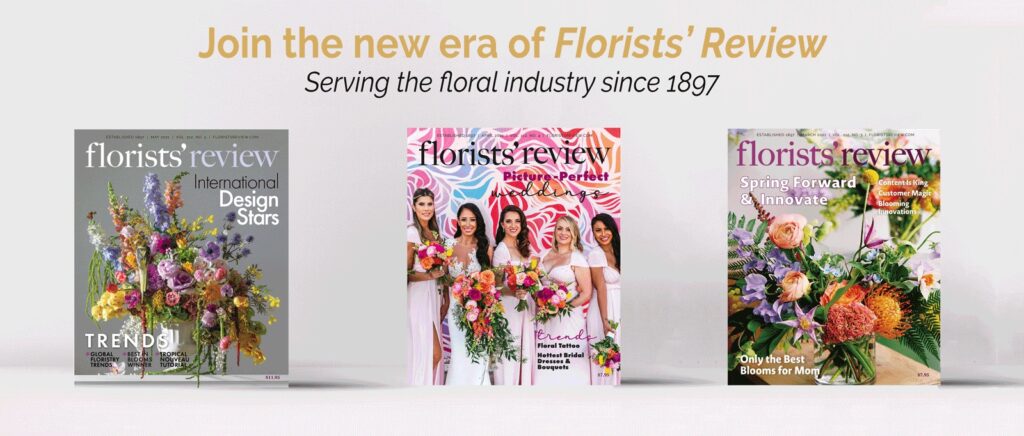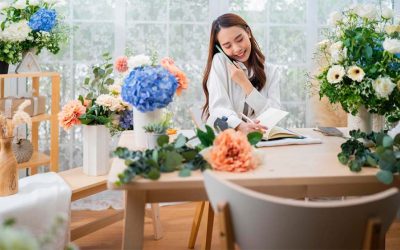 How to recruit and retain in a candidate-driven market. By Phillip M. Perry Businesses large and small are having a tough time finding and keeping enough employees. It's not only florists! Traditional top-down dynamics between employers and...
read more
Join our tribe of
floral professionals!
Receive our Florists' Review weekly newsletters with industry happenings and news, get expert business advice, trend predictions, contest notifications and much more!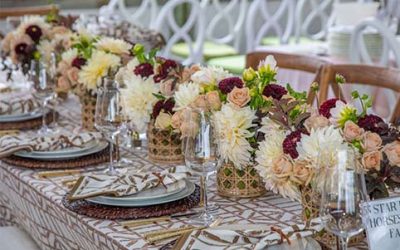 This Grand Prix event, one of the most famous show jumping tournaments in the United States, has also become a contest for beautiful table settings and floral arrangements. See some of the beautiful table displays at this year's Hampton Classic,...
read more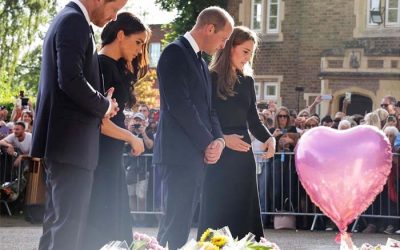 The New York Times estimated that there were 60 million – yes 60 million – flowers brought to honor Queen Elizabeth II at Buckingham Palace. Natalie Prince, a Windsor florist, told the New York Times that sunflowers were one of the most popular...
read more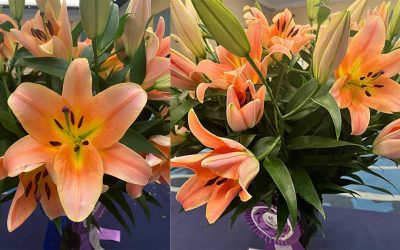 'Zelmira', a salmon Oriental Hybrid lily presented by Oregon Flowers, charmed judges with its vibrant (and in demand) coloring, perfect foliage, and consistent blooms to win the Society of American Florists' Outstanding Varieties Competition,...
read more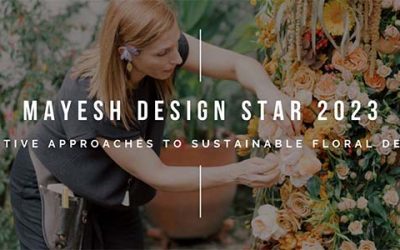 Mayesh is looking for four designers for their 2023 Design Star series with a focus on sustainable design practices. More florists are becoming aware of the environmental impact of their industry, and many are choosing to use sustainable methods...
read more
View our latest digital editions >>>