There are a few essential ingredients that all small businesses need to increase their chances of success. Here are seven tips on how to make your small business thrive in 2022; Automate, go digital, strong branding, mobile friendly platforms, superior customer service, community involvement, and keeping up with the latest trends.
Full Article Below Source
7 Tips to Boost Small Business Sales in 2022
Dave Sutton. December 29, 2021
Transforming ideas into reality is one of the most fulfilling things that a small business person does. However, it's not enough to just have an idea and start a business. To succeed in the long term, you need to put in the work to make your basic brand story thrive through the equally important elements of strategy and execution. Although there's no universal recipe in the business world, there are a few essential ingredients that all small businesses need to increase their chances of success. Here are seven of my top tips on how to make your small business thrive.
1. Automate Business Processes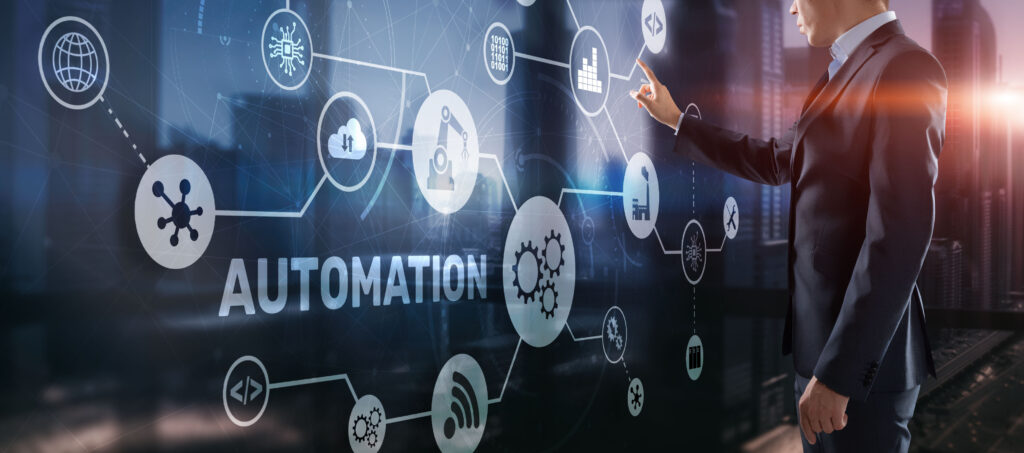 Believe it or not, this one element can have a transformational impact on your business. By automating some repetitive tasks, such as supply chain, logistics, weekly newsletters, and social media, you make things easier for yourself and give your employees the time to focus on more pressing issues.
And when it comes to automation, there are plenty of options for business of any size, which you can further tailor to your specific needs. The company argano.com, for example, offers cloud-based solutions perfect for small businesses.
2. Go Digital
Everyone knows being online is essential, but integrating digital marketing practices in your business is a must if you want to succeed.
From getting more customers to understanding your audience better, the benefits of digitizing are innumerable. There are many ways you can go about it, but some of the most common include:
setting up branded social media page profiles.
creating daily or weekly content for your website or blog.
adding calls-to-action to all website and social media pages.
paying for advertising on digital platforms like LinkedIn.
3. Build a Compelling Brand
You don't just build a business, you're building a story.
Storytelling plays an important role in the overall success of your business. Building a solid brand around your brand story also gives you more opportunities to connect with customers. Here are a few branding techniques you can use to make your small business's brand story thrive:
define who your brand is before you create a logo that differentiates your brand.
use the same story and strategy for all aspects of your branding: website, events, social media.
know your audience and create a specific message for each stakeholder and consumer persona.
use visuals to strengthen your brand's identity: videos, infographics, and photos.
4. Offer Remarkable Customer Experiences
Customer service is one of the most important aspects of any business, and it's especially crucial for small businesses. Offering excellent customer service helps you get more sales, repeat customers, and it also builds a strong relationship with your clients. And always remember that their are real costs to having poor customer services, as we've written about here before.
5. "Mobile-ize" Your Business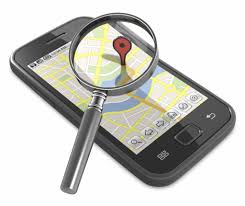 Most people are spending more time on their mobile phones than they are on their computers these days. This fact alone makes it crucial for businesses to have a mobile-friendly website.
In a world where everything is going mobile, you're doing your business and your customers a great disservice by not having a mobile-friendly website. If you need to revamp your website, make sure it can be accessed easily on mobiles and tablets.
Having a mobile-friendly website also gives your business an edge in search engine rankings because it gets prioritized when it comes to displaying search results.
6. Get Involved In Your Community
Getting involved in your community can do wonders for your business. There are numerous ways to do this well, from sponsoring local events to becoming a member of your local chamber of commerce.
When people see your brand being associated with good things, it positively impacts your business. Not only that but being involved can help you attract new customers and partners.
7. Stay Up-To-Date On Trends
To stay ahead of the competition, you need to constantly update your business on the latest trends in your industry. This doesn't just mean following industry news. It also means being active on social media and attending industry events.
Knowing what's going on in your industry will help you develop new ideas, better understand your customers, and stay ahead of the competition.
The Takeaway
These are just a few of the many things you can do to help boost your small business—there's a lot more you can do regarding tactics, strategy, discovery research, omnichannel strategy, and much more. Just remember that success doesn't happen overnight.
You can do many other things to boost your small business, but following these tips should give you a good head start and can make a big difference for your business. So, get to work and start seeing results!