Our December
Issue is Here!
Most Talked-about Florists of 2022

Stay Sharp – Tools of the Trade

Inspired Valentine's Contest

Hand-tied Bouquet for Valentine's Day 

"Gilt-y" Pleasures 

Dynamic New-convention Design 

Retail Forecast for 2023 

Valentine's Day Profit Planner 

Coming Events and More
To purchase a print copy of the issue, please visit our shop
Join us!
Build your business with our tribe of floral professionals and receive our inspiring monthly print magazines.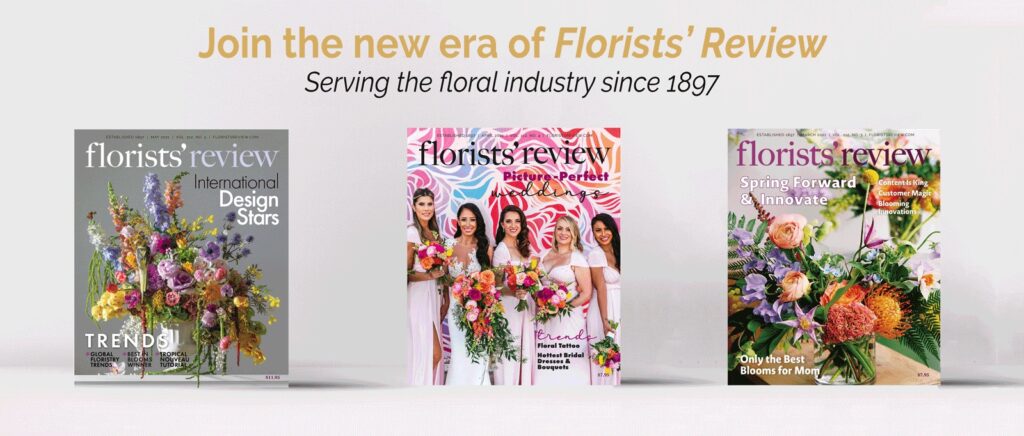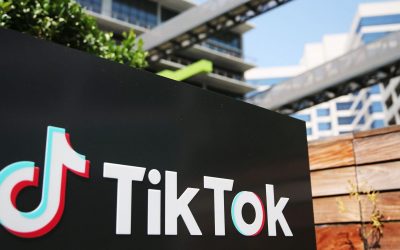 TikTok's #flowertok provides an unmatched way to reach new flower-loving consumers while delivering more target audience, consumer trust and views than other social media apps. By Tonneli Grüetter From NYC to KC, it's time for florists everywhere...
read more
florists_review From the pages of Florists' Review Magazine: We pr It's a beautiful day to fall in love 🍁🥀 whic Best in Blooms Semi-finalist Design by @wildveggie New: We're announcing the winner of our latest bes Our November Issue is Here! this month you can re Valentine's Day is approaching, and we want to s Load More... Follow on Instagram
Join our tribe of
floral professionals!
Receive our Florists' Review weekly newsletters with industry happenings and news, get expert business advice, trend predictions, contest notifications and much more!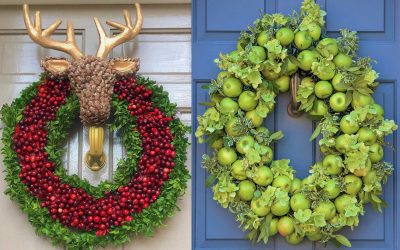 Laura Dowling is an award-winning florist and designer known for her signature French garden-style flowers, spectacular wreaths and innovative floral decor. Dowling shares some tips and inspiration for creating gorgeous creative wreaths. Full...
read more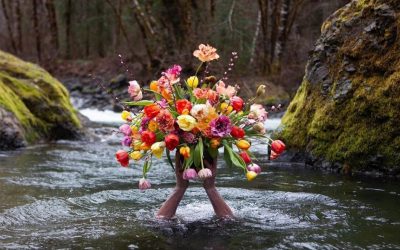 Talented Ohio based florist Andrew Thomas takes a creative approach to the connection of nature and flowers. Thomas creates emotion with flowers in natural settings. He literally does a deep dive into this topic. Learn more about this amazing...
read more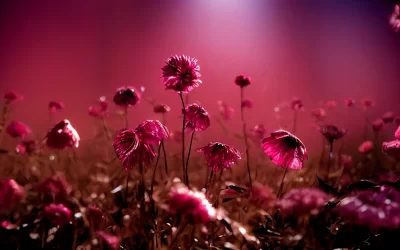 Pantone announced its 2023 color of the year, Viva Magenta. PANTONE 18-1750 Viva Magenta is a vibrant and nuanced shade of crimson red, drawing on both warm and cool tones. The color's origins are grounded in nature with an electrifying hue that...
read more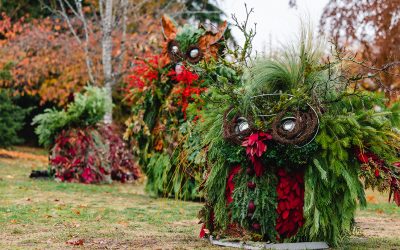 Get inspired by the magical holiday 'Winter Lights' outdoor installation in Burnaby, Canada. A fabulous group of floral designers has been working hard to bring holiday floral magic to Burnaby. A team of floral creatives created large scale eco...
read more
View our latest digital editions >>>