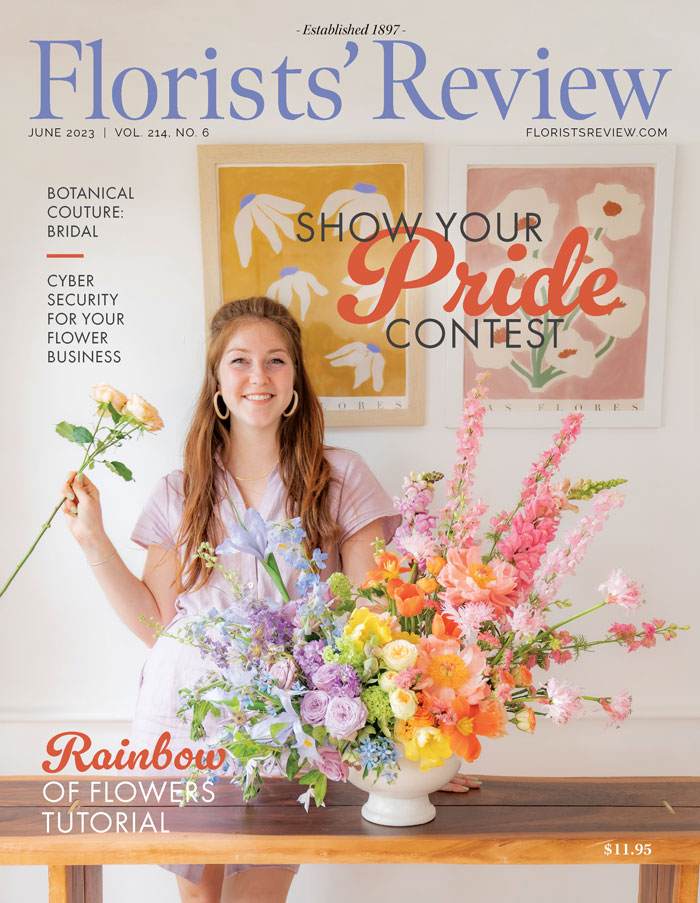 Show Your Pride Contest
Botanical Couture: Bridal
Florists Spotlight: Sue McLeary
Flower Book Blooming
Cyber Security for Your Flower Business
Top Budget-Friendly Flowers
Private Labeling: Local, Personalized, Profitable
Creative Tutorials
Coming Events and more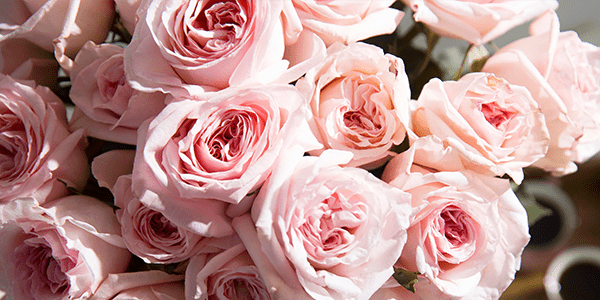 Rio Roses announced the new Rio Garden Rose varieties they will start carrying. These premium garden roses come in many of the most sought-after colors and shades. Full Article Below Source RIO GARDEN ROSES MAY 16, 2023 RIO ROSES RIO NEWS & PROGRAMS Just...
read more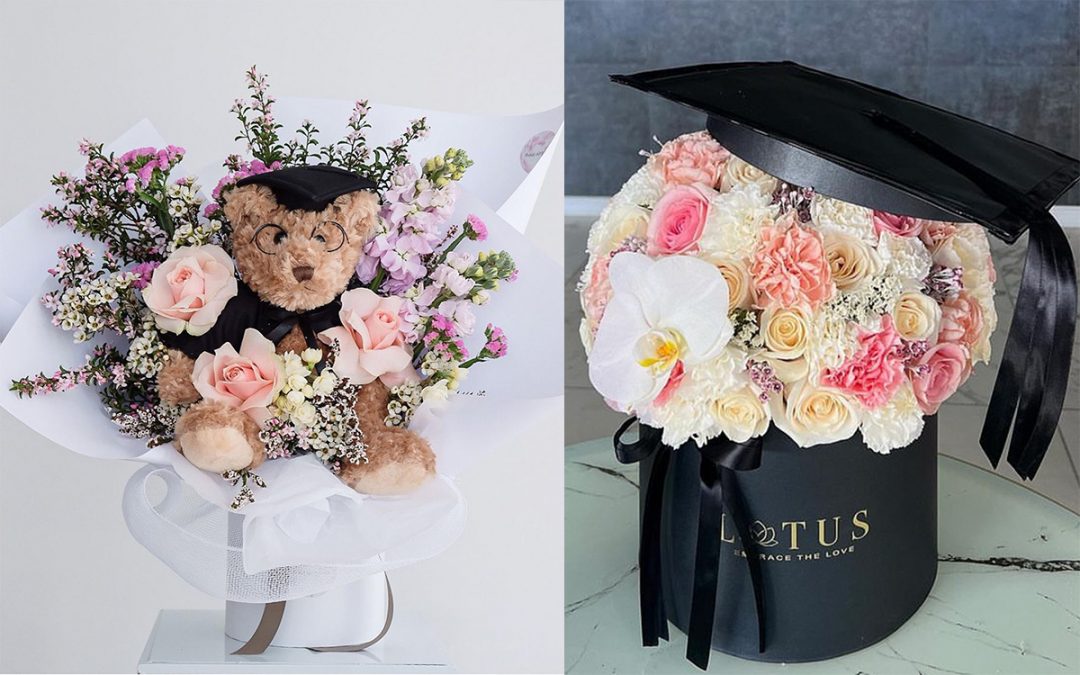 Tips for making the most of often overlooked sales opportunities. By Nita Robertson, AIFD, CFD Elementary, middle and high schools; vocational and technical schools; colleges and universities, offering multiple academic degrees—they all have them: graduation...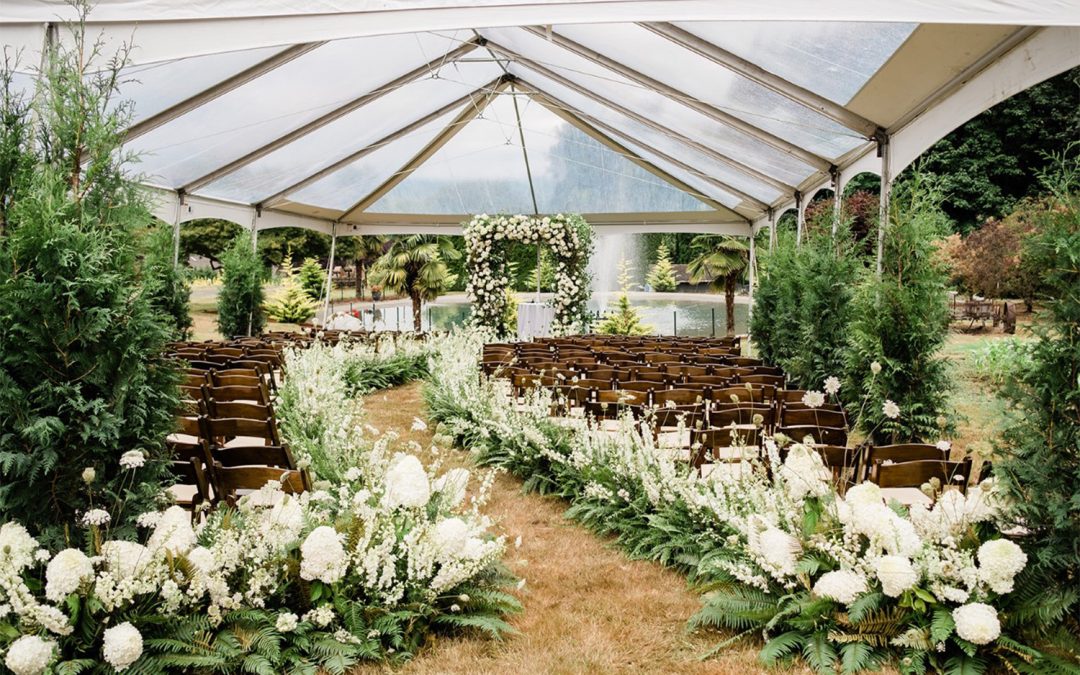 By Tonneli Grüetter What makes a great wedding florist? Is it wow-factor, resilience under pressure or perhaps the ability to translate the unspoken language of love from client dream to big-day reality? To limit the vibrance and diversity of today's wedding industry...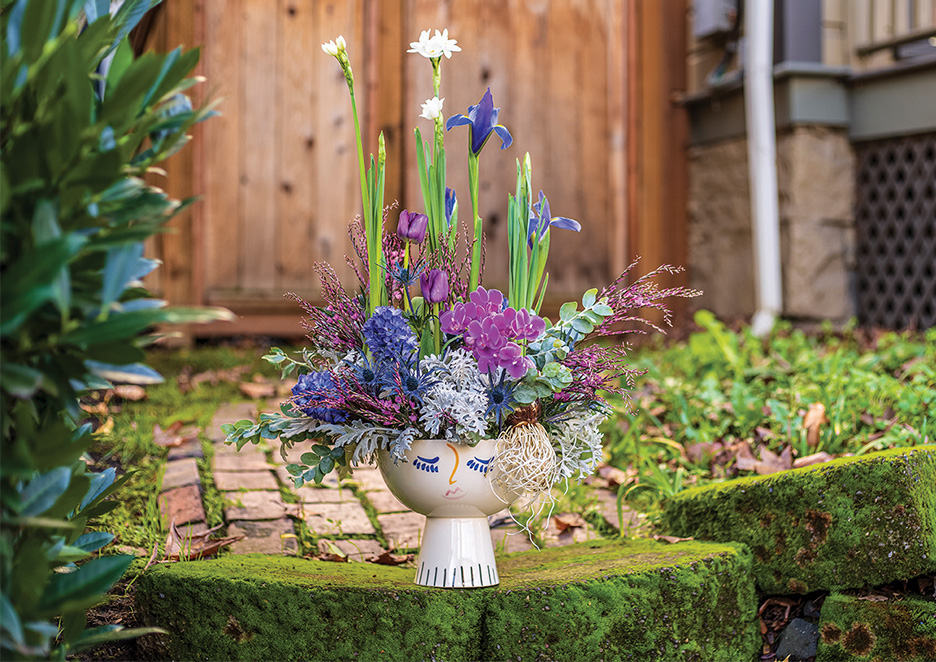 Tips for planning and preparing for the third busiest holiday in a florist's year, as well as merchandising, marketing and sales advice. By Nita Robertson, AIFD, CFD Neumann Lilies Although Mother's Day this year falls as late on the calendar as the second Sunday in...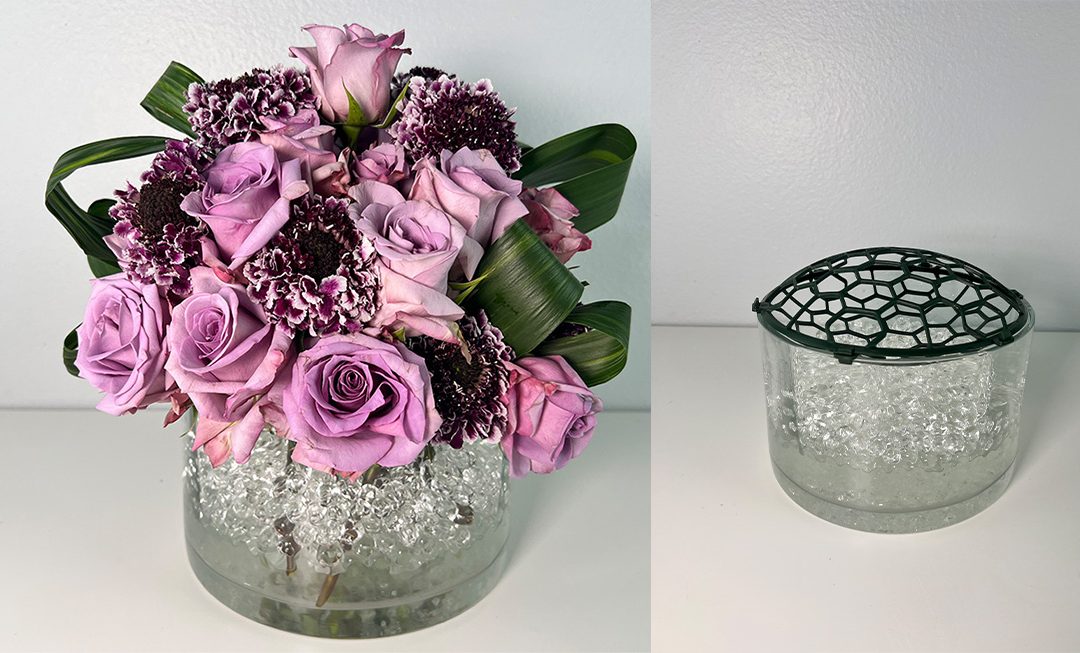 A popular design mechanic offers many benefits for all types of wedding and event designs. Floral design, photos and text by Nita Robertson, AIFD, CFD This low and lush centerpiece—ideal for a wedding reception and other occasions, as well—is created with an 8"...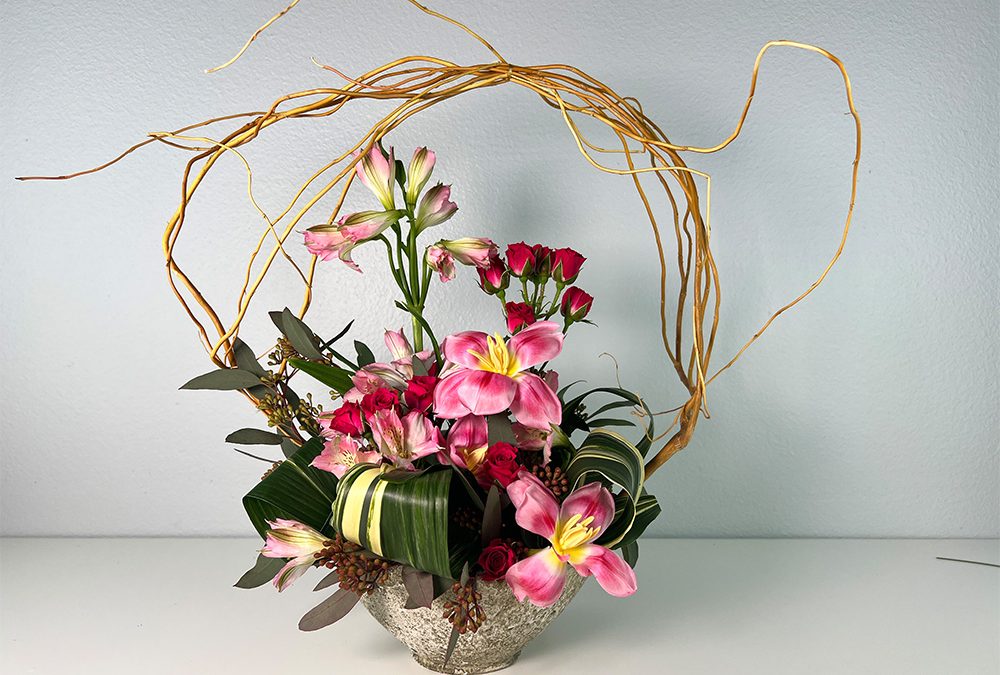 Tulips and fresh branches provide welcome seasonal elements in a charming, salable design. Floral design, photos and text by Nita Robertson, AIFD, CFD This delightful and affordable spring-spirited design receives additional volume and dimension—and perceived...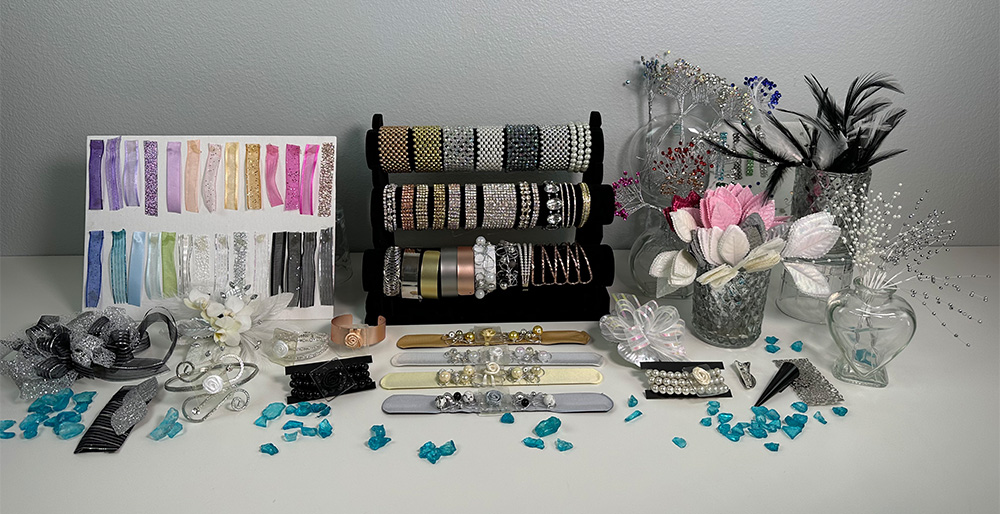 Entice greater sales with an alluring and interactive display of prom-flower accessories. Floral design, photos and text by Nita Robertson, AIFD, CFD Teenagers throughout North America are planning now for their spring formals and proms, and that means lots of orders...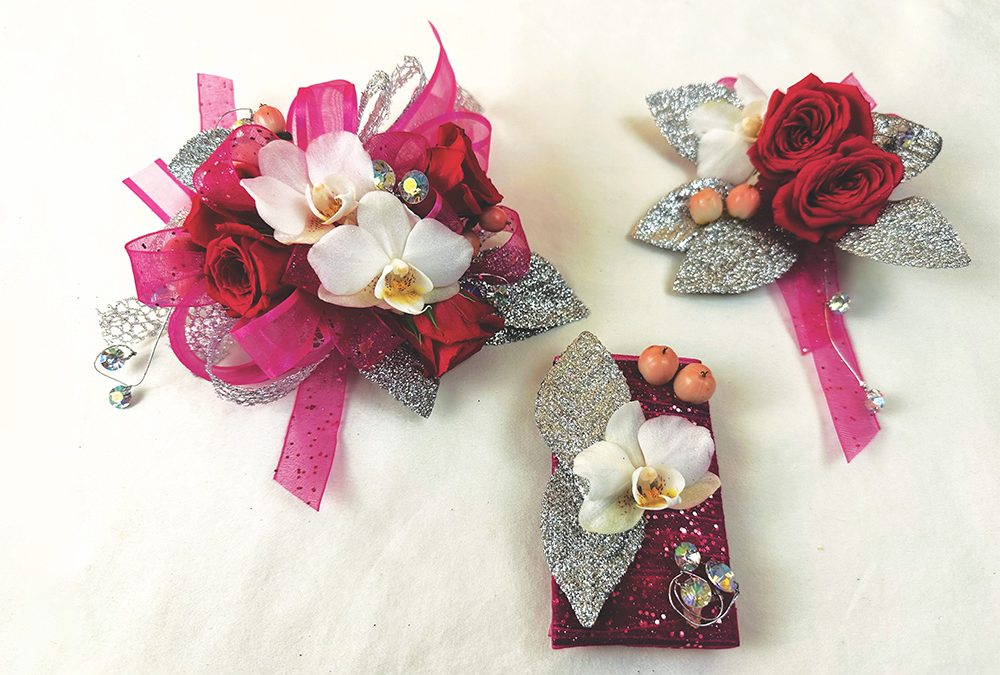 A quick-and-easy coordinating trio of designs to boost your prom sales and profits. Floral design, photos and text by Nita Robertson, AIFD, CFD Presented by Reliant Ribbon To really boost your prom flower sales this year, excite your customers by showing them creative...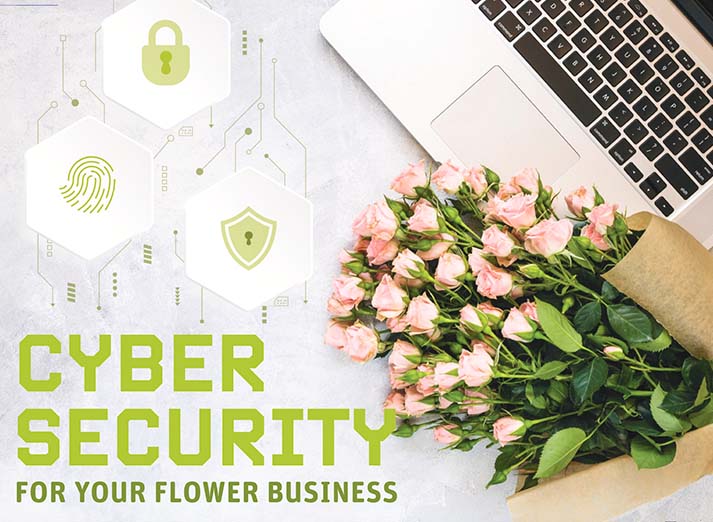 How to counter fraud in a digital world. By Phillip M. Perry Businesses of all sizes face a growing risk of financial loss from fraudulent internet transactions. Here's just one example: When the controller of a California business received an email from the CEO requesting an...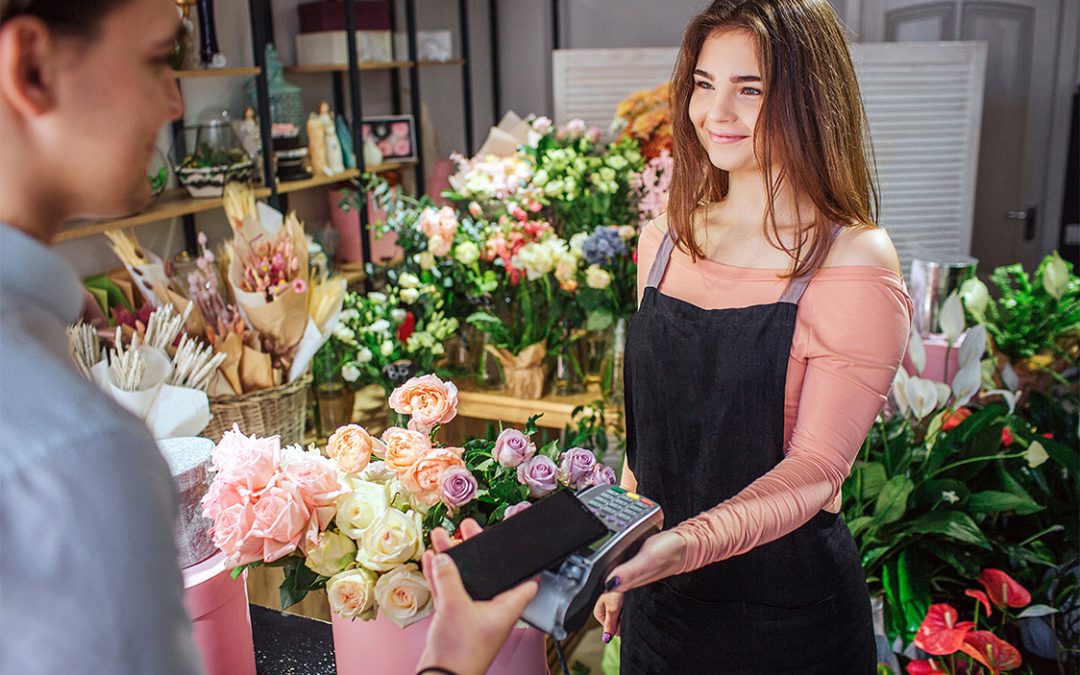 Tips and inspiration for elevating the experiences that customers will have with your business to an unrivaled level. By Melinda R. Cordell Providing extraordinary service is crucial for building a loyal customer base and growing your business. But there's more to it...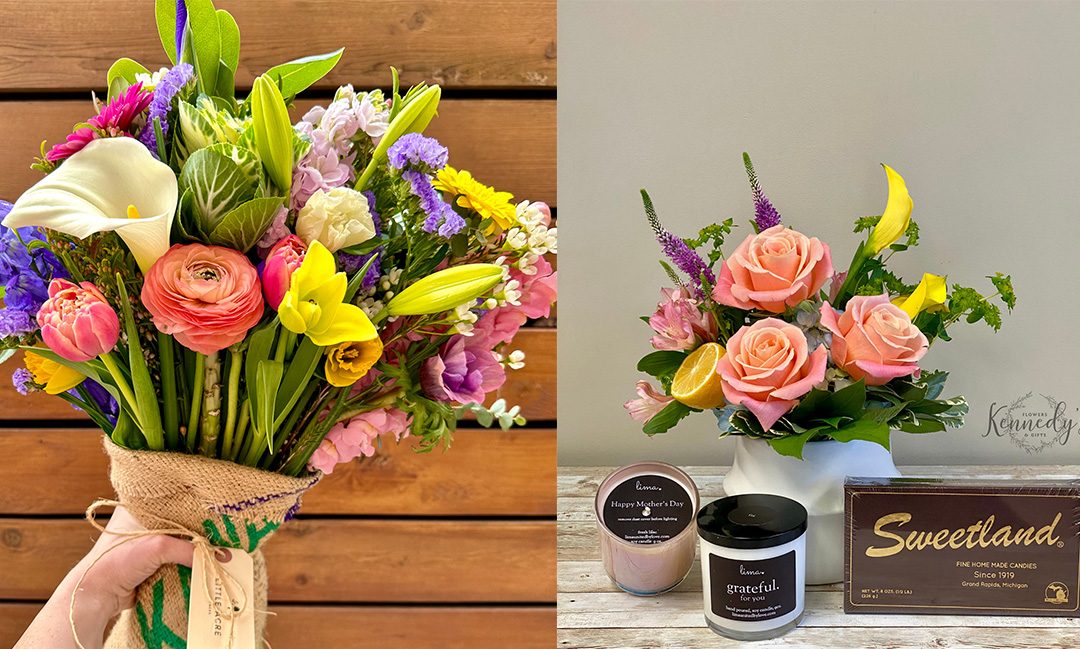 Offering locally and regionally crafted and grown products in your retail shop can have many positive impacts—including increased sales. By Nita Robertson, AIFD, CFD Selling locally and regionally made products, including unique artisan-crafted décor and gifts,...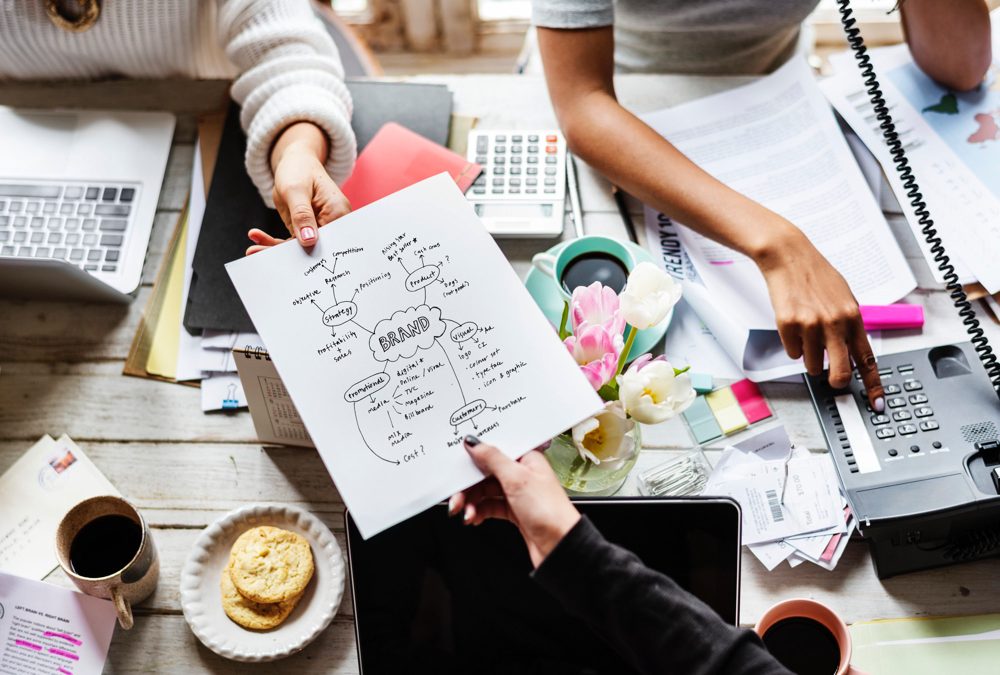 Discover the dos and don'ts of how to establish, grow and promote your brand. By Andrew Joseph If we told you there was a way you could establish and grow a relationship between your brand (company) and consumers, how much would you pay? Well, you don't have to pay...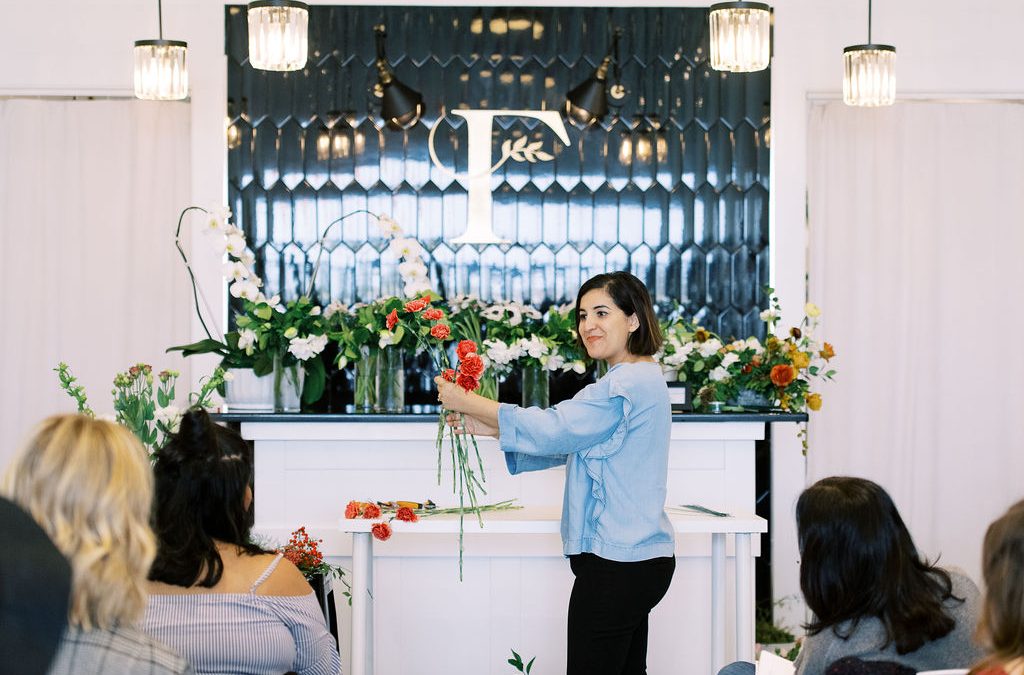 Invest in yourself this year by participating in one or more of these spectacular instructional events. By Nita Robertson, AIFD,CFD For florists looking to grow their businesses, investing in one's education is one of the best ways to do that. Bettering oneself and...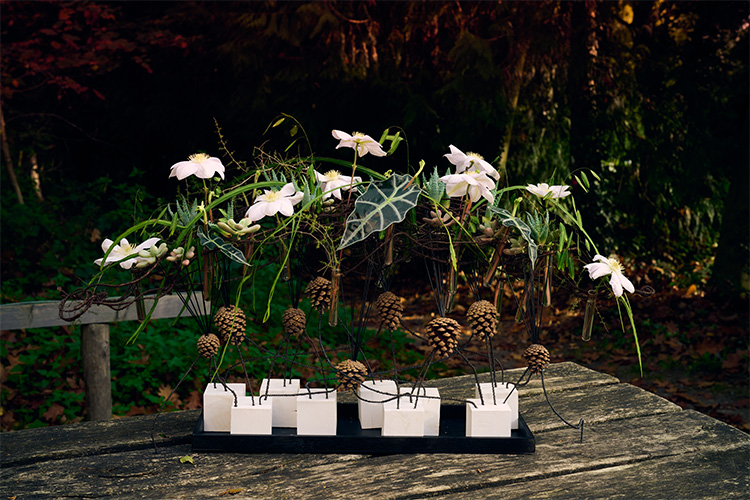 Floral designs and text by Max Hurtaud Max Hurtaud Master Florist Brussels, Belgium maxhurtaud.com @maxhurtaud Photos by Gaziano Photography Brussels, Belgium @gaziano.photography Floral art never stops evolving, and from one country to another, it differs...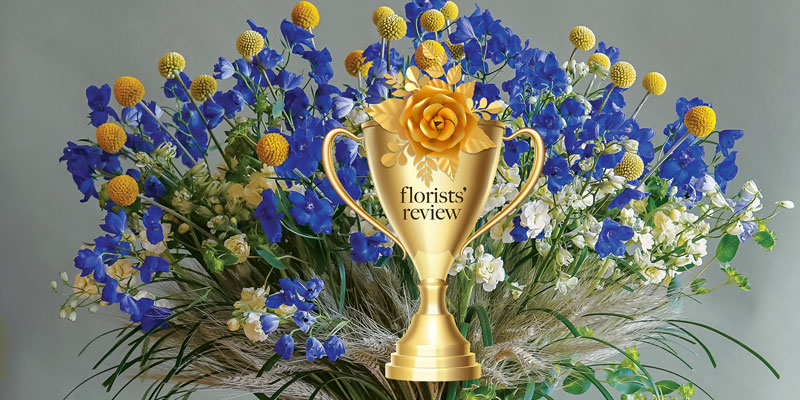 Submission for the Florists' Review BEST IN BLOOMS July 2023 Contest Submit your entry below to become a semi-finalist in our BEST in Blooms July 2023 American Grown contest. Four semi-finalists will be chosen to compete in the finals, celebrating American Grown...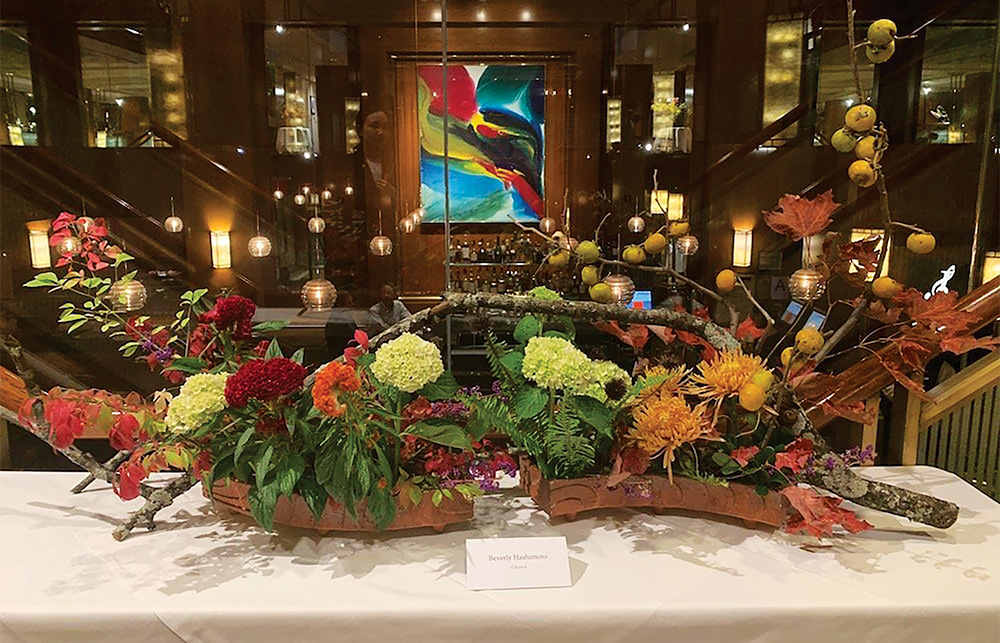 By Jill Brooke Ikebana, the Japanese art of flower arranging that emphasizes form and balance and dates back to the 7th century, seems to be having a moment. The style, which translates as "way of flowers," instructs its devoted practitioners to follow strict rules:...