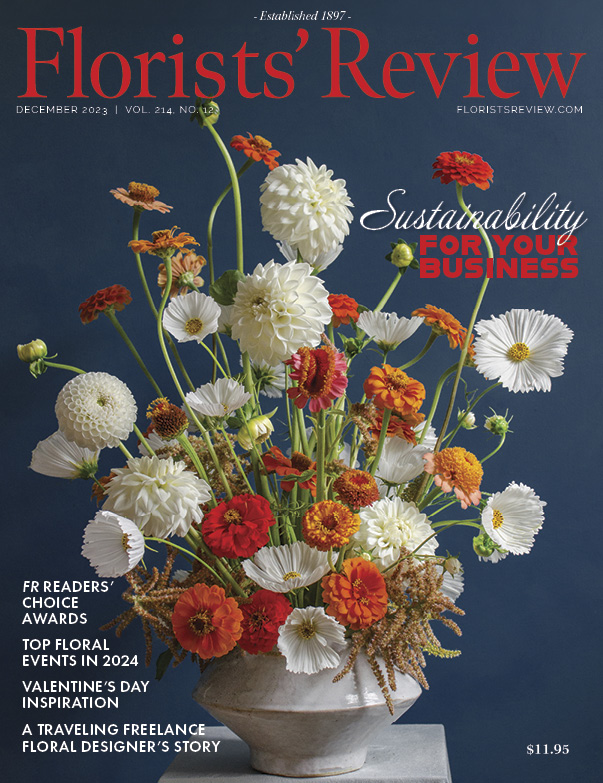 Our December Issue is Here!
Sustainability for Your Business
Top Floral Events in 2024
Valentine's Day Contest Winners
FR's Read Choice Awards
The Life of a Traveling Floral Designer
Creative Tutorials
Coming Events and more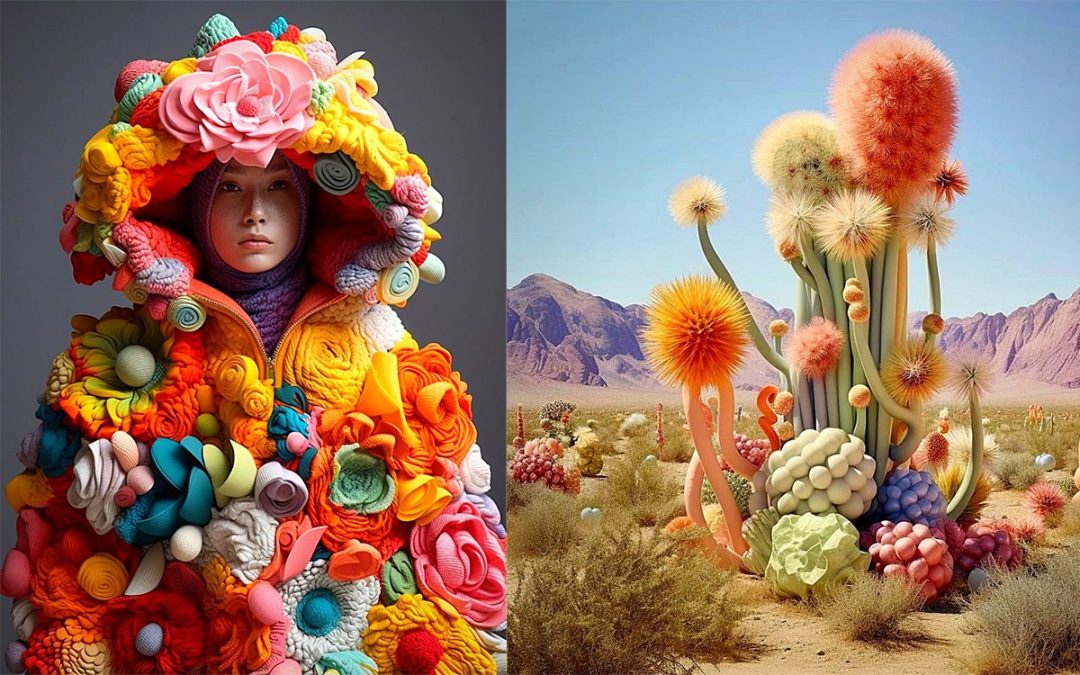 Ken Kelleher is a visionary artist and creative director known for his innovative sculptures and large-scale installations. Full Article Below Source Ken Kelleher's Artistically Quirky Floral Designs and Creations A curiosity to experimentation and an artistic vision...
read more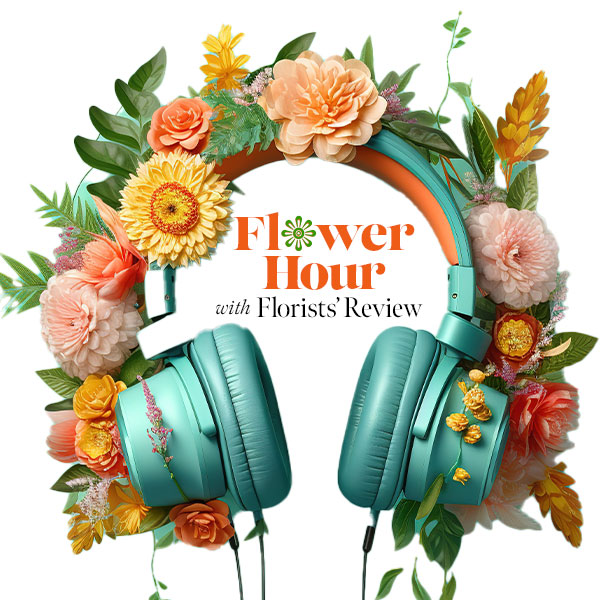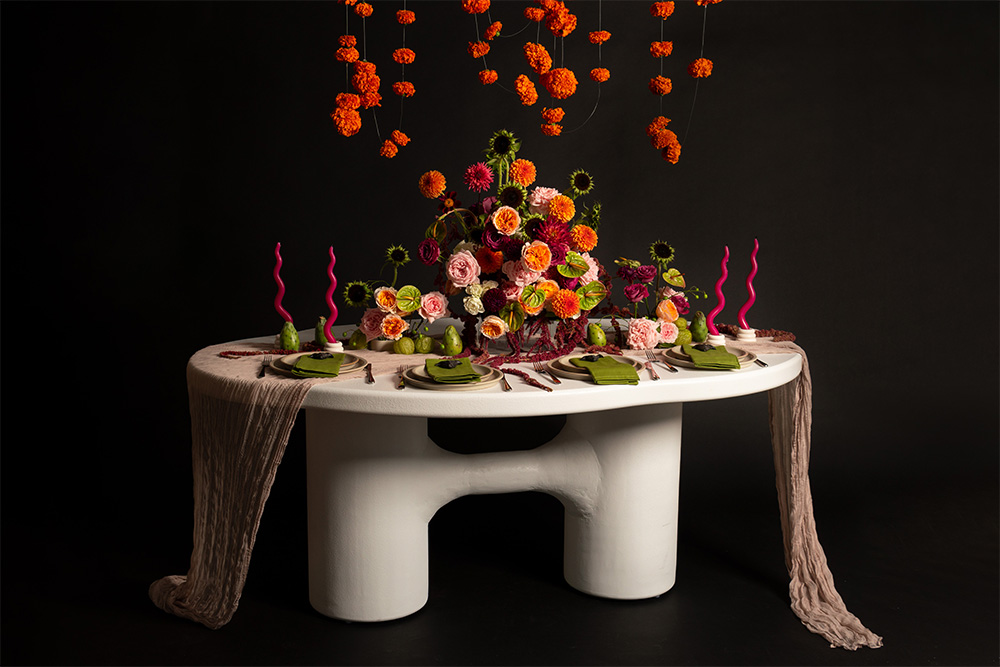 Sponsored by Alexandra Farms and Smithers-Oasis North America. Meet the winner and finalists in FR's latest flower design contest. By Nita Robertson, AIFD, CFD Florists' Review is delighted to present the winner and finalists in our November "Best in Blooms" flower...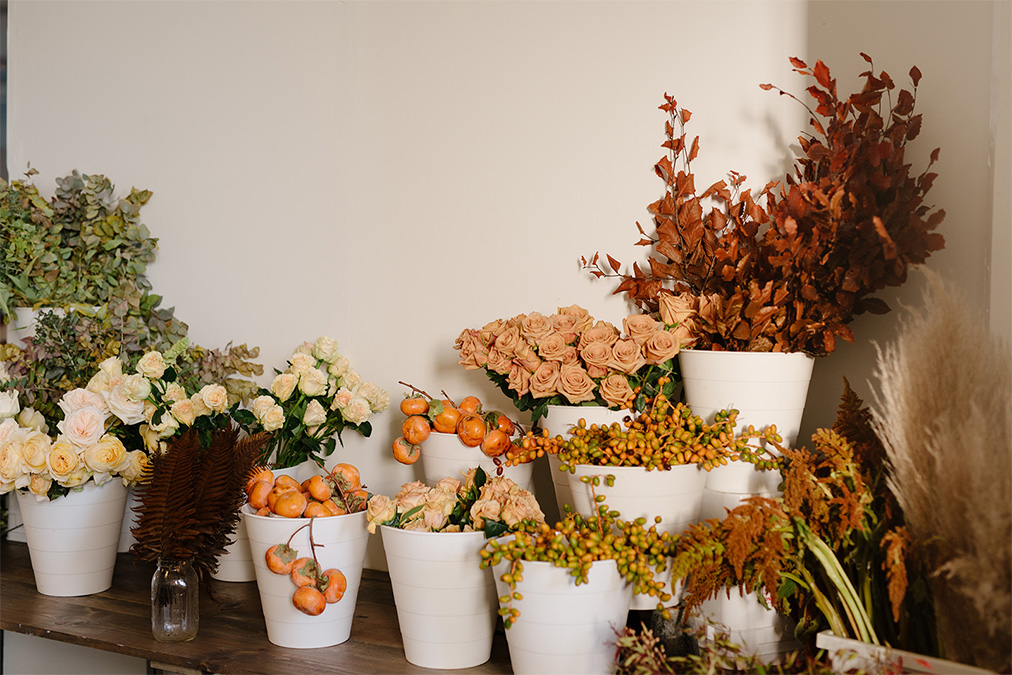 By Nita Robertson AIFD, CFD For florists, "fall" foliages and fruit-bearing branches can provide a rich and diverse palette of colors, textures and shapes to incorporate into flower arrangements, bouquets and other decorative creations. They also add depth and...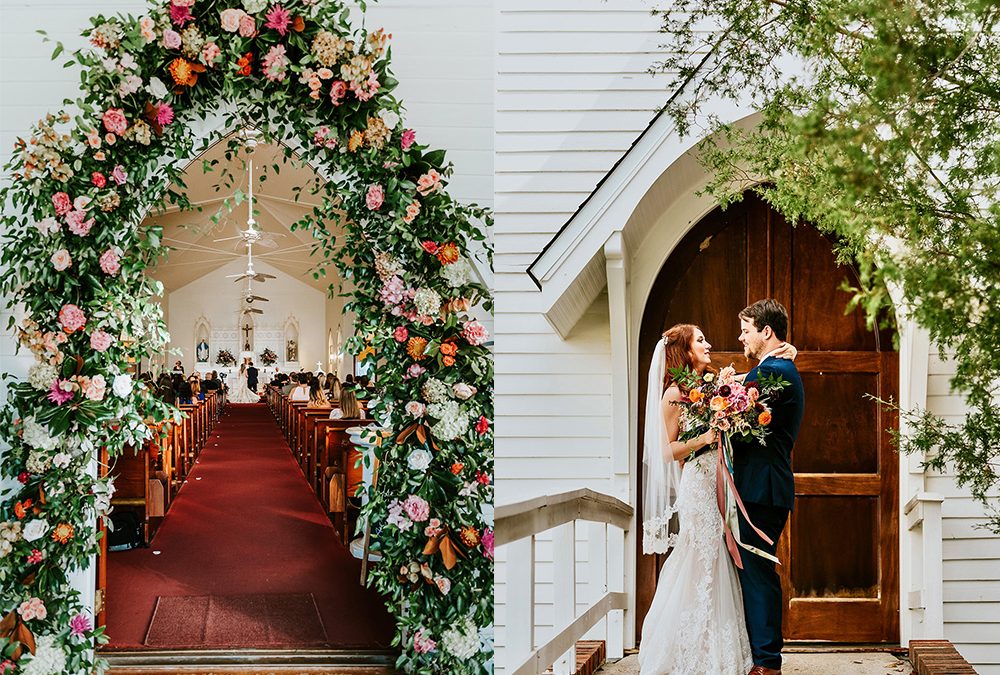 Meet the winners of our annual seasonal design competition. By Nita Robertson, AIFD, CFD The autumn season provides an enchanting environment for weddings—particularly outdoor events—with its unique blend of natural beauty and comfortable weather. The season's turning...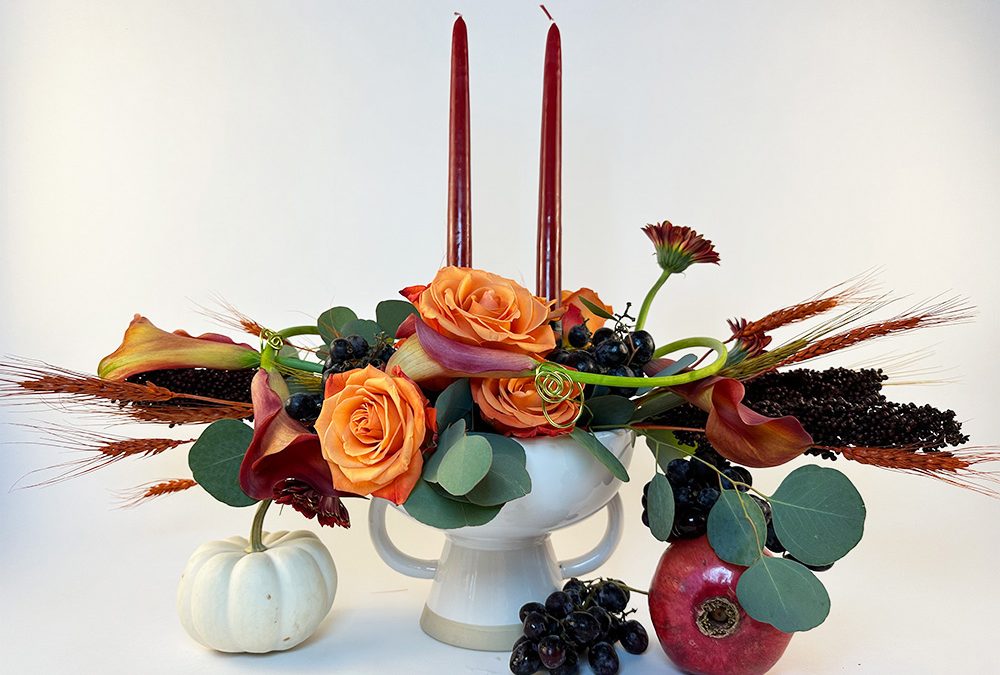 Created for Thanksgiving Day celebrations, this table decoration honors holiday traditions while incorporating modern influences. Floral design, photography and text by Nita Robertson AIFD, CFD "Thanksgivings"—celebrations of the harvest and other blessings received throughout...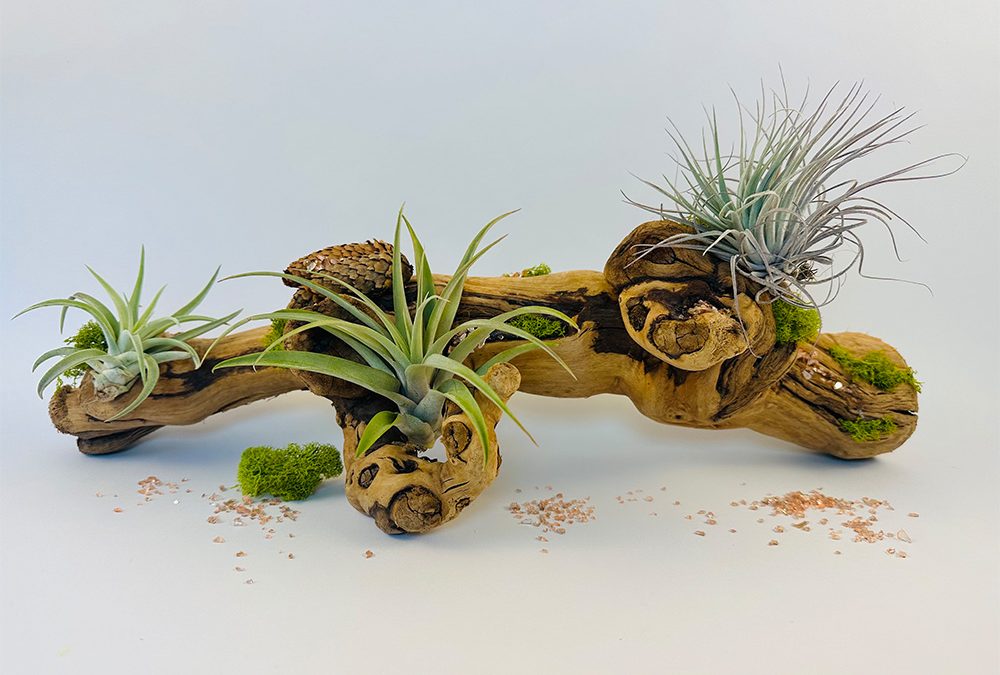 All the rage among consumers, these fascinating and versatile plants offer unlimited creative design opportunities. Floral design, photography and text by Nita Robertson, AIFD, CFD Air plants (Tillandsia) are some of the most versatile, fascinating plants and...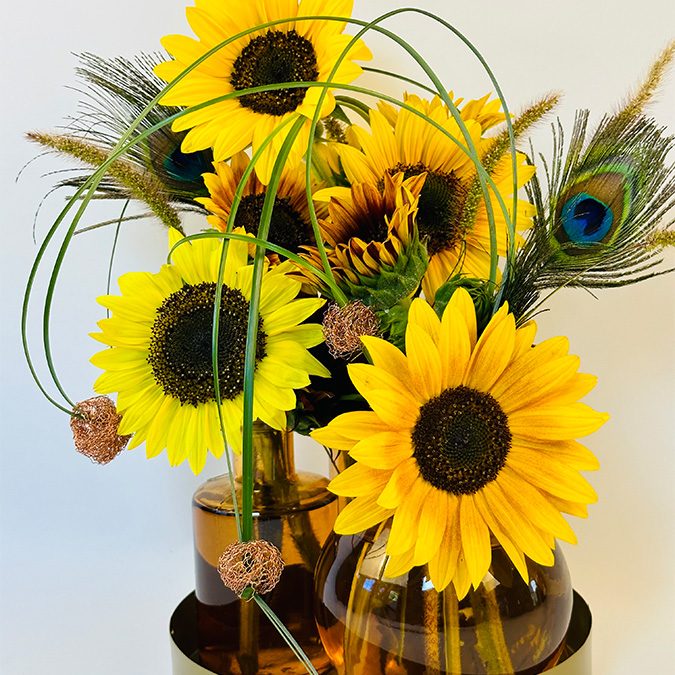 A simple but sophisticated composite design celebrates the beauty of fall. Floral design, photos and text by Nita Robertson, AIFD, CFD Inspired by the fall season, I wanted to create an easy yet modern composite design that can would be appropriate for any autumn...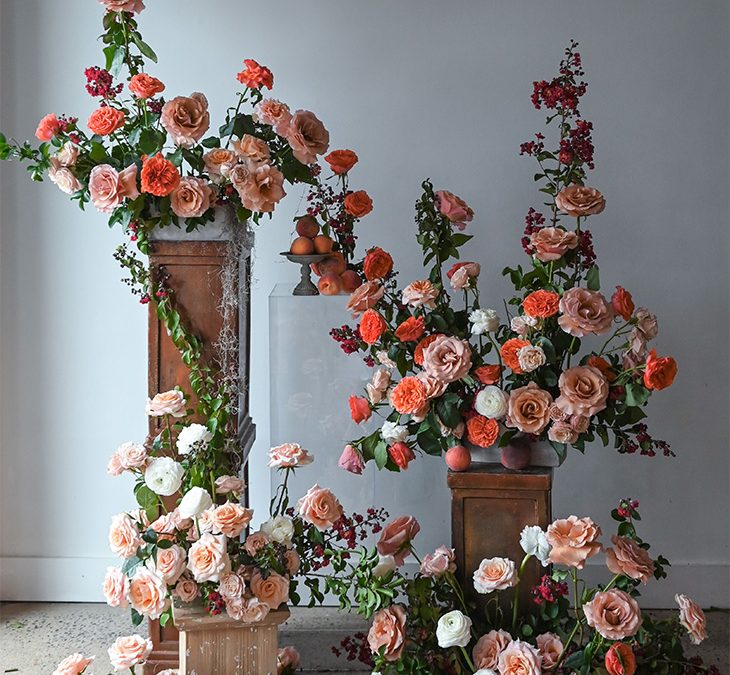 An enchanting floral display inspired by one of summer's most succulent fruits—a concept that provides myriad opportunities for creating festive fall and winter tablescapes. Floral design, photos and text by Paulina Nieliwocki Blue Jasmine Floral Berkeley Heights,...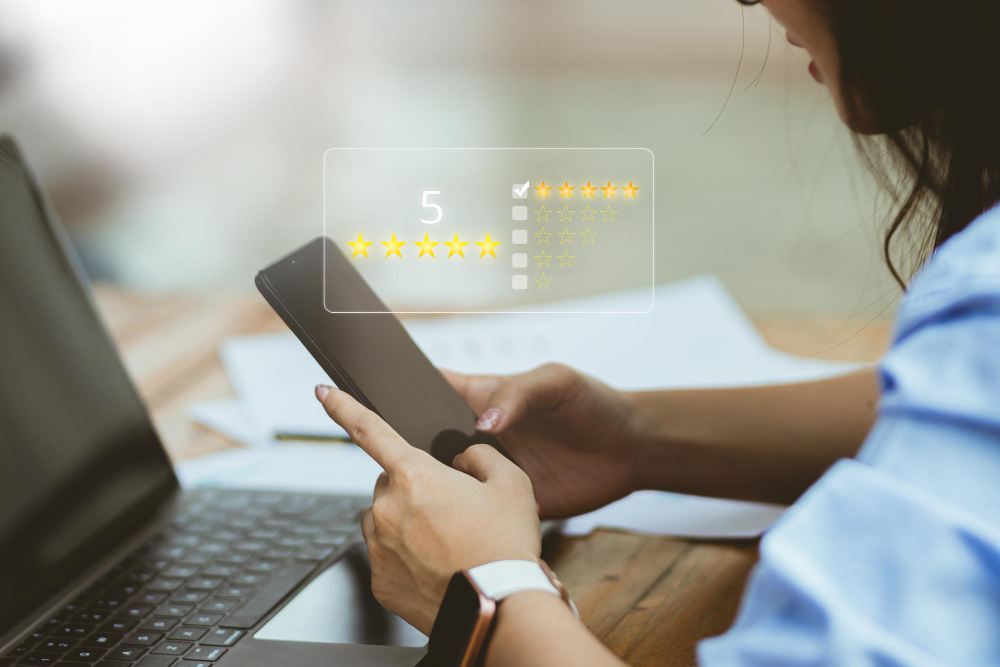 Tips for responding to comments posted about your business—both good and bad reviews By Andrew Joseph According to no less an authority on not being ignored, famed author and bon vivant Oscar Wilde once said, "There's only one thing in the world worse than being talked about,...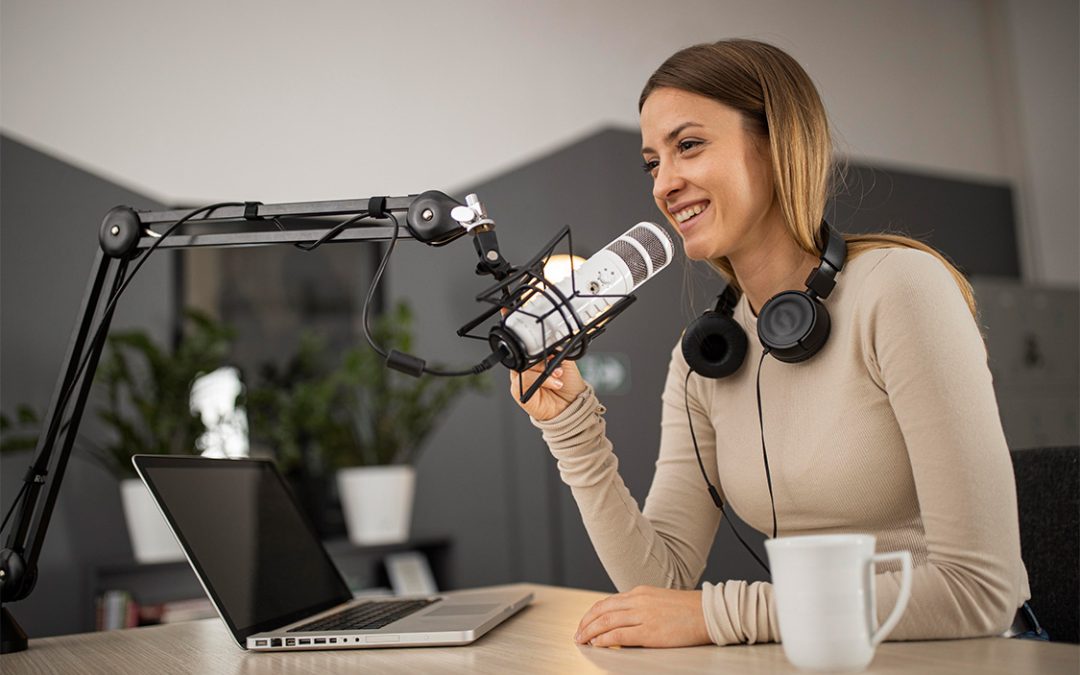 Discover how flower industry podcasts can help you learn, grow, and create and build a business that will reward you financially, creatively and emotionally By Nita Robertson, AIFD, CFD For consumers and businesspeople alike, podcasts can be a great source of...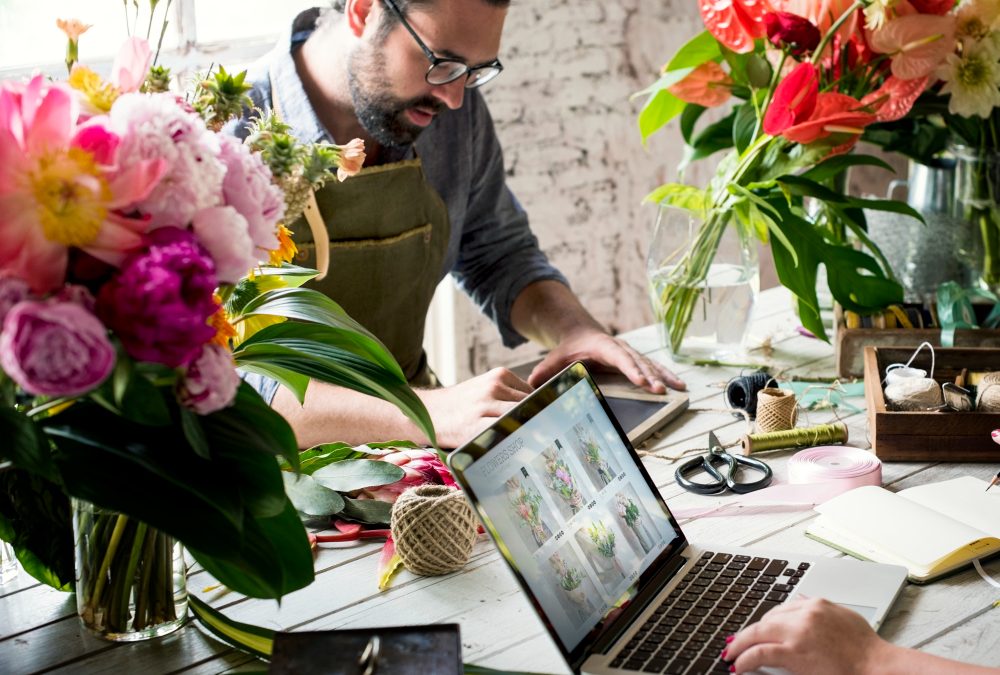 A look at current trends to spruce up your website for eye-catching attention By Andrew Joseph If you have ever visited a website and clicked to travel further inside—and it takes longer than you expect it to take—you've probably said "Forget it!" and sought your...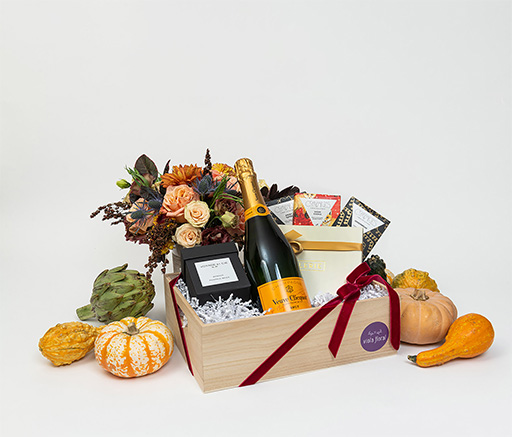 Tips for creating and marketing a bespoke collection of enticing holiday gifts. By Nita Robertson, AIFD, CFD With the holidays just around the corner, many consumers are already searching for (and buying!) perfect gifts for those on their shopping lists—especially...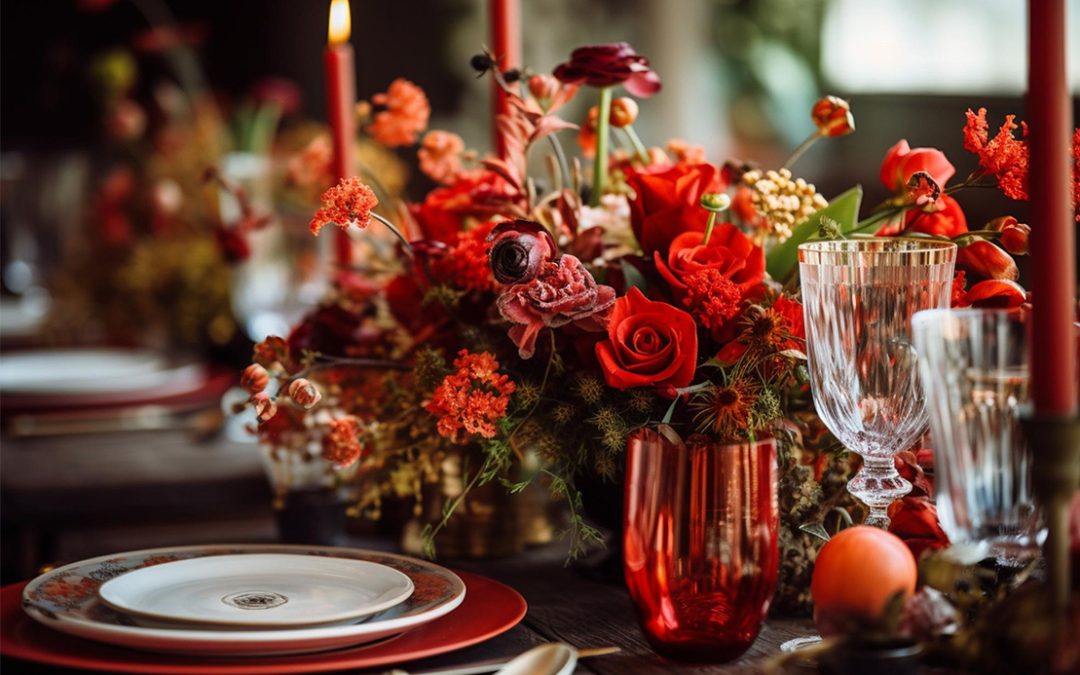 Inspiring seasonal settings from florists around the country By Jill Brooke It is no secret that people entertain at home more during the Thanksgiving, Hanukkah and Christmas holidays. This becomes an opportunity for florists to customize experiences for their clients,...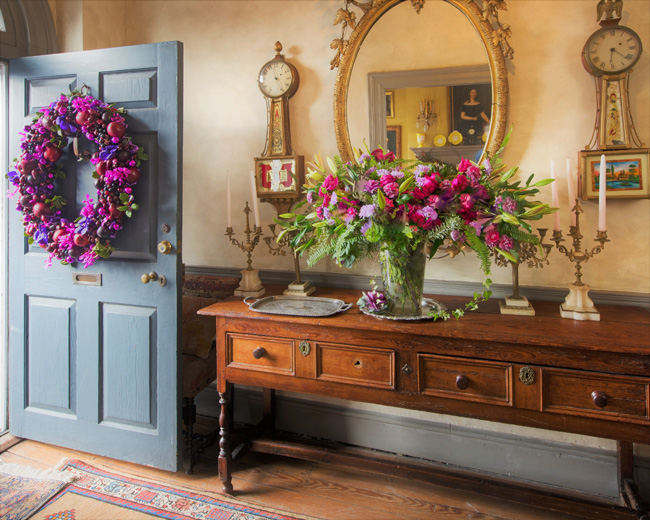 The former White House Chief Floral Designer shares inspiration for creating innovative holiday décor By Jill Brooke The custom of putting welcoming wreaths on doors dates back to the 16th century. Northern and Eastern Europeans ushered in the Germanic tradition of...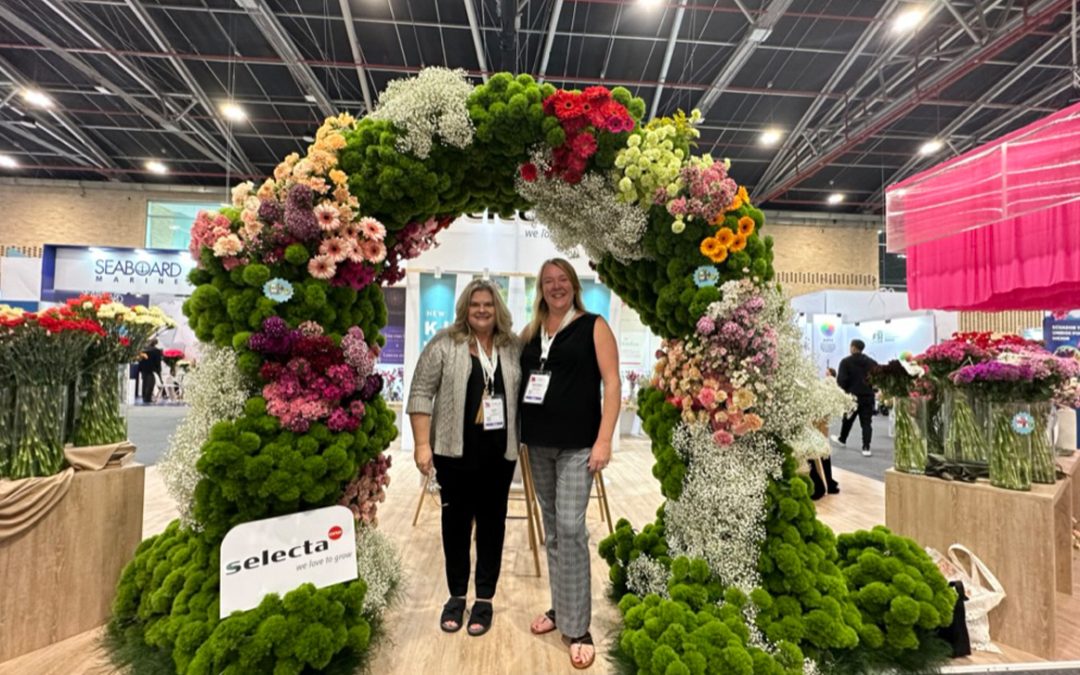 Highlights from Colombia's international cut flower trade show By Nita Robertson, AIFD, CFD Started in 1991, Proflora is a biennial international trade show for the cut flower industry organized by Asocolflores, the Association of Colombian Flower Exporters, to...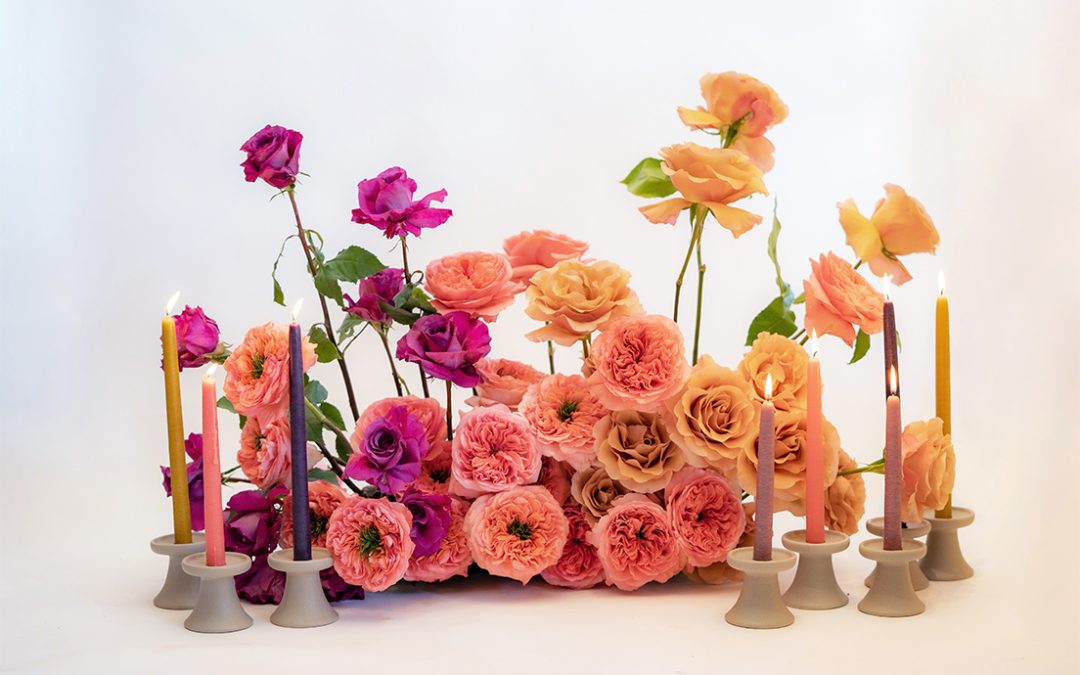 By Tonneli Grüetter Although not a florist by trade, the famous 20th-century American naturalist Henry David Thoreau most definitely understood a lesson of both business and life when he uttered the words, "Truths and roses have thorns about them." It is inside the...