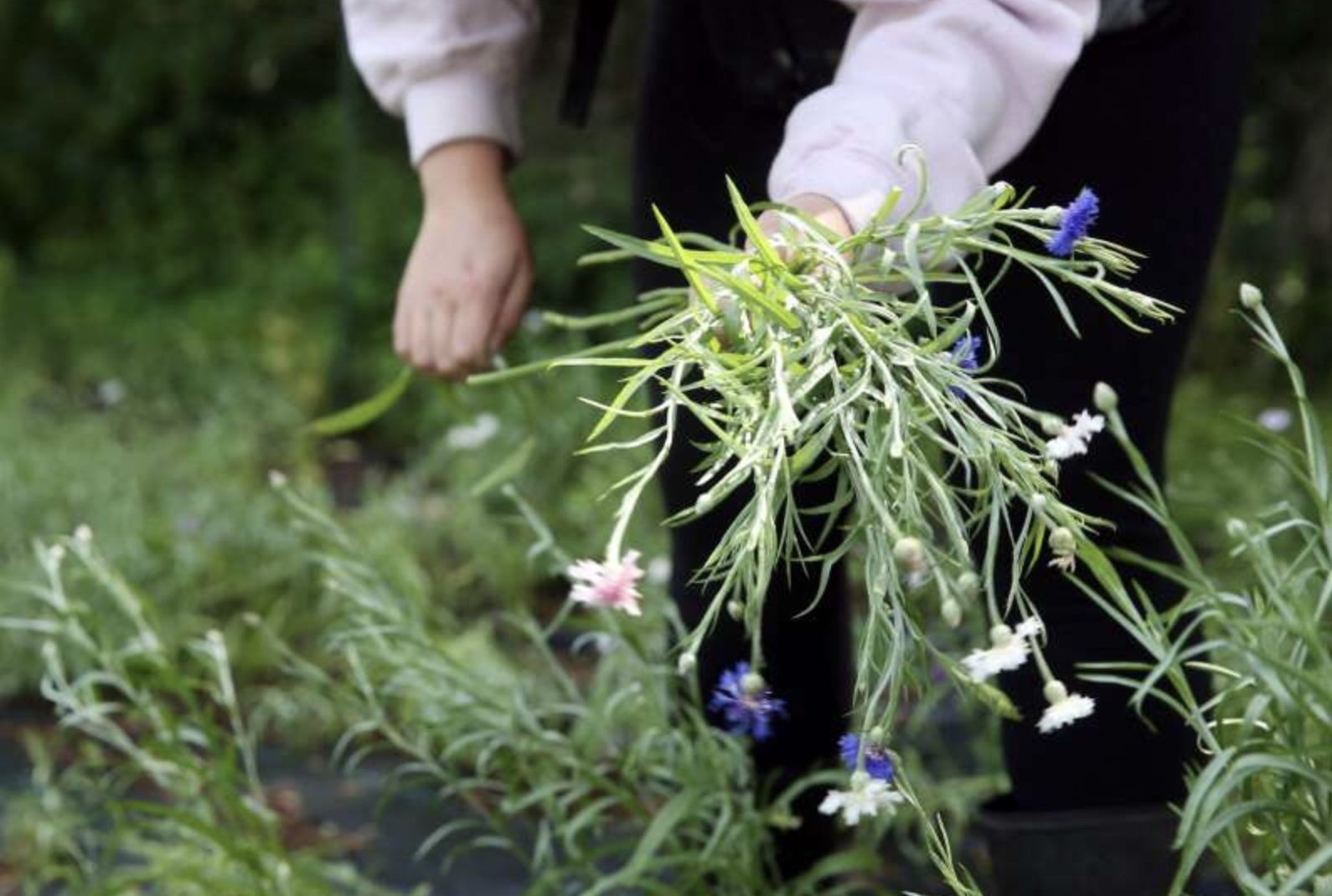 "Beautifully Bloomed" Florist Plants Seeds for Next Year's Wedding Styles

Homegrown blooms work well in the style her clients favor, Miller found. "People are wanting a loose, natural, garden, romantic style," she said.
Miller maintains a space in northwest Cedar Rapids to meet with clients, but the backyard of her home in Central City is where she grows most of the flowers she crafts into bouquets and larger arrangements for weddings and receptions.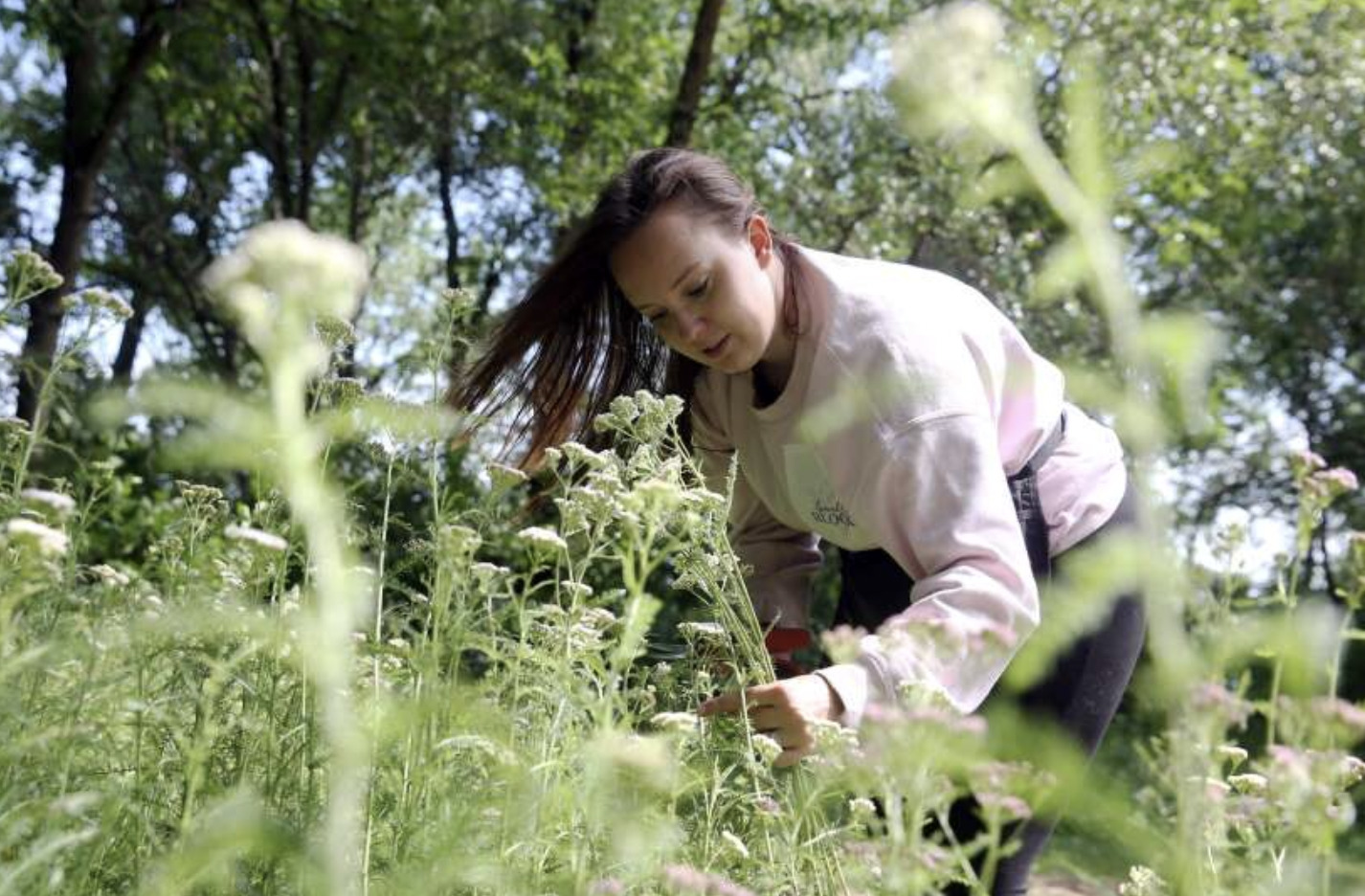 This season's crop includes a quarter-acre of annuals such as anemone, ranunculus and snapdragons, and a fifth of an acre of roses and peonies. "We have 100 peonies right now, but by next year we'll have 400," she said. "We have about 50 roses. I'm hoping to get up to about 100 rose bushes. Miller grew up in Marion and traces her interest in flowers to her mother's garden. "She always had a garden on hand, and that's what I kind of wanted to marry — the idea of growing my own flowers and getting to design for brides," Miller said. 
Miller meets with her clients early in the wedding-planning stage to determine what flowers she'll need to grow the following year. "My goal is to be able to meet with the bride, and be able to grow specifically what they need the following year," she said. "I meet with most of my couples in the fall for the following year, and I buy all the seeds, start them, so it's perfect for the wedding. That's my goal, to have all my plants already booked and ready to grow." 
Wedding couples like the idea of locally sourced, organically grown flowers. "A lot of wholesale flowers come used and damaged because they don't want to be shipped," Miller said. "Their quality is way worse, because they've been commercially grown. They don't smell good, they have a lot of toxic chemicals."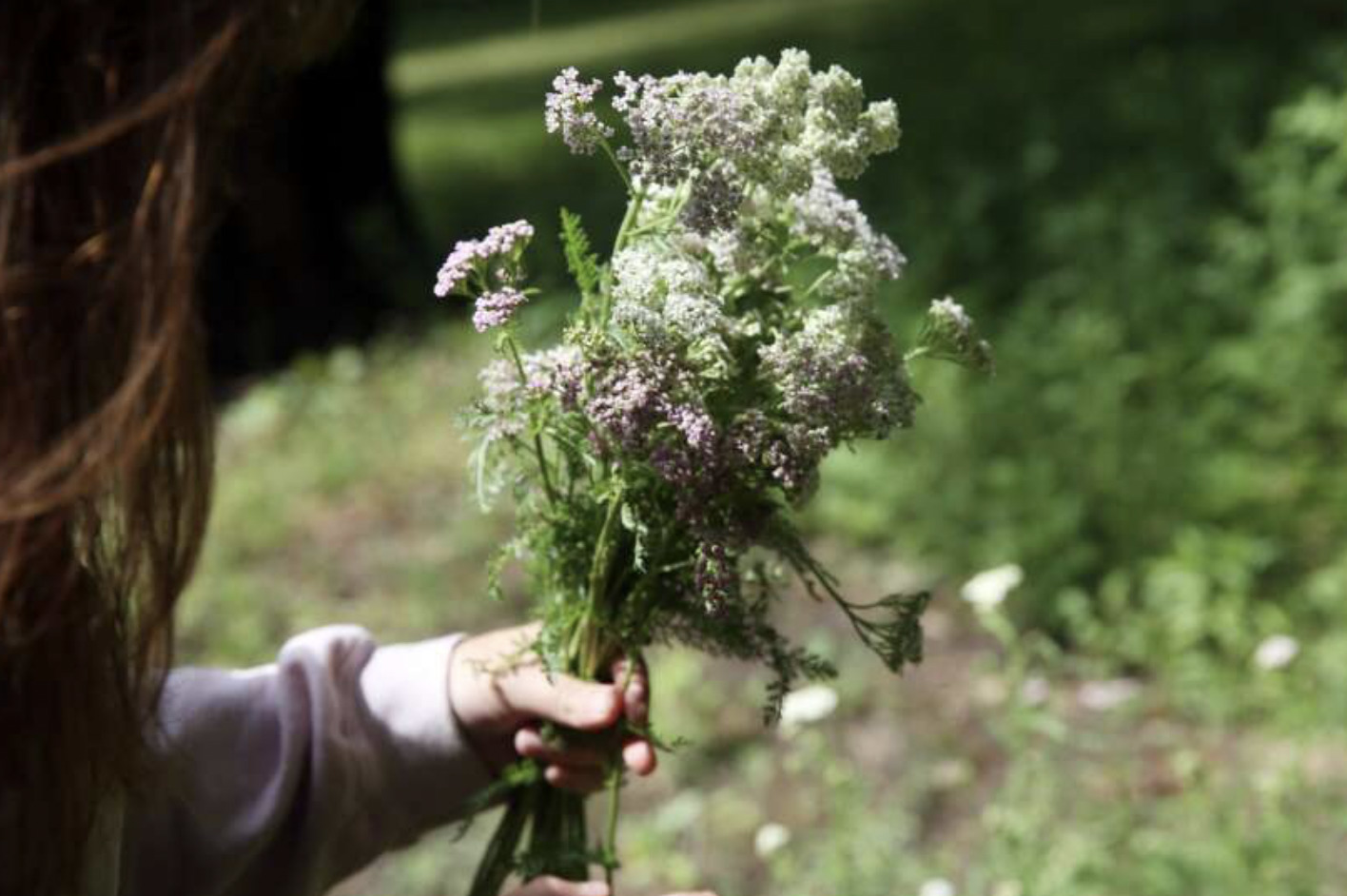 "A lot of the traditional styles are tight, which is beautiful but it doesn't reflect what flowers look like in nature. "Having something more natural, more organic, is (a trend) I've been noticing." Commercial flowers appear in a Beautifully Bloomed arrangement only when there's no local alternative.
"I always tell my brides I have backups," she said. "If I need to wholesale something, I can. I can use other flowers, if a derecho comes through. "But my goal is to use 80 percent of my own products. I can't grow everything, unfortunately." Miller's growing operation escaped serious damage in this past August's derecho, "but it affected the wedding industry as a whole. I'm friends with a lot of the Cedar Rapids florists, and they didn't have coolers. So some of them came up and used mine.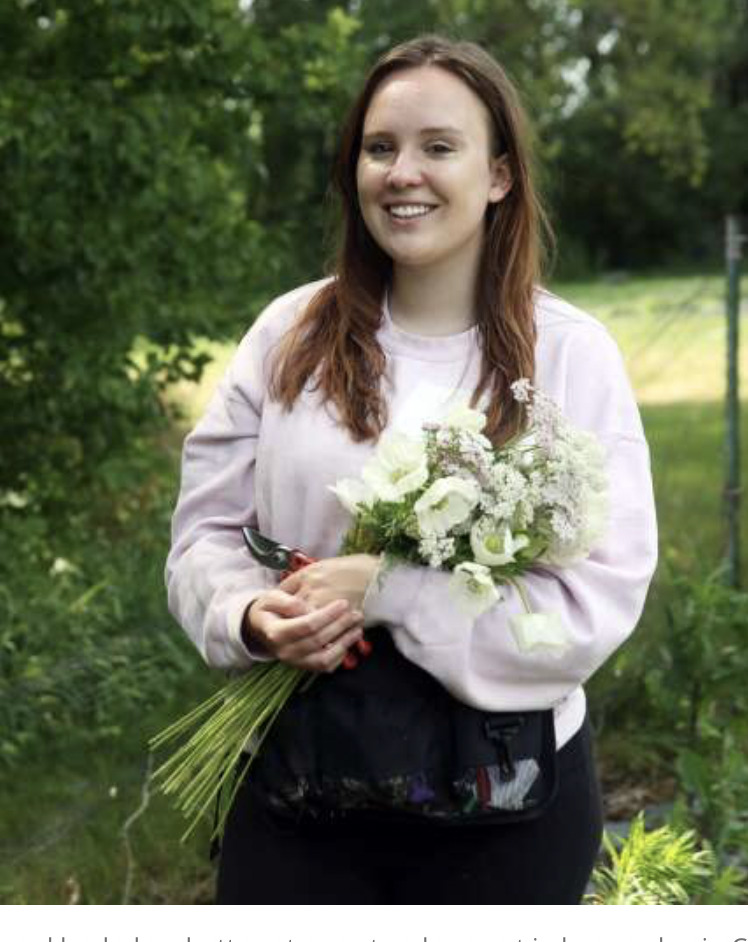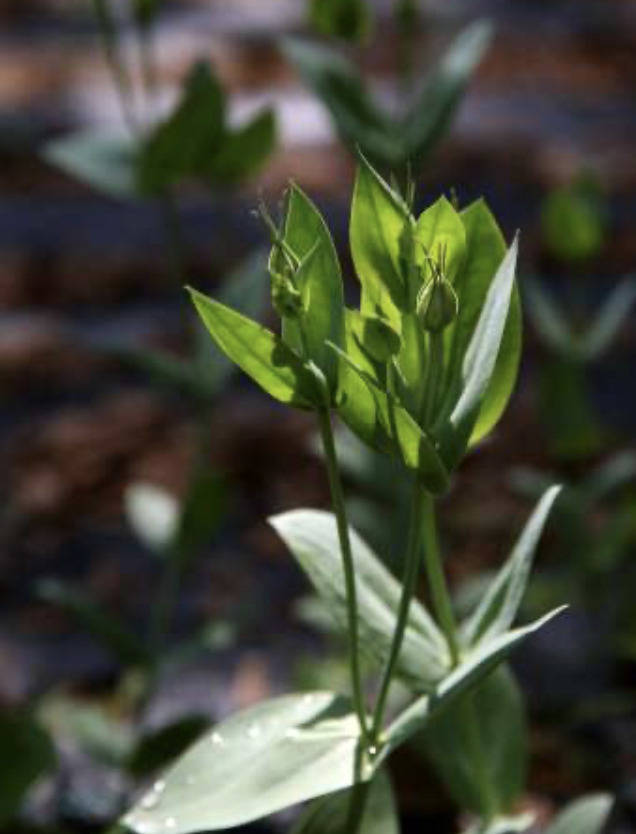 Miller works closely with wedding photographers and bakers. "Bakers always want flowers on their cake," she said. "That's a big deal because if you get wholesale flowers a lot of them are so infused with chemicals that you don't want to put them on a cake." When COVID-19 precautions scuttled wedding plans in 2020, Miller switched to selling her blooms at the Marion farmers' market. 
"I was growing for a bunch of brides and I can't just postpone my flowers," she said. "It was a good experience, getting to be out in the community and getting to teach people about my business. "It's not what I want to do in the future because it eats up my Saturdays, which usually would go to my brides. But it's something I had to do, something different."
Business recovered nicely. Miller's husband, Zach, helps out on weekends, but she expects to add her first employee next year. "I'm guessing we'll probably need to hire someone for 2022," she said. "I'm getting to that point where it's hard for me by myself." 
Read the full article here