By Nita Robertson AIFD, CFD
We are very excited about the newly designed winter issue of Flora Magazine coming out on November 1st! Flora Magazine has been published in England since 1974. Specially written for professional florists and flower-arranging enthusiasts, Flora Magazine is dedicated to bringing you inspiration, education, news, tricks, and tips to help you along your journey with flowers. We feature talented floral designers in the United Kingdom, Europe, and beyond.
Whether you are enhancing your flower arranger skills, a trained professional, or somewhere in between, we help you improve your knowledge and give you a community to grow with.
International subscriptions are available. Get your subscription today or gift one to the flower lover in your life.

For professional florists and amateur flower arrangers, we strive to inspire and educate you to elevate your life in flowers.
Our 2023- 2024 publishing schedule:
November 1, 2023
February 1, 2024
May 1, 2024
August 1, 2024
November 1, 2024
Every quarter, we bundle a collection of inspirational and insightful content to help you further your floral journey. Our high-quality print publications are educational and a joy to read.
Our newly designed Winter 2024 issue will be available on November 1st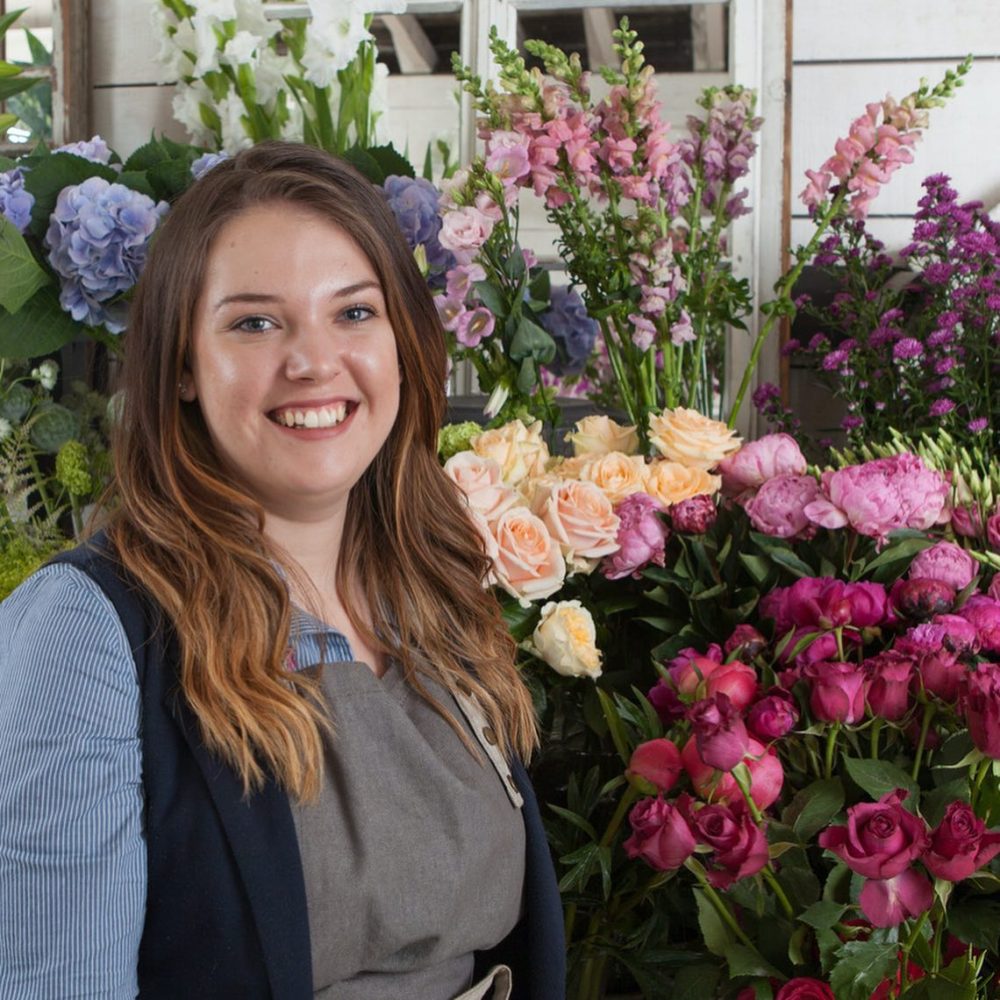 Flora Magazine includes:
The latest floral design and industry trends
Seasonal ideas
Step-by-step tutorials
Floristry business insights
Creative designs
Competitions
Flower show and exhibition reports
Floral designer profiles
Plants and gardens
All this is delivered to your door when you subscribe to Flora Magazine.
Flora Magazine has been in continuous production since 1974 and is recognized as one of the leading and most respected magazines for florists and flower arrangers. Flora is a valuable reference source of products and information that relates to the cut flower industry for both the amateur and professional.
There are easy-to-follow step-by-step designs to create plus interesting articles on well-being and plants, seasonal articles written by well-known writers, and florists and much more. We are excited to share inspiration and education form some of the best florists in the United Kingdom and Europe.
If you are a florist or flower arranger, Flora Magazine will have something of interest to you. Don't miss out on the latest trends, ideas and advice.