IFTEX 2020 Change of Exhibition Dates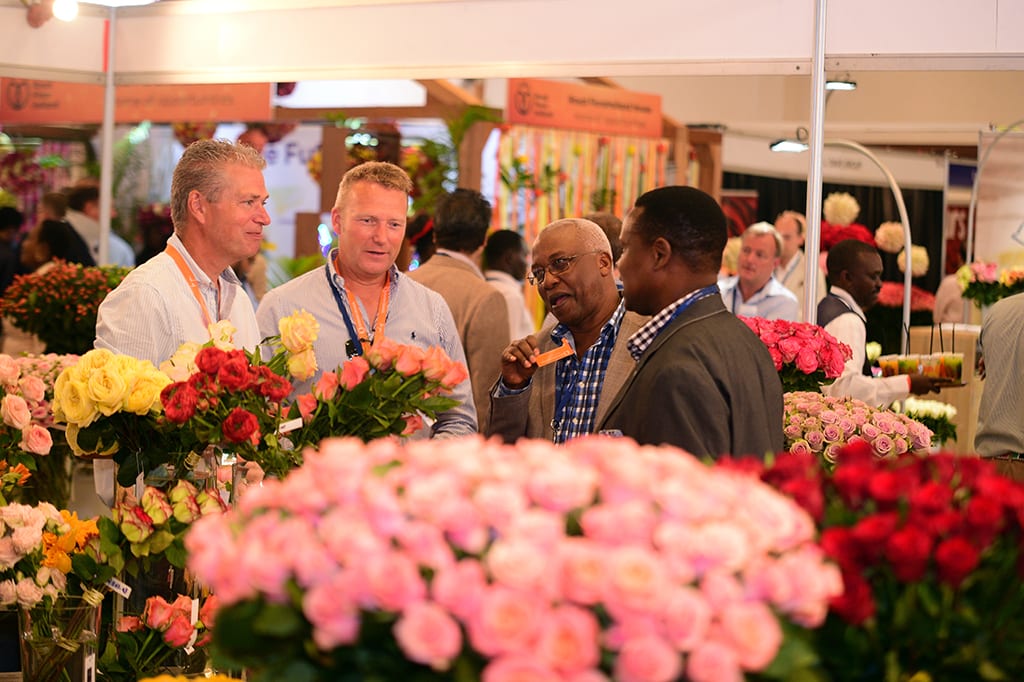 Nairobi, Monday March 16th, 2020. It has been decided this morning that the International Flower Expo IFTEX 2020 will be rescheduled to later this year. The original dates of June 3rd to June 5th will be moved to October 12th to October 14th, 2020. Due to the current Coronavirus situation, it has become inevitable to reschedule this year's exhibition dates.
We fully trust you understand the reasons for the change of dates.
With best regards,
Dick van Raamsdonk
General Director
HPP Exhibitions / IFTEX