Learn How to Make a Wire Wristlet with Floriology NOW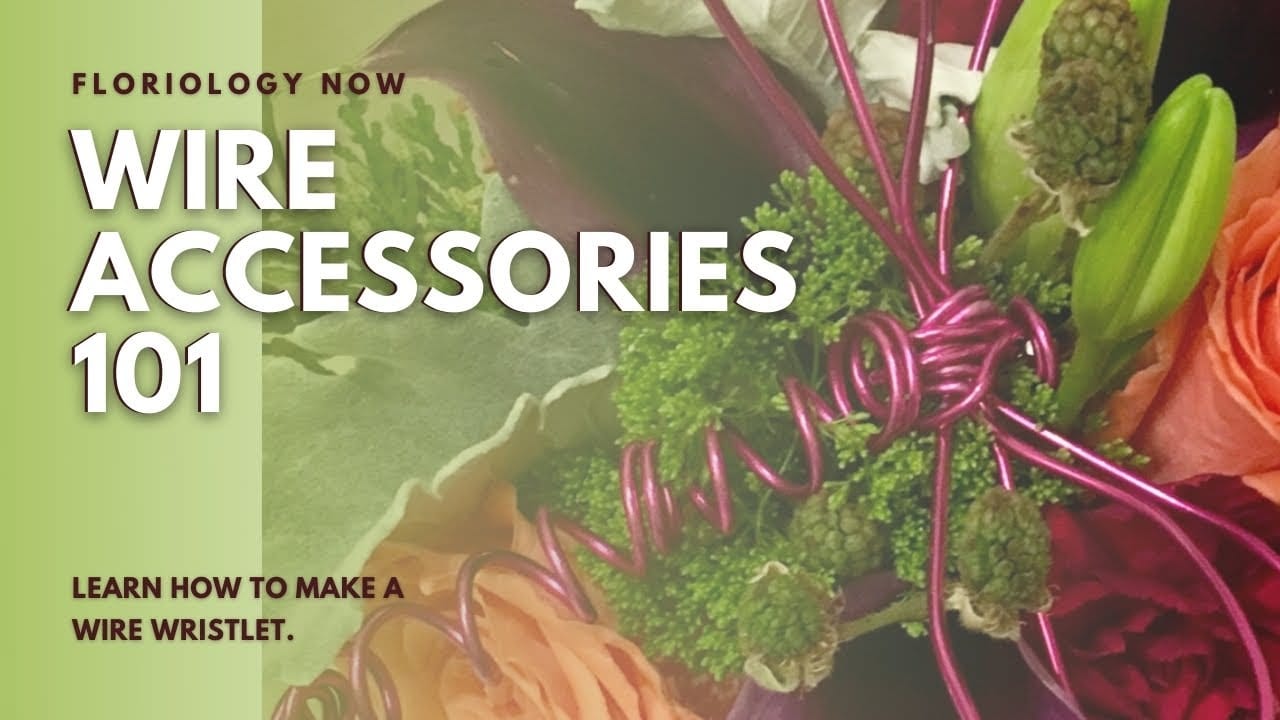 Elevate your designs using wirework with our Wire Accessories 101 course. Enroll in our innovative, online floral design classes! You can stream our interactive courses, which are taught by AIFD® instructors- anytime, anywhere- with Floriology NOW.
Enroll here: https://www.floriologyinstitute.com/pages/now You can gain hands-on experience from home or join us for a floral workshop in Jacksonville, Florida. Visit our website below.
Find Floriology Institute On: ● Website: https://www.floriologyinstitute.com/