Suntory Flowers delivered beautiful blooms to the red carpet with Tu Bloom of Bloom Designs, Inc., the official botanical artist for the GRAMMYs.
Source: Suntory Press Release
Suntory Flowers Glams Up The GRAMMYs
TOKYO, Japan, February 8, 2023: Suntory Flowers delivered beautiful blooms to the red carpet with Tu Bloom of Bloom Designs, Inc., the official botanical artist for the GRAMMYs. The 65th Annual GRAMMY® Awards were held February 5th at the Crypto.com Arena in Los Angeles.
Bloom chose rich, jewel tones inspired by Viva Magenta, the Pantone color of the year. A series of 24 large, raised planters lined the red carpet, filled with living plants beneath elevated lush, floral displays.
"Senetti is the perfect plant for the magenta theme. We supplied 400 pots produced locally by Armstrong Growers," says Delilah Onofrey, marketing director for Suntory Flowers in North America. "It was a great opportunity to showcase newer varieties – White Red Heart and Rose Glow. Tu also incorporated Rose Glow into a few floral arrangements. After the show, happy workers took Senetti plants home, along with floral bouquets. It's a nice reward for their efforts to make it all happen."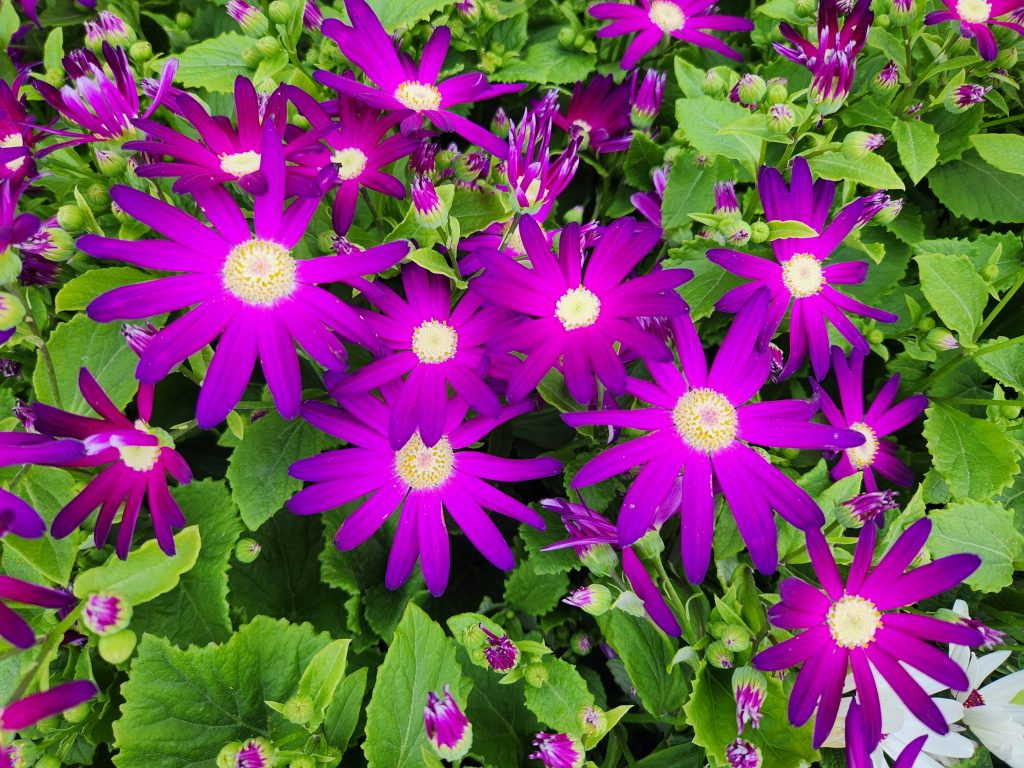 While Senetti was something new, this was the fourth time Suntory supplied its premium cut flower varieties – nearly 3,000 stems of Blue Rose Applause and standard and mini Moon carnations. Mellano & Company facilitated on the floral distribution side.
Produced by Suntory's Florigene Flowers division in South America, these varieties represent highly sophisticated breeding using blue pigment called delphinidin, which makes it possible to create distinctively vivid shades of blue and violet without artificial dyes. Beyond the colors, Moon carnations also have a very strong reputation for longevity or vase life.
In addition to the red carpet, Bloom used Applause roses and Moon carnations in special arrangements for the media center, where all the performers go before and after their performances and accepting their awards. Two special displays were inspired by the sponsor, Grey Goose vodka, incorporating feathers and natural elements.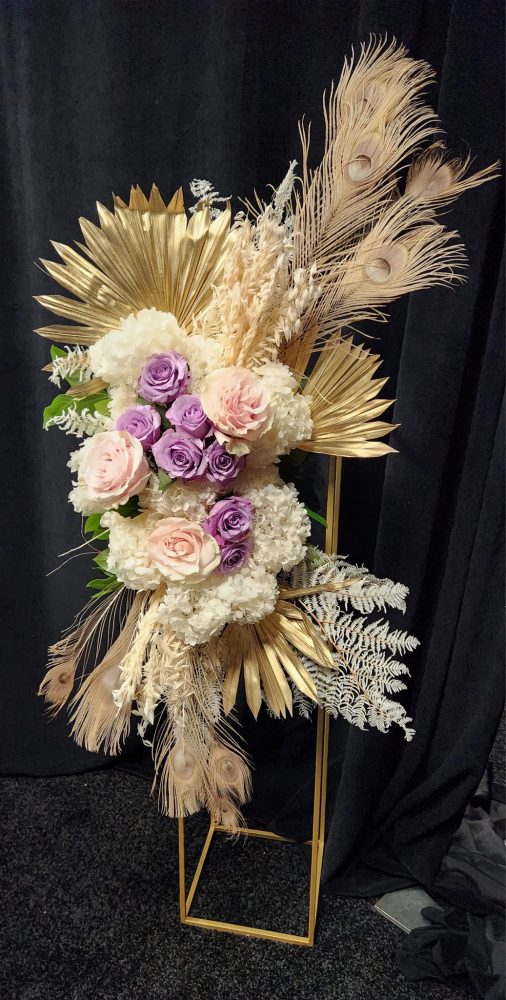 "Applause roses are a perfect fit for the GRAMMYs, or any awards program with performances," Onofrey says. "In fact, each time the GRAMMYs returns from commercial break, the audience is instructed, 'Applause!' This way, the television viewer sees and hears people clapping before and after each commercial. It has been a pleasure to work with Tu Bloom and his team and see his fresh designs and visions come to life!"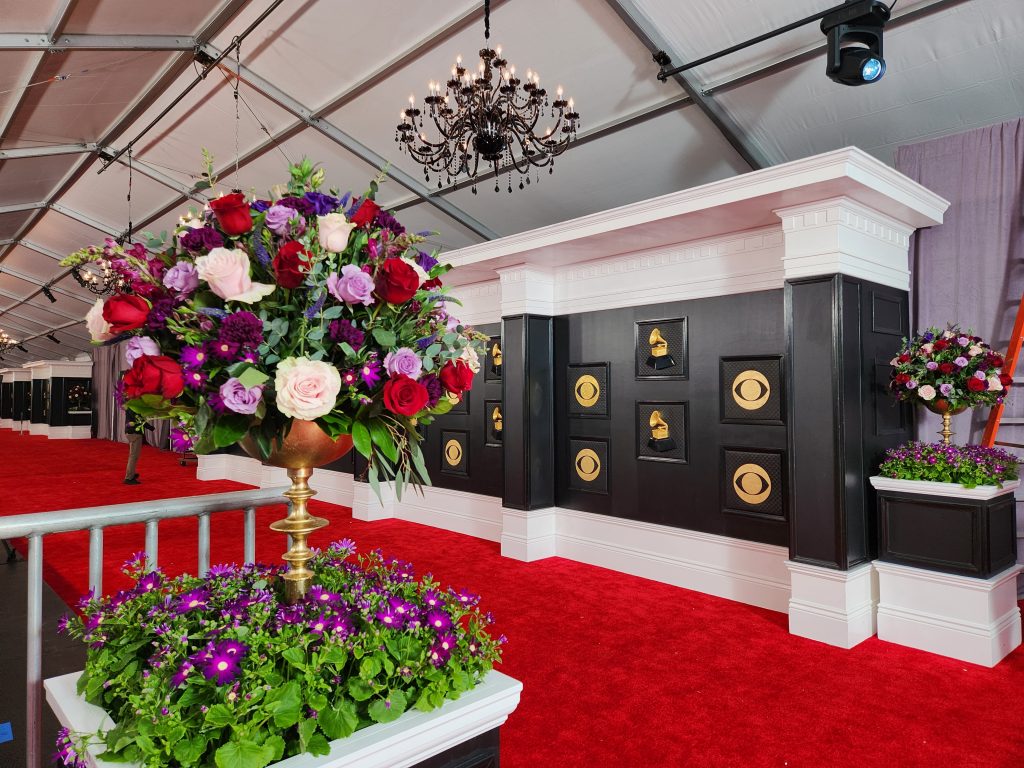 About Suntory Flowers: Since the groundbreaking introduction of Surfinia, the first vegetatively propagated petunias, Suntory has led the way in bringing innovative new varieties to market. These include Million Bells calibrachoas, Summer Wave torenias, Sun Parasol mandevillas, Senetti pericallis, Surdiva scaevolas and Soiree catharanthus. From Suntory's origins as a beverage company in Japan, its focus is to create new products that enrich people's lives. Suntory Flowers' message for consumers is "Kantan, Kirei, Jobu," which means "Easy to Grow, Gorgeous, Longevity" in Japanese. Enjoy Suntory's "top-shelf" varieties.