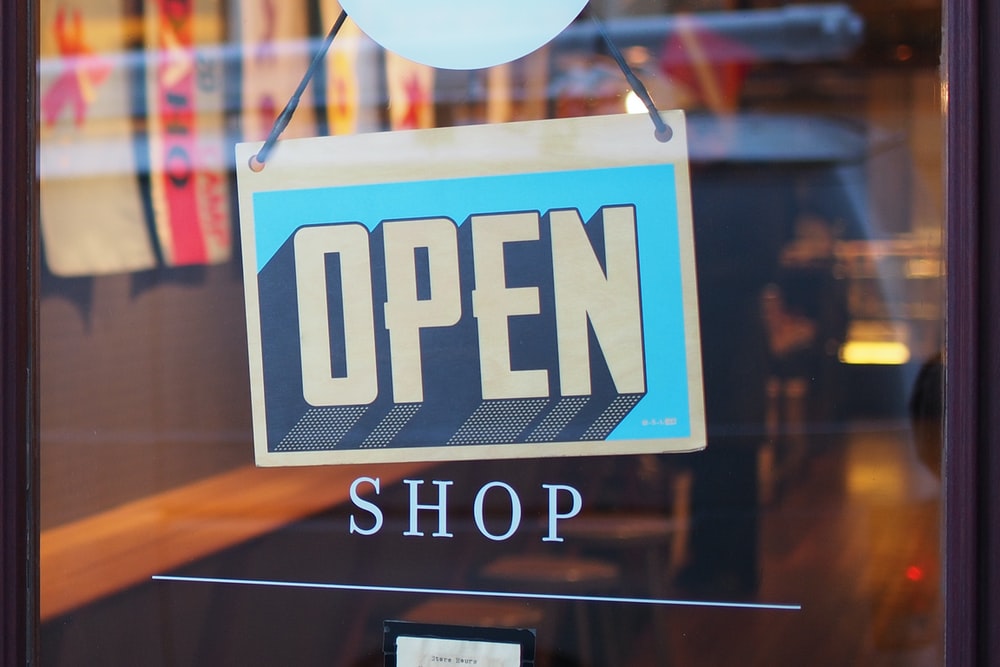 Whats Trending in Flower Retailing?
Change in the world of commerce is happening at lightning speed. Here are eight post-COVID macrotrends that are impacting all retail and service industries in general and that have implications for flower retailers specifically.
1.) 
BOPIS (Buy Online, Pick Up In Store) Continues to Accelerate
There is no doubt that the COVID
lockdowns forced many floral retailers to interact with customers in ways they never imagined or even wished to interact with. While most retail florists have websites, few, if any, websites were capable of offering pick-up or curbside options in the checkout process. Curbside options within one's POS system are a must in today's consumer market. Shoppers do not want to give up conveniences that they have grown accustomed to during the lockdowns.
The reality is that everyone learned to adapt last year to a new way of doing business, and now, lo and behold, many shops are looking to build upon this new way of doing business. "We want this to continue way beyond COVID" says Carma White, owner of Four Seasons Flowers in San Diego, Calif. The company started offering curb- side pick-up and finds that it is still a popular option.
2.) Rethink the In-store and Online Customer Experience As COVID restrictions lift in
various parts of the country, retailers should keep in mind key considerations from customers. As the use of digital shopping technologies by consumers accelerates, it may be time to rethink the in-store and online customer experience and engagement.
People are tired of staying at home, and what better way to kick off a store "re- opening" than to hold an in-person DIY flower class for all your best customers? Get them into the store and let them engage with your staff so they know you are ready to handle any flower needs they have. The experience economy will be back bigger and better than ever now, and shoppers are looking for a human touch to interact with retailers, be it a flower class, cooking class, yoga class or wine-tasting class.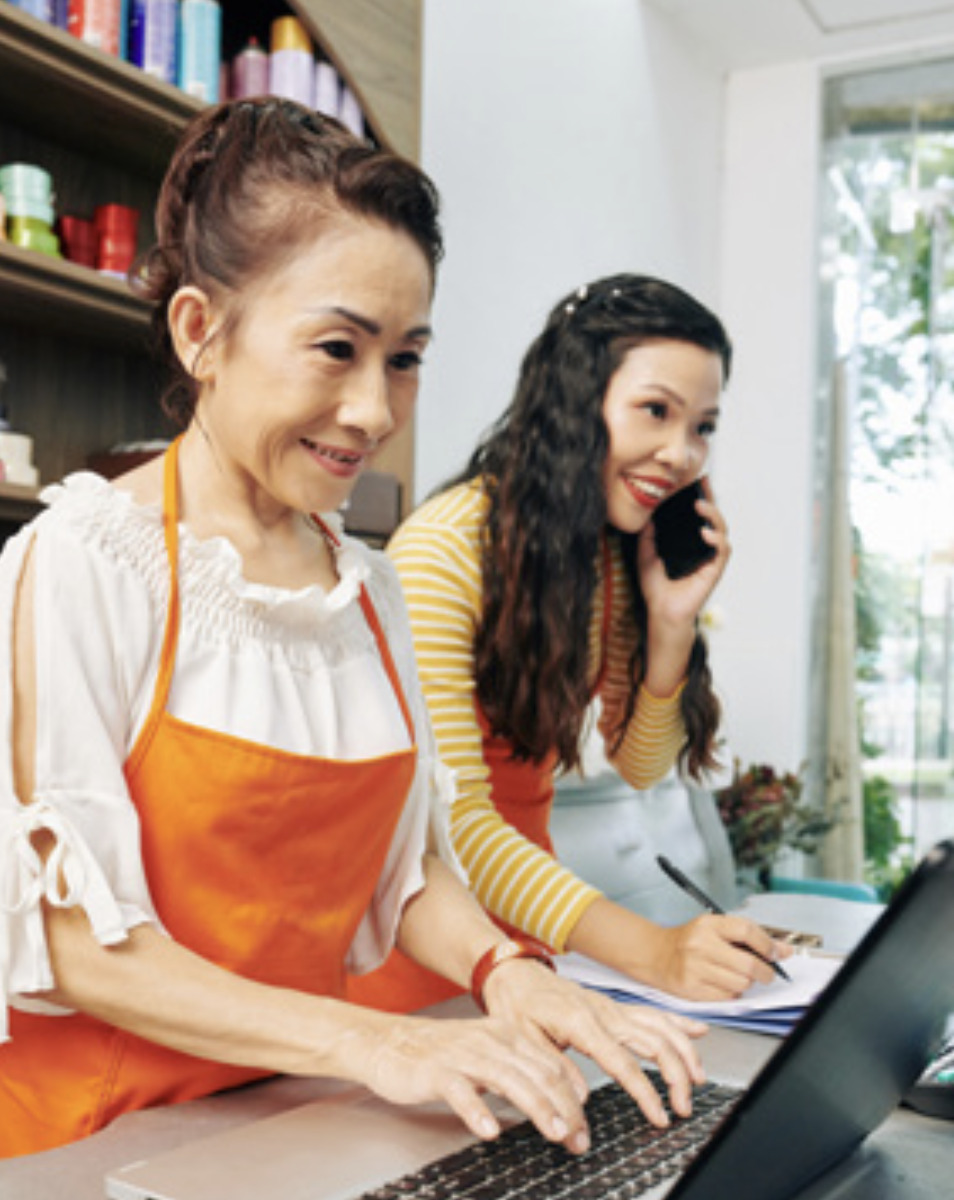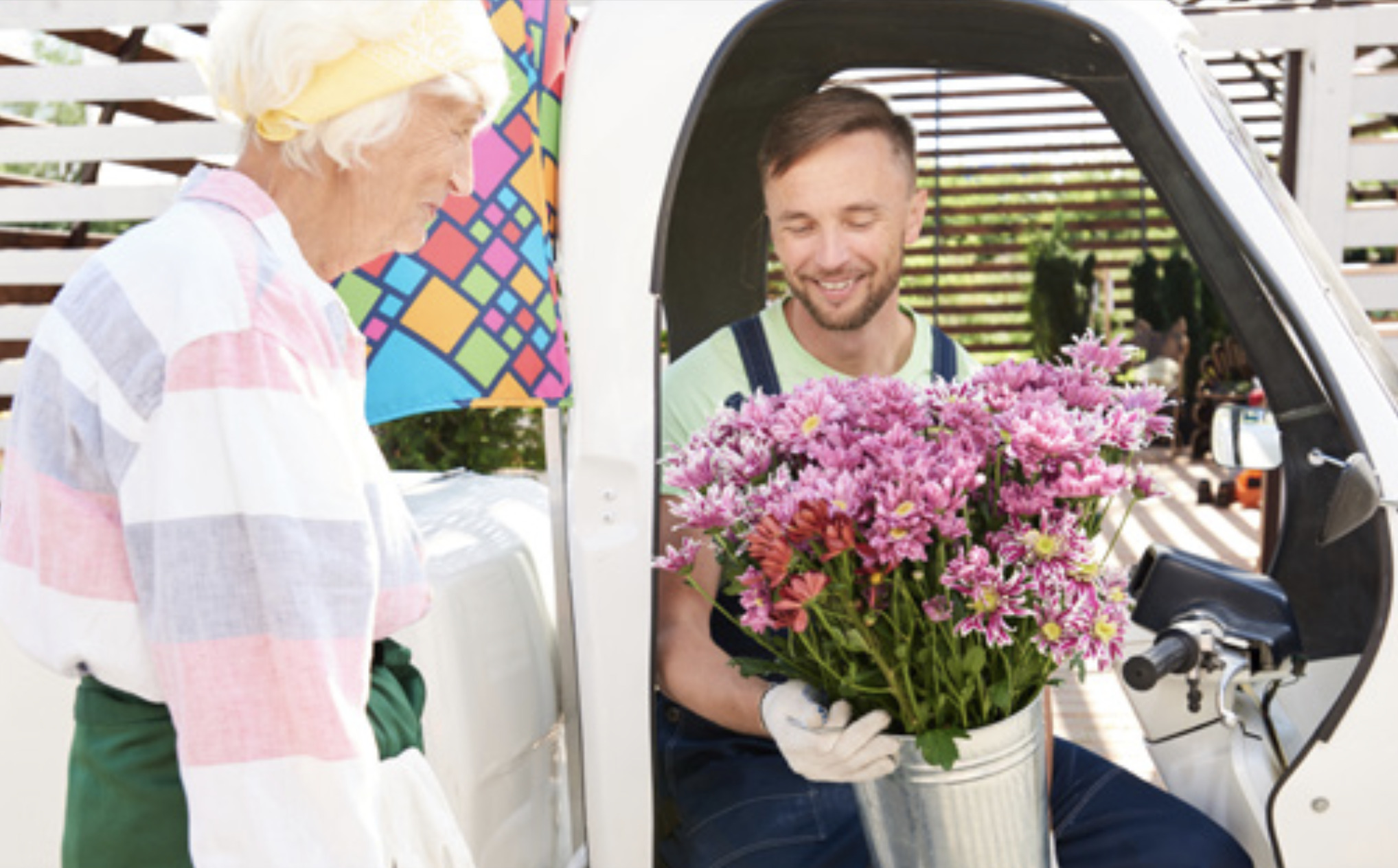 3.) 

Live Selling is Here to Stay
You may assume that live selling (à la HSN and QVC) has gone the way of shopping malls and Blockbuster Video. Yet live selling isn't only a disruptive force in retail that has outlived the shopping mall, it's also a concept breathing new life thanks to modern social platforms. In terms of generating revenue, it's never been stronger. Why does the live-selling model work so well for flower shops? For one thing, people love flowers and seeing freshness and color. Live sales events are truly engaging; they're more immediate, more vivid and more visual. Live selling taps into a basic fact about people: We're social creatures who crave immediate interaction. And that energy and excitement can be contagious. "Live shopping engenders trust and community with our best customers," says Howard Hurst, president of Tipton & Hurst in Little Rock, Ark. "We're in an era where off-the-shelf options are giving way to engaging customers face to face and creating enduring relationships with our brand."
4.) Weddings Are Now Back On
Many of the people who had to postpone their big events last year have now started rebooking with a vengeance through the end of this year and into 2022. While the overall wedding size may be smaller, the budgets are still there. "The first half of 2021 has been great though not a complete recovery," shares Brittany Madon, owner of Florida Beach Wedding in Fort Lauderdale, Fla. "We've been able to reschedule many of our 2020 wedding clients, who are flocking to prime dates in 2021. Our destination wedding market is rebounding, which is a strong sign, and we're anticipating growth into 2022." "I can't even keep up with the backlog of weddings," White confides. "Couples definitely want to lock in their new dates because of the backlog. I am taking only one or two weddings per weekend, as opposed to three or four in the past.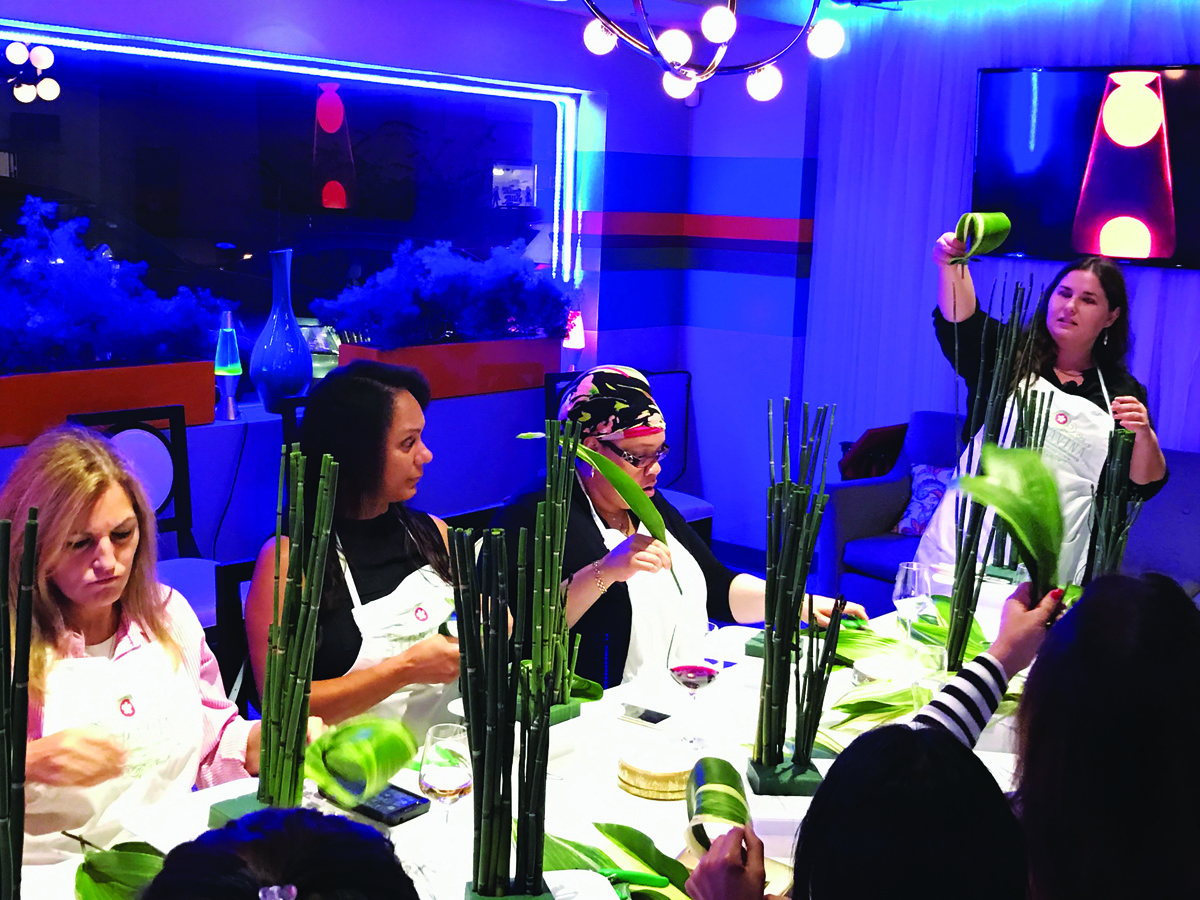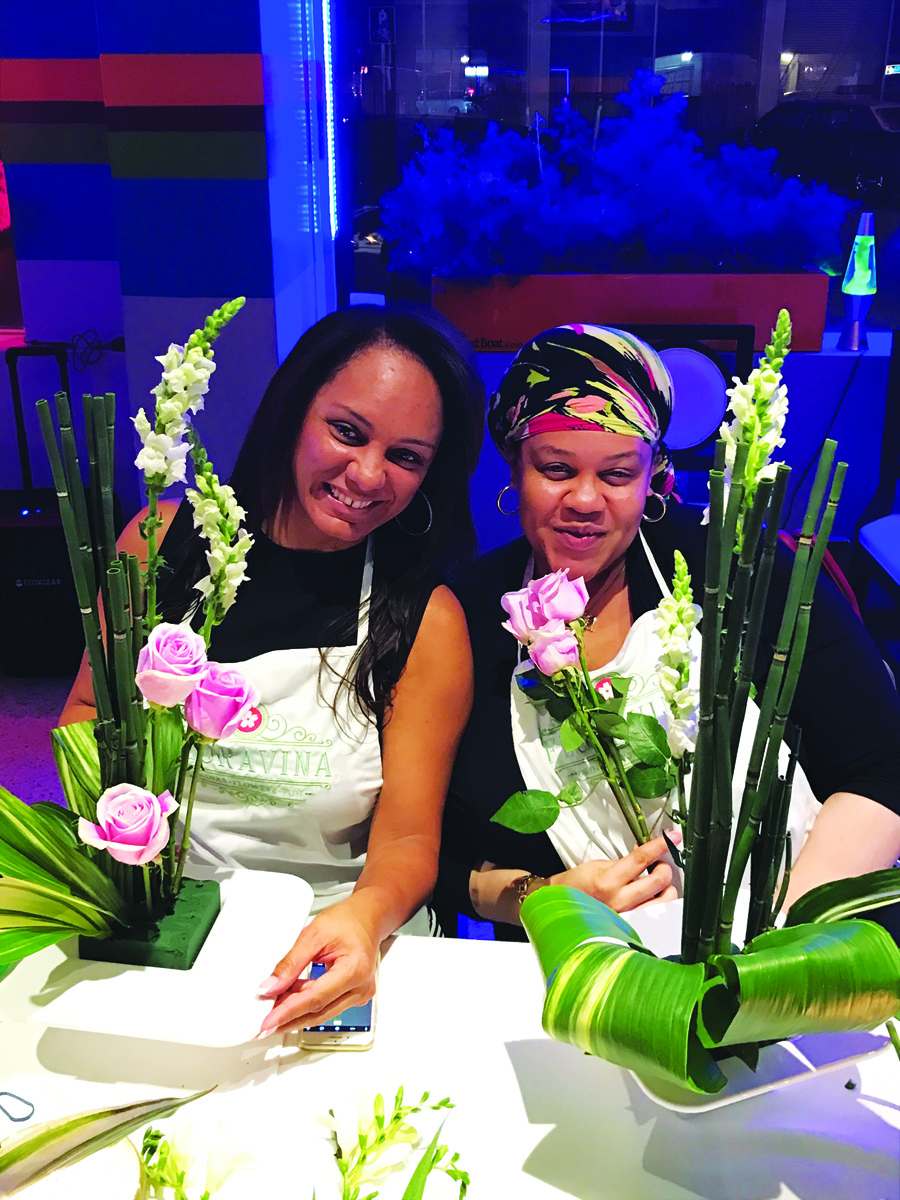 5.) Consumers will pay for faster delivery
Sending flowers was one of the few ways to connect with loved ones during the pandemic in the absence
of in-person visits. Many flower retailers saw record sales after Mother's Day in 2020. Today, many consumers are willing to pay a premium to have their floral gifts delivered even faster, but most retailers are still charging only a flat rate for "anytime" same-day delivery. That just doesn't cut it anymore in the world of Uber Eats, DoorDash and Postmates. Consumers expect faster delivery options everywhere they go, and they are willing to pay for it.
In a recent consumer survey, close to one-third (30 percent) of respondents said they would pay more for same-day deliveries. The survey also indicates that many consumers are open to new delivery technologies, with 45 percent of respondents saying they are open to seeing drones used for last-mile delivery. In a recent consumer survey, close to one-third (30 percent) of respondents said they would pay more for same-day deliveries. The survey also indicates that many consumers are open to new delivery technologies, with 45 percent of respondents saying they are open to seeing drones used for last-mile delivery. Floral design by Saco Sarkissian; Petals LA; Glendale, Caelvif. Evolving rapidly, and it will be only a matter of time before it becomes a viable option for small retailers. Whether by drone or sidewalk robots, autonomous delivery options are here to stay for last-mile delivery. Whole Foods Market, owned by Amazon, is now offering free two-hour delivery in many major markets nationwide, and the service is not limited to just food items. We tested it ourselves in May by sending a wonderful cake and flowers for a co-worker's birthday. The delivery completed without a hitch, and the recipient was quite pleased with the product, both the food and the flowers. It is only a matter of time before Whole Foods gets better at this and starts offering gift cards and even gift wrapping, in many cases, for a small fee. Don't underestimate the power of major retailers such as grocery chains to get better and better at "hyper" local delivery services. People are demanding it, and major retailers are investing in it
6.) Flowers Are Having Even More Impact Than Normal
"You better have a really good website," White emphasizes. "People are more comfortable shopping online, and they're searching for local florists because many are hyper-sensitive to supporting local retailers. I am also seeing a greater appreciation for fresh flowers than before the pandemic; people are now using them as a regular mode of communication and to convey emotions to a greater extent than ever before."
A recent study supports this trend observed by White, the results of which show that 56 percent of consumers are actively supporting neighborhood stores or buying more locally sourced products, with 79 percent and 84 percent, respectively, planning to continue this behavior into the longer term.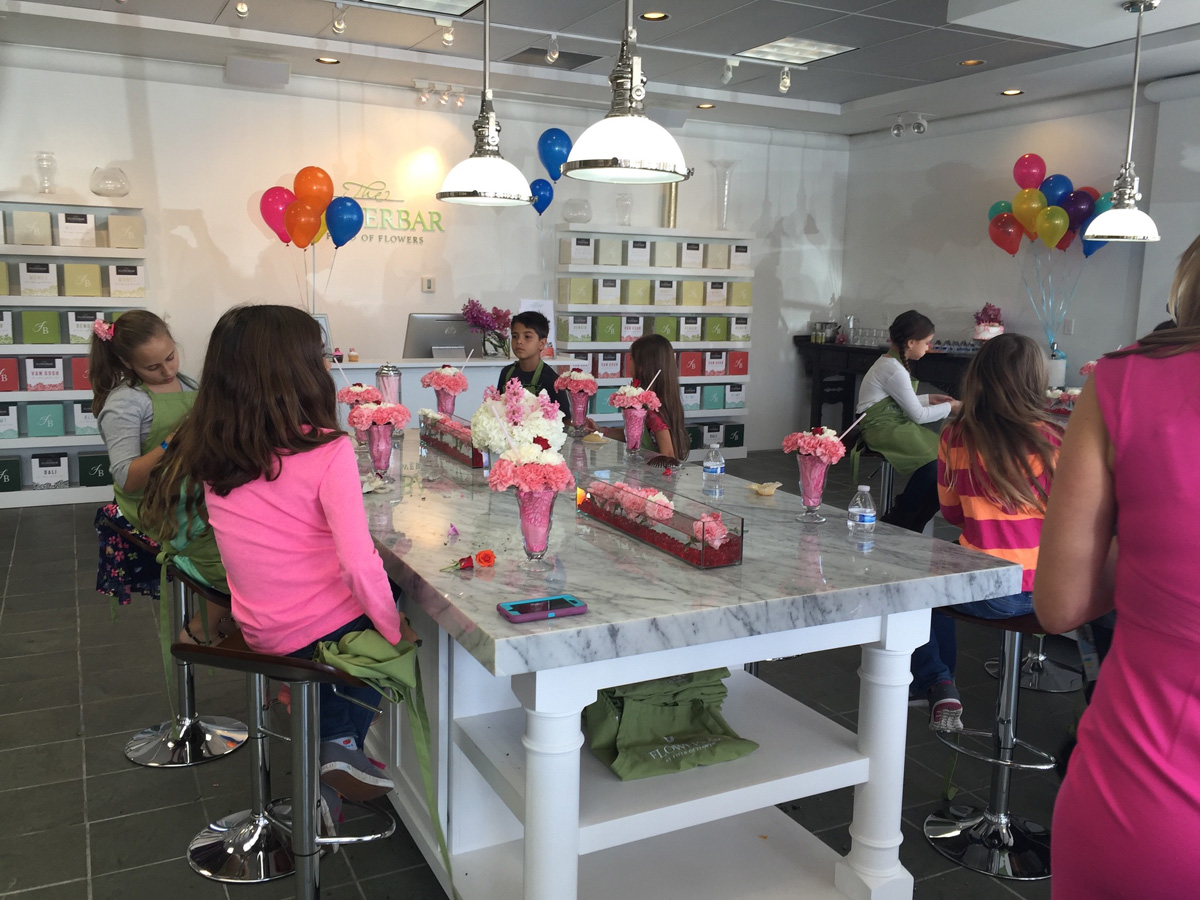 7.) Trade Shows Are Back On

Most of the flower trade shows and conventions that were canceled last year are now stacking up for the fall and starting to overlap, in some cases. As we go to press, the situation in Bogotá, Colombia (home to the biennial Proflora flower trade show, currently scheduled for Oct. 7-9) is touch and go because Colombia is experiencing active lockdowns in a third pandemic wave. In Amsterdam, Netherlands, though, (site of the International Floriculture & Horticulture Trade Fair [IFTF], scheduled for Nov. 3-5), all restrictions for vaccinated travelers from the United States have been lifted.
8.) 

QR (Quick Response) Codes Are Everywhere

While used in a limited capacity for many years, we are now seeing many flower shops using QR codes on enclosure cards, to allow consumers to pull up care instructions for fresh flowers and plants. They provide a great way for you to promote your brand to the recipients of your products and engage them on a digital level.