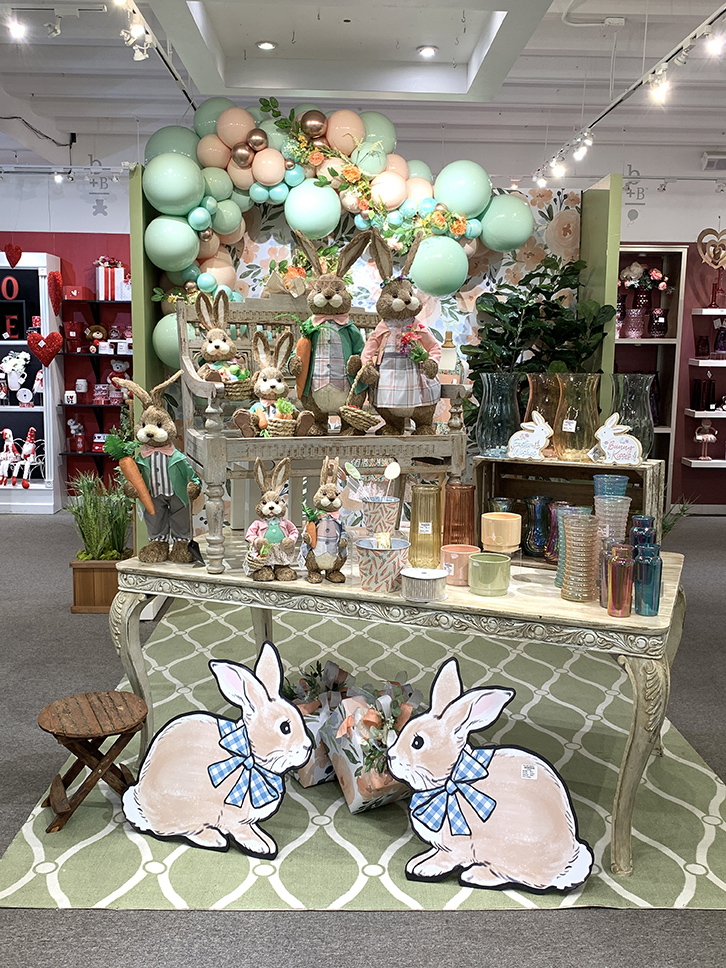 burton + BURTON Wins Best Visual Presentation at Dallas Market
burton + BURTON was recently designated a Best Visual Presentation Award winner during the June 2021 Dallas Total Home & Gift Market. According to their website, Dallas Market Center is a global business-to-business trade center and the leading wholesale marketplace in North America. A recent press release stated that DMC visual design experts evaluate exhibitors based upon innovative and creative display designs. 

We are honored to be recognized as one of the best showrooms at the June 2021 Dallas Total Home & Gift Market. Our talented design team has done exceptionally well at ensuring our showroom exhibits a collection of on-trend merchandise and inspiring presentations for our customers' benefit.
Maxine Burton, founder and president of burton + BURTON
Such beauty Kate Hinish created as the "Flower Witch." In her 31 years she charmed so many and brought such joy through her special touch with flowers. Full Article Below Source Flowerpowerdaily RIP Kate Hinish – The Flower Witch and Talent By...
read more