Sunday
Monday
Tuesday
Wednesday
Thursday
Friday
Saturday

01

Tennessee State Florists Assn. 2019 Flower Forum (2-4) MinneapolisMART Gift, Home & Accessory Show Minnetonka, Minn. (2-6)02

American Grown Field to Vase Dinner; Homer, Alaska Biloxi Mississippi Wholesale Gift Show (3-5)03

FRIENDSHIP DAY SISTERS' DAY04

CIVIC / PROVINCIAL DAY (CANADA) Northeast Market Center August Show; Hudson, Mass. (5-6) FTD Boot Camp Downers Grove, Ill. (5-7)05

Heritage Markets Cash & Carry Wholesale Show Wilmington, Ohio06

07

North Carolina State Florists Assn. Convention 2019 Raleigh-Durham (8-11)08

Greensboro [N.C.] Gift & Jewelry Show (9-11)09

National Stationery Show New York City (10-13) NY NOW – The Market for Home, Lifestyle, Handmade + Gift, New York City (10-14)10

RESURRECT ROMANCE WEEK (11-17) DAY OF ARAFAT TISHA B'AV St. Louis Summer Gift Show Collinsville, Mo. (11-12) Toronto Gift + Home Market Toronto, Ont. Canada (11-14)11

EID AL-ADHA

12

IGC (Independent Garden Center), Chicago (13-15)13

RAKSHA BANDHAN Market Square The Buyer's Cash & Carry; Springfield, Ohio14

ASSUMPTION OF MARY Medellín [Colombia] Gift Show (15-16) New Orleans [La.] Gift & Jewelry Show (15-18)15

Columbus MarketPlace August Market; Dublin, Ohio (16-20)16

17

18

19

20

SENIOR CITIZENS DAYRocky Mountain Gift Show Denver, Colo. (21-26)21

22

KRISHNA JANMASHTAMI23

24

Louisville [Ky.] Gift Show Paroquet Springs (25-26) Alberta Gift + Home Market Edmonton, Alta. Canada (25-28)25

WOMEN'S EQUALITY DAY26

Bogotá [Colombia] Gift Show (27-28)27

Market Square The Buyer's Cash & Carry; Oaks, Pa28

29

30

AL-HIJRA / MUHARRAM (ISLAMIC NEW YEAR) (8/31-9/28)31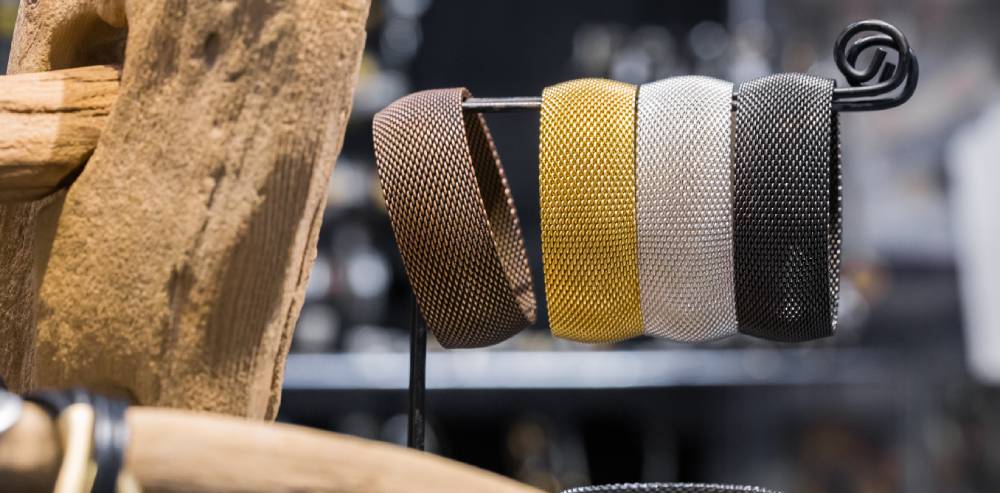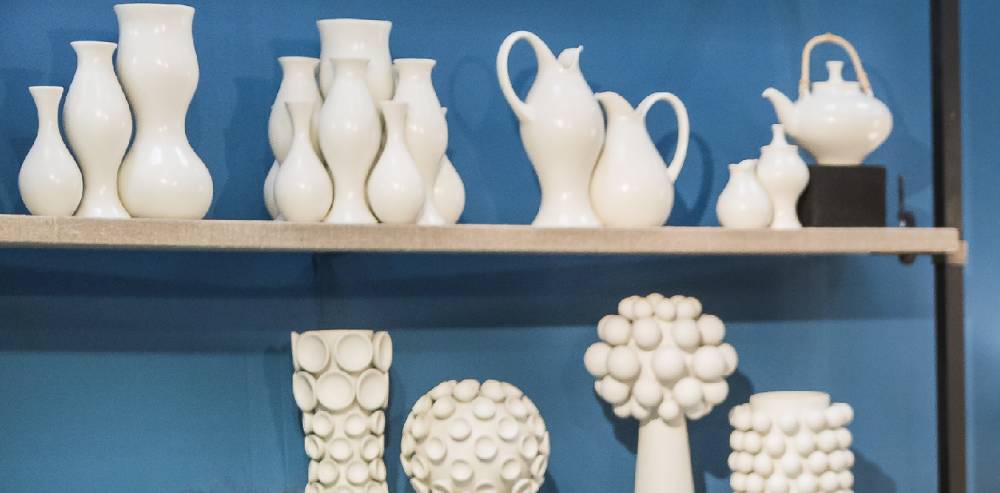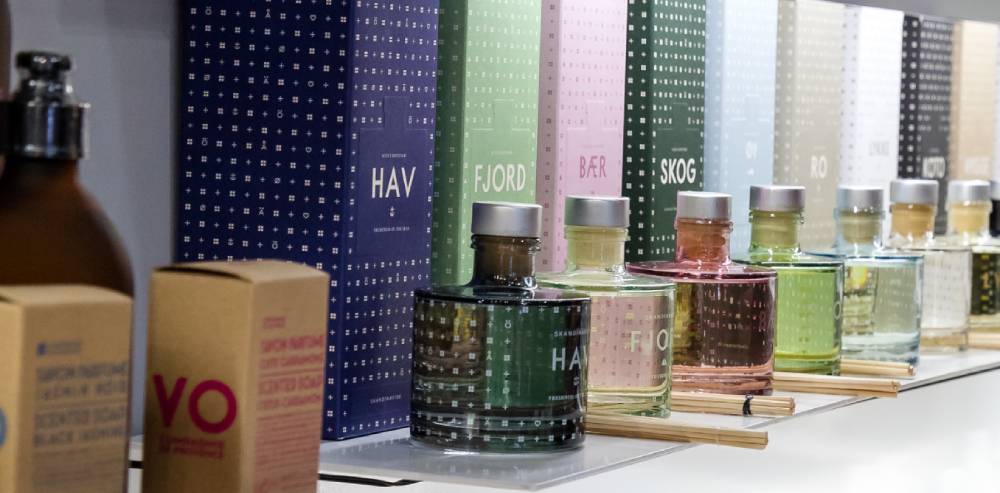 Sunday
Monday
Tuesday
Wednesday
Thursday
Friday
Saturday
NATIONAL HISPANIC HERITAGE MONTH

01

LABOR DAY (usa, canada)
GANESH CHATURTHI

02

03

04

Dallas Total Home & Gift
Market (5-7)
Flower Expo Poland
Warsaw (5-7)

05

Arkansas Florists Assn.
2019 Convention
North Little Rock (6-8)
North Dakota State Florist Assn.
Convention 2019
Bismarck (6-8)
Maison & Objet
Paris, France (6-10)06

American Grown Field to
Vase Dinner
Lompoc, Calif.
Cadeaux Leipzig
Leipzig, Germany (7-9)

07

NATIONAL
GRANDPARENTS DAY
Philadelphia National Candy,
Gift & Gourmet Show
Hershey, Pa. (8-10)

08

09

New England Made Giftware
& Specialty Food Show
Boxboro, Mass. (10-11)
Flowers Expo Russia
Moscow (10-12)

10

PATRIOT DAY
Royal FloraHolland Autumn
Fair and Orchid Plaza
Naaldwijk, Netherlands (11-12)

11

Heritage Markets Cash &
Carry Wholesale Show
Springfield, Ill.
Teleflora Western
Pennsylvania Unit Show
Oakdale12

Hawaii Market Merchandise
Expo, Honolulu (13-15)
San Antonio [Texas] Wholesale
Jewelry, Gift & Accessories
Show (13-15)

13

Teleflora Design Academy:
"Design Makeover"
Atlanta, Ga. (14-15)

14

Floriology Institute Course:
"Reinventing Everyday Designs"
Jacksonville, Fla. (15-17)
Northeast Market Center
September Show
Hudson, Mass. (15-17)

15

INDEPENDENCE DAY (mexico)

STEPFAMILY DAY
Market Square The Buyer's
Cash & Carry; Madison, Wis.
Hortiflor Expo
Harare, Zimbabwe (16-18)16

CITIZENSHIP DAY /
CONSTITUTION DAY
Teleflora Minndakota Unit
Show; Roseville, Minn.

17

Society of American Florists
(SAF) Annual Convention
Amelia Island, Fla. (18-21)
Teleflora Connecticut Unit
Show, North Haven

18

World Flower Council
Summit 2019
Bali, Indonesia (19-22)

19

NATIONAL POW/MIA
RECONITION DAY

20

INTERNATIONAL
DAY OF PEACE

21

LA Mart Fall 2019 Market Gift +
Home; Los Angeles (22-24)

22

FIRST DAY OF AUTUMN
AmericasMart Atlanta Fall Design
Week Featuring Gift & Home
(23-25)

23

24

Teleflora Penn Jersey Unit Show
Lansdale, Pa.
CanWest Hort Expo 2019
Abbotsford, BC, Canada (25-26)
Mid-Atlantic Mart
September Showcase
Philadelphia, Pa. (25-26)25

26

Montana Florists Assn.
2019 Convention
Missoula (27-29)
Fleuramour
Bilzen, Belgium (27-30)

27

Texas Floral Showcase
Corpus Christi

28

GOLD STAR MOTHER'S DAY
NAVARATRI (29-10/7)
Market Square The Buyer's Cash
& Carry; Marlborough, Mass.
Teleflora North Carolina Unit
Show, Charlotte
Columbus MarketPlace
September Market; Dublin, Ohio
(29-10/1)
Ozark Florist Assn. Convention
Quapaw, Okla. (29-10/1)29

ROSH HASHANAH
(jewish new year) (30-10/1)
Agriflor 2019
Quito, Ecuador (30-10/1)

30

 
 
 
 
 
Whether you are a producer, a buyer or a supplier, here are 3 main reasons to attend Proflora:
The flower industry is all about creating strong and long-lasting relationships. At Proflora, you will get the opportunity to personally interact  with thousands of can save time and professionals from around the world in order to expand your network in a trustful way.
At Proflora, flower growers Proflora is more than justa and breeders from all around flower trade show, it is an array the world showcase the lastest and greatest flowers varieties. Get inspired by the newest shapes and colors that will be  setting trends in the industry.
The Global flower industry at a glance! All the flowers, all the technology and all the people under the same roof so that you can money while save time and money while where the industry is heading to.