FLOWER PILLBOX HAT / Creative Edge Tutorials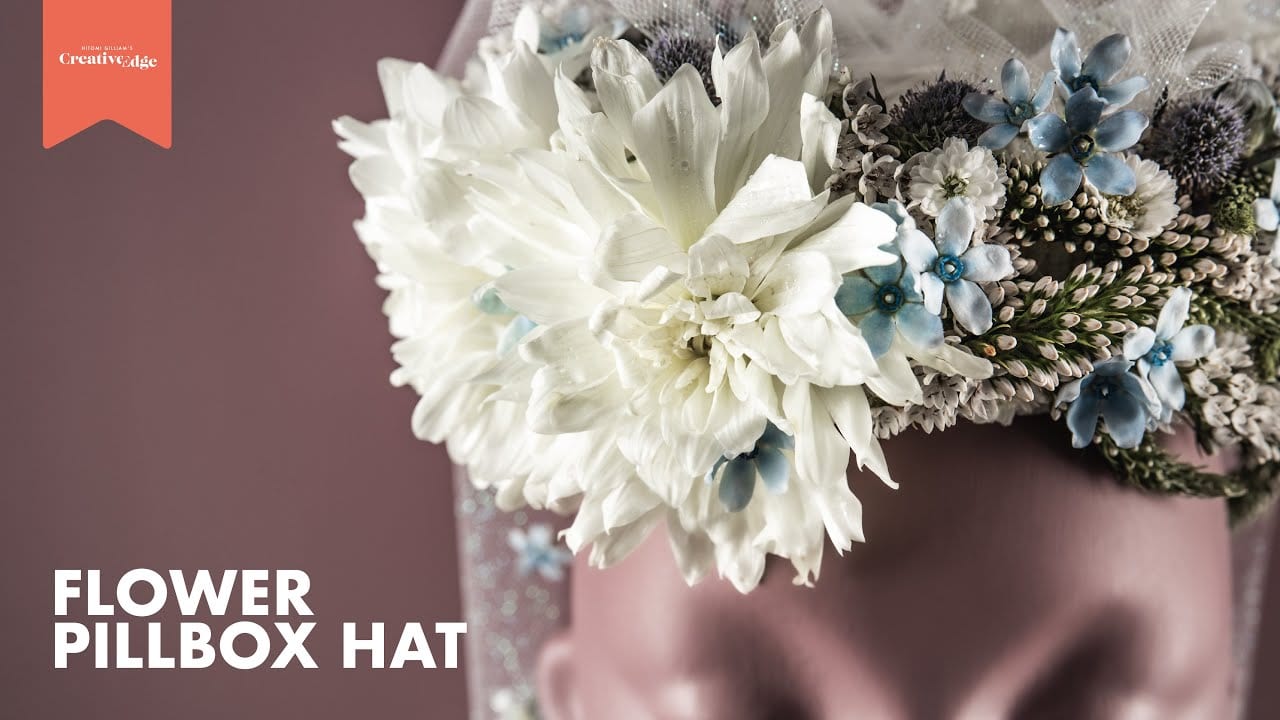 Welcome to another month of Creative Edge Tutorials!! A FULL Start-to-Finish tutorial featuring one of the designs from Hitomi Gilliam's monthly Creative Edge article! In this month's video, she shows the start to finish construction and flowering of a 'Flower Pillbox Hat', just like the one featured in this month's article (View at https://www.hitomigilliam.com/creativeedge/august2020)!
We hope you enjoyed today's tutorial. There are so many potential looks to design these cool hats into, not only for the Sassy Modern bride… but it can be worn at a red carpet event… or even to wear to a party!! OR how fun it can be in miniature for a young girl's birthday? – dress up Sassy Derby or Tea party!!!
We hope you have FUN decorating these to your liking!!! (and please make SURE TO SUBSCRIBE!)
You can also follow Hitomi on…
Instagram – https://www.instagram.com/hitomigilliam/
Facebook – http://www.fb.com/HitomiGilliamAIFD
Website – http://hitomigilliam.com
This month's Creative Edge content was photographed, filmed, and edited by Colin Gilliam: Instagram – https://www.instagram.com/colingilliamphoto/ Music provided by Artlist (https://artlist.io) Songs used in the video… 'We Are Millenials' – by Rex Banner 'Brainstorm' – by Rex Banner