How to Wrap a Small Flower Bouquet ? Testing a new approach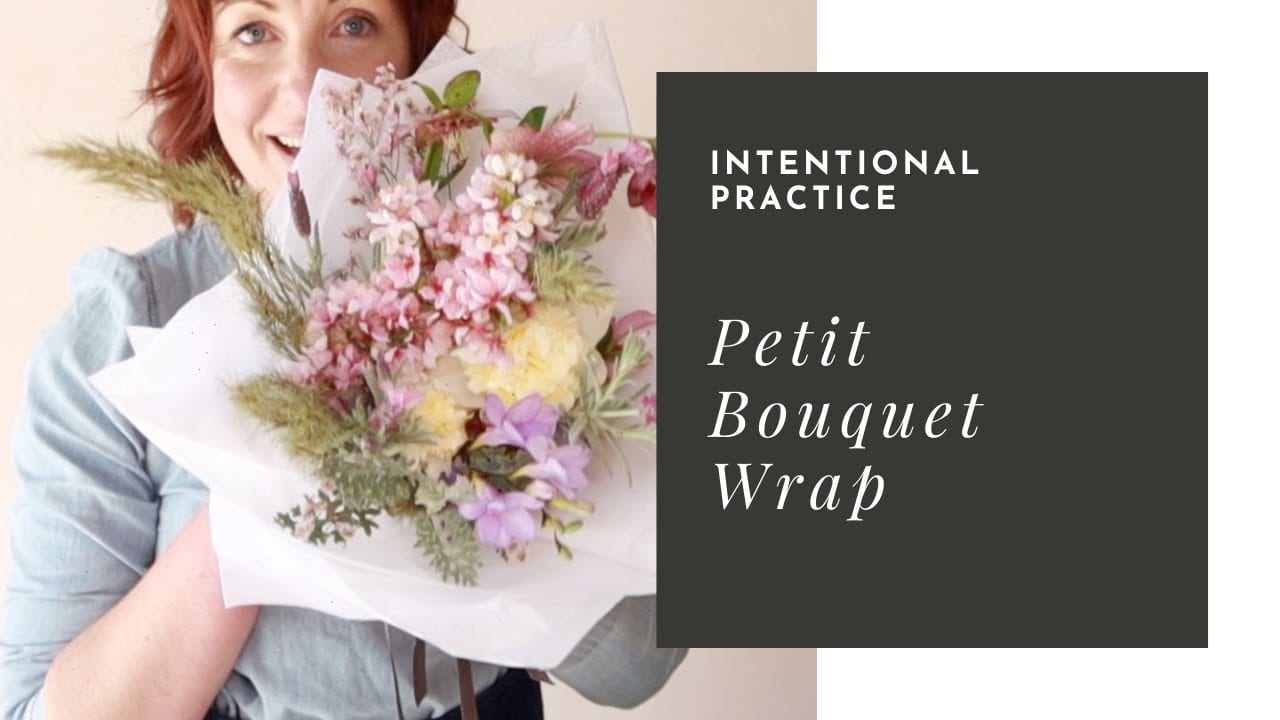 In this week's Intentional Practice video, I experiment with a new approach to wrapping.
Great news – I like it!
Remember, taking time for intentional practice is going to help evolve your skills so much faster. And yes, practicing your wrapping is always worth doing.
Get access to my Big Ass Folder of Free Shiz #ForFlorists here: forflorists.com/allthethings
And here's a few useful wrapping things from Amazon (affiliate links)
Tissue Paper (white) https://amzn.to/3cjSpab
Non Woven Wrap https://amzn.to/3iSvhlR
Ribbon (3/8″ satin) https://amzn.to/2FYUwnK
Music from Bensound.com