There is no substitute for an in-person experience, and Las Vegas Market (LVMKT) is the only West Coast sourcing destination where buyers can see, touch, and source millions of home and gift products against the backdrop of a world-class city with amenities second to none.
Comprising four connected home-and-gift buildings with thousands of permanent and temporary exhibitors, Las Vegas Market showcases dynamic introductions; established bestsellers; and debut collections in gift, home décor, furniture, lighting, rugs and more. A true one-stop market destination for cross-category buyers, LVMKT offers efficiency, excitement and nearly endless travel options along with a signature mix of lines, including West Coast exclusives.
Floral, décor, accessories, lighting, rugs, art—Las Vegas Market's exclusive variety of home furnishings provides buyers with the products they need to help their customers create uniquely personal aesthetics. Whether retailer or interior designer, LVMKT buyers enjoy access to classic, contemporary and traditional styles in a range of price points, all designed to meet a spectrum of consumer demands.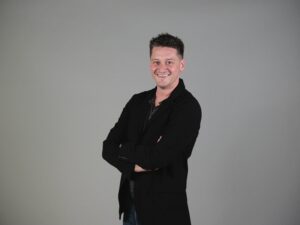 "IMC [International Market Centers] has made it easy to get from your hotel to the venue and to find your way around to register. It's really an all-inclusive experience where every detail has been considered."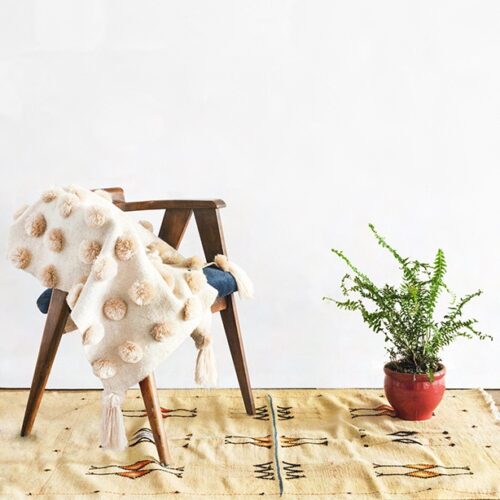 Easy, Affordable Travel
Market attendees have nearly every imaginable option for hotel accommodations at Las Vegas Market. From on the Strip to off and gaming or nongaming, hotels in Las Vegas start at $39 per night, providing affordable rates for individuals and teams in town for LVMKT's Winter Market.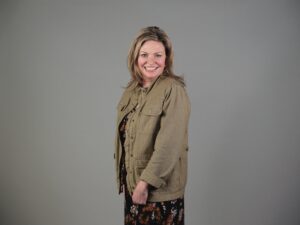 "This time of year, I have enough projects in the queue to go to Las Vegas Winter Market, to find those special finishing pieces that I just cannot find sitting in front of a computer. It's a lot better to see the merchandise in person."
A Market Built for Buyers
At Las Vegas Market, attendees can take advantage of online registration prior to market, along with exclusive hotel and travel deals through LVMKT partners. Once on campus, buyers enjoy
easy navigation between four connected buildings and hundreds of showrooms filled with the latest home and gift products, creating an effective, efficient Market experience—found only here! One visit, and you'll see why everyone loves Las Vegas Market!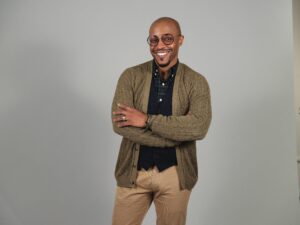 "I really enjoy the cross categories that are available in Las Vegas. You have gift, you have home, you have décor, you have design. You have different categories of resources that you can pull from within one facility, and that makes shopping much more efficient."