Chrysal Introduces Bio-Based Flower Food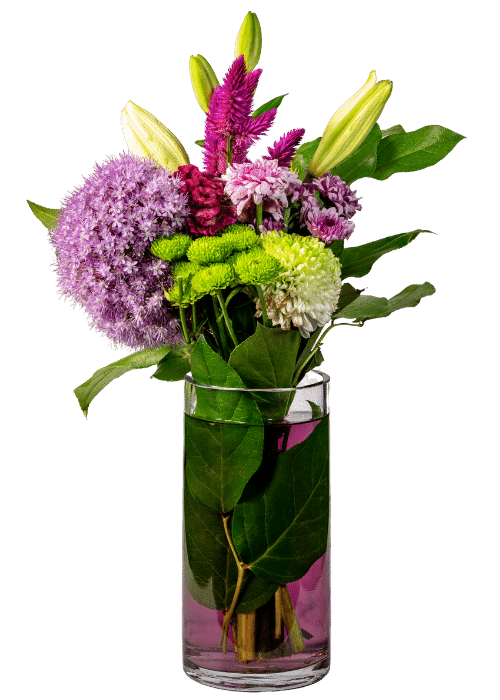 Since 1949 Chrysal has been present in flower food products and they want to set the standard for sustainability in our industry, being the most sustainable partner. Introducing new bio-based flower food, taking the next step in sustainability. From now the 99% bio-based flower food will be available in all the sustainable packaging. With bio-based flower food they want to increase the use of renewable biological resources.
"Last year we introduced our complete line of sustainable packaging, consisting of the paper, the recyclable plastic, and the compostable sachets. From March 10th 2021 all our sustainable packaging sachets will contain 99% bio-based flower food. All bio-based ingredients in the flower food are from biological renewable resources, such as plants. It contributes to our goal to be 100% circular by 2040. With bio-based flower food we are setting a new important step in our sustainability offer and toward achieving sustainability goals together with our partners/customers," says Peter Vriends, CEO of Chrysal International.
"In developing the new bio based flower food, our commitment to offering customers the very best quality products has not been compromised. Our bio based flower food contains all the nutrients for full flower development." This way your customers can enjoy their flowers up to 60% longer. Keeping your flowers beautiful even longer.
The global cut flowers market generated revenue of $ 28,891.5 million in 2021 and is estimated to reach a valuation of $ 47,965.5 million by 2030 at a CAGR of 5.8% during the forecast period. As the demand for cut flowers market continues to grow, so does the need for...
read more