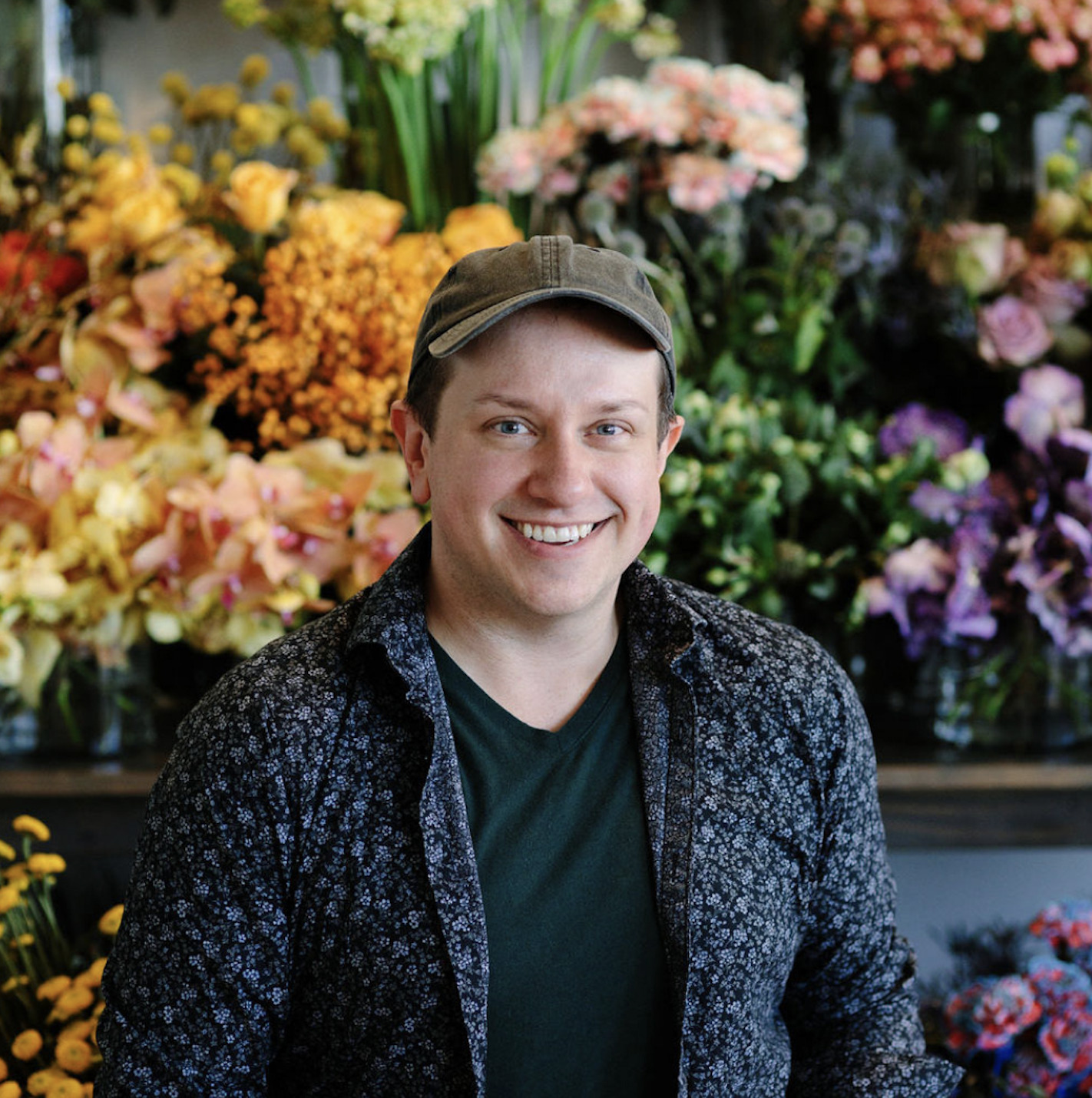 Book Preview: I Just Want To Make More Money
AN EXCLUSIVE PREVIEW OF THE LATEST BOOK FROM SHAWN MICHAEL FOLEY, AIFD, CFD, PFCI
By Tonneli Grüetter
Floral business coach and "Fleurvana" co-creator Shawn Michael Foley, AIFD, CFD, PFCI, is at it again, with his latest book, I Just Want to Make More Money: The designer's survival guide to book yourself solid. This follow-up to I Just Want to Design!: The designer's survival guide to falling in love with your business, promises floral professionals a scalable guide to finding financial confidence. The book is set for release in late June, and I had the pleasure of chatting with Foley recently about what one can expect from this second installment of his "Designer's Survival Guide" series.
FR: We are big fans of your first book, I Just Want to Design! What can readers expect in this second book, and for whom did you write it?
SMF: This book is for anyone asking, "Am I ready and able to earn more money as a florist?" It's for anyone who dreams of having clients who pay well and keep coming back—but who have no idea where to start. As a business coach, I talk all the time to florists who feel like they're fighting an uphill battle trying to grow their flower businesses. I wrote this book for them as well as all the florists I have yet to meet but who share that aspiration. A profitable flower business is achievable.
FR:
This definitely sounds like the sort of resource that florists responding to new business challenges need. Share with us a few ways you help readers reach their goal of making more money.
SMF:
In
I Just Want to Make More Money,
readers will learn, in easy-to-digest sections, how to become the masters of their own businesses. Key topics include:
How to attract repeat clients you will love to work with
How to grow and scale your business for greater success
How to unlock secrets to book yourself solid
How to sell easily without feeling like a used-car salesman
I also discuss some of the biggest business mistakes florists make – and how to avoid them.
FR: Those are very enticing topics. Do you also cover basic business mechanics such as branding for the budding floral professional or, perhaps, for the established shop in need of a refresh?
SMF: Yes, I cover all that and more. The concept of branding goes beyond logos, fonts, colors and having a specific style of design. The visual elements are important, but they are only a thread of the beautiful tapestry that is one's business. In this book, I discuss how to build an authentic and consistent brand culture.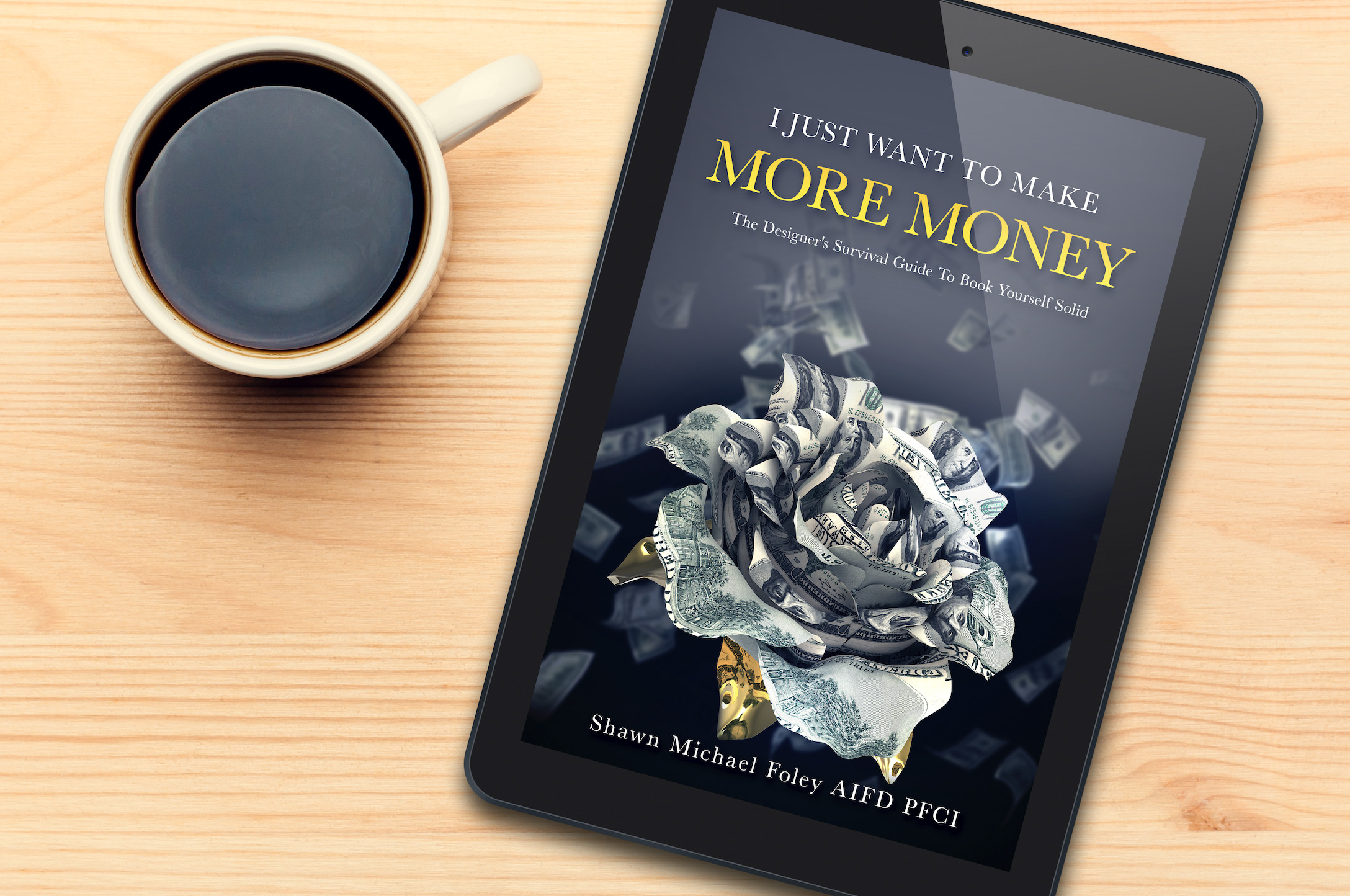 FR:
It seems that our industry has entered an extremely energized season of change. Who or what are you most excited about in the flower industry now?
SMF:
I really like earth-minded floristry, and I believe that gravitating toward local partnerships is business-positive. I love to see florists utilizing local growers, too, in addition to their existing supply chain. Suddenly, florists are discovering what is hidden in their own regions, and that is helping their businesses. There's a cultural change happening, and I believe it's not a trend; it's permanent. Being a florist is like being a good chef: You need to understand your supply chain. It's all about opening minds to what's out there and where to get the most vibrant flowers. I'm excited about that.
For more information about Shawn Michael Foley, AIFD, CFD, PFCI, and the book, or to order your copy, visit shawnmichaelfoley.com, or follow him on Instagram @shawnmichaelfoley.
Tips for creating and marketing a bespoke collection of enticing holiday gifts. By Nita Robertson, AIFD, CFD With the holidays just around the corner, many consumers are already searching for (and buying!) perfect gifts for those on their shopping lists—especially...
read more