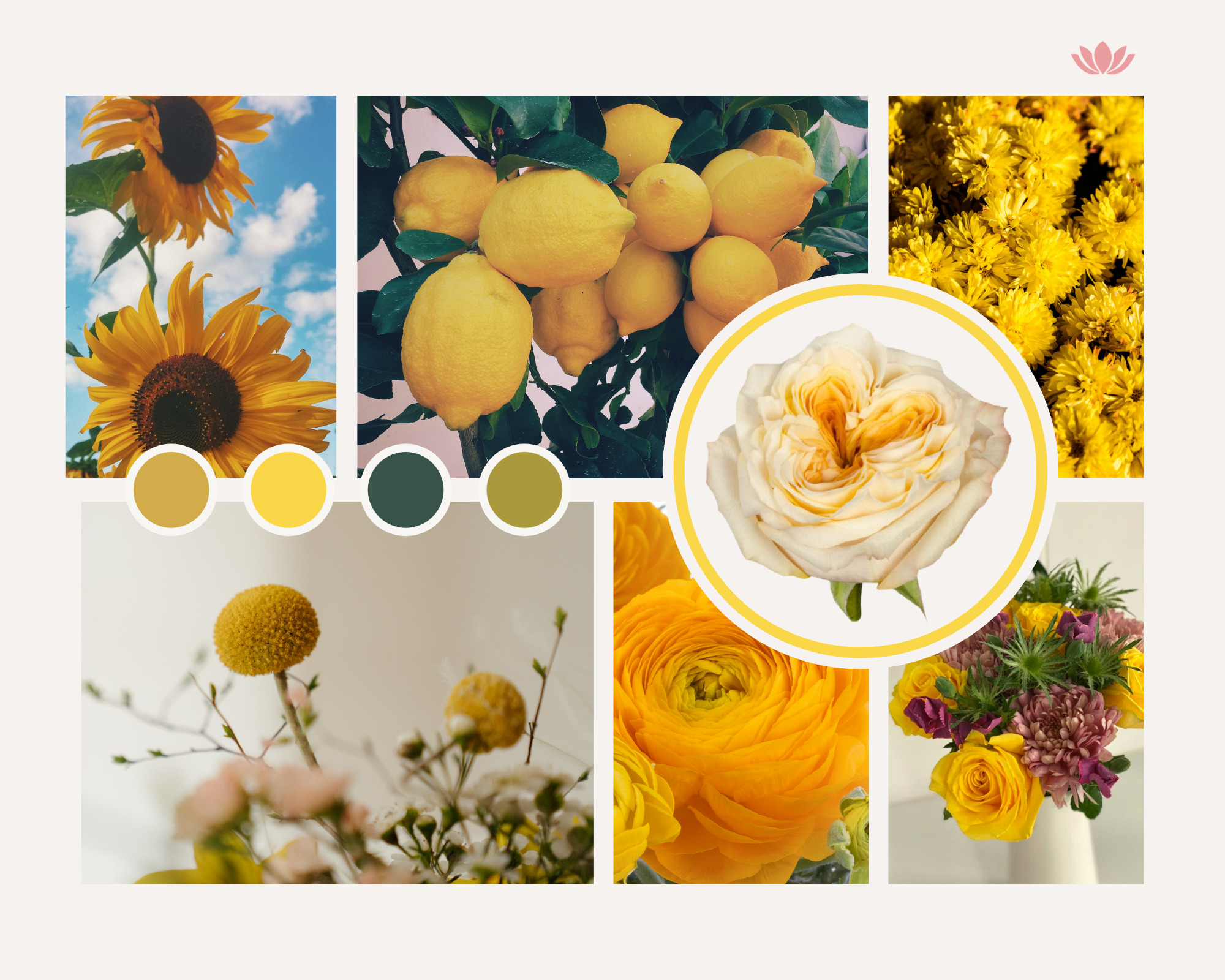 Upsell Florals Using Moodboard Inspiration
The Online Fresh Flowers Marketplace, ibuyflowers.com
We love mood boards! It's sometimes such a tough choice to choose the right flower for your bouquet or arrangement or how to combine all the different flower types and variations possibilities. With over 10,000 types of flowers in existence and a new one being discovered every week, we completely understand the struggle. We, too, can get overwhelmed with all the possible choices and combinations. The growers on iBuyFlowers.com provide more than 4000 varieties and hundreds of colors, so let's find your creative spark. It's time to let it shine and flourish!
Nothing better than getting some inspiration from different types of mood boards to get your hands dirty. Whether it's the smaller details like table arrangements or something as big as a complete outdoor wedding reception, we've got you covered!
You can find inspiration everywhere around you, and from blossoms to tulips, there is so much variety and color out there to discover!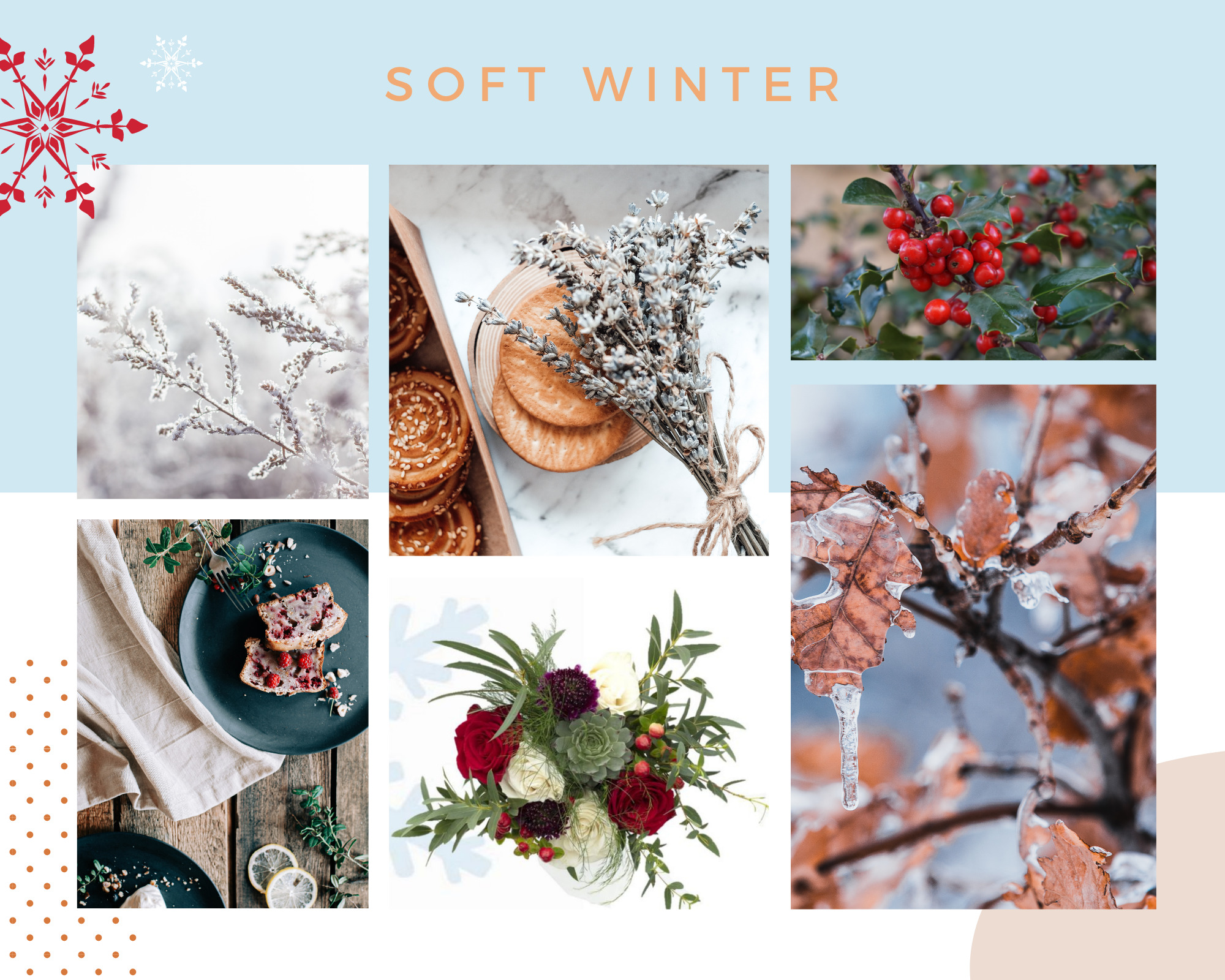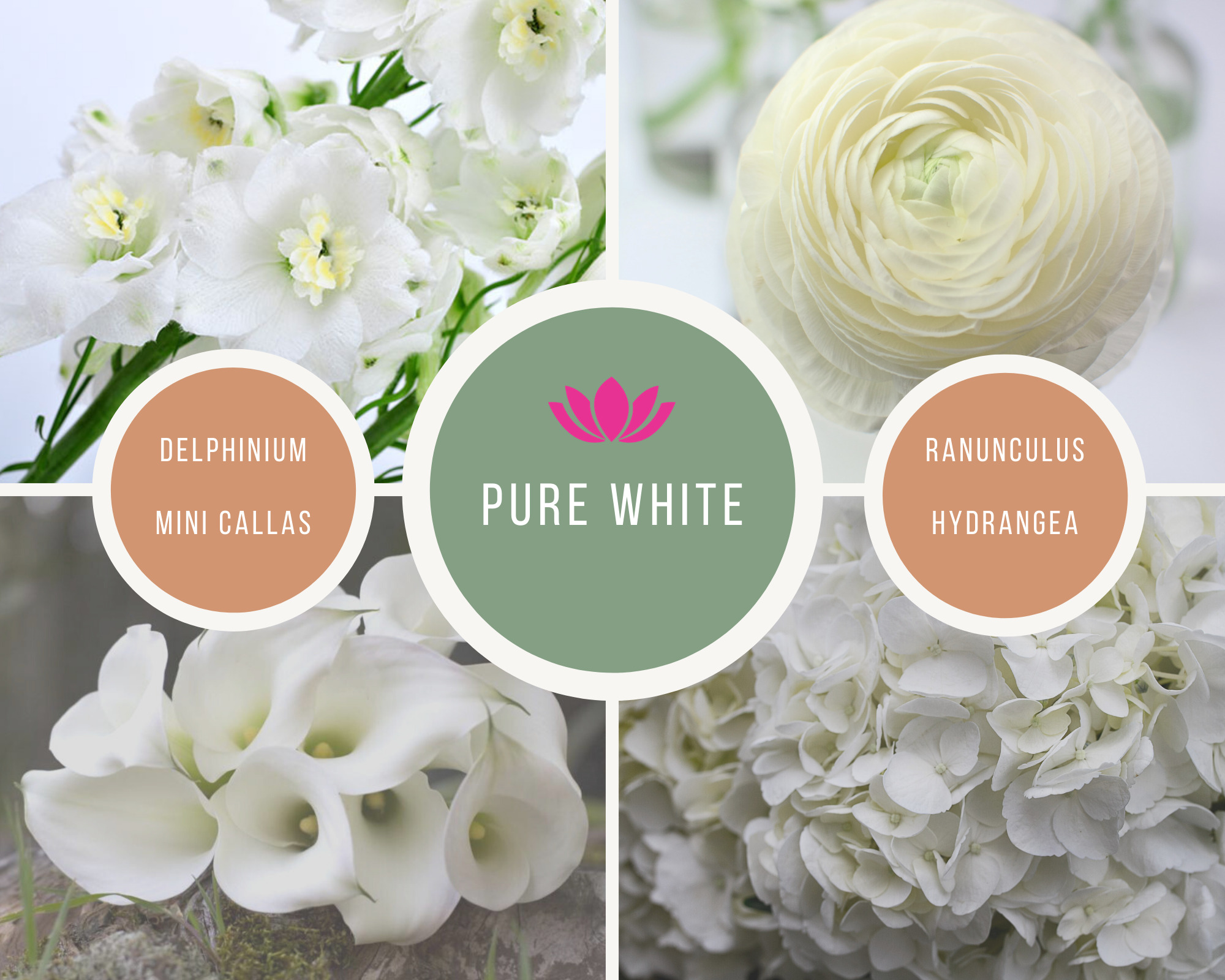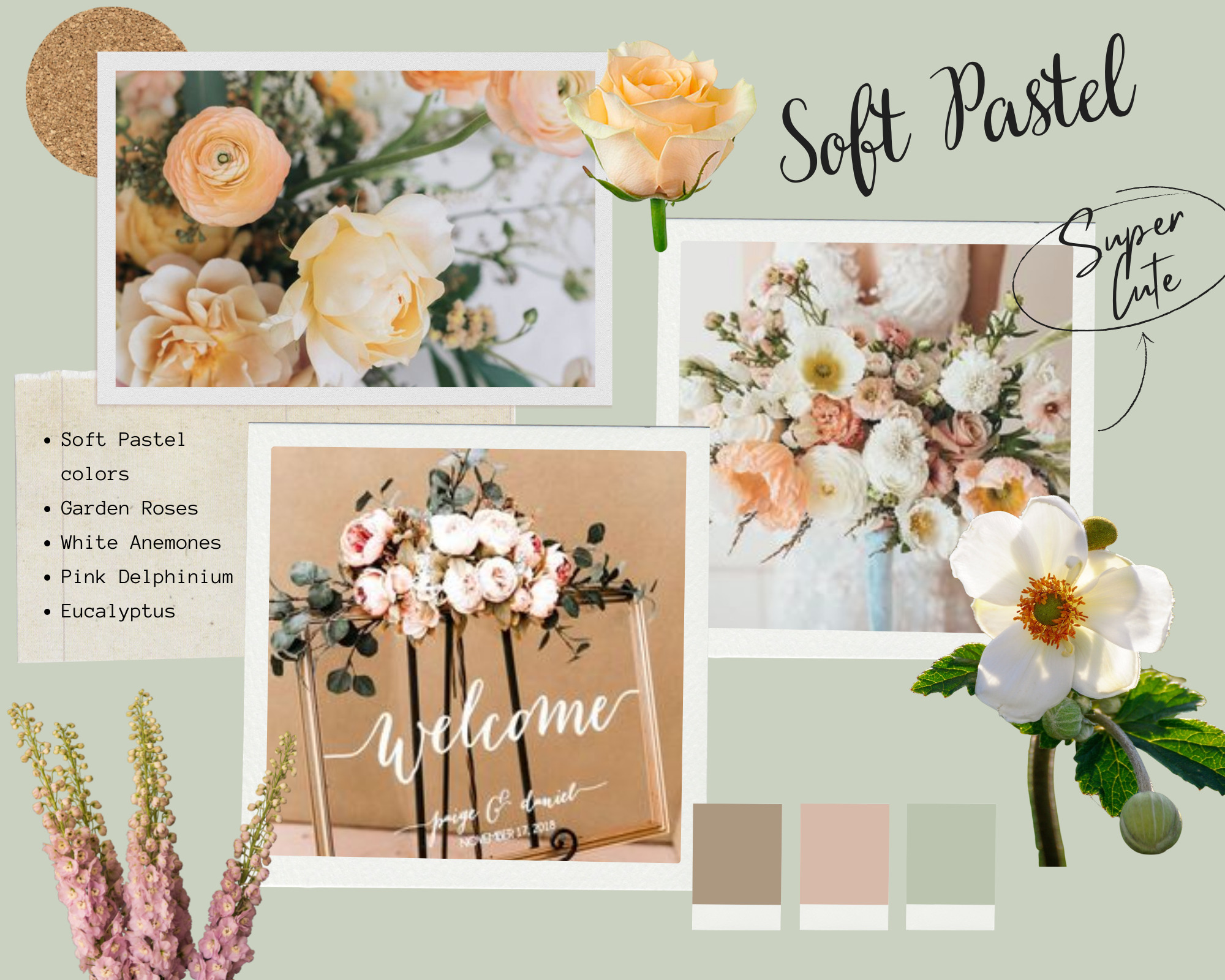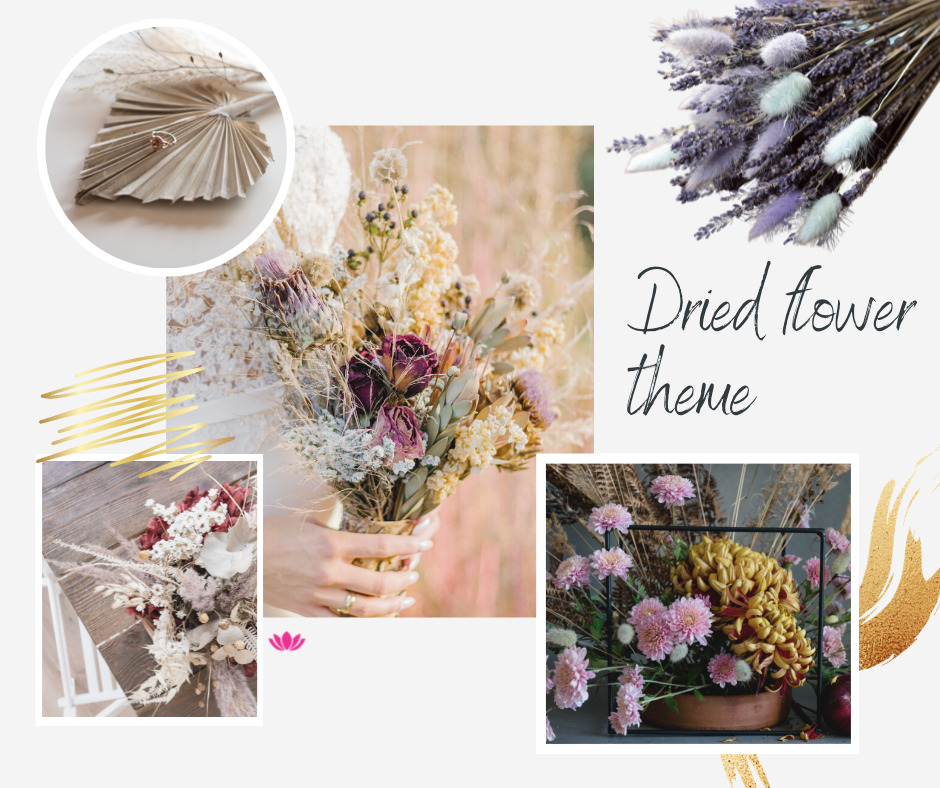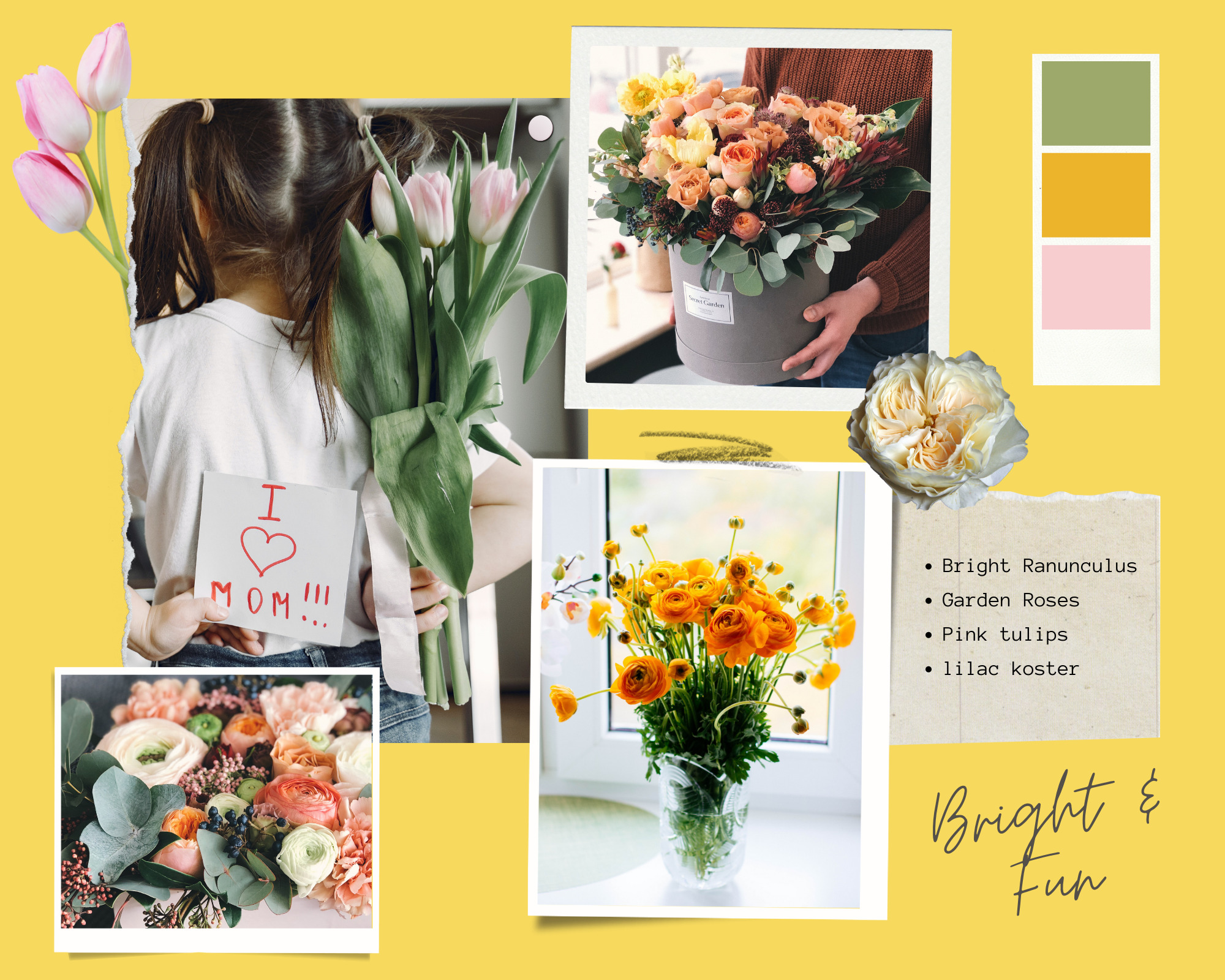 Read more from this author here
The world's biggest and most prestigious floral design competition, the Interflora World Cup, is coming to the UK for the first time in 2023. The event will take place at Manchester Central from 7th - 9th September 2023. World class florists from 25 countries will...
read more