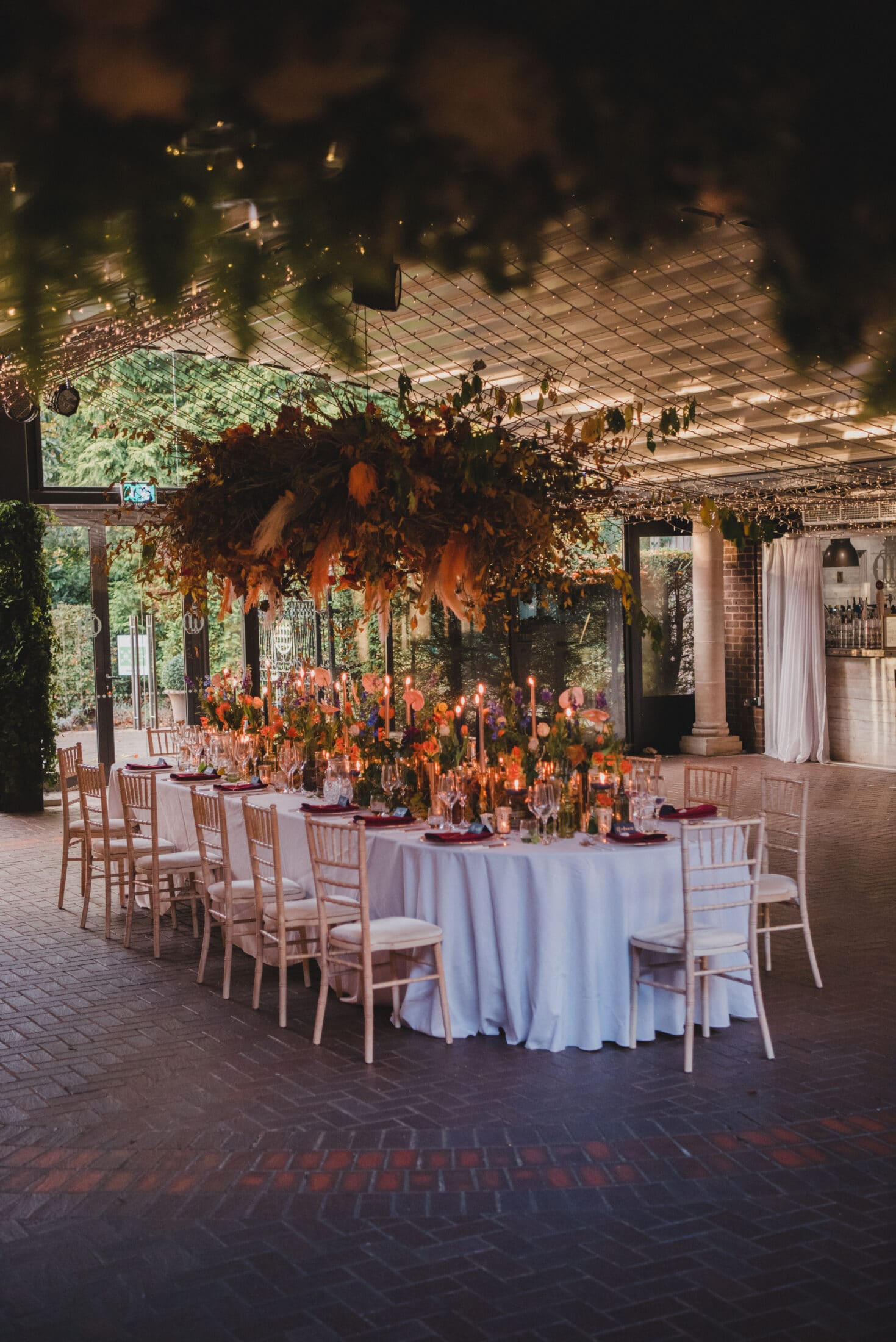 Wedding Flower Trends and Predictions: 2022
Each year a new set of trends emerge, colour combinations become popular, and great innovative ideas are cultivated from so many creatives in our industry. So, what are my 2022 wedding predictions for florals? To start, I think couples are expressing themselves in the most unique and personal ways – more than ever! And that means trends might not actually be trends. Doing something original is certainly in.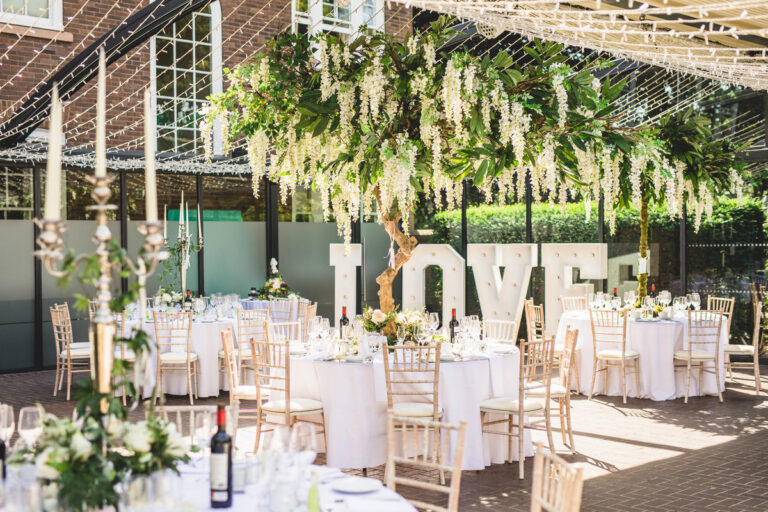 Non-traditional flowers are hot for 2022. Dried flower elements combined with fresh are going to continue to be trendy, especially with the environmental benefits of sustainable flowers! Dried florals can come in many colours that reflect your palette or in their natural state too. With the added benefit of added fresh flowers, you'll have the perfect balance of texture and colour.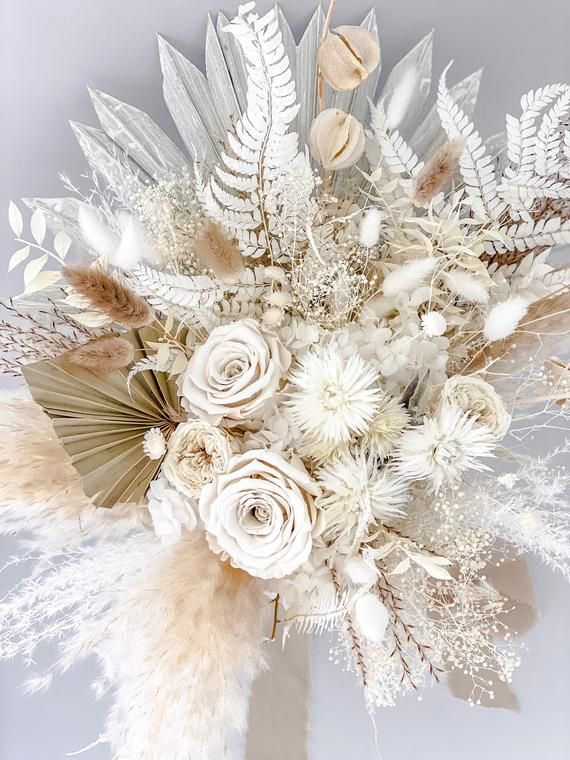 I am also still loving all the greenery from this year and I think we'll see more of it next year too. I'm already using greens in design plans in more places – like draping, suspended florals, and furniture. The colour green is being woven in as much as actual greenery.
We are excited to share the winners from the 2023 Alexandra garden rose design contest. Get inspired with these stunning garden rose designs. Full Article Below Source Flowerpowerdaily Rose Lover Photo Contest Winners Announced for 2023 By Jill Brooke Garden roses are...
read more