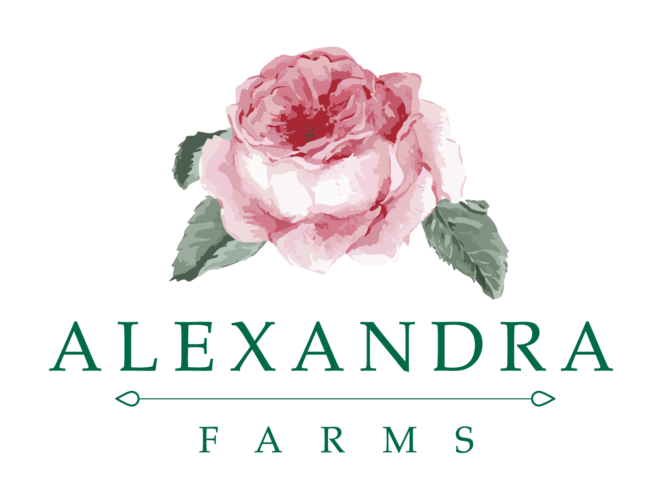 Floral designers around the world are invited to share their best work using garden roses in the 2022 Alexandra Farms Garden Rose Design Contest.
The contest opens on May 2, and entries will be accepted through June 19. Visit www.alexandrafarms.com/garden-rose-design-contest to learn more and to register for the contest.
Full and fragrant, with ruffled petals and delicate to vibrant hues, fresh-cut garden roses are a favorite with designers everywhere. In our fifth annual competition, we invite entries that feature garden roses in the categories of Wedding Work and Everyday Design.
Prizes include an all-expenses-paid trip for two to Alexandra Farms to visit our fragrant, rose-filled greenhouses and the Colombian city of Bogotá, and free garden roses.
An esteemed panel of judges will evaluate the entries, and the winners will be announced on Alexandra Farms' social media accounts and in the September 2022 issue of Florists' Review magazine.
ABOUT ALEXANDRA FARMS
Alexandra Farms, located high in the Andes mountains of Colombia, is the world's largest grower of fresh-cut garden roses. Since 2005 they have been dedicated to producing flowers with the best appearance and performance possible. Their garden rose collections include many unique and popular varieties with special shapes, colors and fragrances. Their long-lasting, award-winning garden roses are available year-round through wholesalers worldwide.
For Inspiration: 2021 Alexandra Farms Contest Winners