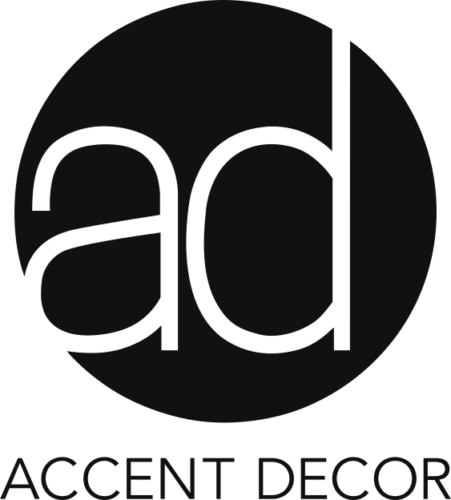 Submission for the Florists' Reviews BEST IN BLOOMS May 2022 Contest
Accent Decor Edition
Enter today for your chance to be a semi-finalist and compete for the title. Win a Florist Spotlight feature in Florists' Review magazine and have your work featured across all of our social media platforms, AND win a $750 credit from Accent Decor! Don't miss out on this amazing opportunity.
Submit your entry below to become a semi-finalist in our BEST in Blooms May 2022 contest. Four semi-finalists will be chosen to compete in the finals.
Please submit 3-4 photos of your original floral designs to be chosen as a semi-finalist contestant in our BEST IN BLOOMS contest and tell us a little about yourself in the description box. The deadline for submission to become a semi-finalist is April 4th, 2022.
If you have entered in previous contests you are welcome to submit again!!!