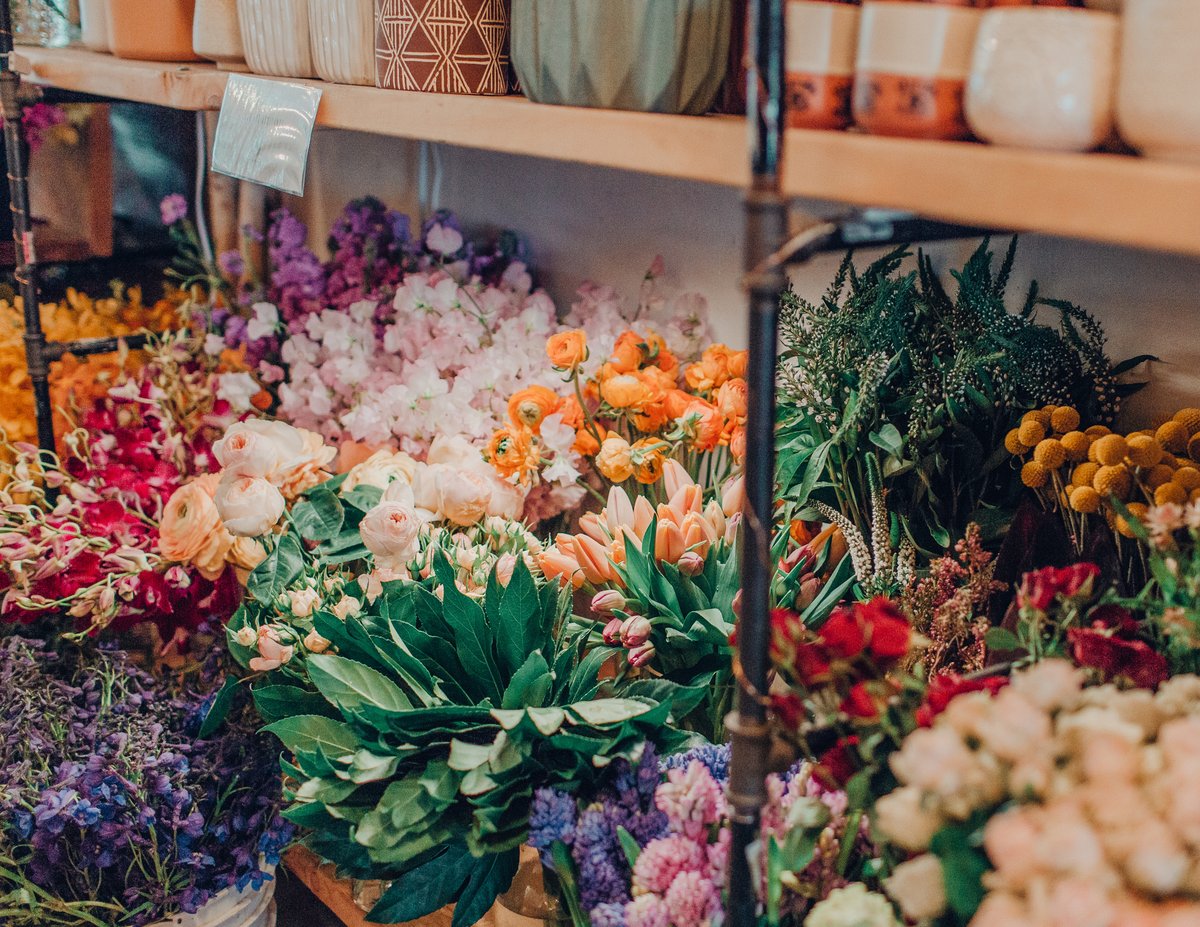 Flower Shortage 2021: Consumer Expectations and Alternatives
This past year has been quite the rollercoaster. Everyone has done their best to go with the flow and still provide our loved ones with flowers through the toughest of days, but an industry shortage has meant doing things a little differently. To make a long story short, production has dipped due to:
Domino effect of the global pandemic shutdown in 2020

Giant companies buying up farms that were previously supplying the open flower market

Unlucky weather (which, with global warming, may only prove more tricky in future years)

Increased demand for truck drivers during an already-existing truck driver shortage

Increased cargo rates for international shipping

Increased demand for product – flowers are SO HOT these days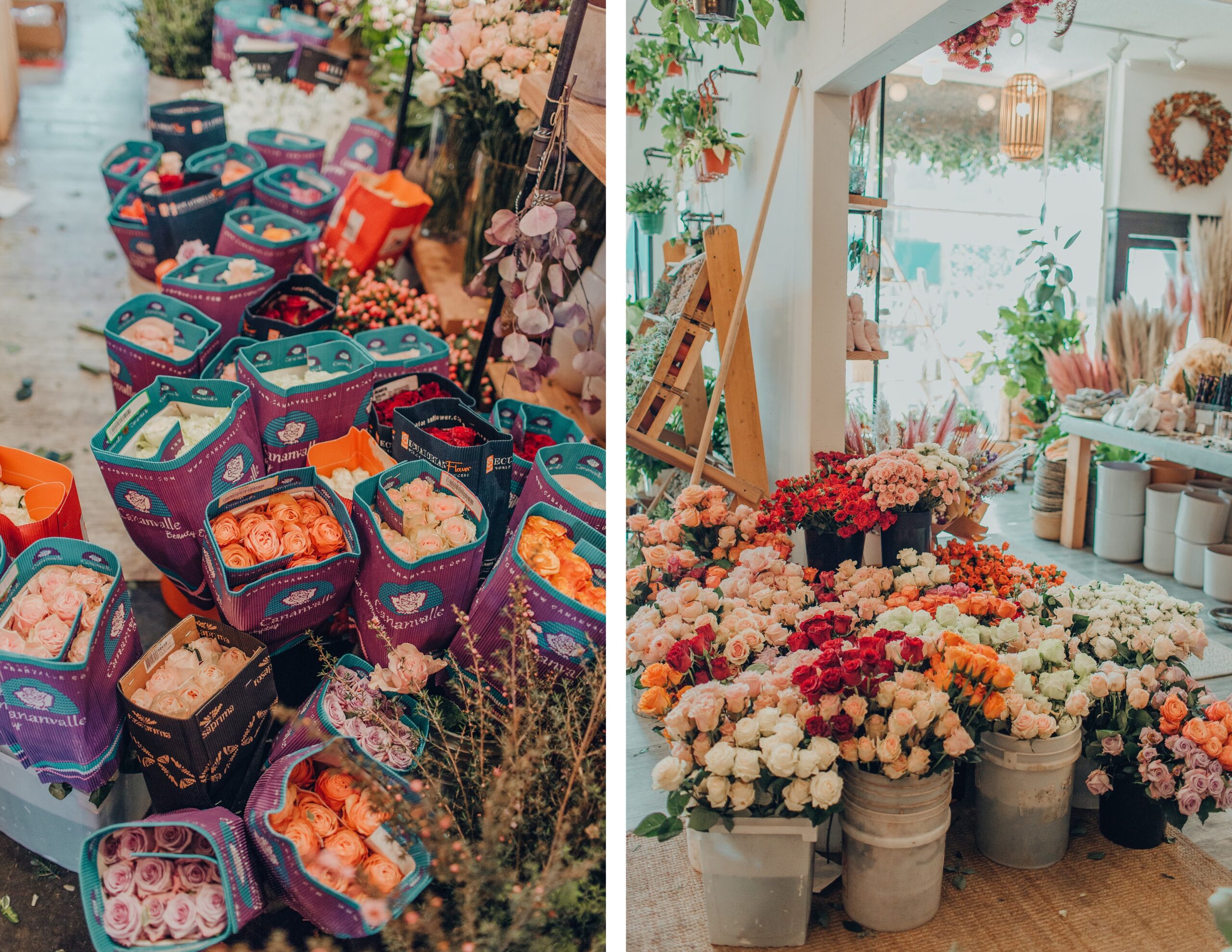 STYLE & COLOR WIGGLE ROOM
Since flower availability is inconsistent and we don't know that we'll be getting the exact same flowers each week, arrangements received may often differ from what is advertised. However, guarantee that consumers will still get the same value without deviating from their desired theme in extreme ways.
PRICING
This part's a bit of a downer – we know. But for the reasons listed above, we've all had to adjust our pricing. This is especially apparent for flower-heavy times like Mother's Day & Valentines Day, since demand is high and even in normal years, wholesale flower prices are elevated for these holidays.
WEDDING REFERRALS
While nobody is complaining about the increased demand for flowers, the sudden surge has made it difficult for those to do a lot of weddings and events. Therefore, when hitting capacity, try referring wedding inquiries to some of your favorite specialty florists.
Read the full article here!
Colombia is well-known for its cut flowers, but did you know that the nursery industry is thriving all year round as well? Full Article Below Source Colombian nursery industry is thriving Colombia is well-known for its cut flowers, but did you know that the nursery...
read more