From Seed to Bouquet: Cut Flower Farm // Linda Vater ?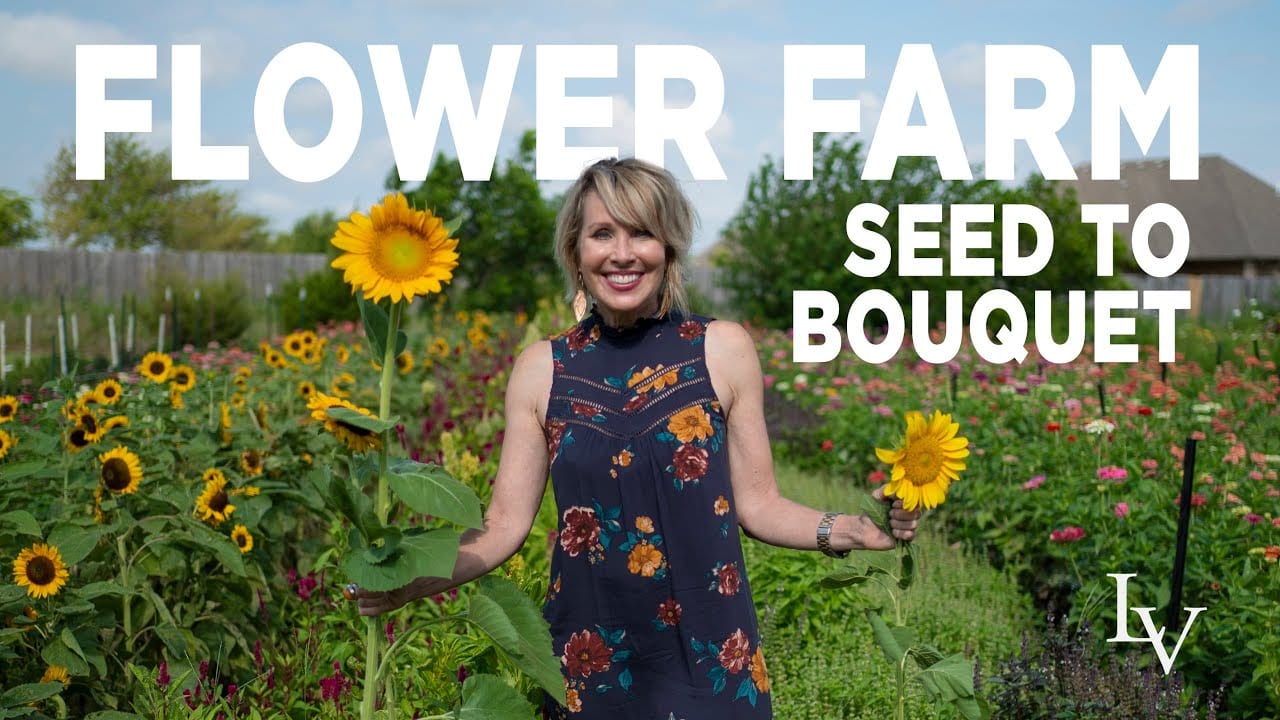 We did an LVTV shoot here yesterday and I am now officially smitten by this charming family of suburban farmers.
Beginning gardeners, look at the buckets filled with easy to grow cut flowers: zinnias, celosia, sunflowers, Queen Anne's Lace, lisianthus, basil. Be inspired by their making a dream come true and the beauty they have created in a difficult gardening environment.
Head over to LVTV for more beautiful footage and detailed seed information when we launch August 1! Join me as we visit Simple Acre Farm, a local cut flower Website: https://www.lindavater.com/ Join LVTV: https://lindavater.tv/ Instagram: https://www.instagram.com/potagerblog/ Facebook: https://www.facebook.com/LindaVaterGardens/ Pinterest: https://www.pinterest.com/lindapotager/