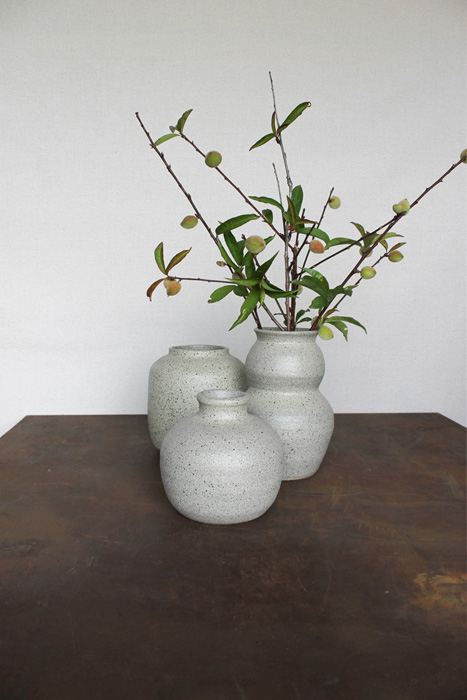 Summer 2021 Market Report
Against the backdrop of a dynamic city with world-class dining, accommodations and recreational opportunities,
Las Vegas Market
elevates the "see it, touch it, feel it" product experience to new heights, allowing buyers to create retail environments that inspire customers and create new pathways to profit.
Diversify your product offerings by shopping the latest trends in gift and home. Florals, gifts, home décor, housewares, furniture and more—it's all at the premier West Coast market. Register today to attend the "Summer Market," August 22-26, and embrace the possibilities. LasVegasMarket.com
Tips for protecting profits as costs rise. By Phillip M. Perry Abstract: Inflation. Retailers must deal with rapid cost increases by managing cash flow efficiently and communicating effectively with customers and suppliers. The benefits of inventory reduction must be...
read more