This London floral designer gained widespread praise, earning her a prominent place among the elite luxury florists. Learn more about her beautiful work.
Full Article Below Source
Florist Special With Nikki Tibbles
This London floral designer's work has gained widespread praise, earning her a prominent place among the elite luxury florists.
By: THURSD. | 07-06-2023 | 7 min read
One thing is for sure, Nikki Tibbles, owner and creator of 'Wild at Heart' is transforming London with whimsical floral splendor. Wild at Heart stands tall as one of Britain's most esteemed luxury florists, boasting a rich heritage of immersive floral artistry that spans over 25 years. This week, Nikki Tibbles makes part of the florist special and you undoubtedly cannot miss out on her floral magic.
Nikki Tibbles – Making London Bloom With Creativeness and Passion
In the bustling streets of London, one name resonates among flower enthusiasts and design aficionados alike – Nikki Tibbles. Renowned for her exquisite floral creations, the floral designer has carved a prominent place for herself in the heart of the city's thriving floral scene. With her boundless creativity, impeccable eye for detail, and unique approach to floral design, Tibbles has established herself as a leading figure in the industry, leaving an indelible mark on London's floral landscape.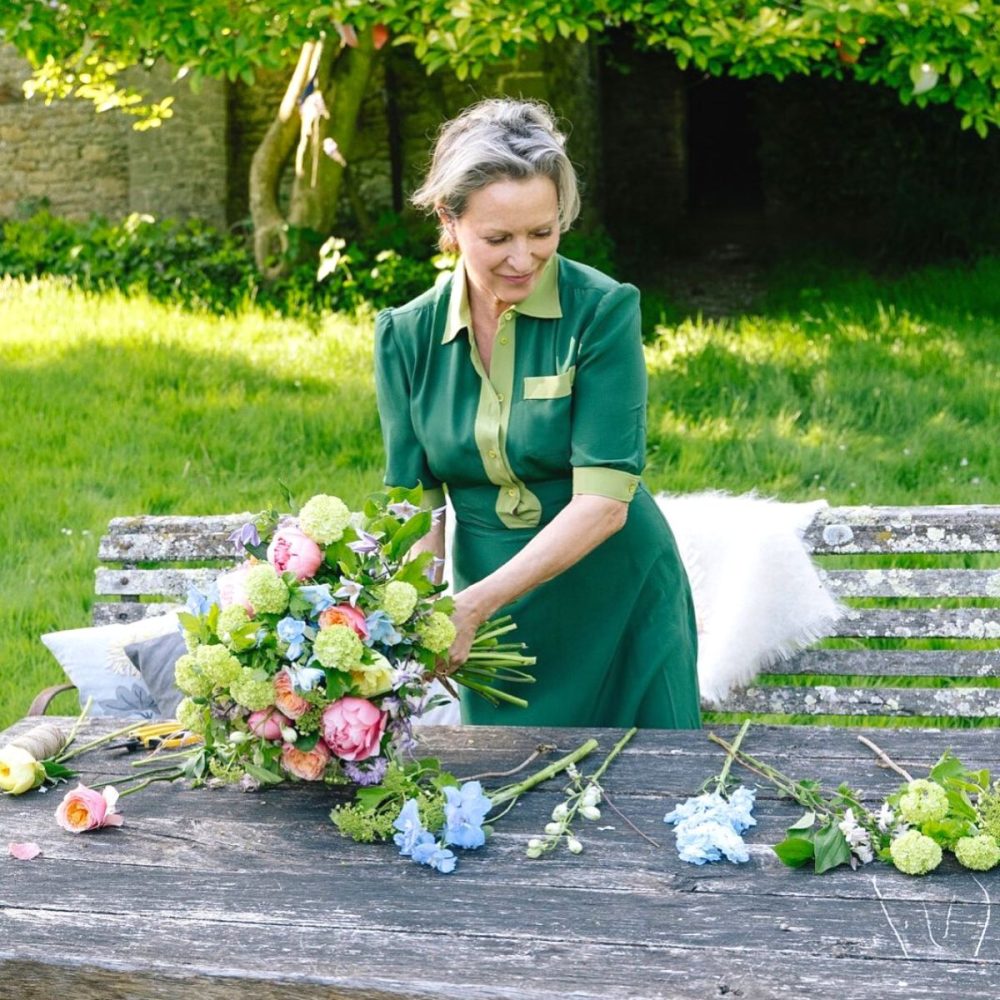 Wild at Heart is guided by the visionary force of Tibbles, who with an amazingly opulent and imaginative approach to flowers, weddings, and events has garnered well-deserved acclaim. With an impressive clientele that includes the A-list and collaborations with prestigious global brands and venues, Wild at Heart has become an icon, gracing the entrance of Liberty London and charming visitors from its original Turquoise Island shop in Notting Hill.
Not limited to the confines of London, their thriving delivery service ensures that their hand-tied, fresh flowers can be enjoyed nationwide. On the other hand, they're widely renowned for their unwavering commitment to creative excellence and uncompromising quality while Nikki and her team embark on a transformative journey with their clients.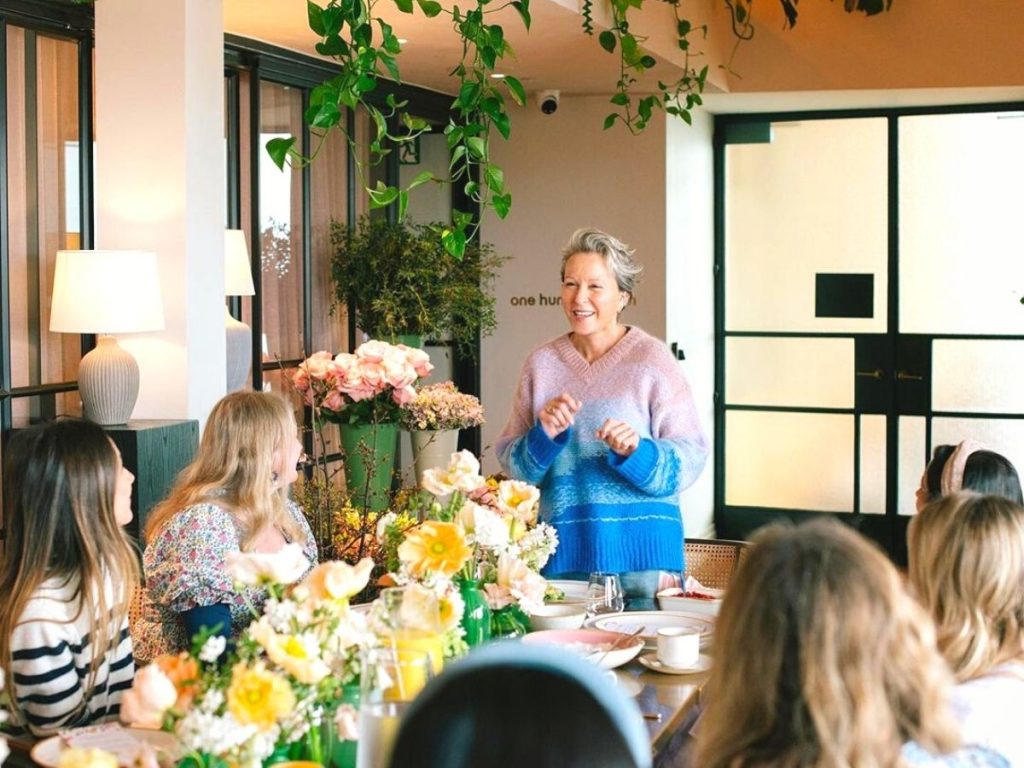 From the initial mood board to the final petal, no detail is overlooked as they meticulously craft dream weddings into reality. At Wild at Heart, every aspiration is embraced, no matter how grand, and every intricate detail is meticulously attended to, ensuring that no dream is too big and no detail is too small.
A Visionary in Bloom
Let's dive deeper into what Nikki's style is, what sets her apart in the industry, and what her floral style is. What sets Tibbles apart is her ability to transform ordinary spaces into enchanting realms filled with floral splendor. Her work is synonymous with grandeur and an unrivaled sense of artistry.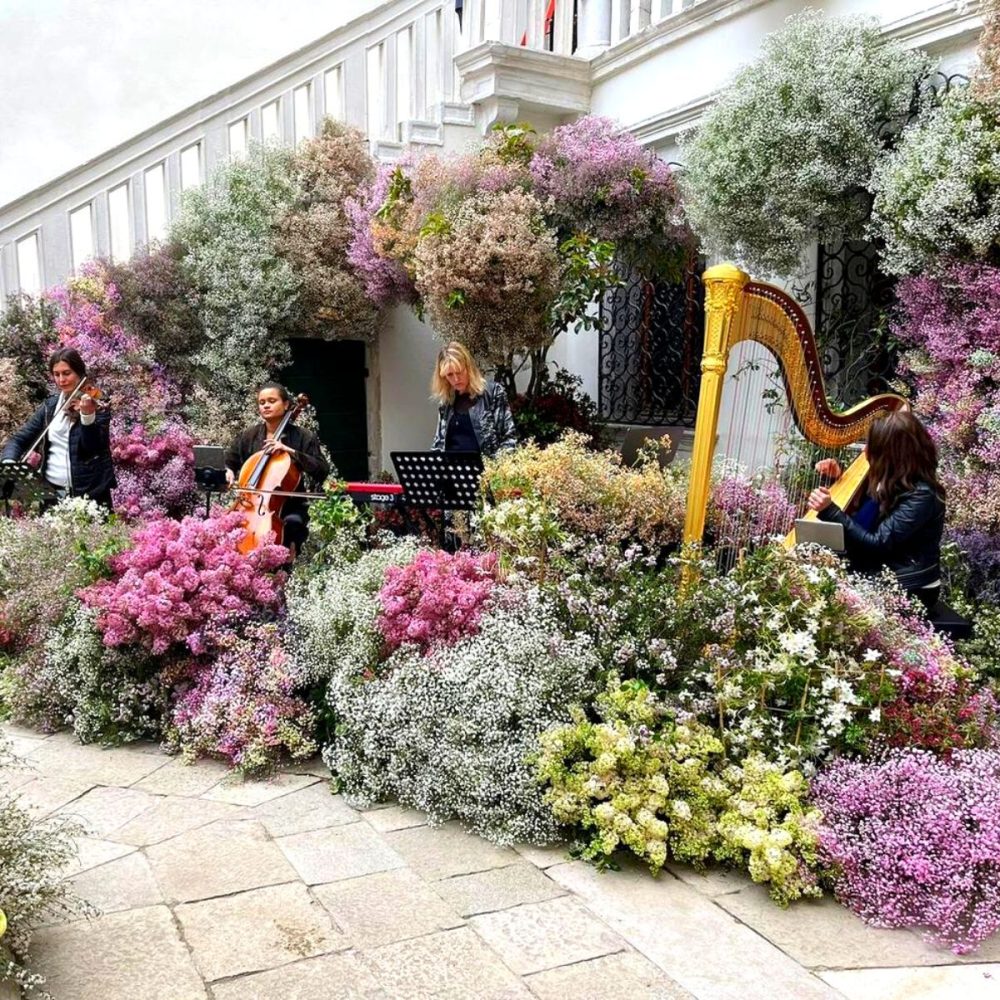 First and foremost, Nikki Tibbles' unique creative vision sets her apart. She has a distinct artistic perspective that is infused with a sense of opulence, grandeur, and imagination. Her ability to conceptualize and execute awe-inspiring floral arrangements is unparalleled, resulting in designs that are breathtaking and awe-inspiring.
Furthermore, her keen eye for detail and relentless pursuit of perfection contribute to her status as a powerful and impactful creative in the industry. She approaches each project with careful attention to every detail, ensuring that every element is harmonious and scrupulously crafted. From the choice of flowers to the selection of complementary foliage and textures, the floral designer creates compositions that are visually captivating and emotionally evocative.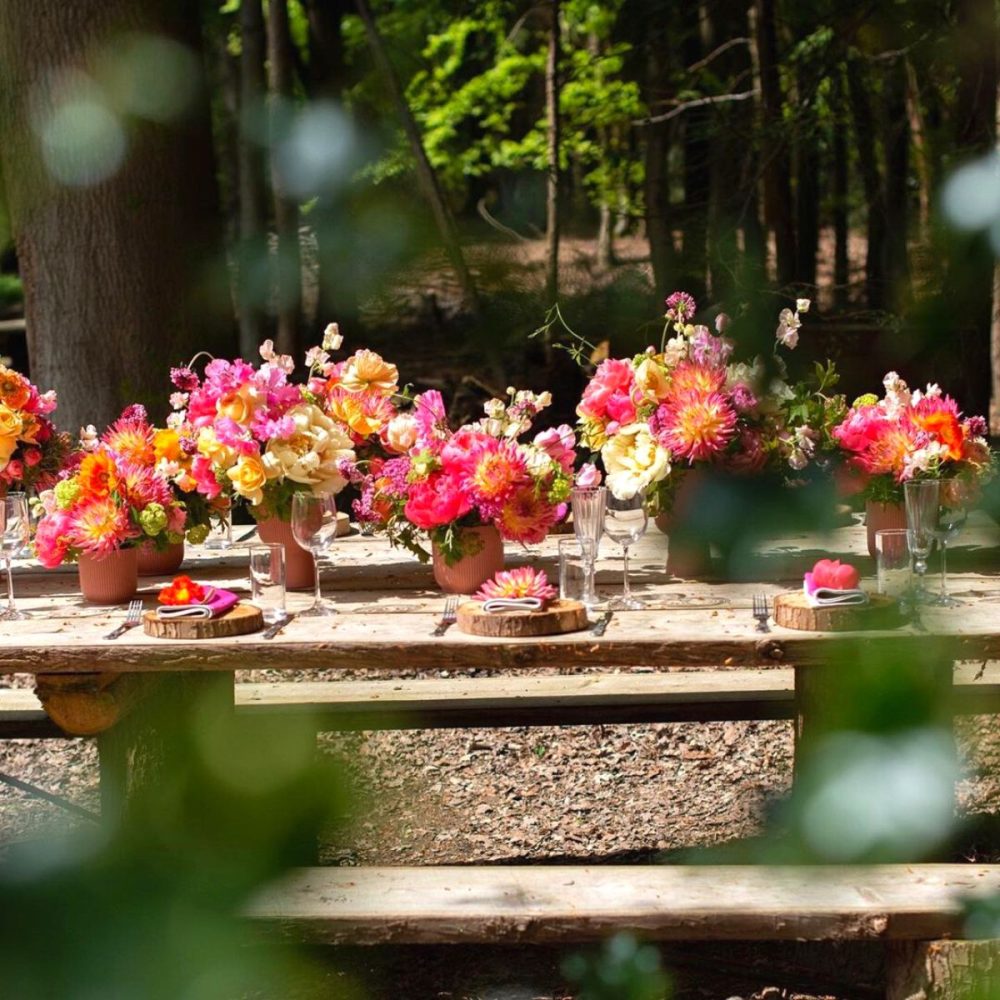 Another aspect that distinguishes Nikki Tibbles is her fearless approach to experimentation. She constantly pushes the boundaries of floral design, embracing unconventional combinations and bold choices. Her willingness to think outside the box and challenge conventional norms has earned her a reputation as an industry disruptor, inspiring others to explore new possibilities within the realm of floral artistry.
Tibbles' signature style can be described as lush, abundant, and effortlessly elegant. She has an innate talent for seamlessly combining a variety of blooms, textures, and colors to create breathtaking arrangements that capture the imagination and evoke emotion. Her designs often feature an assortment of seasonal flowers, wild foliage, and natural elements, resulting in arrangements that feel organic and free-spirited.
Types of Floral Designs by Nikki Tibbles
Nikki specializes in a wide range of floral designs, each showcasing her unique creative vision and unparalleled artistry. Her expertise spans various styles and contexts, allowing her to create captivating arrangements that leave a lasting impression. Renowned for her ability to create opulent and lavish floral designs that exude elegance and grandeur, she has a keen eye for selecting exquisite blooms, rich colors, and sumptuous textures to craft arrangements that evoke a sense of luxury and sophistication.
Embracing the beauty of nature, the popular floral designer is also skilled in crafting wild and naturalistic bouquets that appear effortlessly organic. Combining an assortment of flowers, foliage, and botanical elements to create arrangements that mimic the untamed beauty found in the wild is how she loves to do her work.
On the other hand, with her innate sense of style and flair, Nikki Tibbles excels in designing captivating floral installations for events and weddings. From breathtaking arches and cascading floral backdrops to tablescapes and immersive experiences, her installations transform spaces into enchanting realms filled with floral wonder.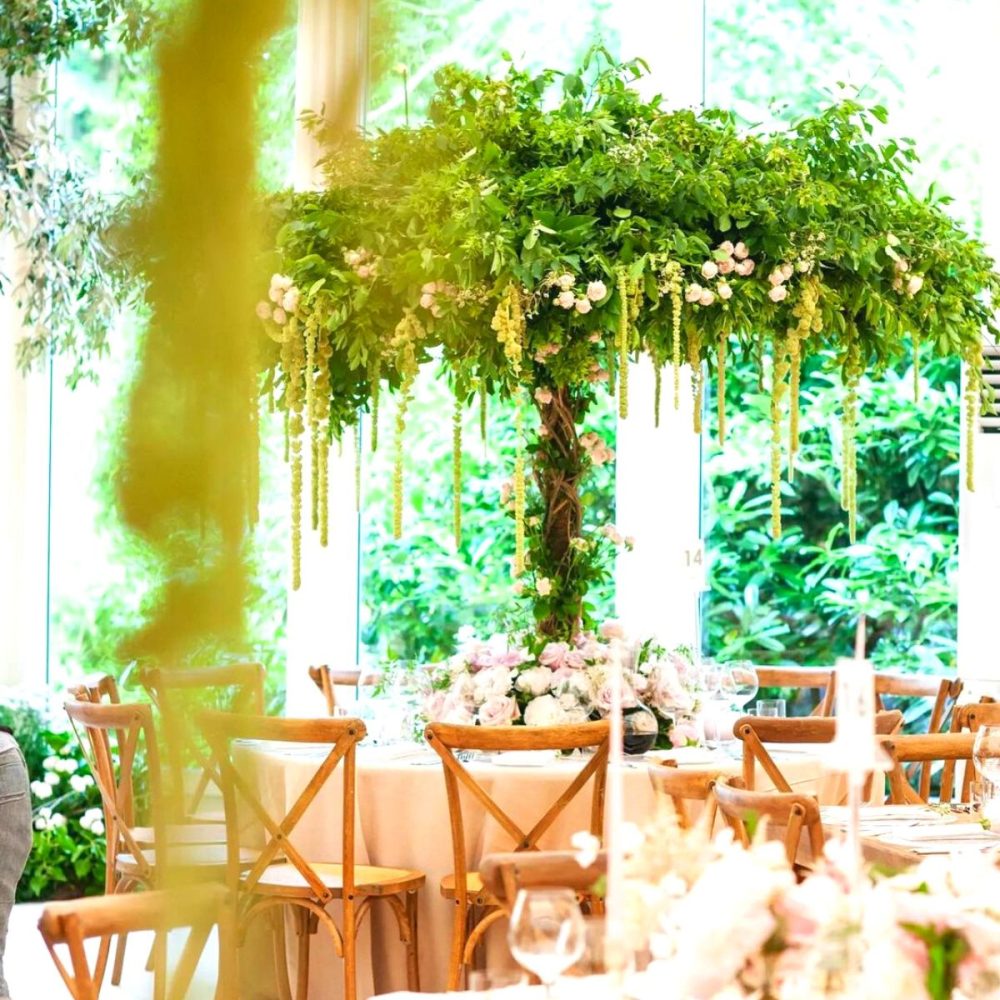 Drawing inspiration from the beauty of each season, Nikki Tibbles embraces the natural elements and creates designs that reflect the changing landscapes throughout the year. Her seasonal and garden-inspired arrangements capture the essence of nature's beauty, bringing the outdoors indoors with an enchanting touch.
And last but not least, the blooming floral artist's creativity extends to retail spaces, where she excels in crafting captivating floral installations that enhance the ambiance and elevate the customer experience. Her designs not only add a touch of natural beauty but also create an immersive environment that complements the brand's identity.
The Impact of Nikki Tibbles on London's Floral Scene
Nikki Tibbles' influence extends far beyond her exceptional floral designs and educational endeavors. Her impact on London's floral scene is palpable, as she has transformed the way people perceive and appreciate flowers. Through her work, she has elevated floral design to an art form, inspiring others to embrace the beauty and power of blooms.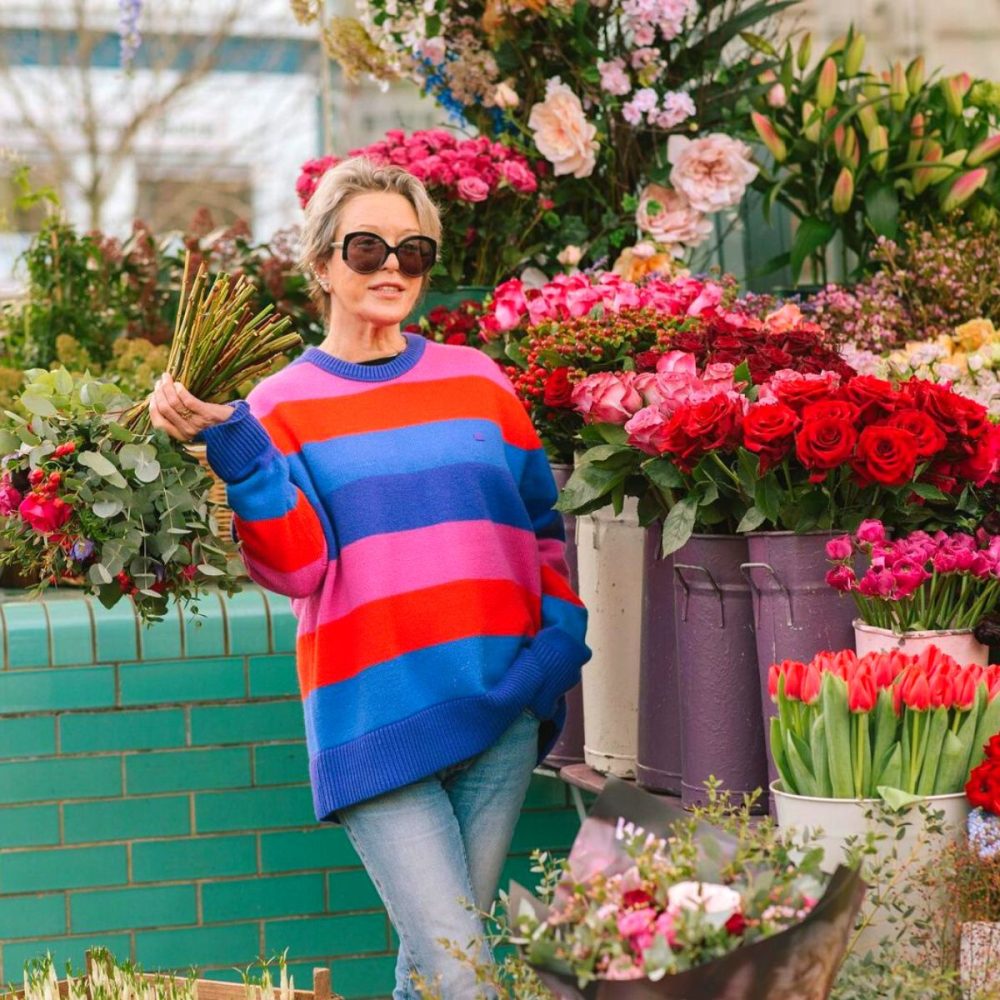 Floral creations by the designer have become synonymous with London's most prestigious events and venues, adorning grand ballrooms, luxury hotels, and private residences with an air of elegance and sophistication. Her ability to seamlessly blend modern aesthetics with the charm of English gardens has brought a fresh perspective to the city's floral landscape, captivating both locals and visitors alike.
The Wild at Heart Foundation by Nikki Tibbles
The Wild at Heart Foundation, founded by Nikki Tibbles, is a philanthropic organization that aims to make a positive impact on animal welfare across the globe. With a mission to end the suffering of stray dogs and promote their well-being, the foundation works tirelessly to rescue, rehabilitate, and rehome dogs in need.
At the core of the Wild at Heart Foundation's work is the belief that every dog deserves a loving home. The foundation collaborates with international animal shelters and rescue organizations to support their efforts in rescuing stray and abandoned dogs. By providing financial assistance, veterinary care, and essential supplies, the foundation helps these organizations give dogs a second chance at life.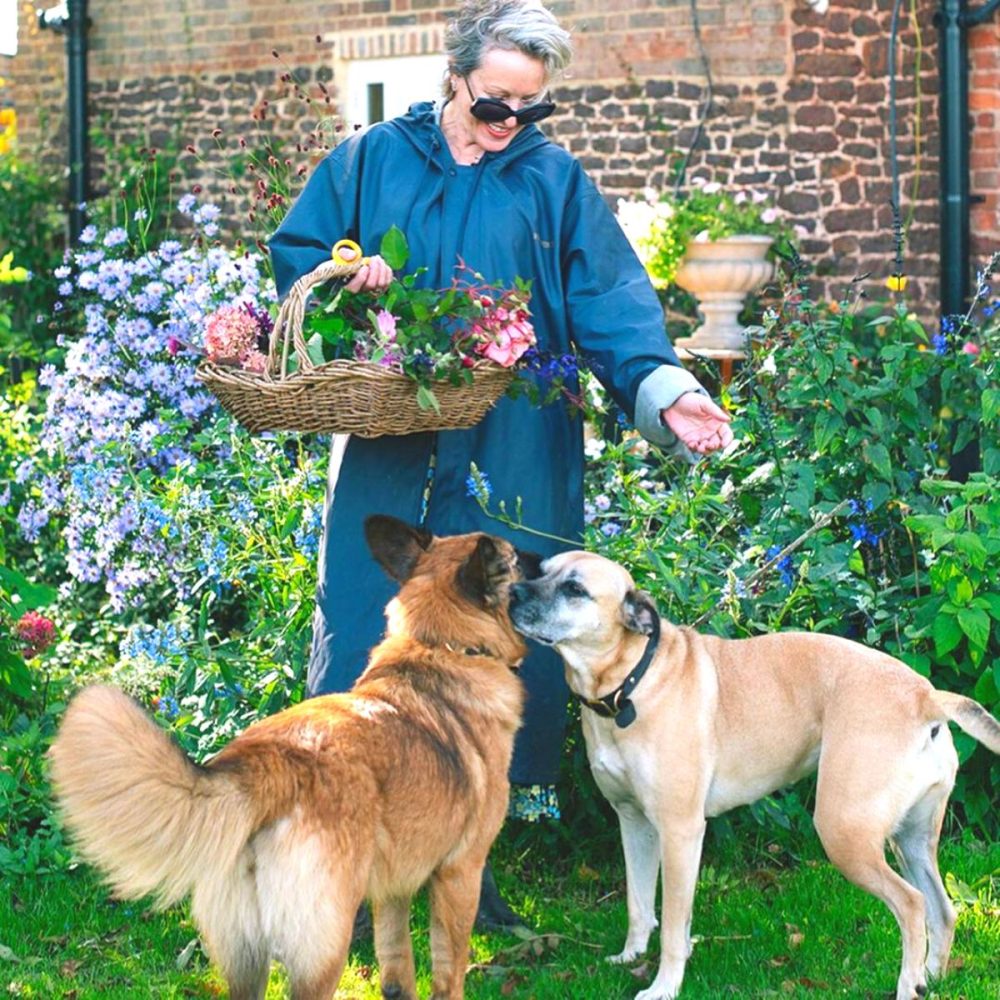 In addition to rescue initiatives, the Wild at Heart Foundation focuses on promoting responsible dog ownership and population control. They invest in spaying and neutering programs, as well as education and awareness campaigns to address the root causes of the stray dog crisis. By tackling these issues at their core, the foundation aims to create sustainable change and reduce the number of stray dogs in the long term.
To support their vital work, the Wild at Heart Foundation organizes various fundraising initiatives and events. From charity galas to adoption drives, these efforts generate essential funds that directly contribute to their rescue and welfare programs. Additionally, the foundation relies on the generous support of individuals and corporate sponsors who share their passion for animal welfare.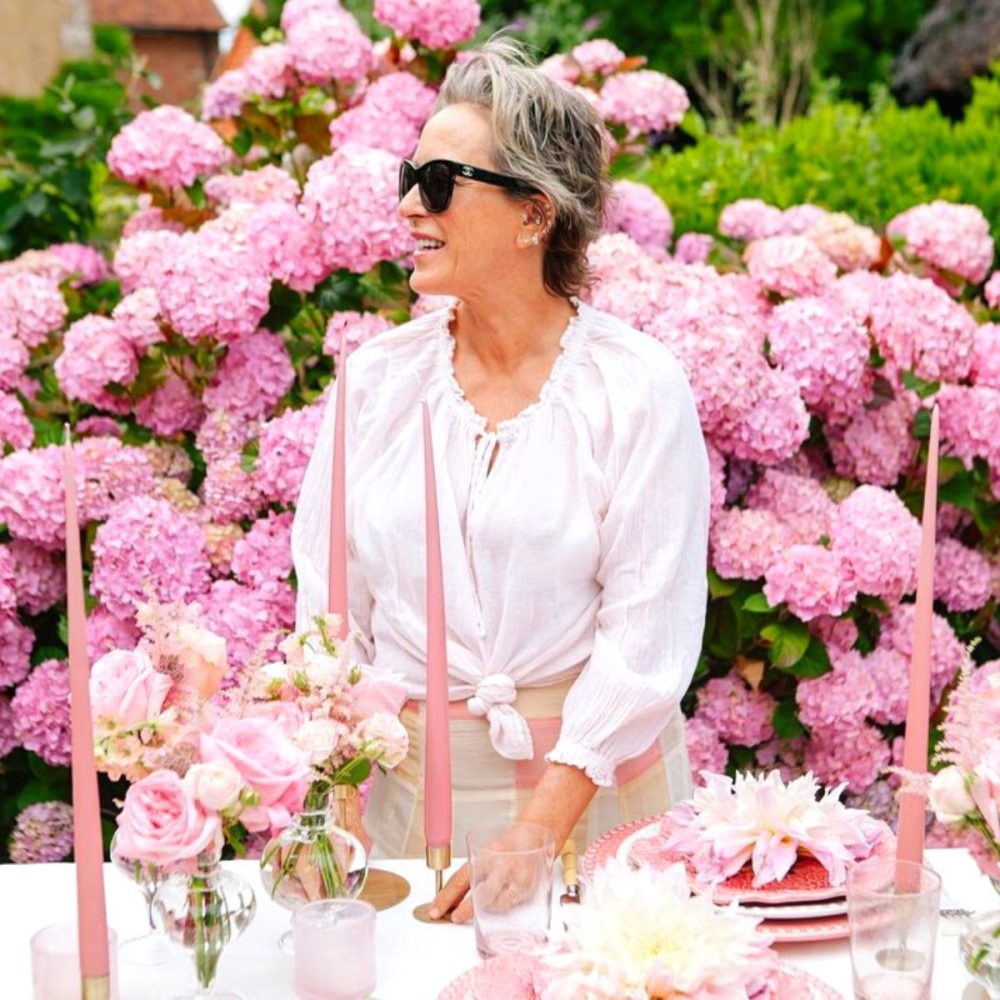 If you've already become a quick fan of Wild at Heart, you have no idea what's in for you when you check out her website and Instagram account!
Photos by Wild at Heart