Meet the winners of Florists' Review's 24th annual "Picture Perfect Weddings" contest.
By Nita Robertson, AIFD, CFD
For 24 years, florists have eagerly sent submissions to our annual "Picture Perfect Weddings" contest. This year, once again, we received amazing and inspirational wedding flower photos of gorgeous bouquets, wearables, arches and flower installations that graced weddings in 2022. This year's entries offered widely varied interpretations of our design categories, giving you a glimpse into the trends and creativity in the wonderful world of wedding flowers.
For 2023, The Wedding Report estimates that the number of weddings in the U.S. will be around 2.24 million, so we hope the spectacular weddings on these pages will inspire your creativity for the upcoming wedding season.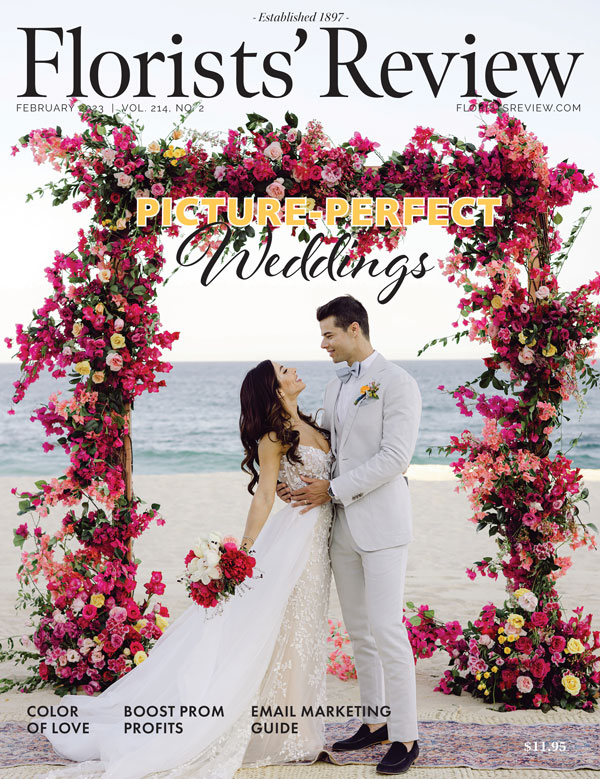 This year, florists submitted photos of their best wedding florals from 2022 in any or all of these categories:
• Bouquets
• Ceremony Décor
• Reception Décor
• Flower Installation
• Wearable Flowers (corsages, boutonnières, hairpieces/headpieces, flower jewelry, etc.)
Our panel of judges selected their favorite designs in each category, and the winning designs are presented on these pages and on our website, FloristsReview.com. We received 99 spectacular entries, and we thank all of the designers who participated. A special congratulations to all our winners!!
The winner of the "Best Overall Wedding" will receive $500 worth of gorgeous garden roses from Alexandra Farms, and the winner of the "Wearable Flowers" category will receive a prize package from BoutStix Floral Magnets.
Best Overall Wedding
Tami McAllister
Flowers by Tami
Cleveland, Tenn.
@flowersbytami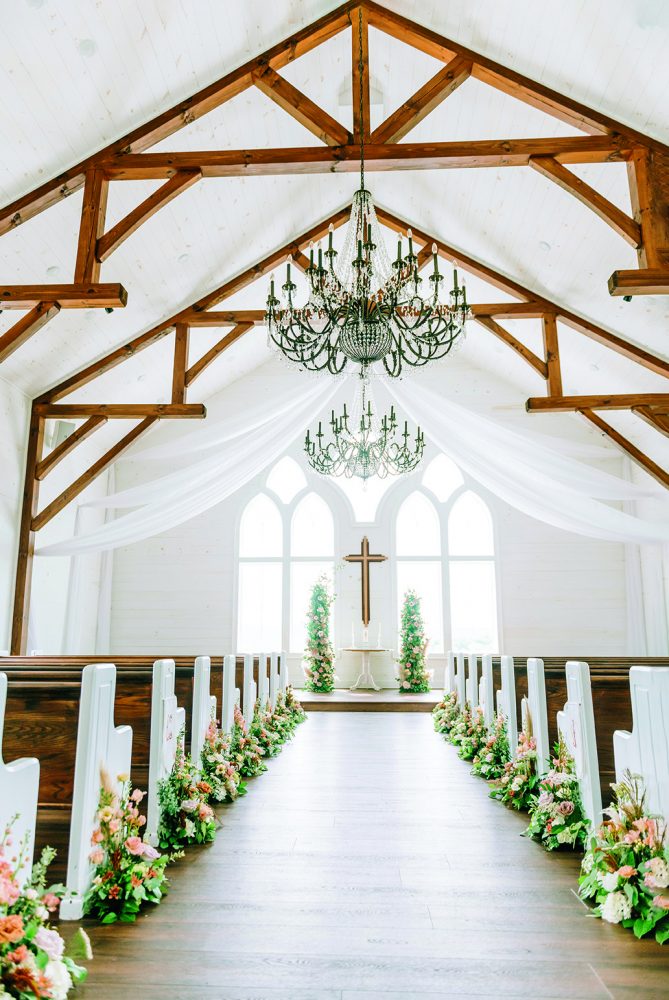 McAllister has 19 years of experience in the flower industry and is starting her 10th year in business for herself as a weddings and events florist in the Chattanooga, Tenn., area. She began her floral career at age 23, working for free three days per week in a small shop in Beverley, East Riding of Yorkshire, a market town of about 30,000 residents near the North Sea coast, in northeast England.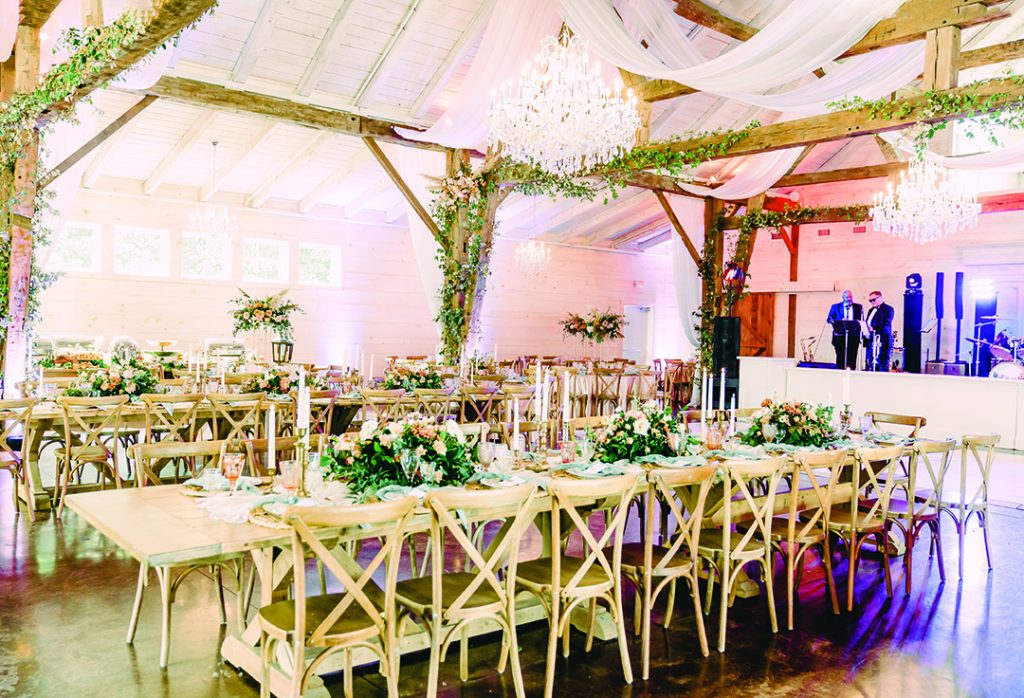 Best Bouquets
Janelle Gerestein
Flowers by Janie
Calgary, Alta., Canada
@flowersbyjanie
Gerestein is a studio florist in Calgary, Alberta, Canada, specializing in flowers for weddings and events for some of Canada's most discerning clients since 2011. What started as a small business in Bolivia has become one of the most sought-after event floral businesses in Alberta.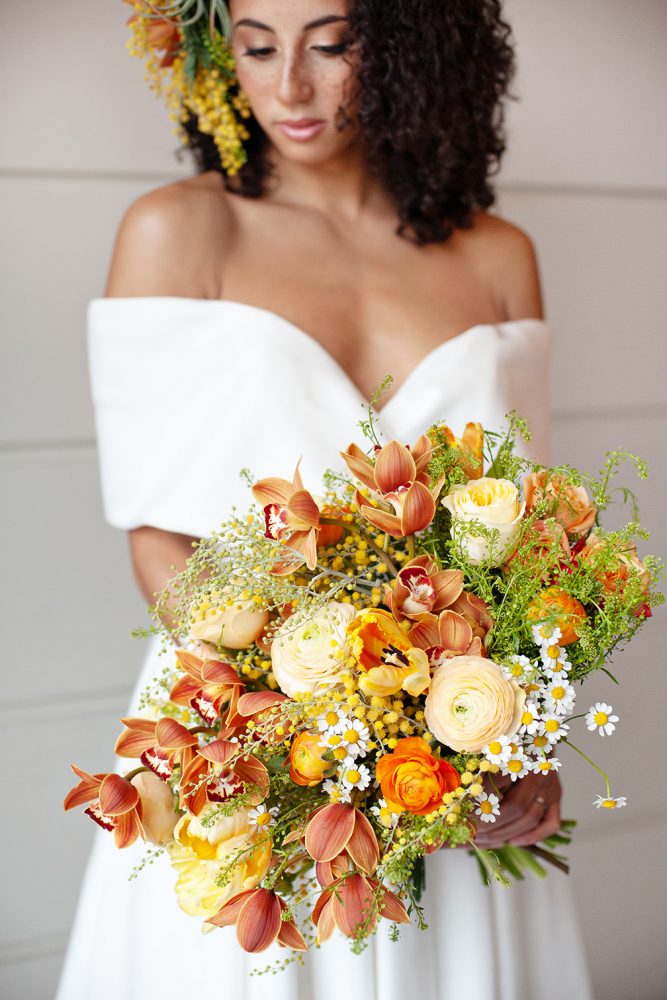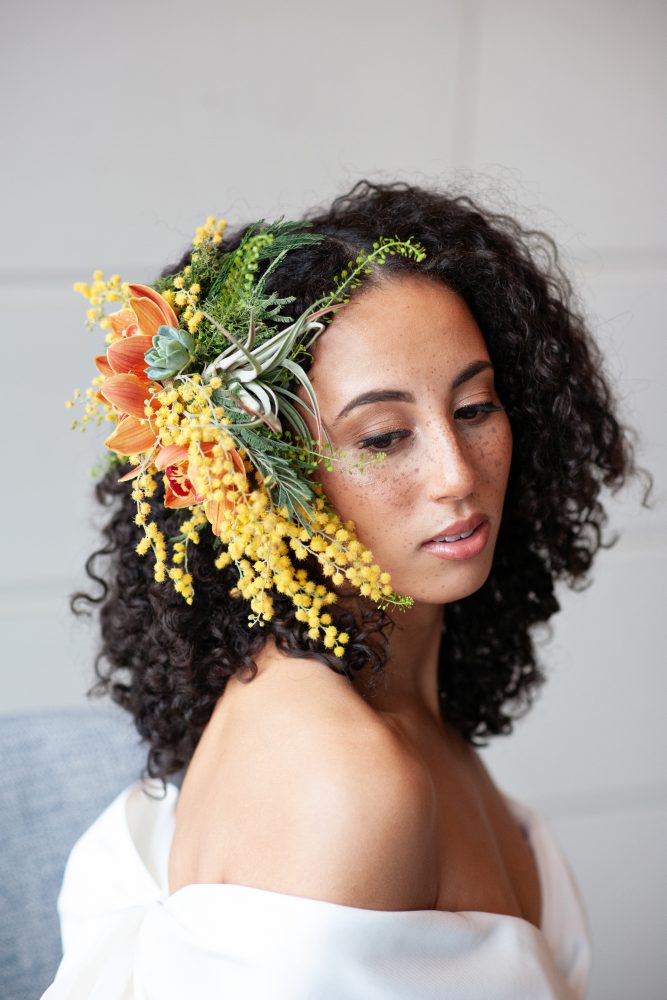 Best Ceremony Décor
Yona Friedman
Flowers by Yona
Atlanta, Ga.
@flowersbyyona
Friedman is an Atlanta, Ga.-based floral and event designer who received her training in Israel and in Holland, at the Boerma Instituut International Floral Design School in Aalsmeer. She moved back to Atlanta in 2012, when she opened Flowers by Yona.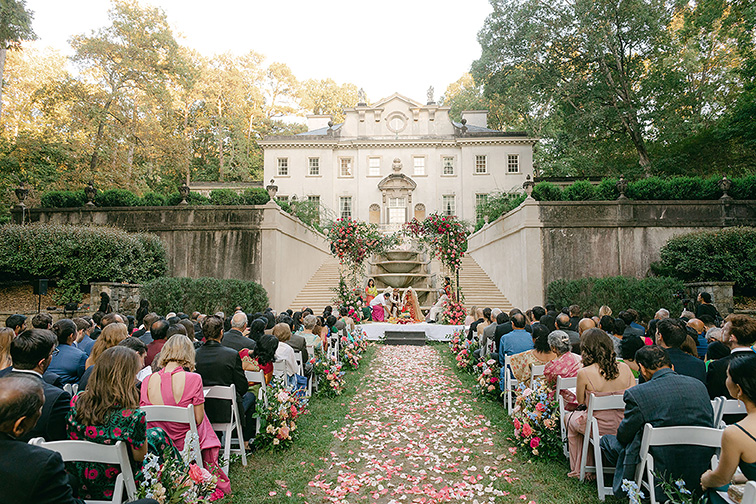 Best Reception Décor
Yamile Bulos
Yamile Bulos Bespoke Floral Designer
San José del Cabo, Baja California Sur, Mexico
@yamilebulos_floraldesigner
Bulos is a flower designer based in Mexico who frequently works abroad. She received her training at London Flower School in England. She describes her style as eclectic and quirky but beautiful, with heavy influences of the English garden style.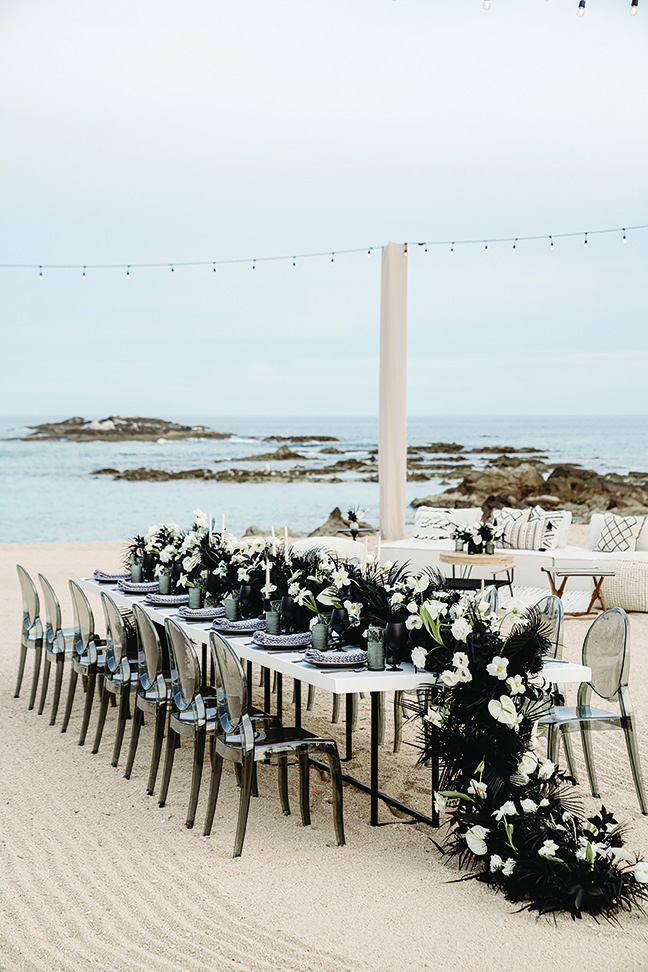 Best Flower Installation
Yamile Bulos
Yamile Bulos Bespoke Floral Designer
San José del Cabo, Baja California Sur, Mexico
@yamilebulos_floraldesigner
Bulos can turn the ordinary into the extraordinary. Although her passion is massive installations and events, she also enjoys creating arrangements and bouquets for any special occasion.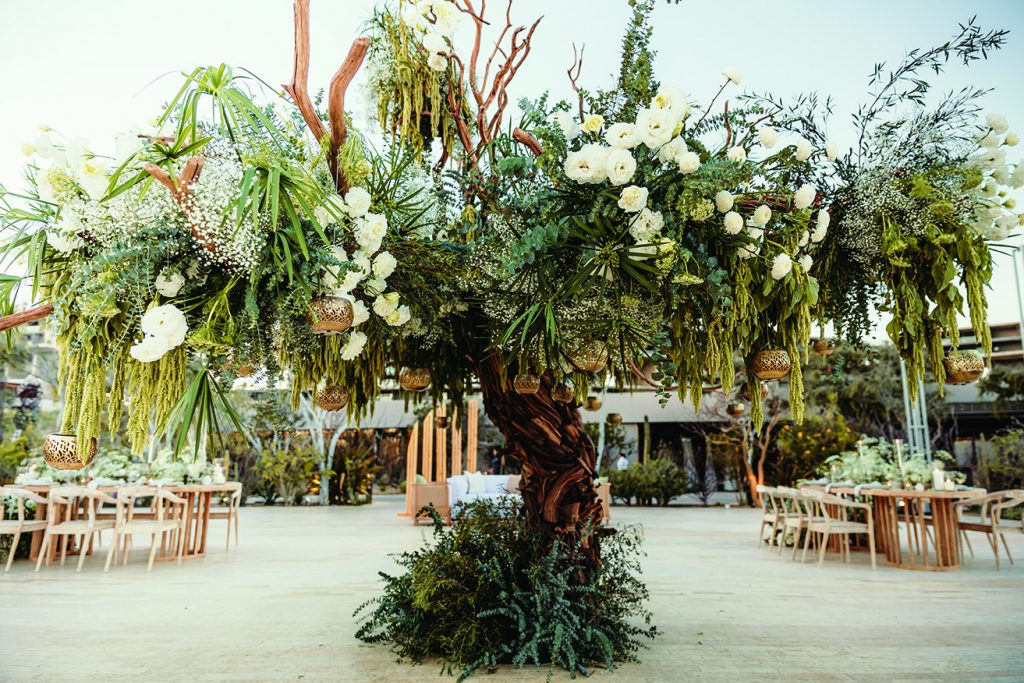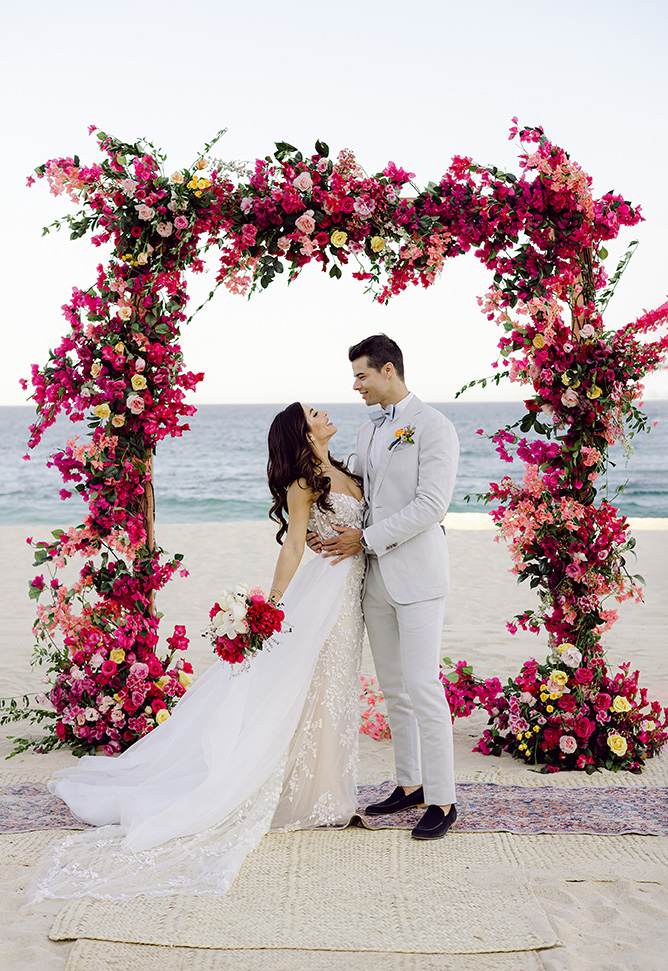 Best Wearable Flowers
Isabel Fabregat
La Floreta by Isa
San Juan, Puerto Rico
@lafloretabyisa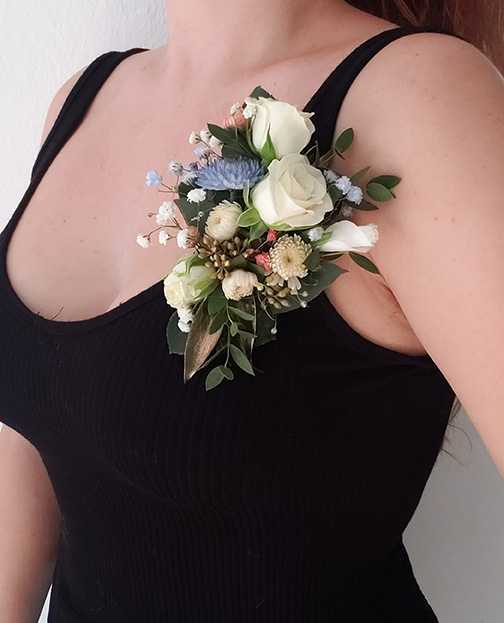 In addition to being a passionate floral designer for weddings and events, working with couples to bring their floral dreams to life, Fabregat is also a catering chef at La Fondita de Isa in San Juan.