Here are five of the best, most user-friendly video editing apps for producing incredible Reels.
Full Article Below Source
THE BEST 5 VIDEO EDITING APPS FOR REELS + TIKTOKS
Ready to take your Reels and TikTok videos to the next level?
Video content is still on the rise! Research shows that 91% of consumers want to see video content from the brands they care about. That means plenty of content opportunities to take advantage of!
On social media, well-crafted videos can make an impact on your audience. When it comes to winning the algorithm, video content can make a big difference. Incorporating video into your social media strategy can help you boost your reach and lift your engagement rates. Awesome, right?
But to create stand-out Reels and TikTok videos, you need to know how to edit your content like a pro. While it is possible to edit video content directly using native Instagram and TikTok tools, the best video editing apps can make repurposing easier, all while offering extra features.
Wondering where to begin? Plann has done the hard work for you! Here are five of the best, most user-friendly video editing apps for producing incredible Reels and TikToks.
Price: From free to $164.99 / year
Compatibility: Web-based platform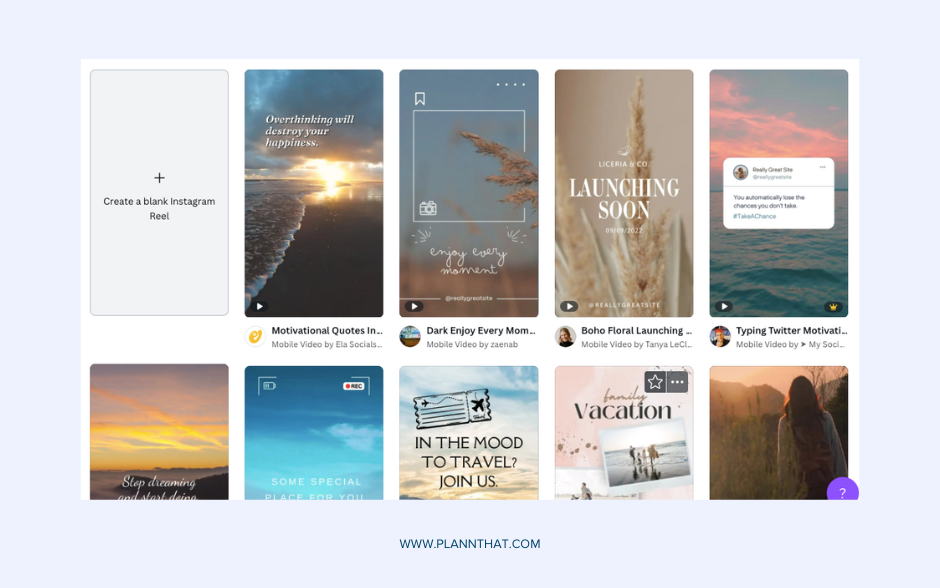 Canva is unbeatable when it comes to image and video design! This innovative online platform makes it easy for anyone to create professional-looking visual content, from social media posts to digital marketing materials.
The Canva system is built to support users of all skill levels, meaning even beginners can learn the ropes quickly. You can use Canva's click-and-drag design tools to animate text, integrate branding, and even add moving graphic elements.
With Canva, you can access dedicated Reel and TikTok templates that set you up for social media success. The platform will take care of aspect ratio requirements, leaving you free to get creative. Get ready to create the social media content of your dreams!
Key features:
• User-friendly interface with easy native animation tools
• Editable templates that provide a simple starting point for beginners
• A fantastic suite of free features and the option to upgrade to a paid, premium account
Price: From free to $17.99 / year
Compatibility: Android and iOS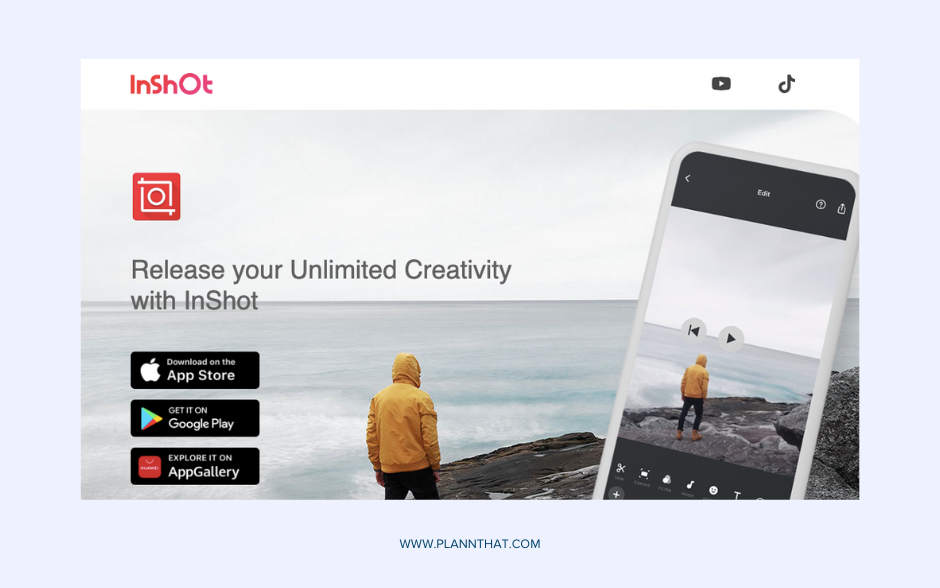 nShot is a popular video editing app for both Android and iOS users. This app enables effortless video editing, specifically for social media content like Reel and TikTok.
With InShot, users can trim and split videos, as well as merge clips, introduce transitions, and adjust clip speed. This is perfect for creating fast-moving and engaging video content for platforms like Instagram and TikTok.
The InShot app even takes a step further, offering in-build video filters, soundtracks, and stickers. You can edit videos from end to end, applying everything you need to create content that will succeed across a multi-platform social strategy.
Key features:
• Simple, easy-to-use features suitable even for absolute beginners
• Dedicated tools for compatibility with Instagram and TikTok requirements
• Excellent transitions features and other editing tools
Price: From free to $39 / month
Compatibility: Web-based platform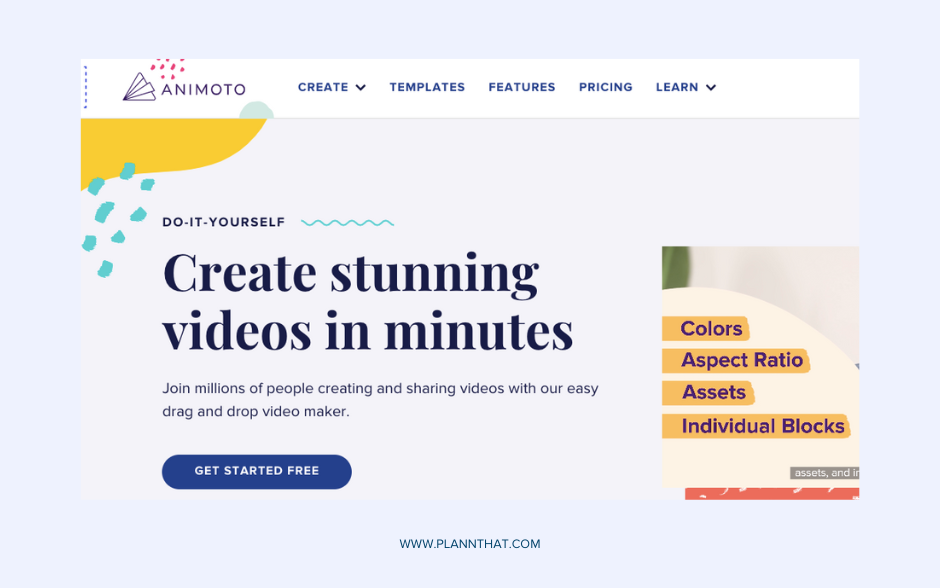 Animoto is a video editing hub! This fast-paced, intuitive system offers all the tools you need to create incredible video content. That includes ready-made templates for Instagram Reelsand TikTok videos!
Using Animoto, you can drag and drop elements onto the screen to produce engaging pieces of content. The system even offers a native stock library, alongside the functionality to upload your own footage.
Designed to save time and stress among novice creators, Animoto easily integrates all stages of the video-editing process. You'll be able to add text, alter transitions, record voiceovers, and more. The options are limitless!
Key features:
• Drag-and-drop simplicity for design and video styling
• Cropping and trimming tools to help you edit video materials
• Fully customizable templates with simple, intuitive branding options
Price: Free
Compatibility: Android and iOS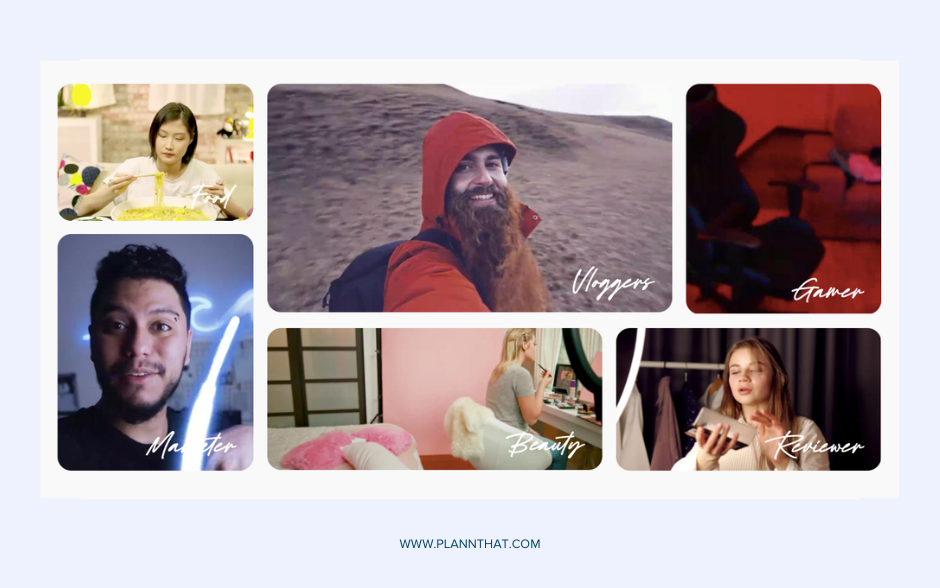 The Filmora app offers a full suite of features designed to help you create videos you love. Compatible with both Android and iOS devices, this app is all about control, allowing you to edit everything from layout and brightness to audio and special effects.
With Filmora, you can craft video content that stands out on social media! The system's templates, presets, and stock footage options give you easy access to eye-catching content that's bound to stop the scroll.
What's more, Filmora's latest updates bring an AI twist! New technologies make it possible for you to edit Reels and TikToks faster and more effectively. Automatic content creation is on its way!
Key features:
• Presets designed to help users create better Instagram and TikTok content
• Automatic editing features, including new AI tech innovations
• Integrated access to a huge royalty-free stock image and music library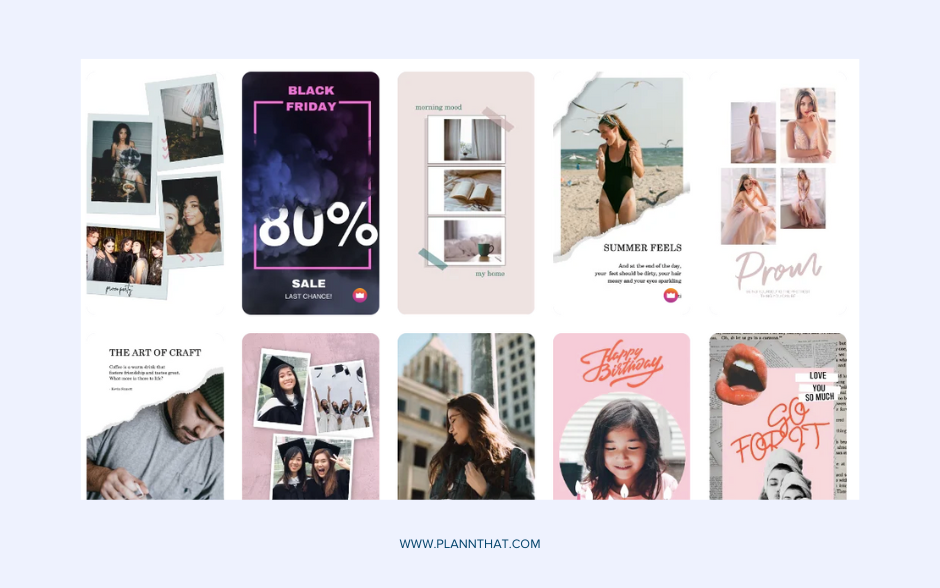 Price: From free to $9.16 / month
Compatibility: Android and iOS
Say hello to PicsArt! This user-friendly editing app makes it easy to create fun, engaging visual content, from static images to social-savvy video content. You can even get started with an Instagram or TikTok-specific template.
Even for complete graphic design beginners, PicsArt is smart and simple to use. The application allows for all kinds of editing controls. You can add text, remove background details, and refine your video transitions for the best possible results.
For Reels and TikToks, PicsArt includes trimming tools and resizing capabilities. That's not to mention easy text adding, slideshow making, and subtitle creating. When you're happy with your project, saving and downloading your file is super simple.
Key features:
• Full media library, including stock images and fun stickers
• Simple editing features, including both video and text control
• Great capabilities available even for users on a free plan