Albin Hagstrom & Son, Inc. has announced that production of Christmas products for the 2023 holiday season has officially begun.
Full Article Below Source
Albin Hagstrom & Son begins Christmas production for 2023 holiday season
Albin Hagstrom & Son, Inc. has announced that production of Christmas products for the 2023 holiday season has officially begun.
Bringing long-lasting Christmas cheer to those who admire it around the globe each season, hundreds of handcrafted wreaths and additional decorative products, thousands of feet of hand-tied garlands, and countless stems of cut evergreens, including Magnolia, plus eight varieties of cedar, cypress, and pine, are set to be produced for the holiday season from mid-October through the end of December.
As noted in the annual holiday trends outlook published by Florists' Review, popular styles for the 2023 season will "incorporate many textures of evergreens" as "nothing is more magical at Christmas than a dining table, mantle or office draped in streams of evergreens."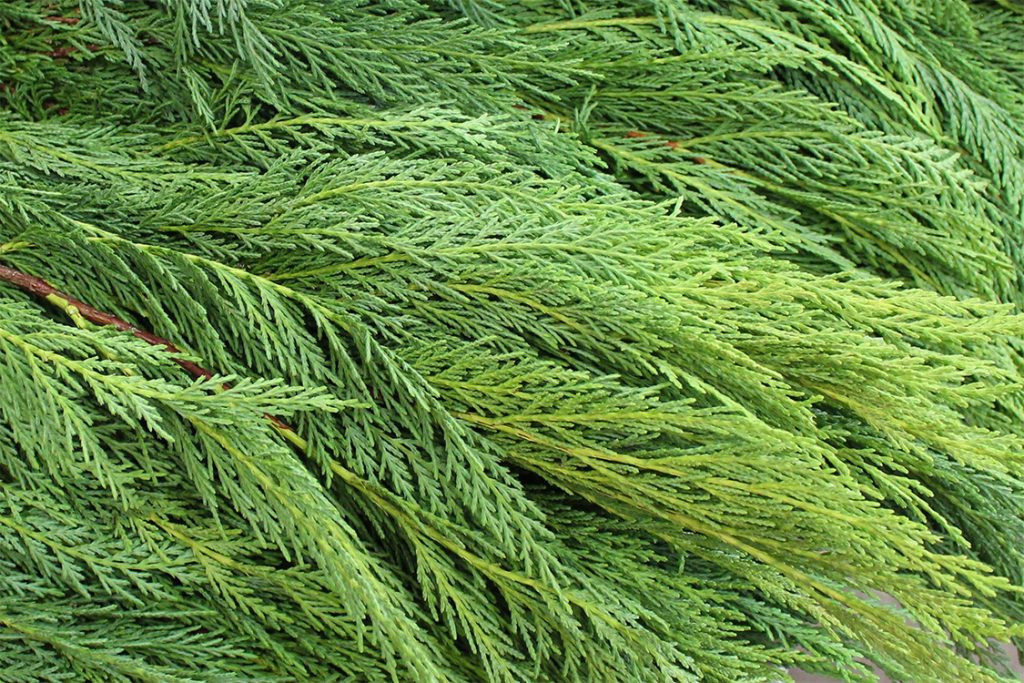 This year, Albin Hagstrom & Son invites florists, wholesalers, retailers and members of the public to celebrate another year of Southern Christmas traditions with their lineup of holiday products, in addition to nearly 60 year-round greenery offerings.
"Every October, the first taste of cooler weather arrives and kicks us into high gear for the winter season, and our employees really look forward to something different for these three months. With our online store growing in popularity each day, this year will be fantastic," says Erik Hagstrom, general manager and fourth-generation owner at Albin Hagstrom & Son.
Offered online are a variety of wreath options, with plain options and mixed options, where customers can choose the greenery mix and add-ons, available in various shapes and sizes. New this season, multi-packs of three wreaths are also available for select options for cost savings to the customer when purchasing multiple wreaths.
Garlands are offered online in 25-foot increments, with plain and mixed options available, along with custom-made door swags, table centerpieces, and sets of candle rings, available as singles and in economical multi-packs of three, similar to the wreath options.
For those looking to add a touch of Southern evergreens to their floral designs, bulk bunches of Arborvitae, Blueberry Cedar, Carolina Sapphire, Gold Tip Cedar, Leyland Cypress, and Magnolia are also available, in bulk and within convenient mixed cases, fresh cut and available in quantities of 10 and 15 bunches, perfect for designing, crafting and DIY workshops.
All handmade products and orders of bulk and mixed greenery are made up of fine Southern evergreens, grown local to the Pierson, Florida area, and as always, all online orders from Albin Hagstrom & Son include free shipping, direct to your door or to a gift recipient anywhere in the U.S. via FedEx shipping, no minimum order is required beyond one case for greenery, and one piece for wreaths, garlands, and decorative products.
Wholesale pricing is also available to those who qualify, such as wholesalers and retailers looking to place large orders that are shipped via a refrigerated trucking line.
Publication date: Wed 25 Oct 2023