Carithers Flowers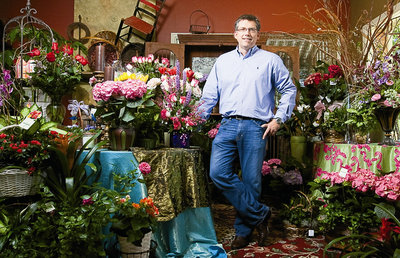 Voted best florist for 16 consecutive years by Atlanta magazine, Carithers Flowers has been a staple in that city since the 1970s. A long tradition of excellence has been successfully carried on for a second generation, with
Charles Carithers now leading the company founded by his parents, Larry and Jane. I had a chance to catch up with Carithers recently, and he shared some of the secrets of keeping a long-revered brand thriving in a completely different world.
My first question, of course, was how he has managed to keep the shop on top for so long. "We've had much of the same team together for 20 to 30 years, which is key to our success. They do a fantastic job. It's my job to keep the lights on," says Carithers, humbly.
Having a great team has, no doubt, contributed greatly to the company's success; however, Carithers' insights into the coming market trends has guided the business through the tumultuous past two decades. He explains how the company adapted online and consolidated locations before the real-estate crisis in 2008.
"We had six stores at one time, around 2003, and we saw year-over-year sales in our stores declining while our call center continued to do well," Carithers shares.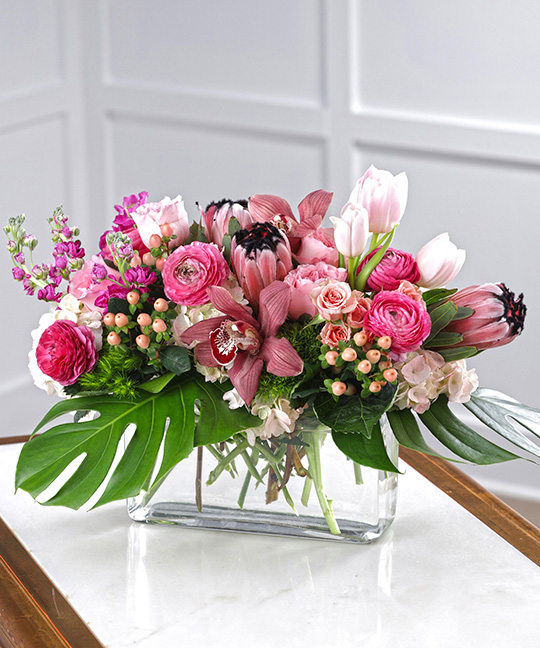 Charles Carithers
Carithers Flowers
Atlanta, Georgia
@carithersflowersatlanta
That pattern accelerated in 2006, and Carithers Flowers began to close stores when leases expired. By 2008, the company was down to two locations—its original flagship location in Marietta and another, which, eventually, was also closed.
While Carithers consolidated the company's real- estate holdings, he also adapted to ecommerce and invested in online efforts, focusing on building the company's online presence with SEO and social media. That shift fundamentally changed the way Carithers Flowers does business today.
While delivery costs increased as the company shuttled more flowers around the highly congested Atlanta metroplex, the savings from commercial rents more than offset those increases. To make doing business with the store easier, Carithers Flowers started delivering items such as corsages and boutonnières for free. Rather than having to drop by a nearby location to pick up their orders, customers could have these items delivered to their doors.
"The business model we have now is completely different," Carithers explains. "It used to be that customers would call to order flowers, and we would create custom arrangements for them. But we found that customers preferred to see pictures online, probably due to the increase in online shopping.
People are now conditioned to shop this way. They want to order from a picture because they feel like they know what they are getting. We fought it at first, but, eventually, we evolved and realized we needed to put all of our brand images online.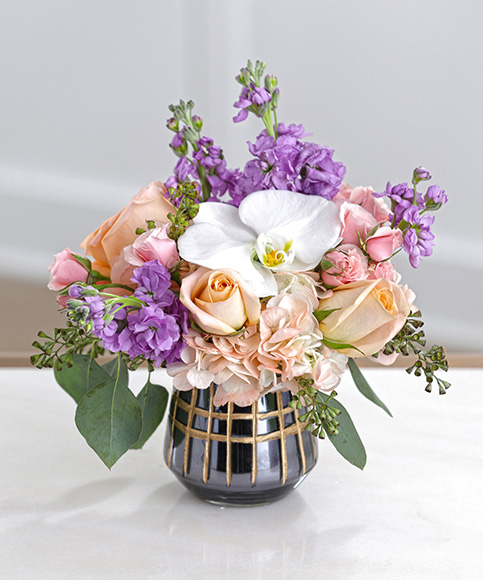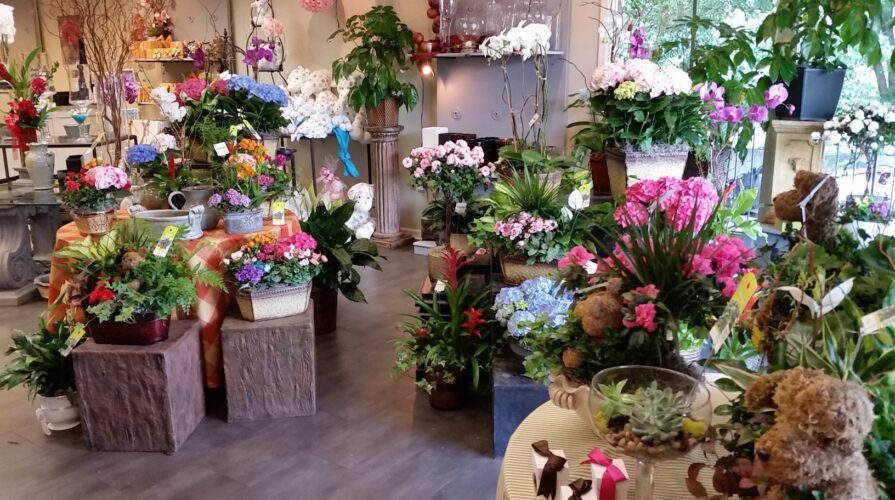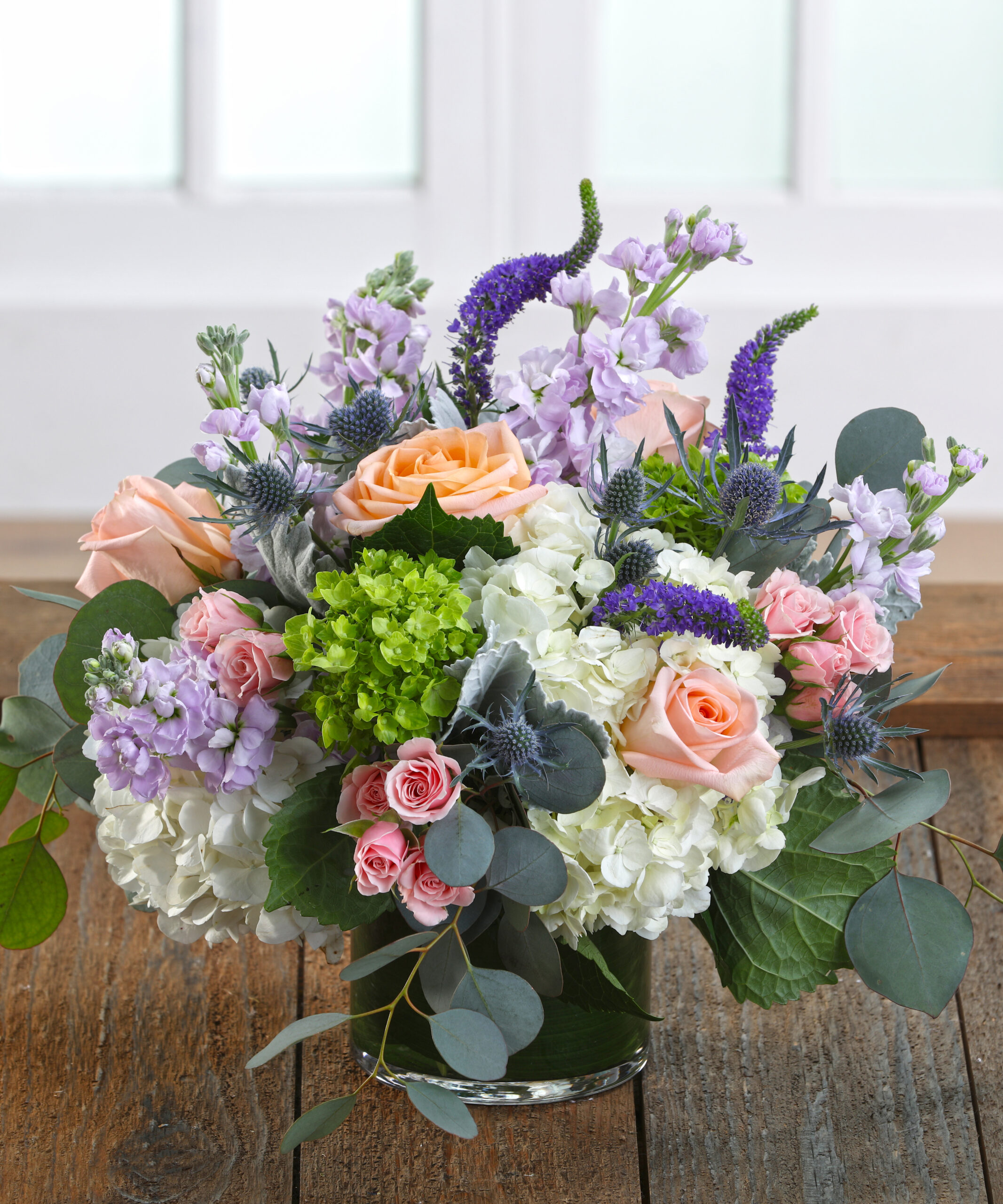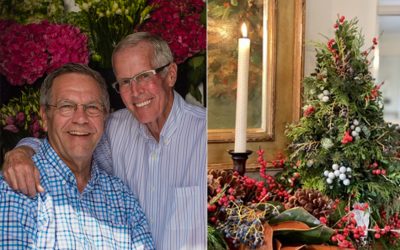 Michael Grim and Jim Osburn The Bridgehampton Florist Bridgehampton, N.Y. thebridgehamptonflorist.com @thebridgehamptonflorist Florist Spotlight: The Bridgehampton Florist By Jill Brooke About midway through the Hamptons—a string of tiny seaside towns, villages and...
read more