By Tonneli Grüetter
Believe it or not, winter is almost over. Florists everywhere can rejoice on March 20, the first day of spring 2023. As the days become longer, floral designers tune their focus to the distant sound of wedding bells, graduation marches and prom jams. With each passing day, the peak spring and summer seasons grow closer, providing a great opportunity to begin planning how to delight big-ticket event customers now.
In preparation for the seasons ahead, we looked to five cut rose growers: Alexandra Farms, in Bogota, Colombia; Rio Roses, in Doral, Fla.; Rosaprima, in Miami, Fla.; VIP Roses, in Nieuwveen, Netherlands; and Eurosa Farms, in Brentwood Bay, B.C., Canada, for varieties sure to delight floral customers in 2023. Check out these fantastic cut rose varieties you can add to your next big order.
'Café Latte'
These Dutch hybrid tea roses have a distinctive light brown/copper-bronze color with light pink/mauve undertones and a strong vanilla scent.
Developed by De Ruiter Innovations B.V.; The Netherlands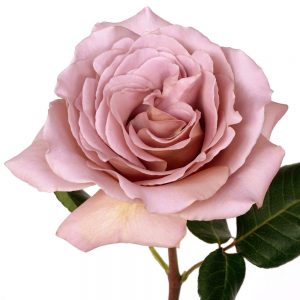 'Symbol'
Dutch intermediate hybrid tea roses feature a warm unique dark tan/terra-cotta hue with dark pink undertones.
Developed by Interplant Roses B.V.; The Netherlands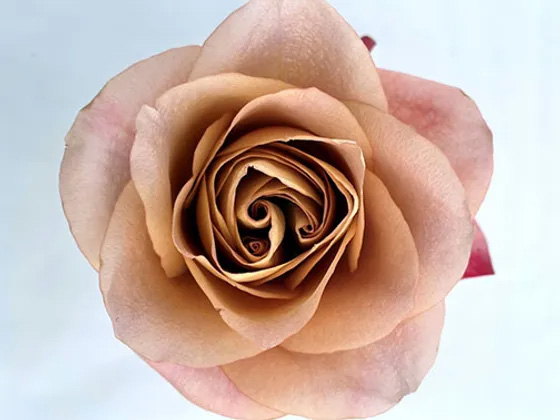 'Princess Fairy Kiss'
With wavy blush pink petals, these Japanese garden spray roses open to reveal their centers yet last longer than most other spray roses.
Developed by WABARA | Rose Farm KEIJI; Japan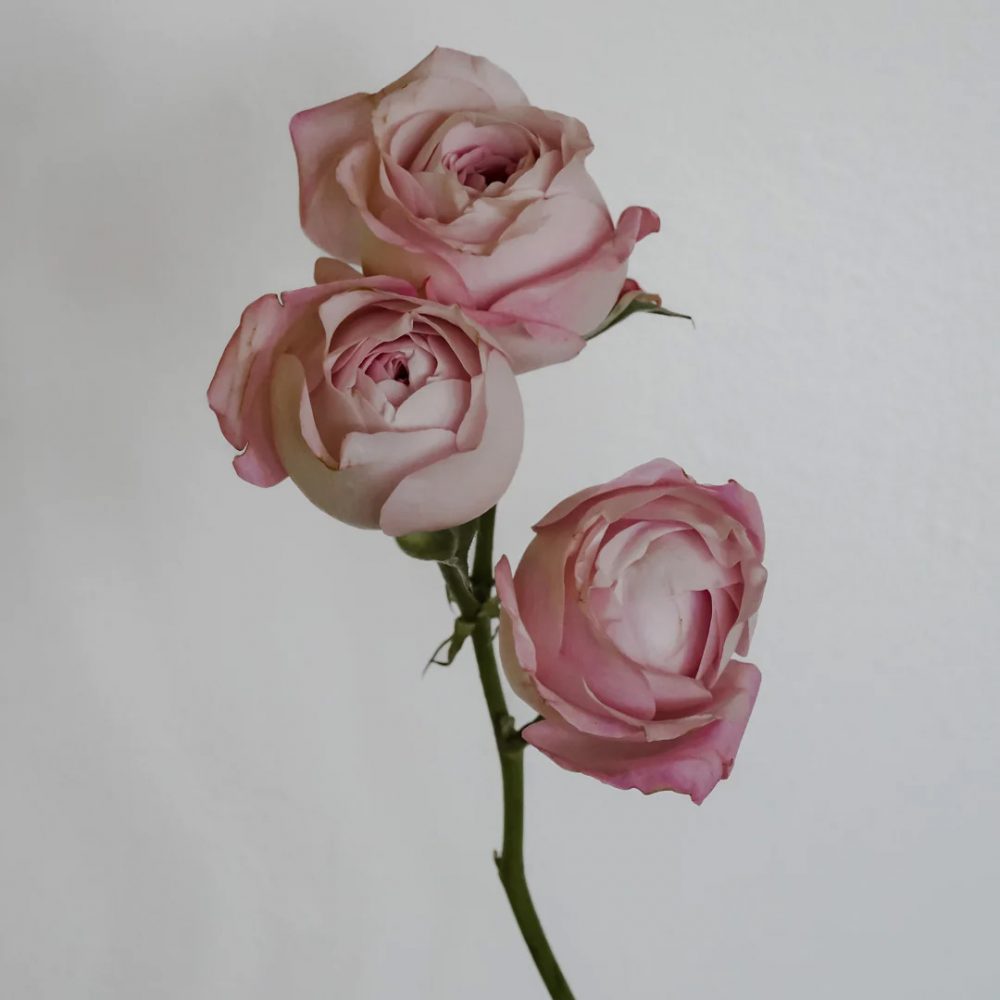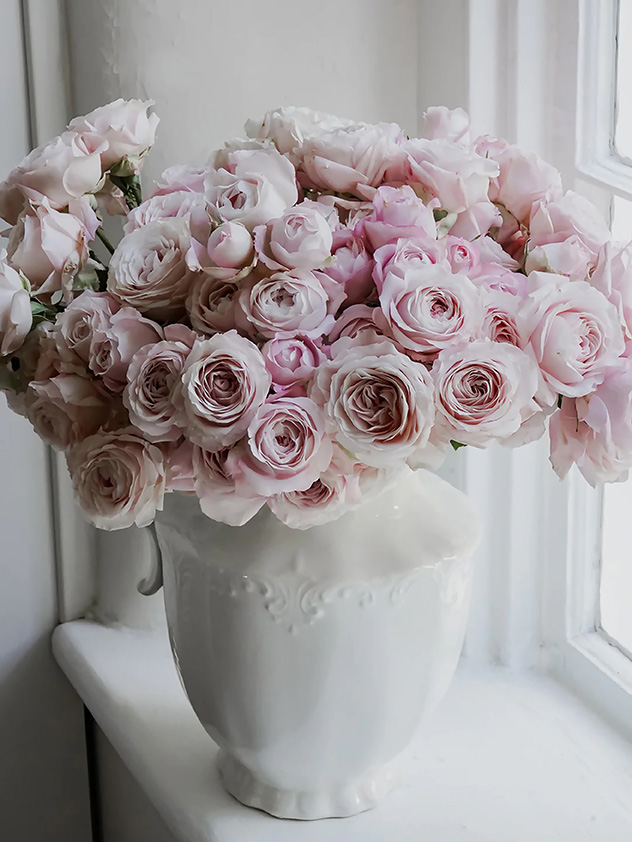 'Princess Pinku'
The petals in the center of these diminutive cup-shaped Japanese garden spray roses are hot pink, giving way to outer petals that mingle light pink with pale green.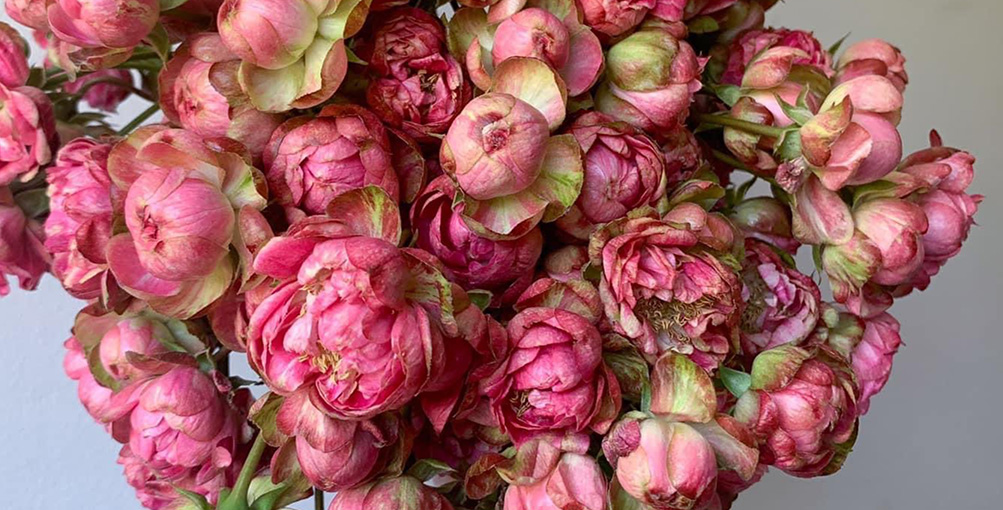 'Innocentia in Pink'
These delightful new spray roses feature delicate antique pink blooms that fully open to display fuzzy yellow centers.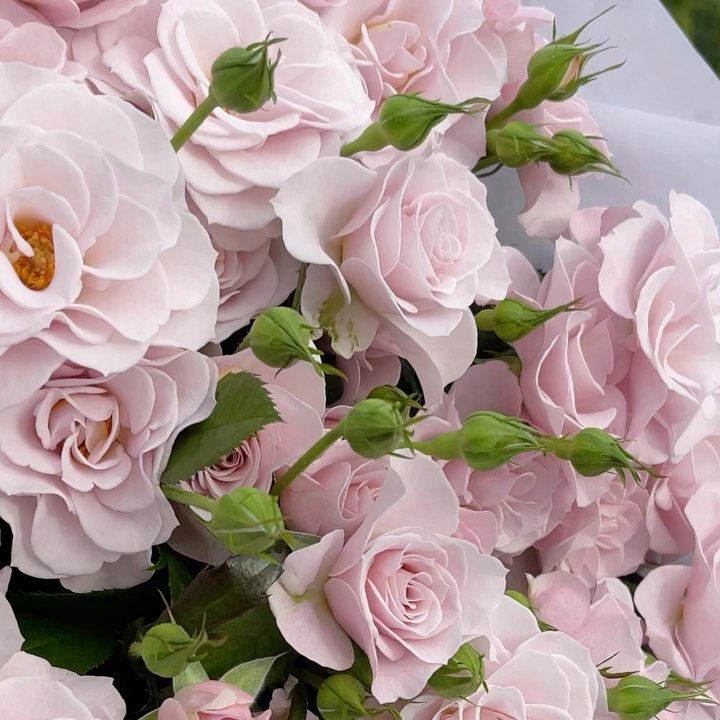 'Innocentia in Caramel'
Dramatic yet subtle and delicate spray roses exhibit soft, warm mauve-hued blooms with fleshy peach undertones at their centers.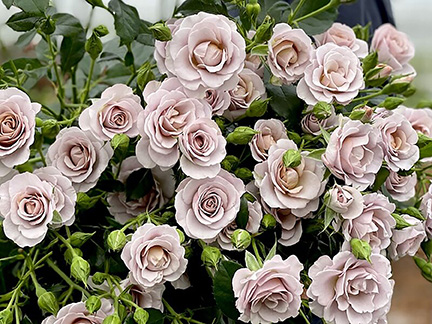 'Bellarus'
These spray roses exhibit a beautiful, soft creamy-white-to-buttery-yellow blooms that open unexpectedly large.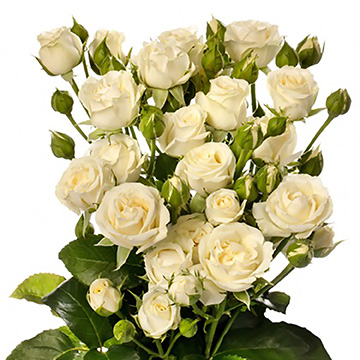 'Montmartre'
With resemblances to garden roses, these dusty purple roses—vivid yet vintage—open to large, full blooms that have an impressive vase life. 'Montmartre' is also available as a spray rose from select growers.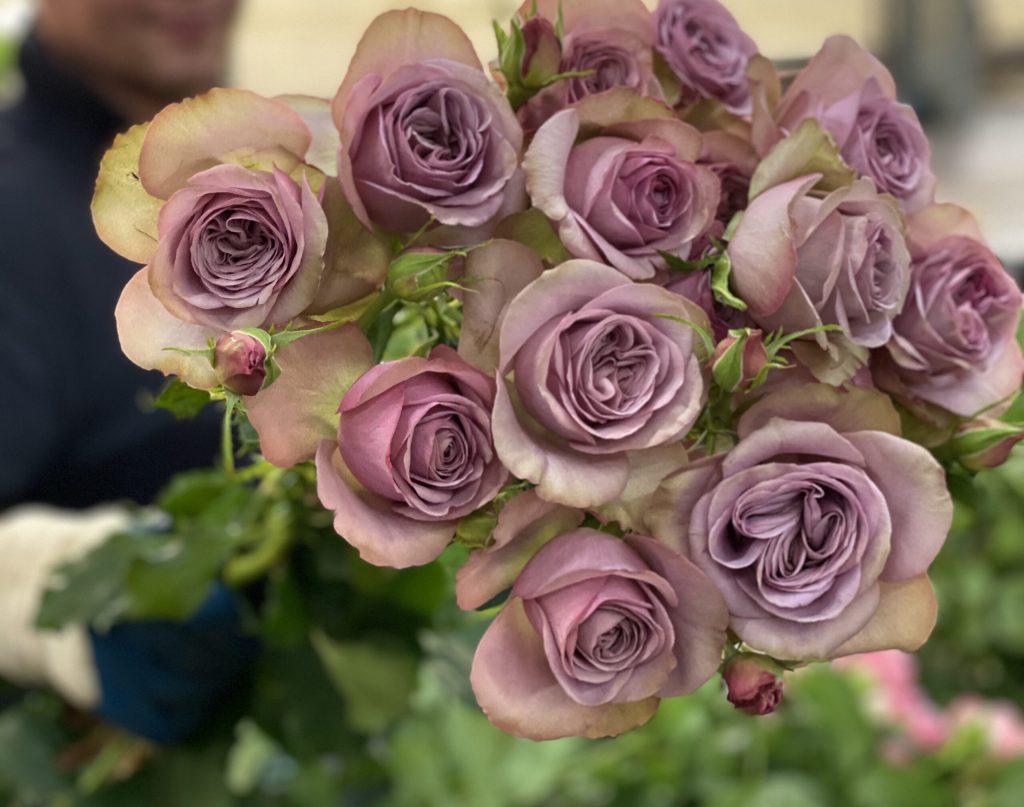 'RP Copper Kiss'
These garden-like roses feature bright orange, ruffly-petaled blooms that darken into more muted earth tones in the outer layers of petals.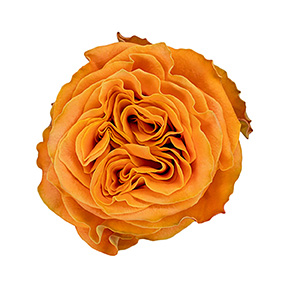 'Candy X-Pression'
Extra-large, wavy-petaled, garden-rose-like blooms, in bubblegum pink with green centers, are the defining characteristics of this rich yet playful variety.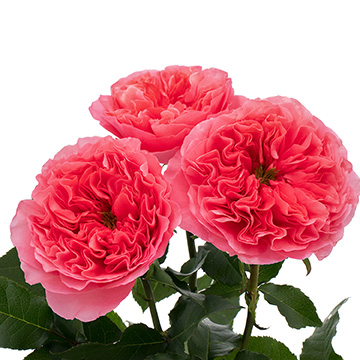 'Bumblebee'
These highly saturated golden-yellow hybrid tea roses feature large blooms with a high petal count and an exceptional vase life.
Developed by De Ruiter Innovations B.V.; The Netherlands
'Momentum+'
Intense sunshine-yellow petals form the cup-shaped blooms of these sturdy hybrid tea roses, which are ideal for outdoor and event work.
Developed by Dümmen Orange; The Netherlands