Submission for the Florists' Review BEST IN BLOOMS September 2022 Contest
Selecta One Edition
Enter our next round of the Best in Blooms design contest! Win a Florist Spotlight feature in Florists' Review magazine and have your work featured across all of our social media platforms, AND win a $500 credit from Selecta One! Featuring the Kiwi Mellow, a variety that belongs to the Kiwi Collection by Selecta One.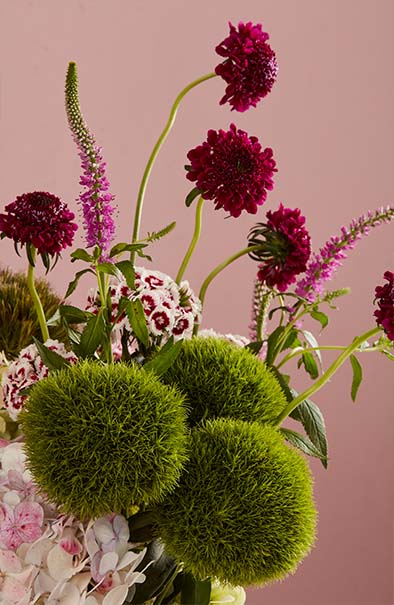 Submit your entry below to become a semi-finalist in our BEST in Blooms September 2022 contest. Four semi-finalists will be chosen to compete in the final.
Please submit 3-4 photos of your original floral designs to be chosen as a semi-finalist contestant in our BEST IN BLOOMS contest and tell us a little about yourself in the description box.
The deadline for submission is July 21, 2022.
If you have entered in previous contests you are welcome to submit again!!!
*Please note that as a semi-finalist you will receive your flowers July 26-28. You must be able to photograph and video your creation and/or a tutorial and return your files to us by August 5th, 2022. All images and video footage must be copyright-free to publish across all Florists' Review platforms.
Each semi-finalist chosen will be delivered beautiful Kiwi flowers from Selecta and will be asked to create a beautiful arrangement highlighting the flowers.
All semi-finalists will be featured in our Florists' Review September Issue and across all of our social media channels.
Thank you for joining us! 🌹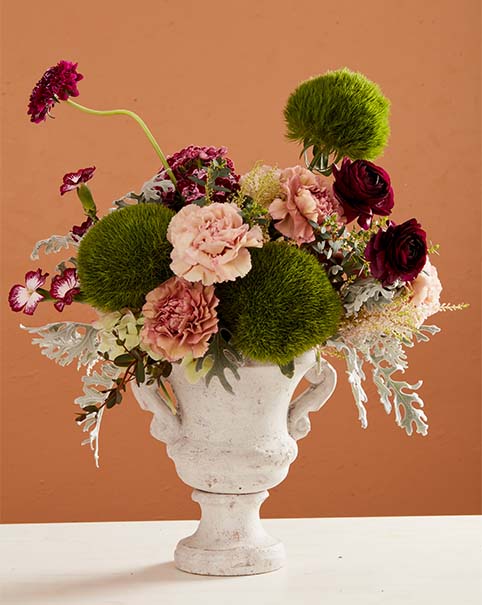 t's only been a few years since Selecta Cut Flowers introduced their Kiwi line of Dianthus Barbatus, and now the world can't live without them. These Kiwi varieties stand out thanks to their full round shape, color, texture, stem development, and height.
Our Partner
Selecta One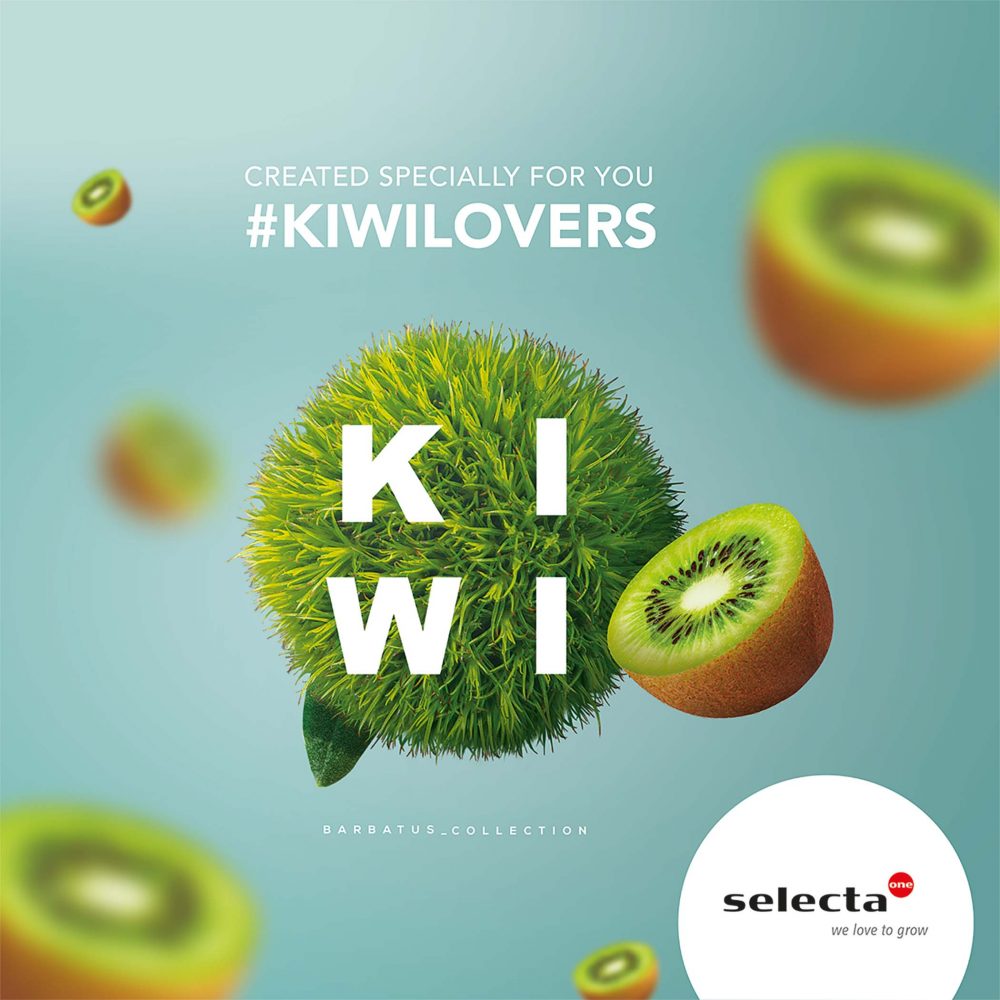 Kiwi Collection
Product type: Dianthus Barbathus
Variety Name: Kiwi mellow
Collection Slogan: Provocative at first sight · Created especially for Kiwi lovers
Breeder: Selecta cut flowers
Product focus
● Exceptionally large, perfectly ball-shaped flowers
● Pure brilliant green color
● Long vase life.
● Straight, strong and distinguished stems.
● Voluminous with a very strong presence.
* This contest is open to designers located in the United States*