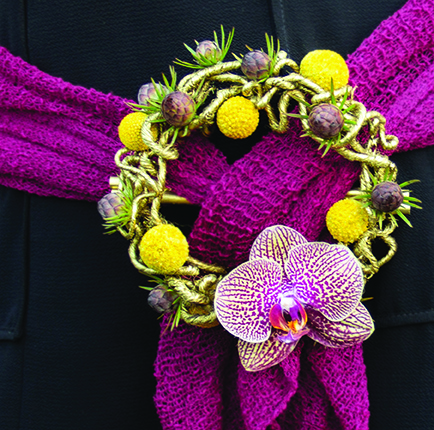 How To: Botanical Bling Floral Sash Ring
Floral design and photography by Brenna Quan, AIFD, CFD
Flowers to wear are taking all manner of shapes and forms today, and they are being designed to wear virtually anywhere on a body or garment. Thinking beyond more traditional items such as floral hairpieces, corsages and jewelry, Brenna Quan, AIFD, CFD, from Burnaby, B.C., shows how to create a floral sash ring/slide buckle that has many practical applications for adorning garments worn to weddings, parties and other special events. You can also create smaller versions of this concept for chair sashes and ties and even napkin rings. The possibilities are endless!
This practical and salable floral slide buckle can transform simple garments into high fashion—and it's a creative alternative to traditional wedding and prom flowers.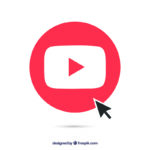 Watch a step-by-step design video on at
YouTube.com/c/FloristsReview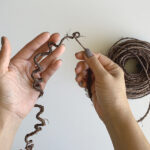 Step 1:
Coil and kink a long length of fiber- wrapped wire in an irregular pattern.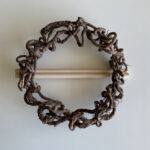 Step 2: Form the coiled and kinked wire into a sturdy multilayered ring, approximately 6 inches in diameter. Glue the two dowels together with hot glue or liquid floral adhesive. Securely attach the dowels to the backside of the wire sash ring with thin-gauge wire, liquid floral adhesive or both.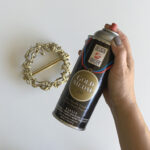 Step 3: Spray paint the completed sash-ring base.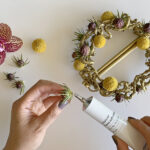 Step 4: Glue fresh blooms to the sash ring with liquid floral adhesive.
Thread both ends of a fabric sash through the ring from the back and over the dowels.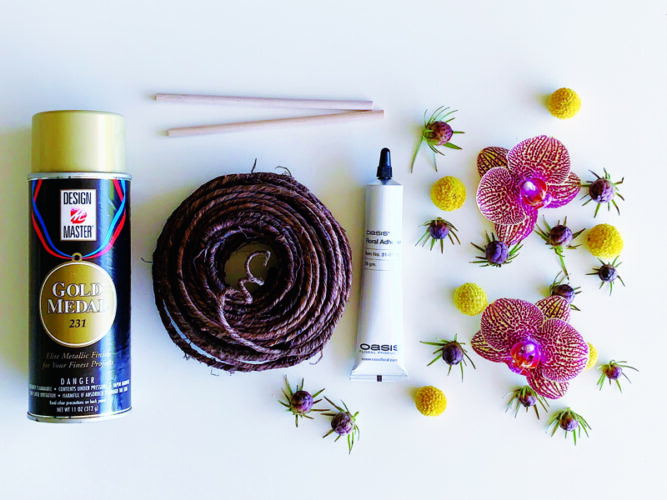 MATERIALS
BOTANICALS
Phalaenopsis amabilis (moth orchid)
Pycnosorus globosus [formerly Craspedia globosa] (billy button, drumstick)
Leucadendron lanigerum x laxum 'Jubilee Crown' (rasberry conebush)
HARD GOODS
OASIS™ Rustic Wire (Brown), OASIS™ Bind Wire (Brown) and/or OASIS™ Florist Wire, and OASIS® Floral Adhesive or OASIS®
All-temperature Glue Sticks from Oasis Floral Products/Smithers-Oasis Company
"Gold Medal" Premium Metals Metallic Finish Spray from DESIGN MASTER color tool
Wood dowels
A quick-and-easy coordinating trio of designs to boost your prom sales and profits. Floral design, photos and text by Nita Robertson, AIFD, CFD Presented by Reliant Ribbon To really boost your prom flower sales this year, excite your customers by showing them creative...
read more