By Nita Robertson, AIFD, CFD
The wreath business is big business. But has your company fully tapped into this popular niche? Consumers are shopping for creative fresh, permanent and dried wreaths all year long, but especially for the fall and winter seasons. So, if you haven't done so already, start planning a wide-ranging collection wreaths for the upcoming holidays now.
On Instagram, #wreath currently has more than 3.5 million tagged photos. From dried wreaths to the heartfelt floral poetry of sympathy work to holiday décor, there are endless opportunities to market wreaths to your customers.
We are excited to present the winner in our first-ever wreath design contest. We asked floral designers to submit photos of their favorite wreath designs, and we received fabulous entries from more than 40 florists from across the globe. We hope these designs will give you inspiration for the upcoming fall and winter holidays, as well as for every day.
Our finalists' designs are featured on these pages, and the winner will receive a four-page feature in an upcoming issue of Florists' Review. Thank you to all who entered, and congratulations to our finalists and winner.
For information on upcoming contests, visit floristsreview.com.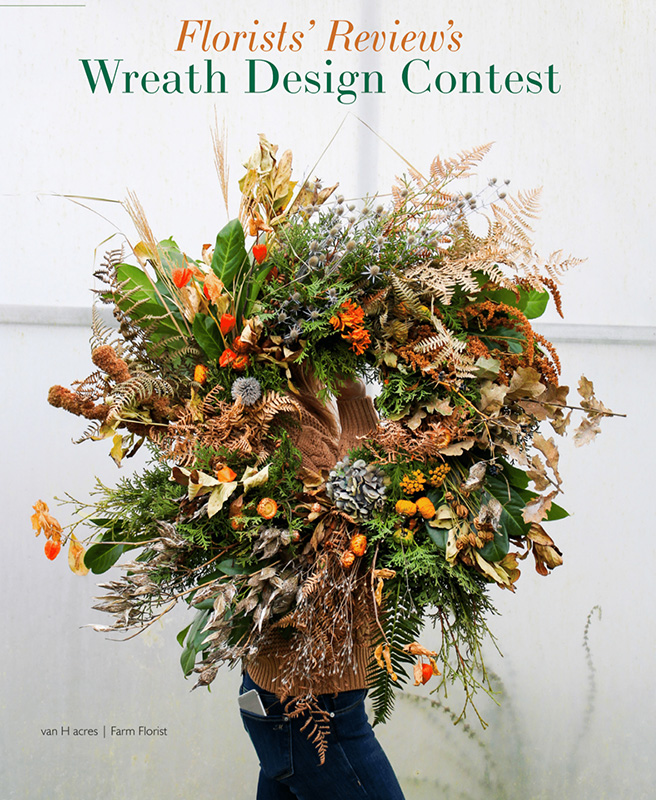 Winner
Marie van Hulsentopvan
Van H acres Farm & Florist
Langley, B.C. Canada
vanhacres.com
@vanhacres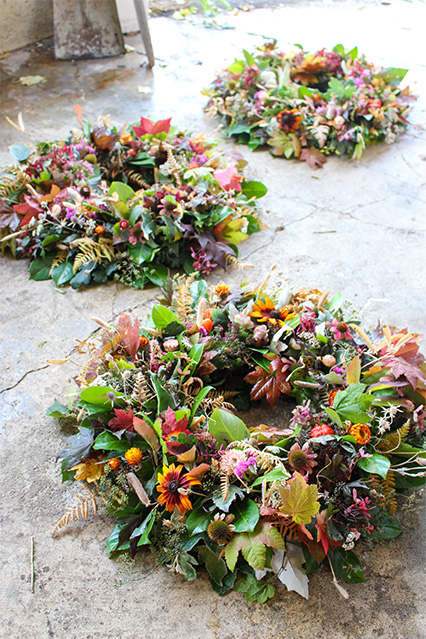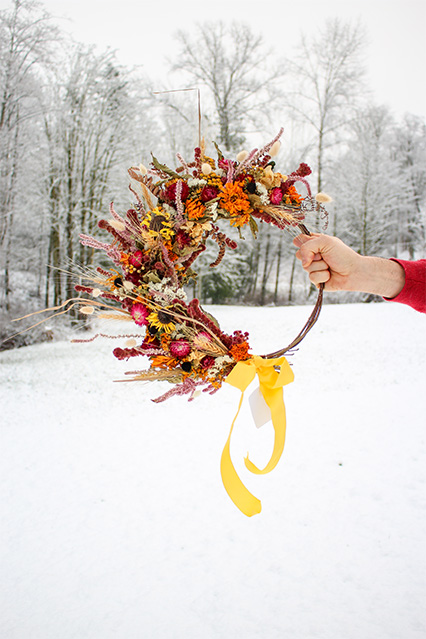 Runner Up
Iuliia Prokhorova, CFD, TMF
Wild Veggie Bouquet
Corpus Christi, Texas
wildveggiebouquet.com
@wildveggiebouquet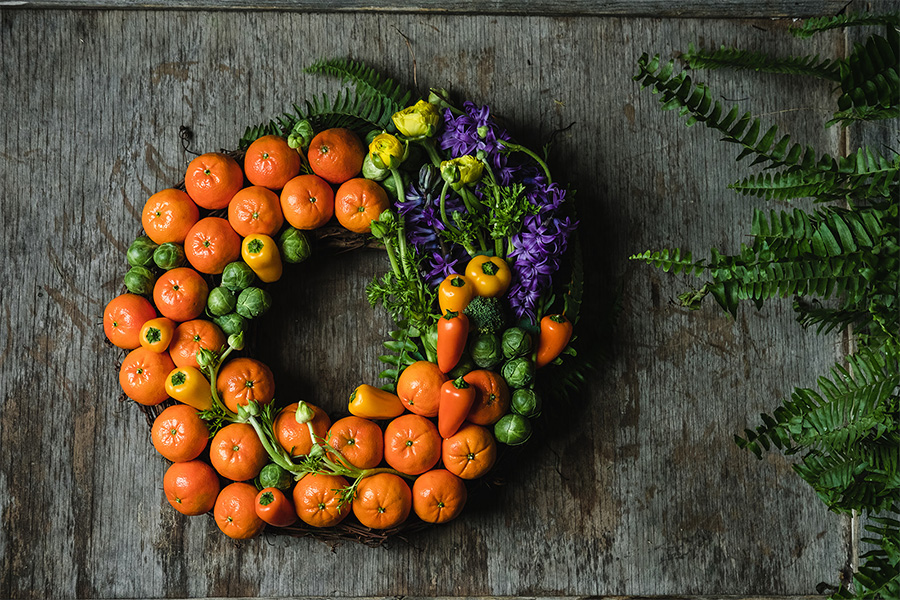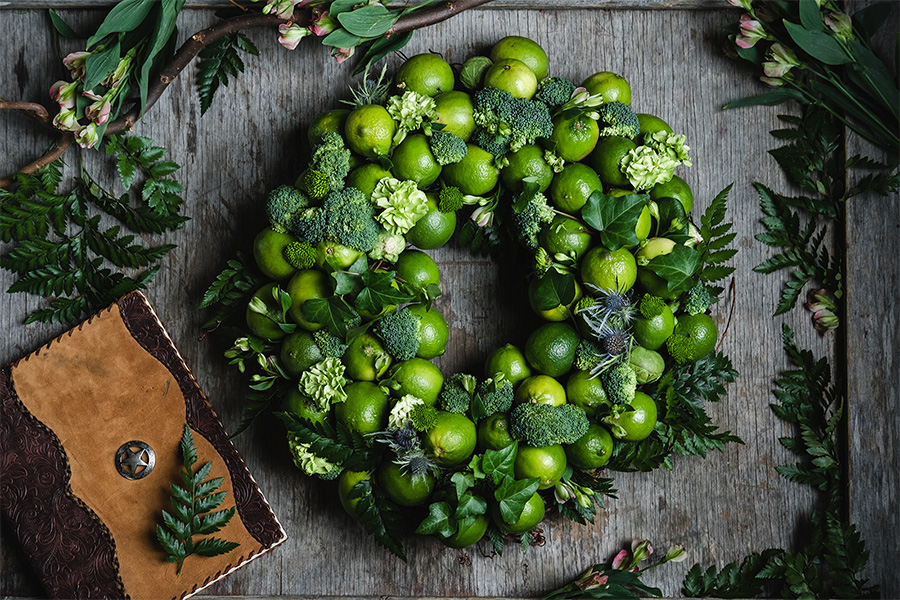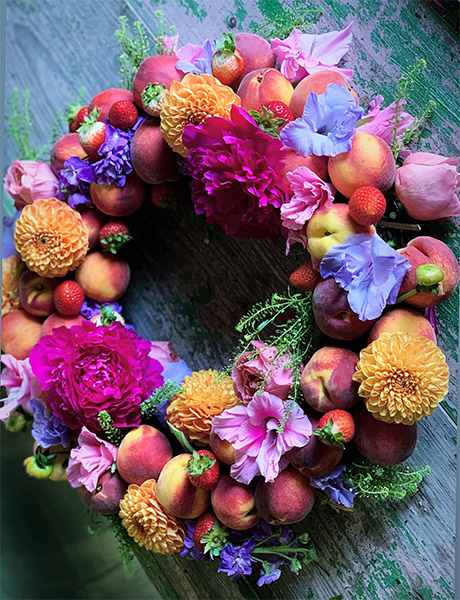 Honorable Mentions