By Nita Robertson AIFD, CFD
I had the opportunity to learn more about Florverde on my recent trip to Colombia and I was very impressed with the impact they are making.
Florverde® Sustainable Flowers (FSF) is an independent social and environmental standard which ensures that flowers certified under this program have been responsibly produced. Today they have over 120 certified farms in Colombia.  The companies certified under Florverde sustainable flowers are an example of dedicated and responsible floriculture operations, creating the best conditions and landscape to grow flowers, aligned with local and international regulations in terms of environmental conservation and labor conditions.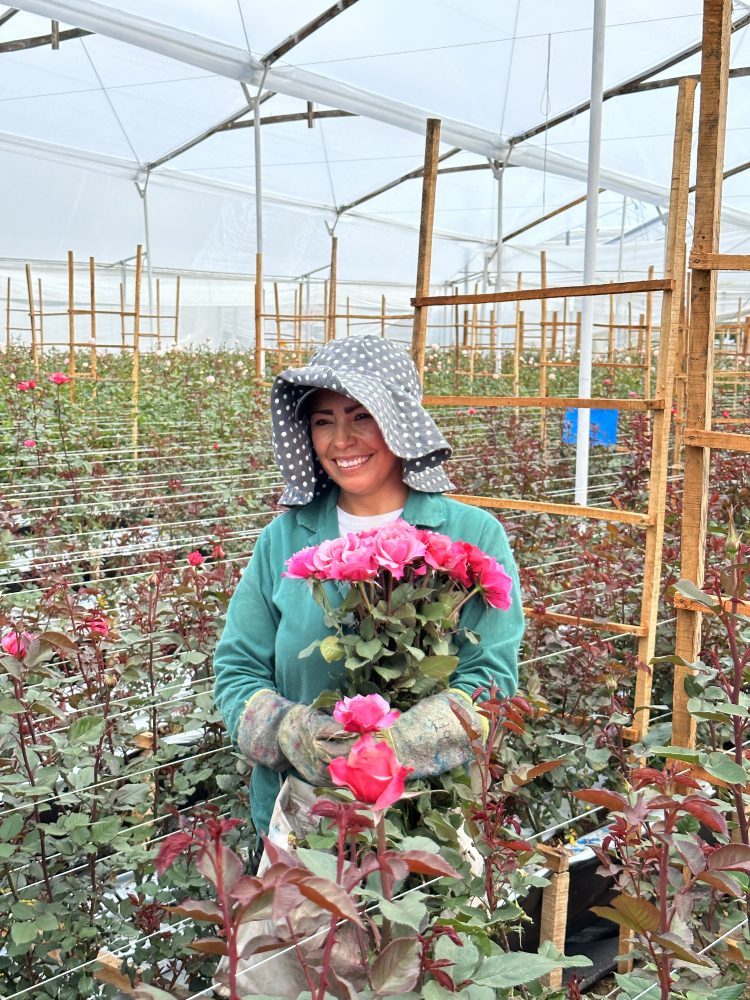 One of the main requirements for Floreverde is water management.  Farms are able to collect rainwater for irrigation. They are encouraged to keep the bodies of water clean as to promote local wildlife. They are also asked to plant native trees and plants as to promote the local wildlife. Water management, the preservation of local ecosystems, and the promotion of native plants and trees are crucial steps in maintaining a sustainable and eco-friendly approach to flower farming.
One fabulous result of these implemented environmental conscious changes to the Colombian floral sector is how it helped the endangered species of the Tinga bird.
The successful revival of the Tinga bird, an endangered species, is a remarkable achievement. It demonstrates how education and awareness can make a significant difference in the conservation of wildlife and the restoration of ecosystems. Flower growers in the Bogotá Savannah and Antioquia regions have played a vital role in helping protect and restore the natural habitats that support local species like the Tinga bird.
This success story serves as an excellent example of how the flower farming industry, and other sectors, can contribute to biodiversity conservation and environmental sustainability through responsible and eco-conscious practices. It highlights the importance of collaboration and shared responsibility in protecting and preserving our planet's natural heritage.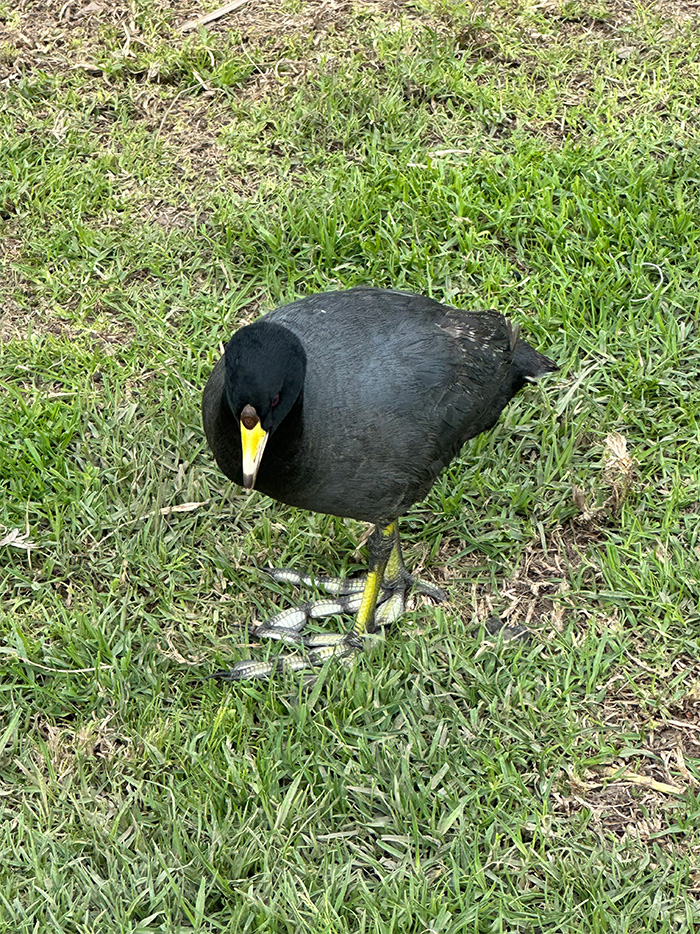 "We must remember and give value to the great number of initiatives that our companies have undertaken to strengthen the quality of life of their workers, to ensure social and economic development of the communities where floriculture has influence, and to respect the ecosystems at the flower farms and their areas of influence. This price shows that flower-growers make our society bloom", said Augusto Solano, president of Asocolflores.