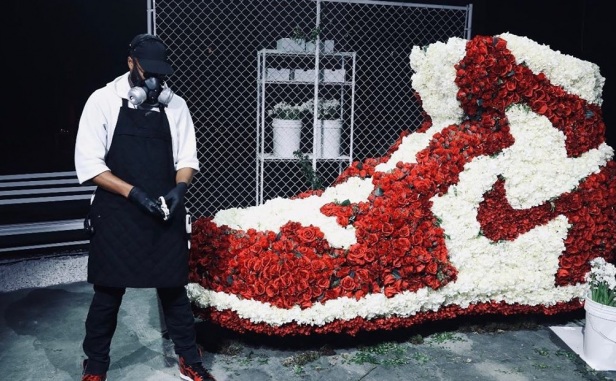 The NewYork based floral artist is famous for impressive ingenuity in how he blends floristry, sculpture, and today's most sought-after designer sneakers. MFF makes unique floral arrangements using flowers of different colours and variety such as tulips, roses, lilies, orchids carnations, and more. His designs include sneakers of top brands such a NIKE.  
Raised in queens, NY, MFF was influenced by the flowers in his own home as well as the flower gardens in his neighborhood. He says his desire to remain anonymous is to leave focus on the 'powerful universal gift of flowers to humanity', which he aims to give full presence in his creative art compositions.
Bastiaan Hutten is all too familiar with the highs and lows of running a floral design company. He's the manager of Ten Kate, a 127 year old, family-owned Dutch floral company, and has worked for high-profile clients like Art Basel, Sotheby's, and The European Fine...
read more