Suntory Flowers, the Japanese renowned pioneer in botanical research and innovation, proudly announces the launch of its stunning creation, the BluOcean Chrysanthemum. Check out the five new varieties hitting the market in September.
Full Article Below Source
BluOcean Chrysanthemums are coming soon.
NEW Blue Chrysanthemum Hitting Market in Sept – Rare Indeed
By Jill Brooke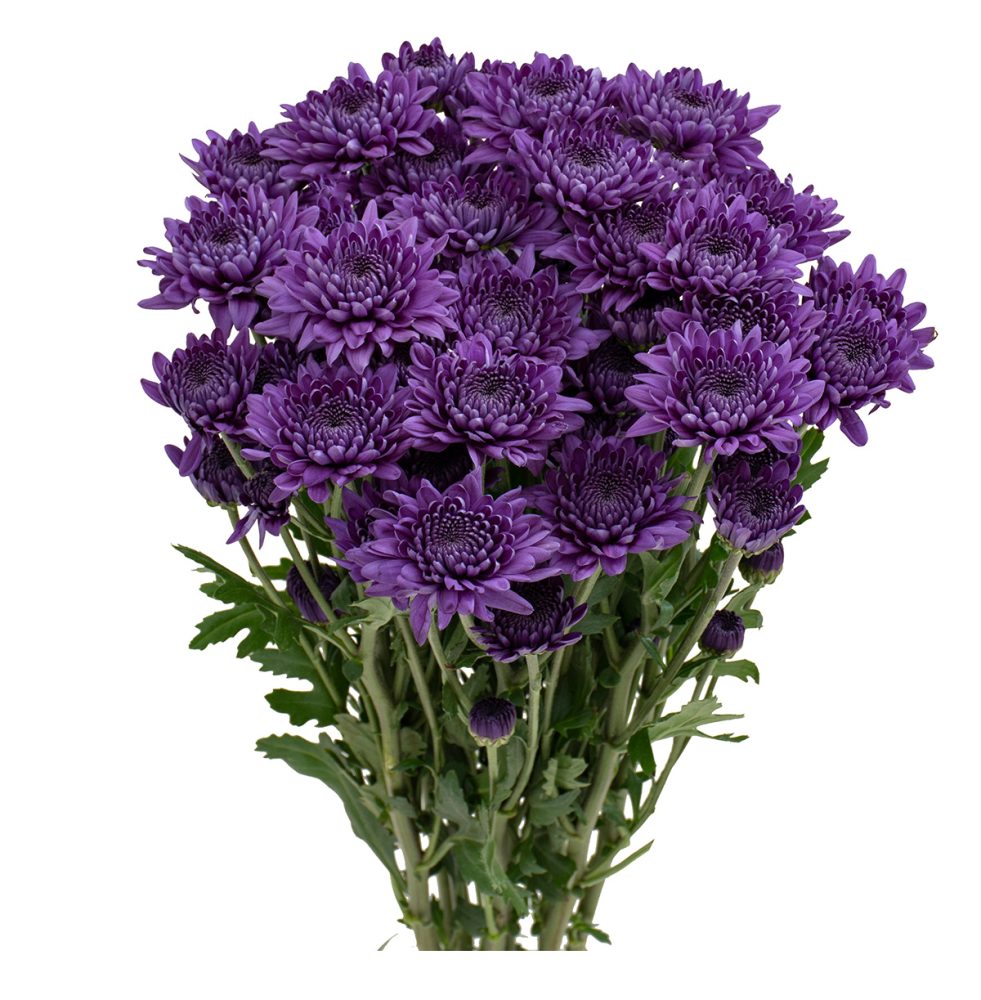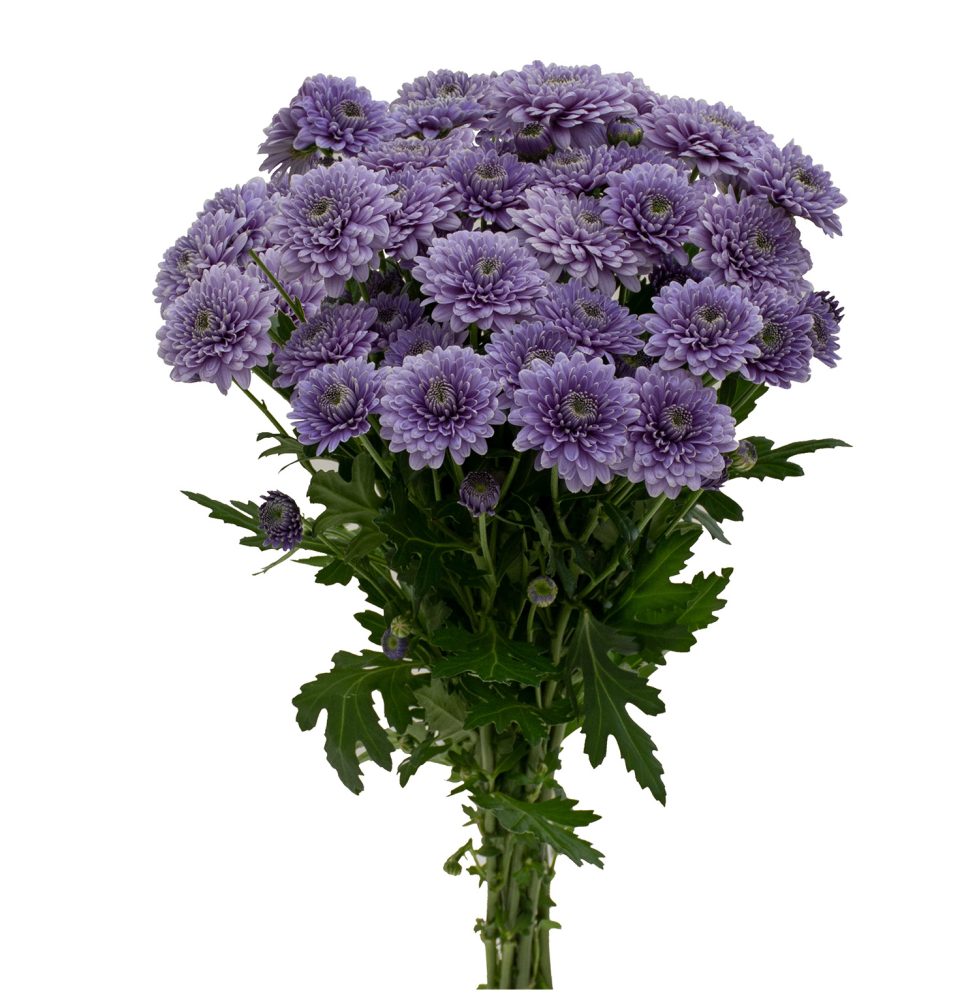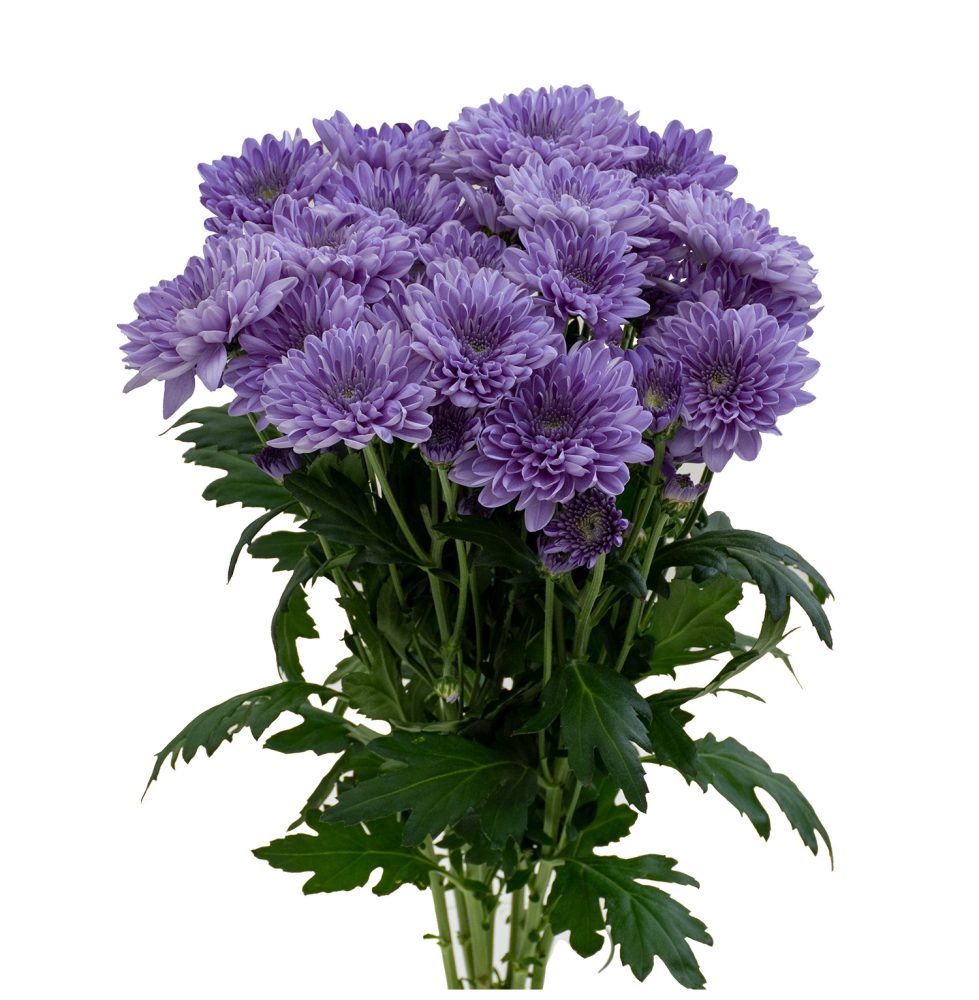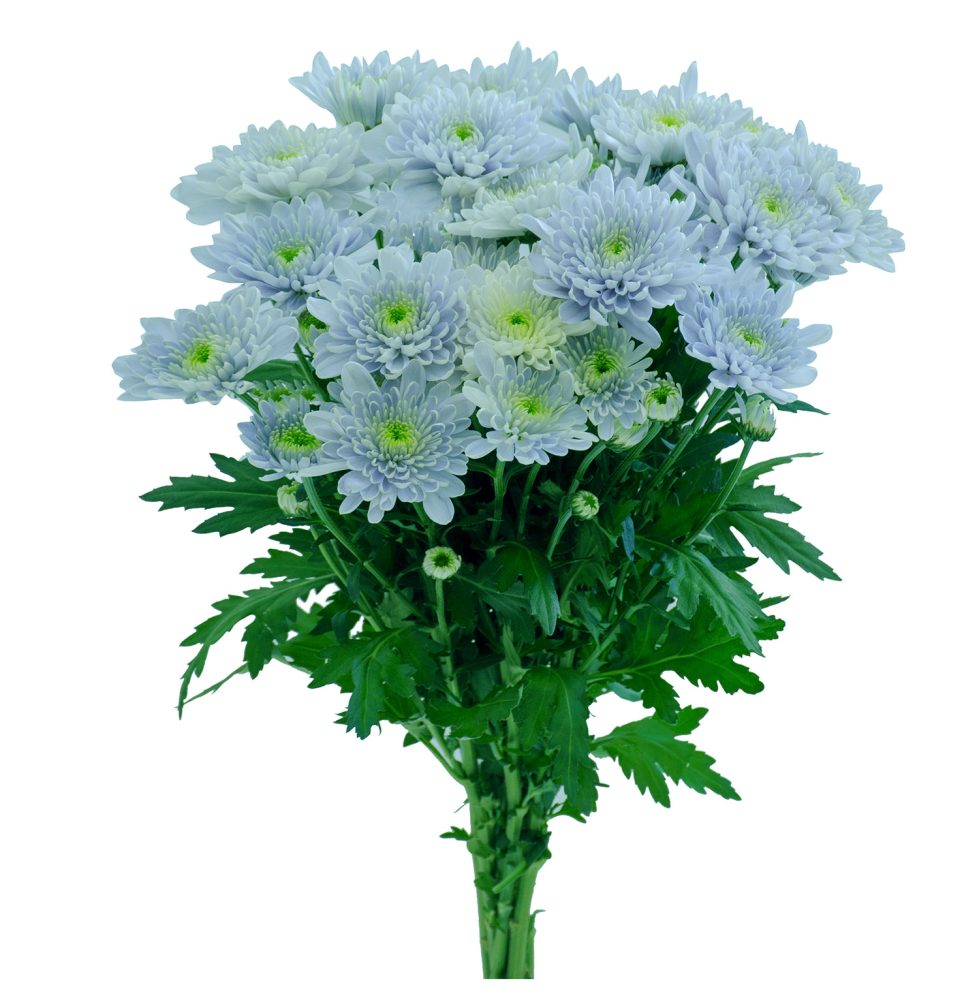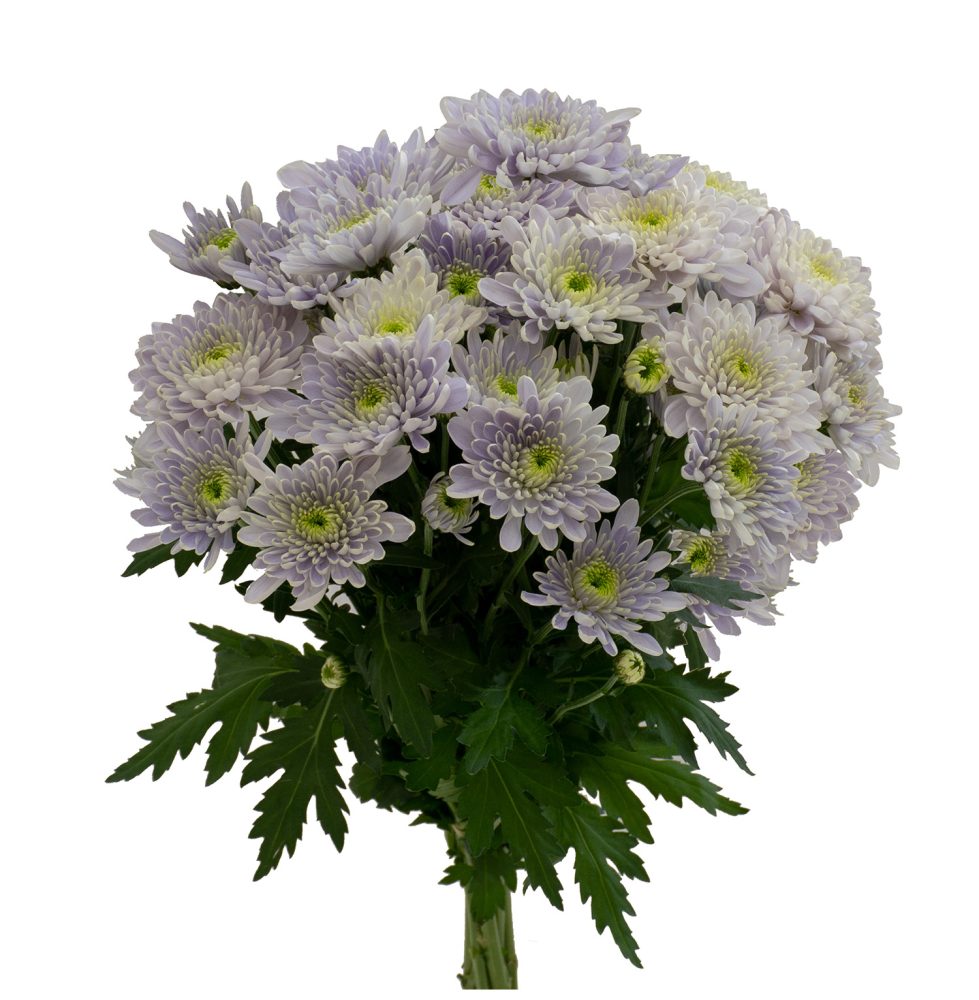 As we know, blue is the rarest color flower grown on earth. However, that hasn't stopped people from wanting this flower in their homes. Yes, there are the blue forget-me-nots in Texas, Virginia bluebells, blue drumstick alliums, hyacinth, salvias, and of course delphinium.
But a new one will be added to that list starting in September.
Suntory Flowers just launched its new creation, the BluOcean Chrysanthemum. It is the result of a collaboration between Suntory Flowers, Suntory Global Innovation Center, and the National Agriculture and Food Research Organization (NARO) in Japan. Sapphire is the one with the most interesting color.
Collaboration
The collaboration between Suntory group and NARO exemplifies the power of scientific expertise and dedication to pushing the boundaries of what is possible in plant breeding, the Japanese renowned pioneer in botanical research and innovation, the company explains. "Combining Suntory's and NARO's expertise in genetic modification to modify flower color and deep understanding of chrysanthemums research, the teams worked tirelessly to develop a chrysanthemum with an enchanting blue hue, previously unseen in nature."
Enchanted color palette and traits of color
The BluOcean Chrysanthemum not only showcases an enchanted color palette but also exhibits enhanced traits of color (violets, blues, and lavenders). "These qualities make it an ideal choice for professional florists seeking to elevate their floral arrangements with an elegant touch of blue."
Commenting on this achievement, Mr. Yasunori Yomo, CEO of Suntory Flowers, expressed his delight: "We are thrilled to unveil the BluOcean Chrysanthemum, a testament to our commitment to innovation and collaboration. This remarkable flower embodies the dedication of our teams and the potential of genetic engineering to bring excitement and wonder to people through plants."
Introduction in North America in September '23
Suntory Flowers plans to introduce the BluOcean Chrysanthemum as a fresh-cut flower to the market in the United States and Canada sometime in September 2023, making it available to floral enthusiasts and professionals in North America. "With its distinctive color and exceptional traits, this captivating flower is set to capture the hearts and imaginations of individuals passionate about the beauty of nature, evoking a sense of tranquility and wonder." BlueOcean will become the third fresh-cut flower brand under the Suntory Flowers, followed by the Suntory Blue Rose Applause and Florigene Mooncarnation. Florigene Flowers has been a brand of Suntory Flowers since 2010.
Plus, the company gets kudos for working to be more sustainable. BluOcean was selected because Suntory places the highest priority on the sustainability of water, which is an important raw ingredient for our business. "Water is a precious resource to protect and not take for granted," says Yomo. "In addition to environmental conservation, Suntory strives to create rich experiences for people through our products and services in harmony with nature through relentless innovation. We believe this is at the core of our sustainability vision."
As well as creating beauty for the world.