By Nita Robertson AIFD, CFD
Last week Proflora, a large international cut flower show, took place in Bogota, Colombia. We were very excited to attend and impressed with this amazing event. Proflora is back and stronger than ever. This year marked the 30th anniversary of the show. The event opened its doors in Bogotá on October 4 at the Corferias Fairgrounds.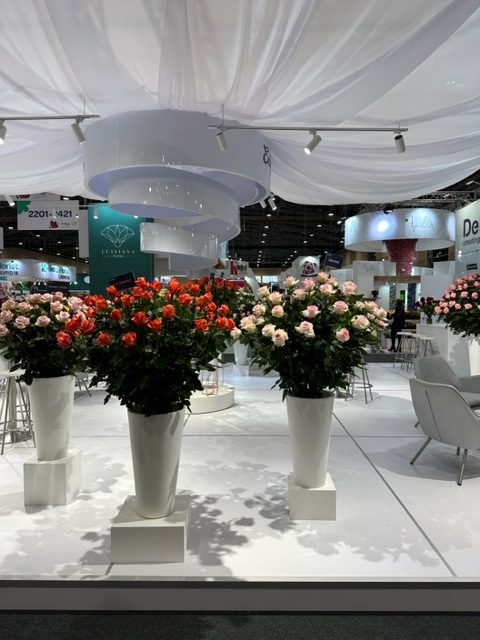 Proflora was born in the early nineties with the purpose of blooming into the future. Today, it is known, not only for the number of visitors it receives (figures anticipated for this fair: over 300 exhibitors from 18 countries and 7,000 visitors from 60 nations) but also for the quality of the flower showcase, the international participation, and the prominence of the Contest of Varieties which evidences innovation in the Colombian floriculture.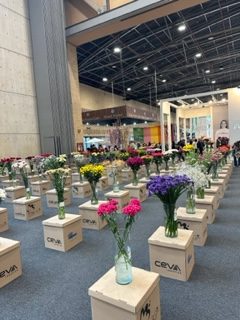 "By exhibiting the latest trends and innovations of the flower sector, Proflora is a venue that allows the elite of the international flower market to establish fruitful relationships that favor their business endeavors. During Proflora, Flowers of Colombia will demonstrate its commitment with the country, with the rural communities, and with the 200,000 direct and indirect formal jobs that it generates every year. Thus, we will demonstrate the pledge of our flower growers to respond assertively to new consumers, to their needs, and to a sustainable trade, in general", said Augusto Solano, president of Asocolflores.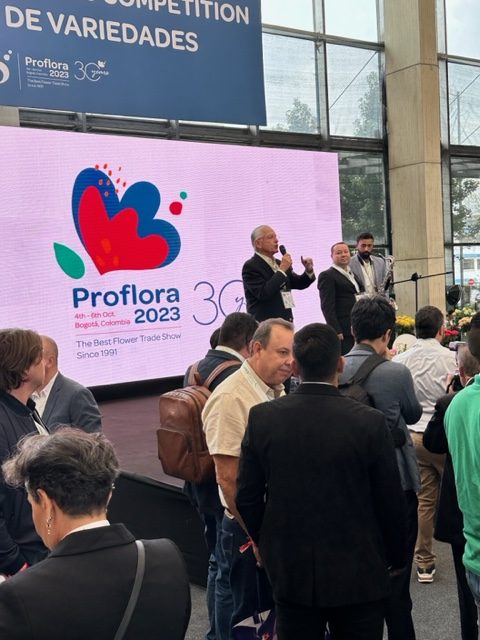 It was an amazing event where people from all over the world gathered together surrounded by flowers, making new contacts and new friends, while discovering amazing floral products to help their floral business flourish. This event allows participants to meet and establish connections for the development of their businesses.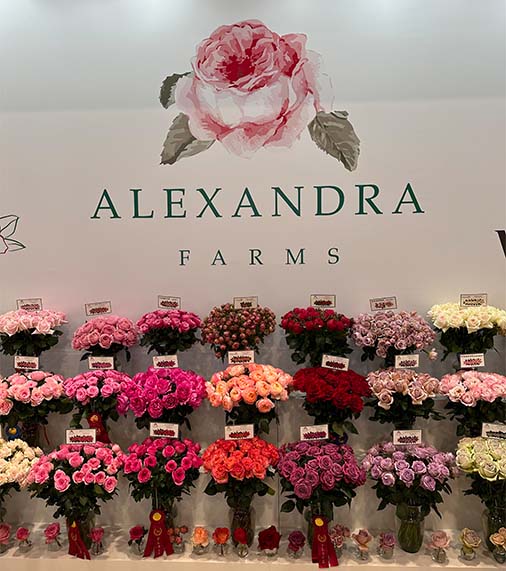 "Proflora has gone a long way since Asocolflores organized its first fair. It quickly became one of the main reference meeting points of worldwide floriculture, where international links become tighter and hard work is carried out to penetrate new markets", Solano stated.
Stay tuned for more coverage of this amazing event.