By Nita Robertson AIFD, CFD
From March 6-8, the WF&FSA Floral Distribution Conference took place in Doral Miami, FL. This is a special event where suppliers and wholesalers meet for a unique experience that helps bridge the floral community together in order to provide connections, solutions, and the finest flowers. The Floral Distribution Conference Exhibit Hall featured floral products and supplies from WF&FSA members. The Table Tops were sold out this year and the hall was full of beautiful products. There were also many new varieties to explore and be excited about.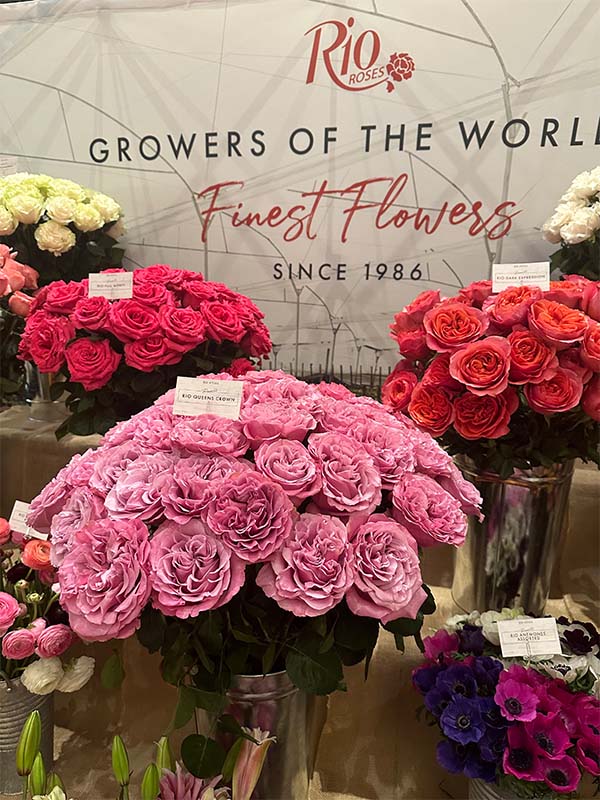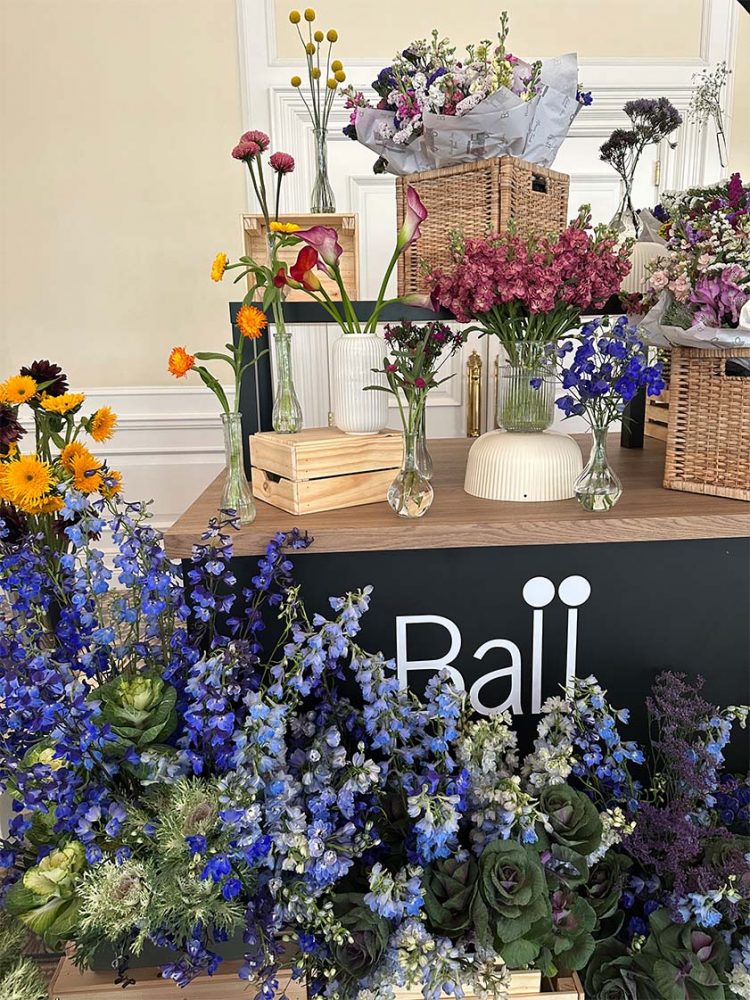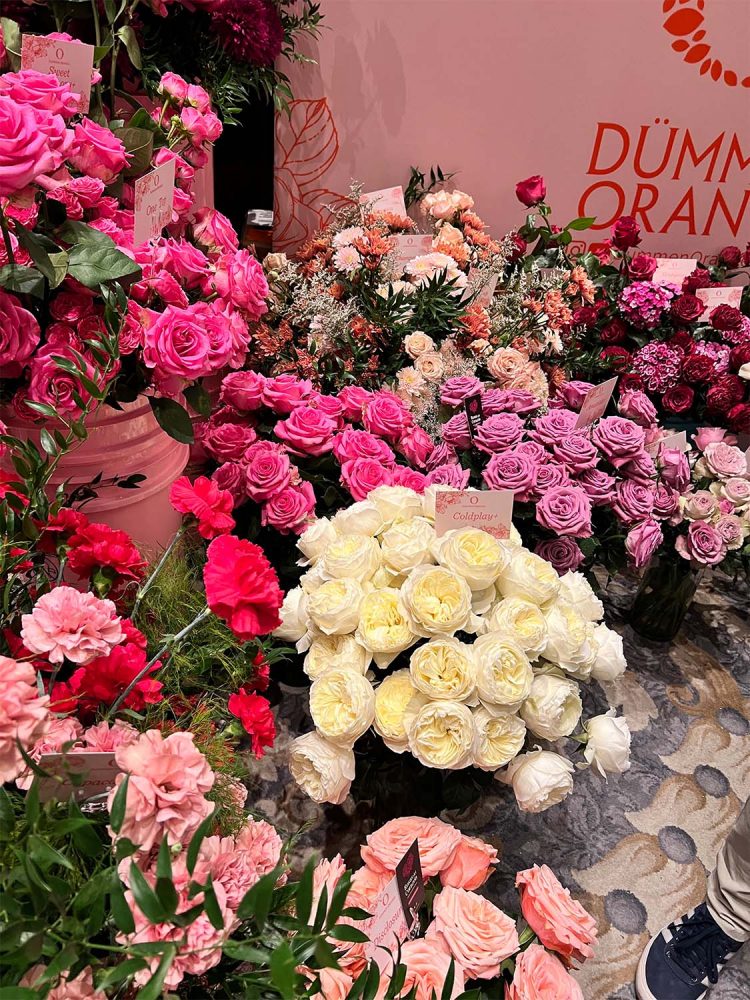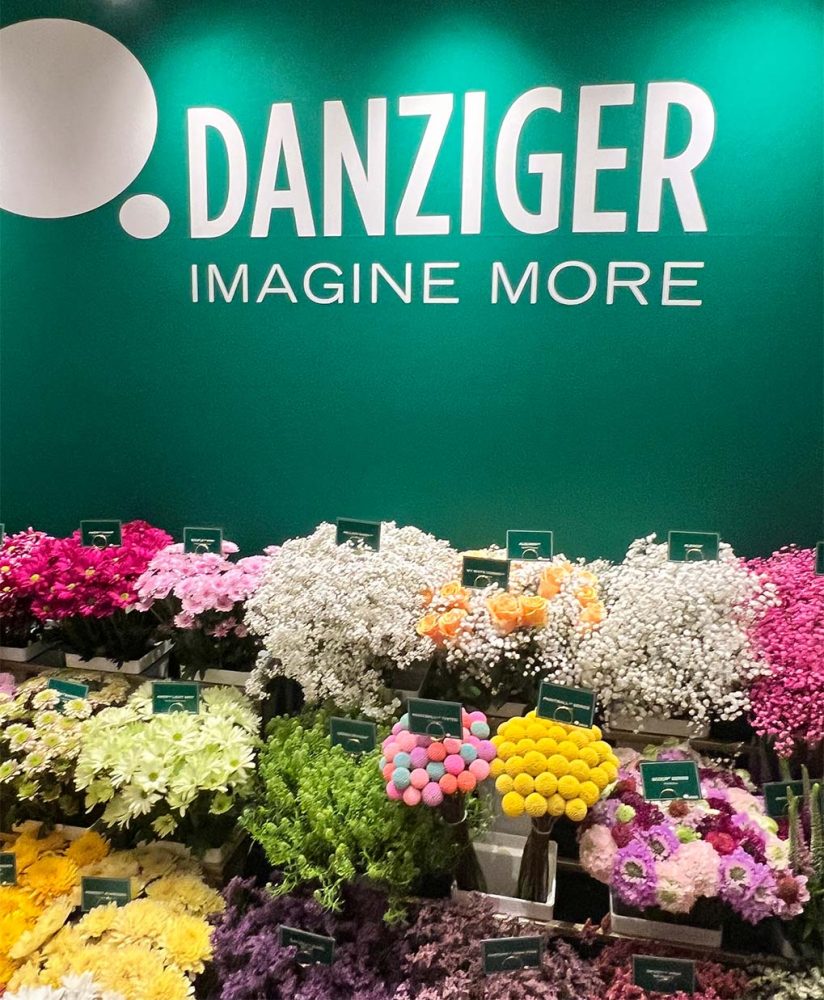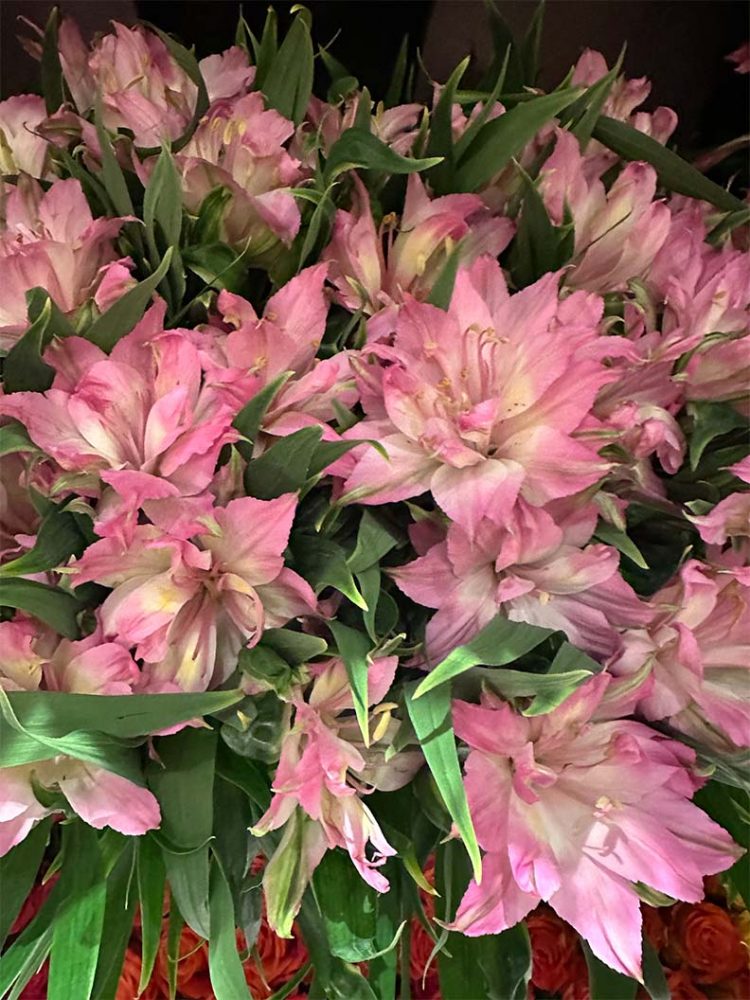 I always enjoy seeing so many fabulous flower friends at events like this. Reconnecting with old friends while making new ones always leaves me motivated and full of inspiration.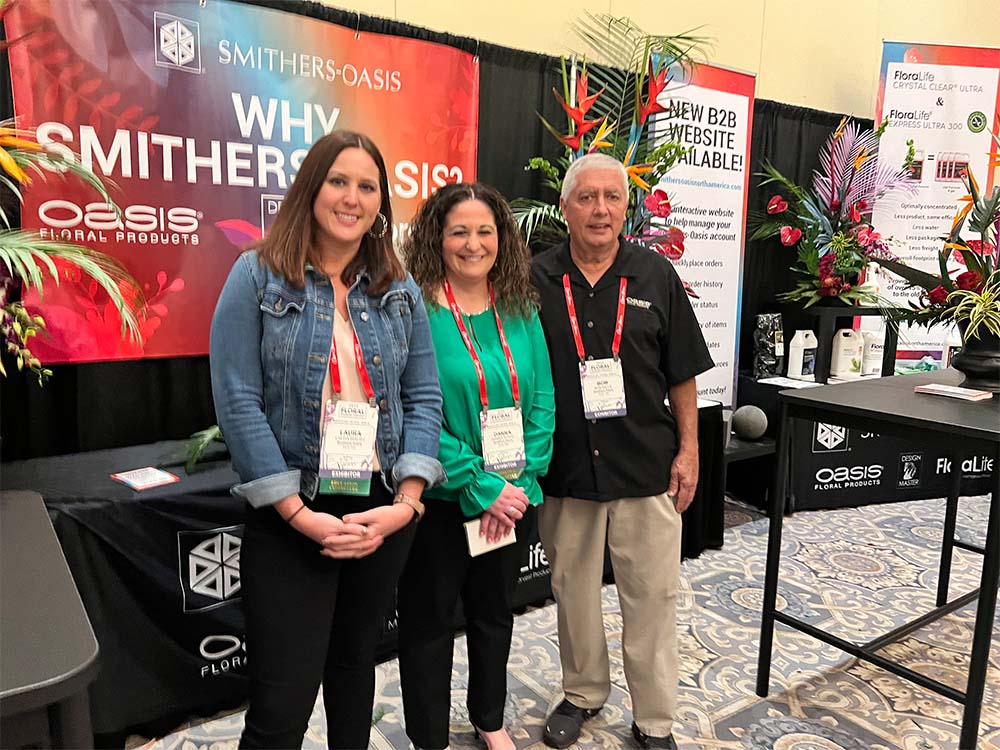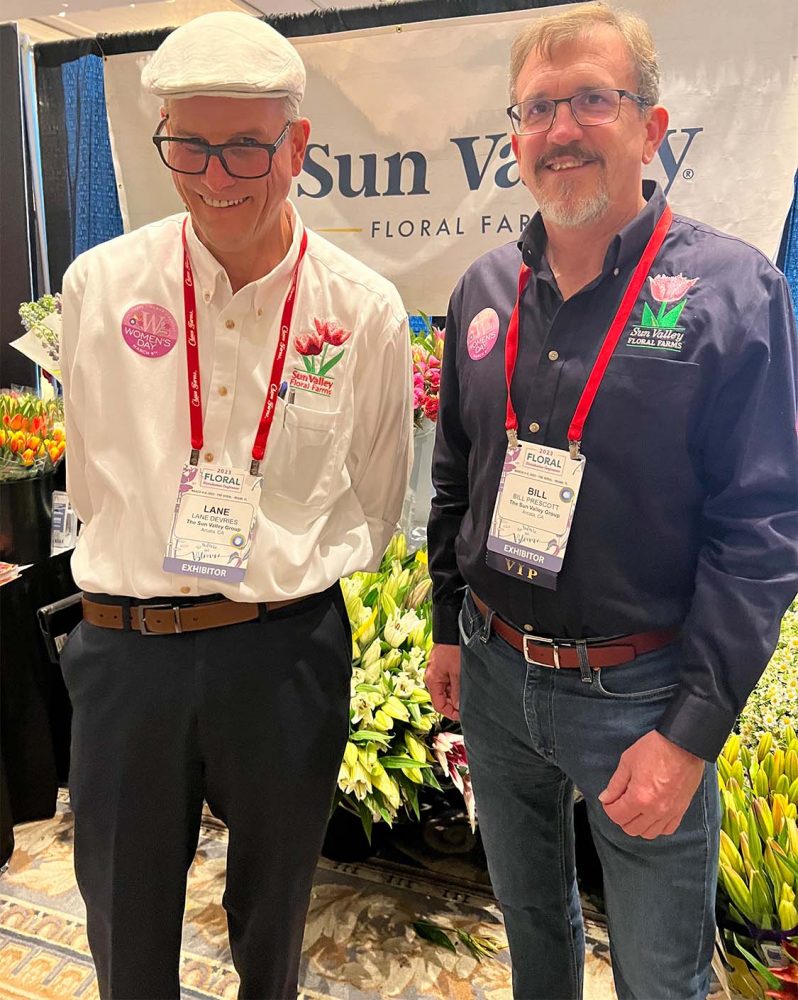 WF&FSA's goal is to enrich knowledge and success in the floral industry. The Floral Distribution Conference is the time to fortify relationships, create new connections, motivate yourself, and of course, have FUN! Here are some new and returning activities at this years conference:
Wholesaler Discussion Groups (More Time Added)
Speed Networking (More Time Added)
NEW WF&FSA After Party
NEW Flower Movement Activity and Community Service
NEW Sessions featuring Alex Chausovsky and Jeff Havens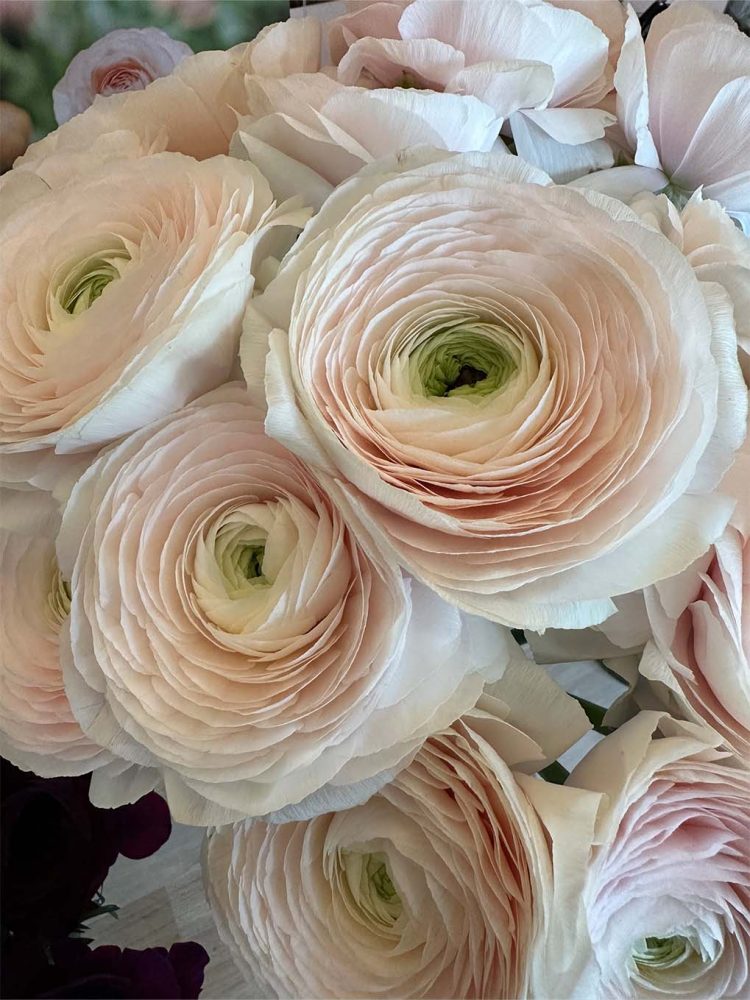 The last evening ended with the WF&FSA Party sponsored by Flowers of Colombia & Proflora. It was full of food, friends, entertainment and flowers.
For more information:
WF&FSA
Email: info@wffsa.org
www.wffsa.org