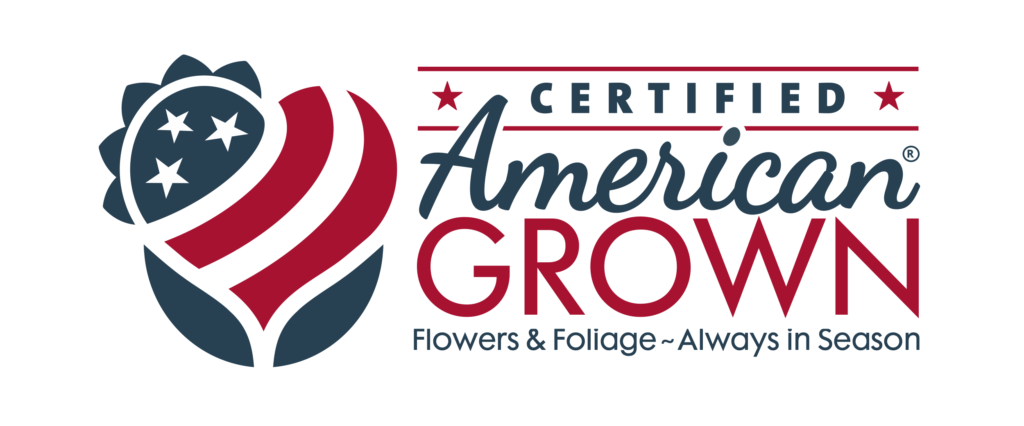 Submission for the Florists' Review BEST IN BLOOMS July 2023 Contest
Submit your entry below to become a semi-finalist in our BEST in Blooms July 2023 American Grown contest. Four semi-finalists will be chosen to compete in the finals, celebrating American Grown Flowers and Foliage Month in July.
Win a Florist Spotlight feature in Florists' Review magazine, have your work featured across all of our social media platforms, AND win a $500 credit with our Certified American Grown partners!!!!
Please submit 3-4 photos of your original floral designs to be chosen as a semi-finalist contestant in our BEST IN BLOOMS contest, and tell us a little about yourself in the description box. We also want to know why you are passionate about American Grown Flowers.
The deadline for submission to become a semi-finalist is Wednesday, May 17, 2023
Each semi-finalist chosen will be delivered a selection of flowers provided by Certified American Grown partners, Fern Trust, Mellano & Company, Sun Valley Floral Farms, and CamFlor.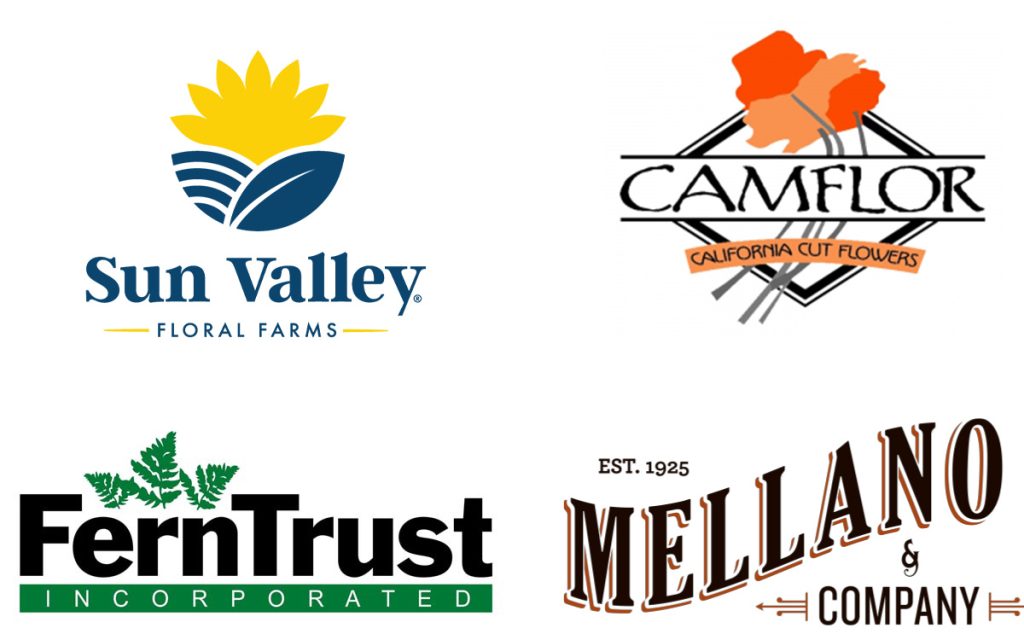 All semi-finalists will be featured in our Florists' Review July Issue and across all of our social media channels.
**Please note that as a semi-finalist you will receive your flowers May 23. You must be able to photograph and video your creation and/or a tutorial and return your files to us by May 30, 2023. All images and video footage must be copyright-free to publish across all Florists' Review platforms.
Thank you for joining us!
Certified American Grown (CAG) is an independent national trade association; it represents a unified and diverse community of American cut flower, cut foliage and potted plant farmers from the United States. Consumers spend almost $27 billion per year on floral products. While most consumers would prefer to buy locally grown flowers and foliage, only a small percentage sold in the United States are grown here. We hope to change that by further educating consumers and policy makers on the importance of supporting home grown industry.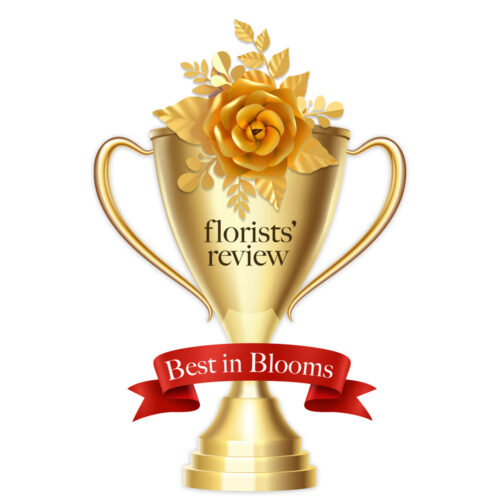 Last Summers American Grown Best in Blooms Contest