The Colors of 2021: Illuminating the Year Ahead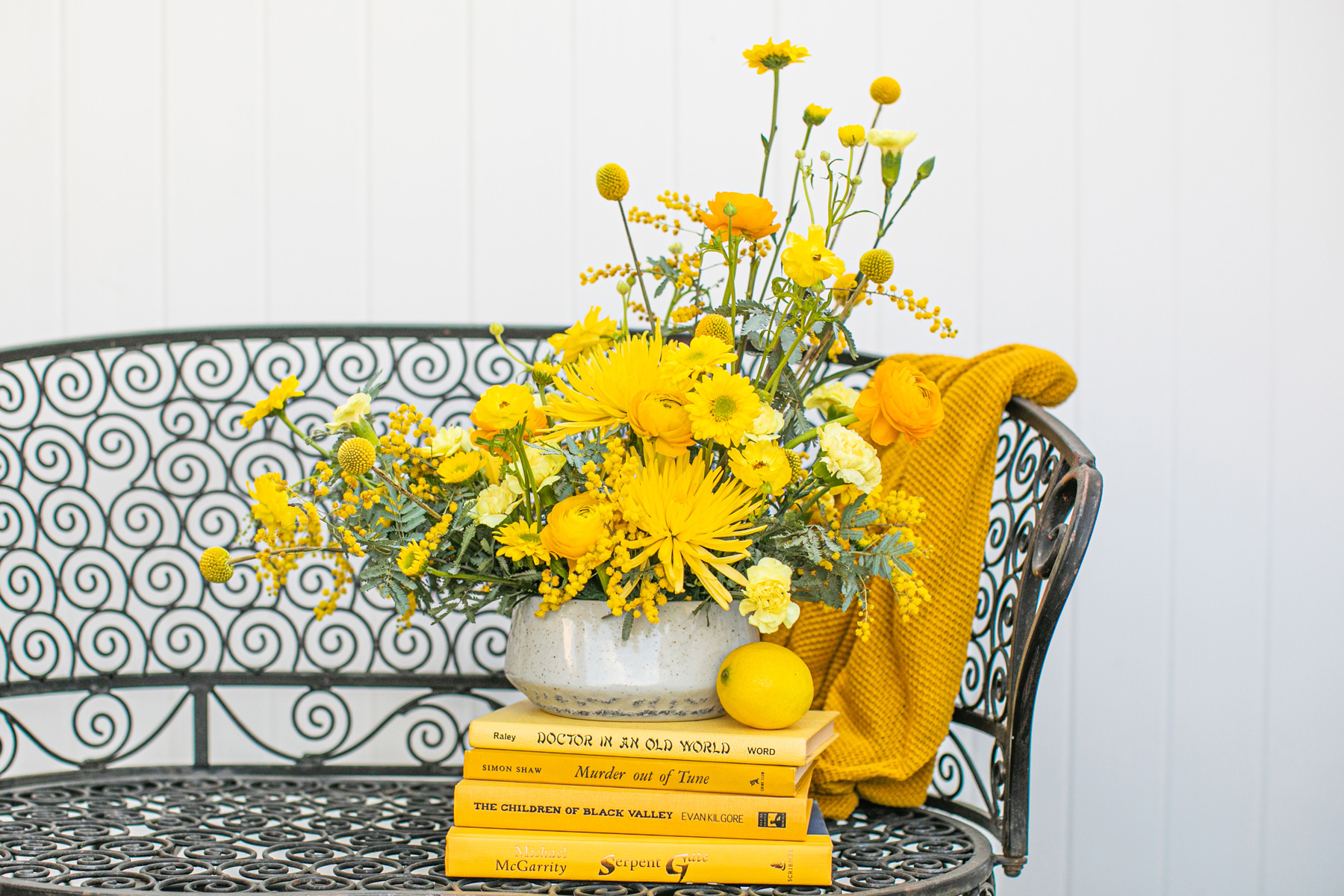 Story and Design by 
Kat Castagnoli, AIFD, CFD

Photography by 
Oana Foto
If ever there was a time that we need something to uplift our spirits, it's now. PANTONE answered the call with its 2021 "Colors of the Year": "Illuminating" (PANTONE 13-0647) and "Ultimate Gray" (PANTONE 17-5104)
This color story is a great combination of a classic neutral flannel gray paired with a bright, cheery yellow. It's a palette that works well in modern, contemporary design, but in 2021, this color duo takes on even greater meaning, according to Pantone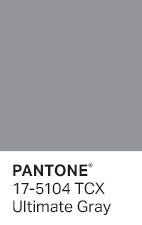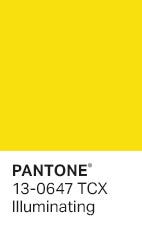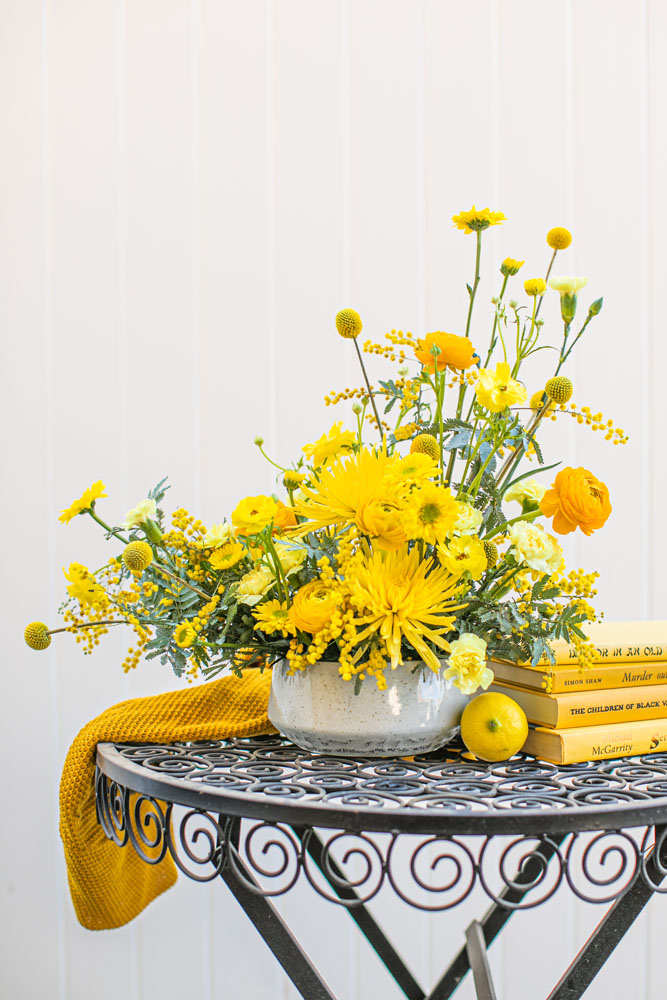 "As people look for ways to fortify themselves with energy, clarity and hope to overcome the continuing uncertainty, spirited and emboldening shades satisfy our quest for vitality, says the company, known for its Pantone Matching System.
"A message of happiness and positivity supported by fortitude and strength, the combination of PANTONE 17-5104 "Ultimate Gray" and PANTONE 13-0647 "Illuminating" is aspirational and gives us hope. We need to feel that everything is going to get brighter; this is essential to the human spirit.
The Pantone Matching System (PMS) is a proprietary color space used in a variety of industries, from graphic and fashion design to retail products, printing and, as we all know, floral design.
The meaning of yellow flowers has changed quite a bit over the last 200 years, but today, yellow is seen to represent joy, friendship, hope and truth. Yellows are great colors to send for birthdays, to offer congratulations, as a kind gesture of thanks and even for a new baby. Flowers typically available in this hue include snapdragons, tulips, roses, orchids, pincushions, Ranunculus, Freesia, Gerbera, Solidago, Narcissus, Asiatic hybrid lilies, yarrow, Calendula and sunflowers, among many others.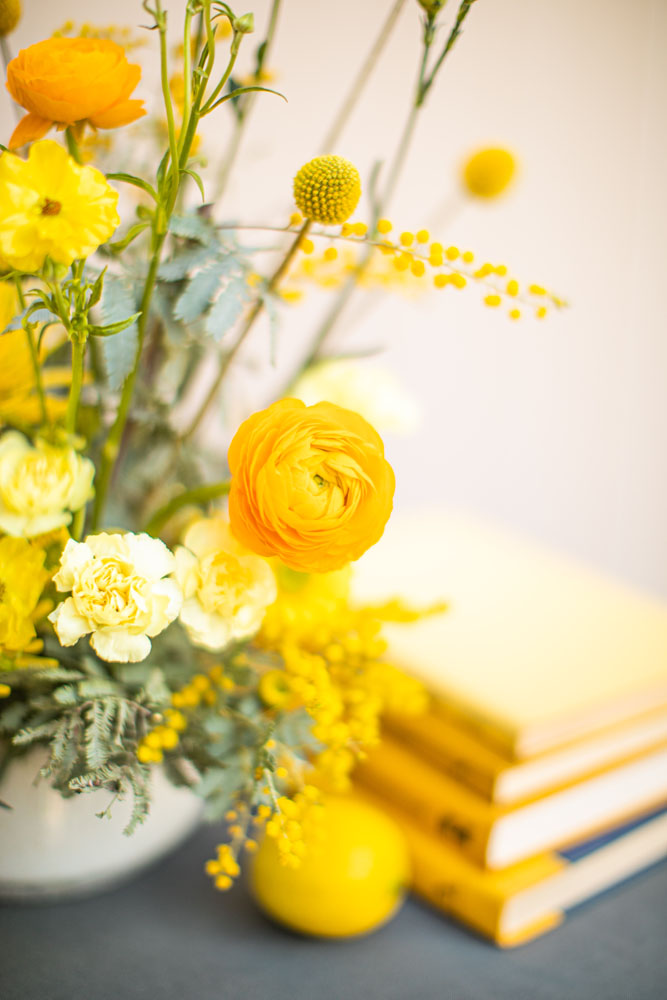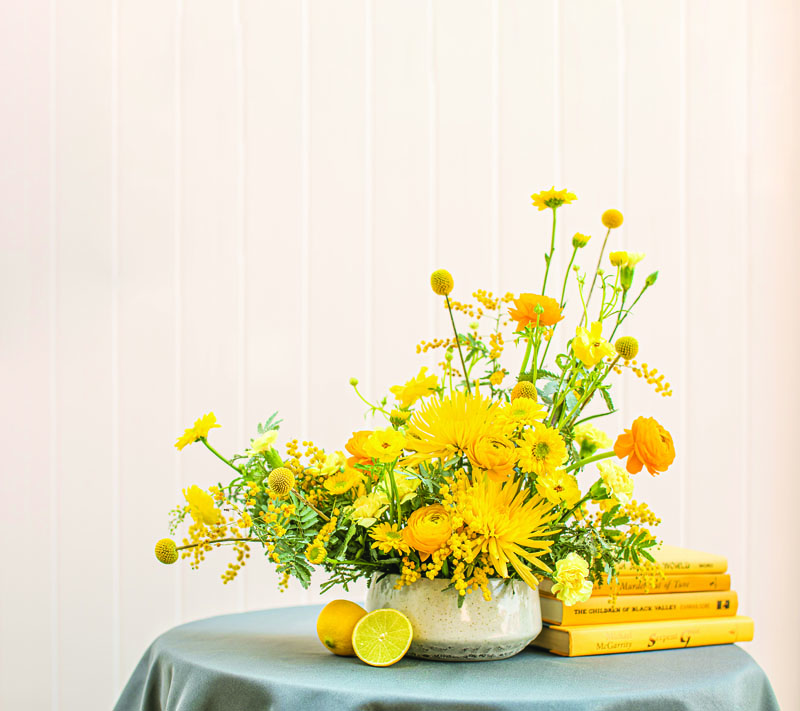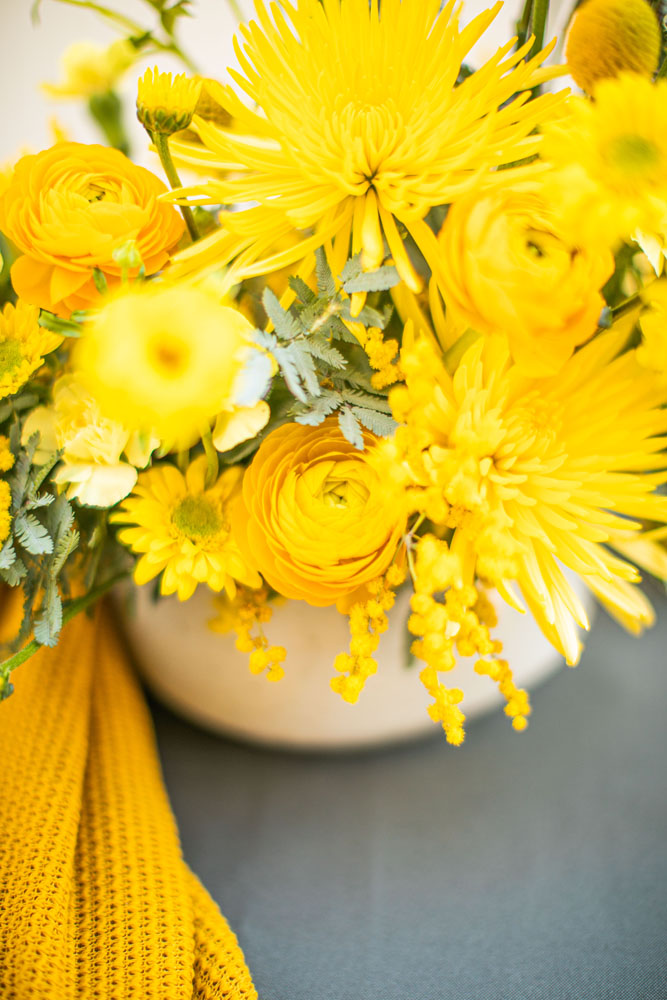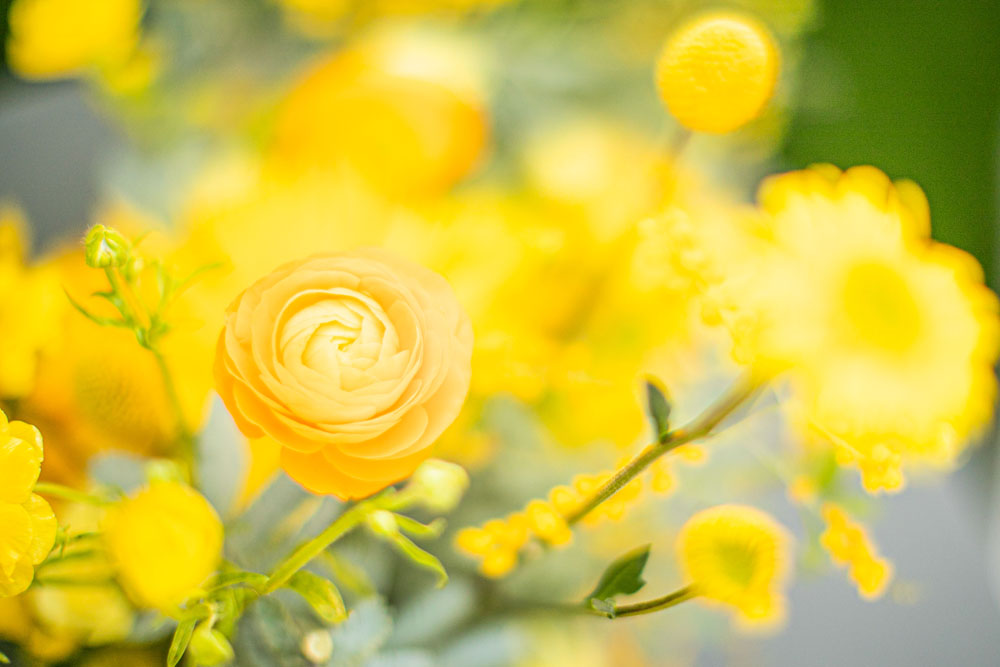 A crash-course on these once-again-fashionable botanicals By Nita Robertson, AIFD, CFD Dried flowers have experienced a resurgence in popularity in recent years, and it not expected to slow anytime soon. They are popular due to their natural beauty, longevity and low...
read more