Every February 14, lovers worldwide celebrate with flowers. Across the United States and in other places around the world, flowers, candy and other types of gifts are exchanged between loved ones, all in the name of St. Valentine. We wanted to share floral inspiration for the upcoming holiday of love.
Let's get ready for a busy and successful Valentine's Day in 2022. We created a contest where designers submitted photos of their best Valentine's Day floral designs in any or all of four categories:
*Gift Boxes
*Arrangements
*Hand-tied Bouquets
*Floral Photography
*Non-rose Options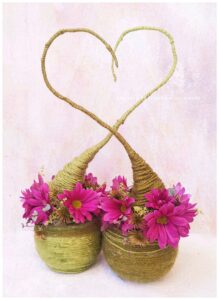 We received many beautiful submissions from designers in countries throughout North America, Europe and Asia. We consider this feature an inspirational global take on floral design for Valentine's Day. Our panel of judges selected their favorite designs in each category. The winning designers have their work featured in this issue, and the overall winner will receive a "Florist Spotlight" feature in an upcoming issue of Florists' Review. Congratulations to all of the featured designers.
Design Idea: Here is just one design idea that will enable you to show off your artistic flair: Create heart shapes out of curly willow, Liriope (lily grass), OASIS Midollino Sticks, decorative wire, and other botanical and nonbotanical materials. And a bonus is that you can create many of these accents well in advance of the holiday rush.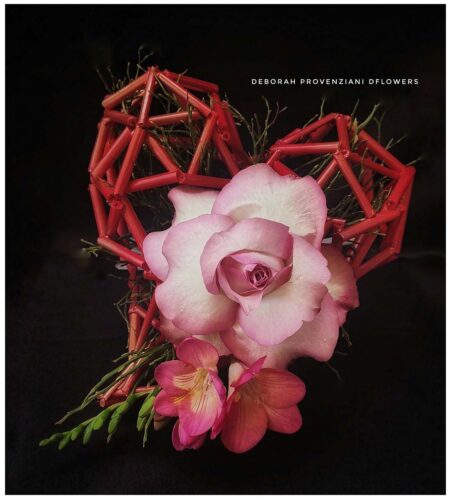 Overall Winner
Best Arrangement Winner
Mariela Mazzei
Madonna Lily
Miami, Fla. @madonna__lily_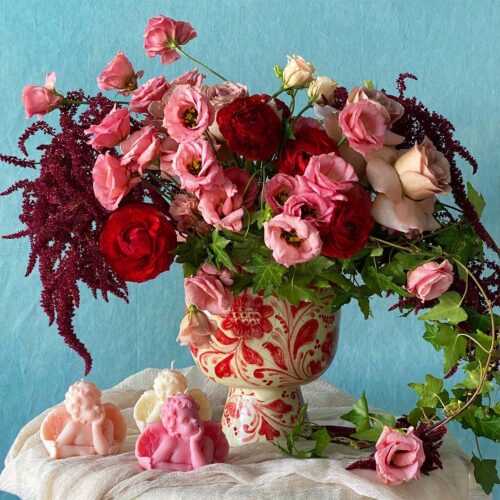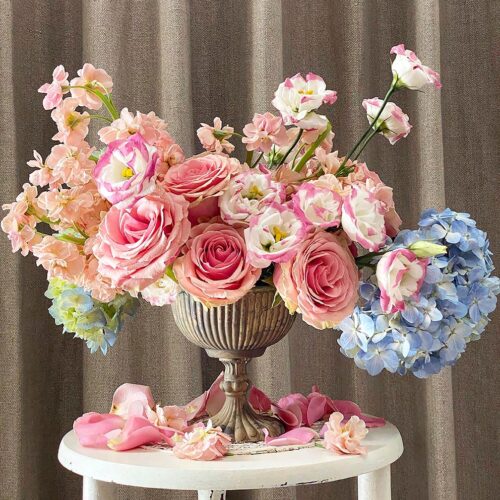 Best Photography Winner
Johnny Crows Garden
@johnny_crows_garden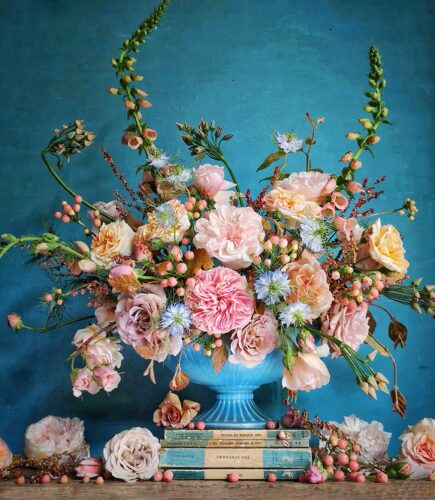 Hand-tied Bouquet Winner
Elizabeth Ratine
Blooming Elise Flowers
Jakarta, Indonesia
@bloomingeliseflowers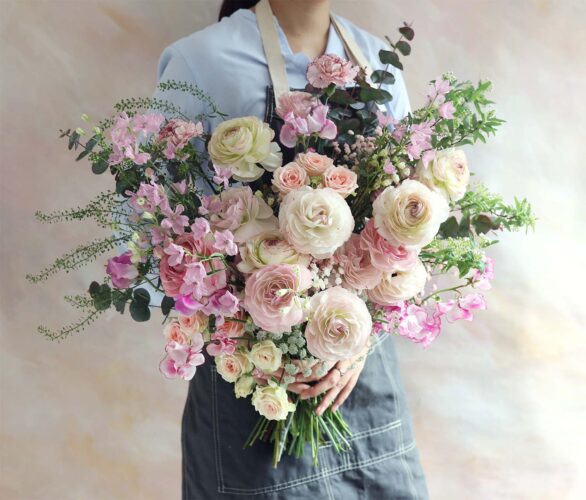 Gift Box Winner
Lisa Conde
Flowers by Lisa
San Pablo City, Philippines
@flowersbylisa.ph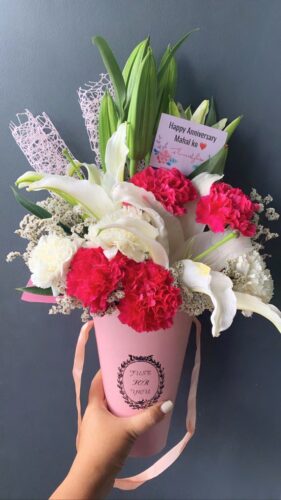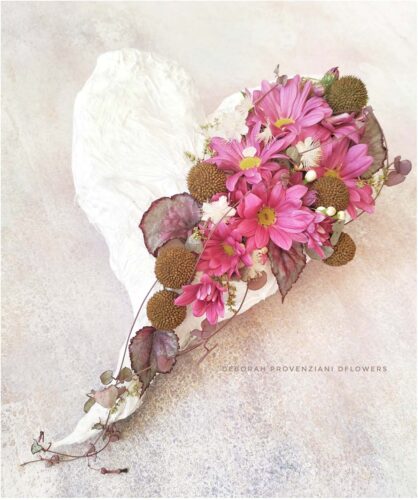 Non-rose Winner
Deborah Provenziani
Dflowers
Rome, Italy
@deborahprovenziani
Honorable Mention