Our October
Issue is Here!
Autumn Weddings Design Contest Winners
Deck the Halls
Balloon Mania
The Art of Gift Baskets
Visual display Inspirations
Supply-chain Challenges
Coming Events, Tutorials and More
To purchase a print copy of the issue, please visit our shop
Join us!
Build your business with our tribe of floral professionals and receive our inspiring monthly print magazines.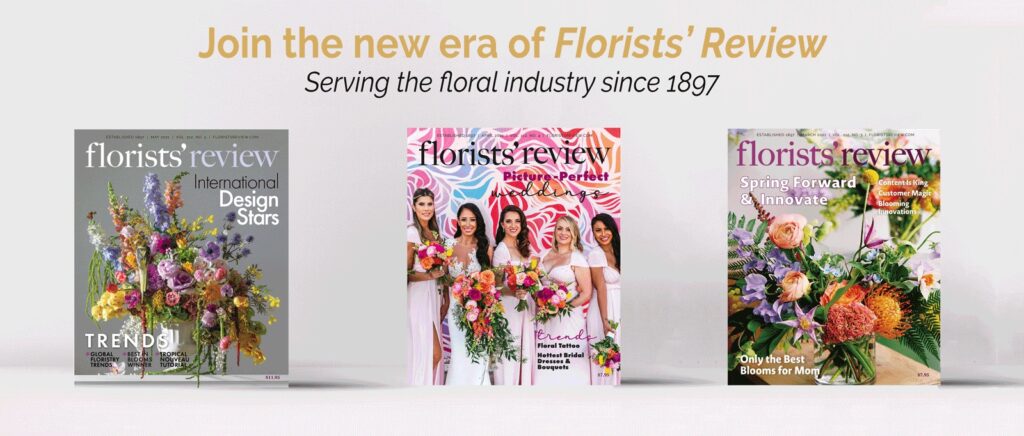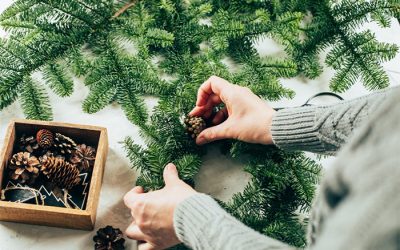 No time for a break, get yourself geared for a holiday-themed workshop! By Andrew Joseph Although the fall season replaces summer this month, a florist's work is never done, especially where the anticipation of offering holiday workshops in just a...
read more
Join our tribe of
floral professionals!
Receive our Florists' Review weekly newsletters with industry happenings and news, get expert business advice, trend predictions, contest notifications and much more!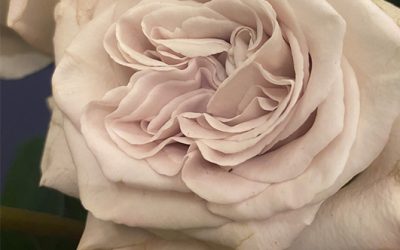 Alexandra Farms received several awards – including the coveted 'Best in Class' – for three of their garden roses in the 2022 Outstanding Varieties Competition. The contest was part of the 137th annual Society of American Florists' Convention in...
read more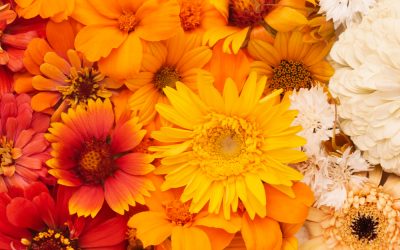 Your flower shop can provide a wonderful alternative to the standard fall decorations that everyone else will have. Rio Roses shares five ways to show that your shop can deliver something unique and different, so you can tap into this huge fall...
read more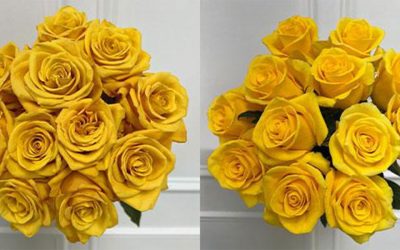 Rio roses is excited to introduce two new yellow rose varieties. Meet Rio Bumblebee and Rio Momentum. Rio Roses carefully selected each of these premium rose varieties to make a unique contribution to the diversity of their collection. Full Article...
read more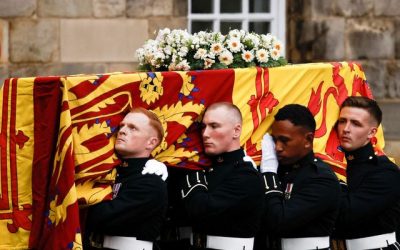 A lot of thought went into the flowers for Queen Elizabeth. The Queen had a true love for flowers, and that was reflected in her funeral service. This is a very interesting article about the significance and history of particular flowers chosen by...
read more
View our latest digital editions >>>