All About Houseplants
Designing for Profit

In Season: Delphiniums

AIFD Symposium Highlights

Decorative Accent Trends

Tutorials and More
To purchase a print copy of the issue, please visit our shop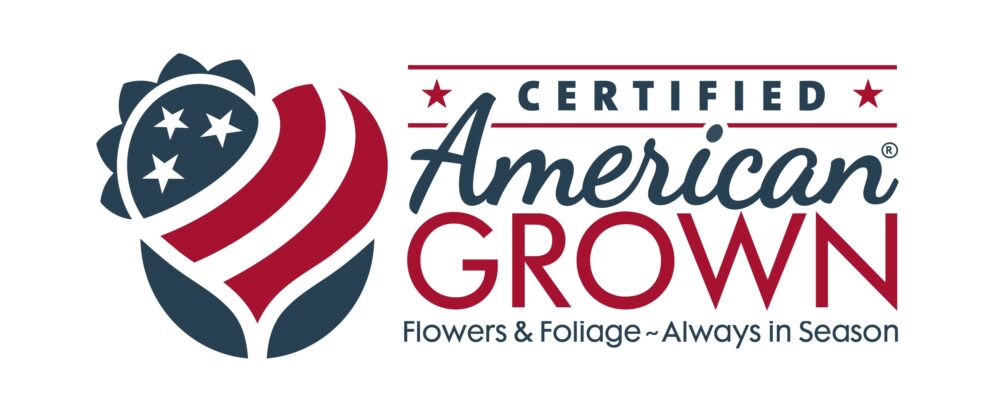 Join us!
Build your business with our tribe of floral professionals and receive our inspiring monthly print magazines.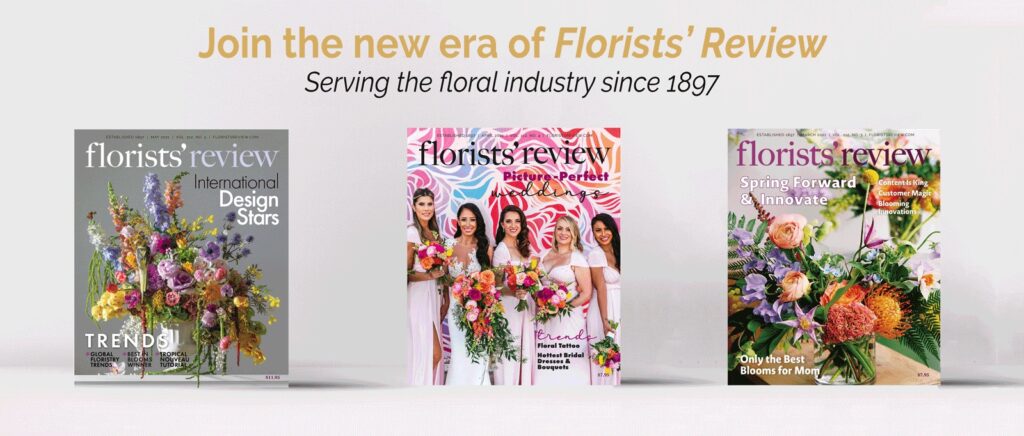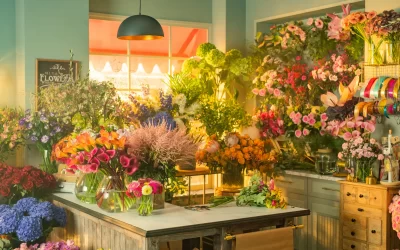 A spectacular new marketing campaign, with the goal of increasing cut flower consumption in the U.S., provides assets that individual businesses in the flower industry can use in their own marketing efforts. In January of this...
read more
Join our tribe of
floral professionals!
Receive our Florists' Review weekly newsletters with industry happenings and news, get expert business advice, trend predictions, contest notifications and much more!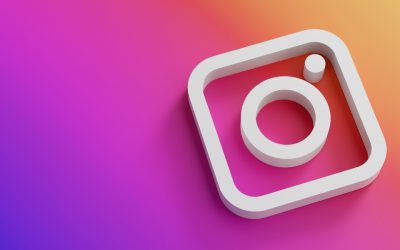 Instagram is reversing some of the controversial changes to its display and algorithm in response to a growing backlash against its push to short-form video. But analysts believe the changes are inevitable as social platforms vie for advertising...
read more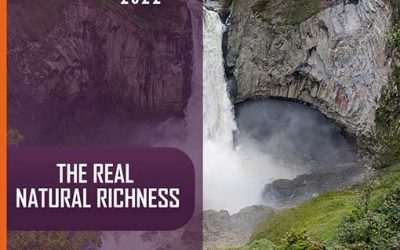 The Expo Flor Ecuador show will be held in Quito from October 5-7 where 109 exhibitors, including 64 flower growers, 20 logistics operators, 14 flower breeders, and more, will present their products and services. As of the first week of...
read more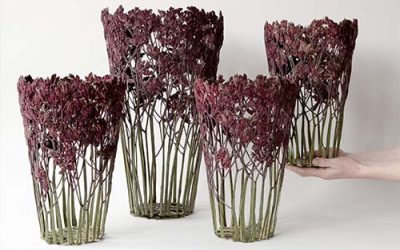 Amazing sculptural vessels created out of dried and pressed flowers by Shannon Clegg are full of creativity and inspiration. South African-born Shannon Clegg is a designer-maker and part-time educator whose work embraces the principles of biophilic...
read more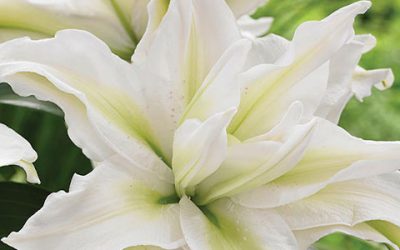 "We at Equiflor continually work to help you grow your floral business. That means being at the forefront of trends and new opportunities. And that's why we're proud to share the beauty of Rio Rose Lilies with you." The rose lily is an elegant,...
read more
View our latest digital editions >>>