Our November
Issue is Here!
Best in Blooms Contest Winners

Global Holiday Spirit

Test Start: Flower Business

'Tis the Season for Evergreens

Dried Botanical Trends Across the Pond

The Most Profitable Flower Shop Ever

Avoiding Overtime Penalties

Finishing Touches

Talking About FlowerTok

Coming Events, Tutorials, and More
To purchase a print copy of the issue, please visit our shop
Join us!
Build your business with our tribe of floral professionals and receive our inspiring monthly print magazines.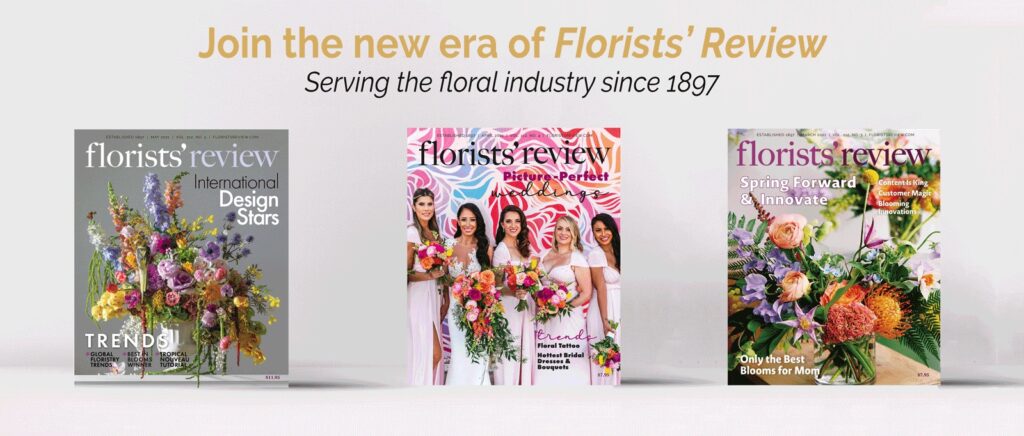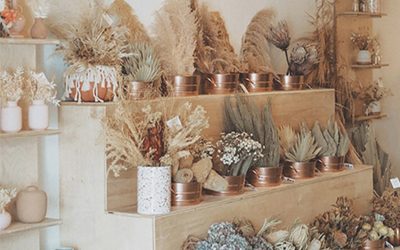 By Yoli LaGuerre, AIFD, CFD, EMC Photo by Yoli LaGuerre, AIFD, CFD, EMC Floral designers are members of a community of curious and passionate people, constantly exploring the magic of what inspires them. This curiosity propelled me to travel to...
read more
florists_review From the pages of Florists' Review Magazine: We pr It's a beautiful day to fall in love 🍁🥀 whic Best in Blooms Semi-finalist Design by @wildveggie New: We're announcing the winner of our latest bes Our November Issue is Here! this month you can re Valentine's Day is approaching, and we want to s Load More... Follow on Instagram
Join our tribe of
floral professionals!
Receive our Florists' Review weekly newsletters with industry happenings and news, get expert business advice, trend predictions, contest notifications and much more!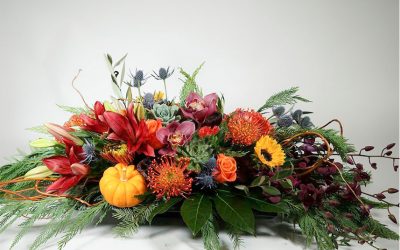 The holiday season has begun as florists are working hard this week to create fabulous flowers for the upcoming Thanksgiving Holiday. Here is some inspiration for all of you hard-working florists. Wishing you all a holiday filled with family, food,...
read more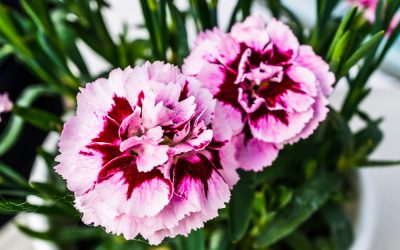 Today's Carnations are available in a stunning range of colors, from soft creams to dramatic purples and so many other shades in between. As you celebrate the holiday season, whether traditional red and white, romantic and muted, or vivid and...
read more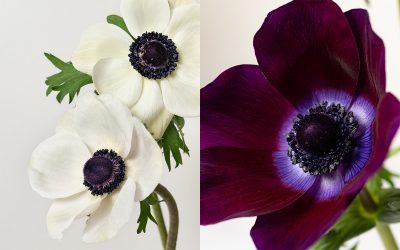 Exciting news: Rosaprima Introduces anemones to their flower collection. Introducing Mistral Panda & Mistral Bordeaux, two new stunning anemone varieties by Rosaprima. Source: Rosaprima Press Release Rosaprima is excited to announce the...
read more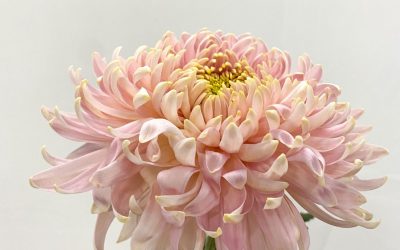 Mayesh announced a partnership with King's Mums to bring some of the best local Chrysanthemums to market. King's Mums is an American grower and propagator located in Oklahoma. Brian Kanotz, the owner, curates a wide selection of heirloom varieties...
read more
View our latest digital editions >>>